'Magnum P.I.' Season 4: Is Perdita Weeks Leaving the Show?
In the 'Magnum P.I.' Season 3 finale, Higgins said goodbye to Magnum and followed her boyfriend Ethan to Africa. Is actor Perdita Weeks leaving the show for good, or will she be back for season 4?
Have we seen the last of Juliet Higgins? Last time we checked in with the former MI6 agent played by Perdita Weeks, she had decided to ditch Hawaii for Africa in order to be with her boyfriend Ethan Shah (Jay Ali). But fans who worried that Higgins might be leaving Magnum P.I. for good needn't fear. The character will be back when the show returns to CBS for its fourth season on Oct. 1. 
Higgins left for Kenya in the 'Magnum P.I.' Season 3 finale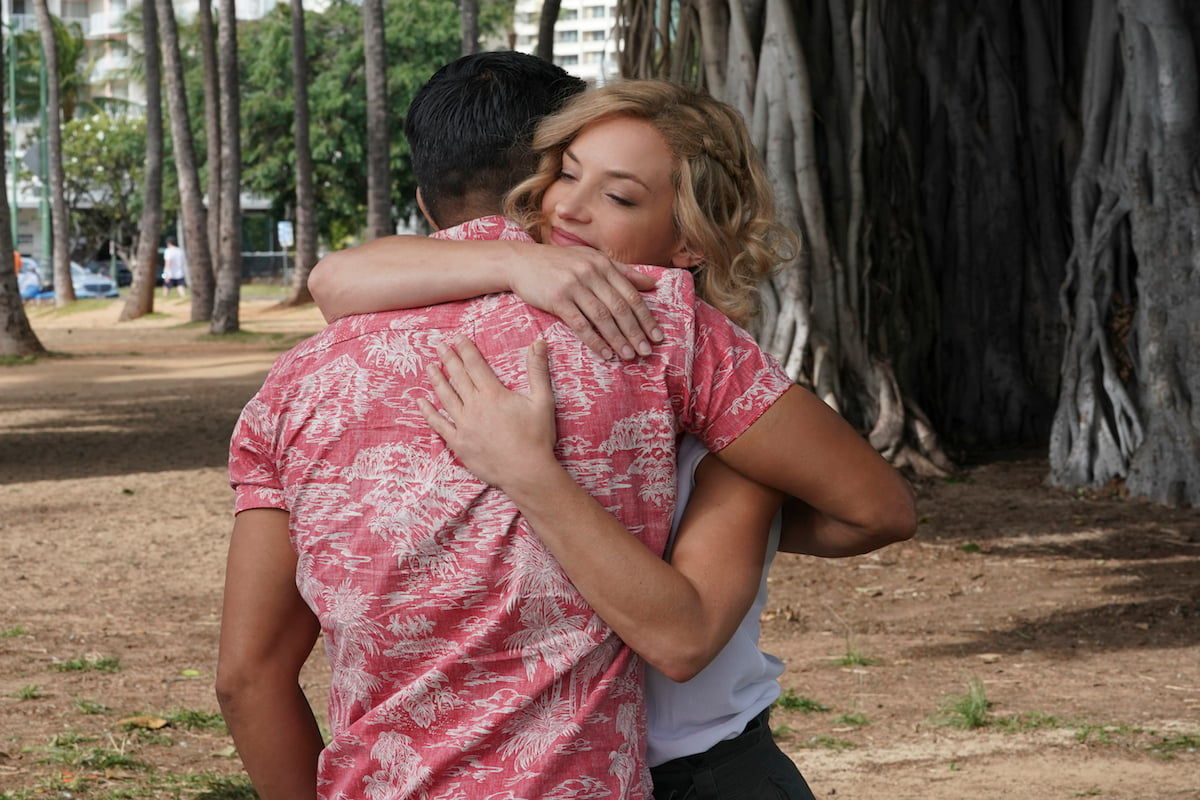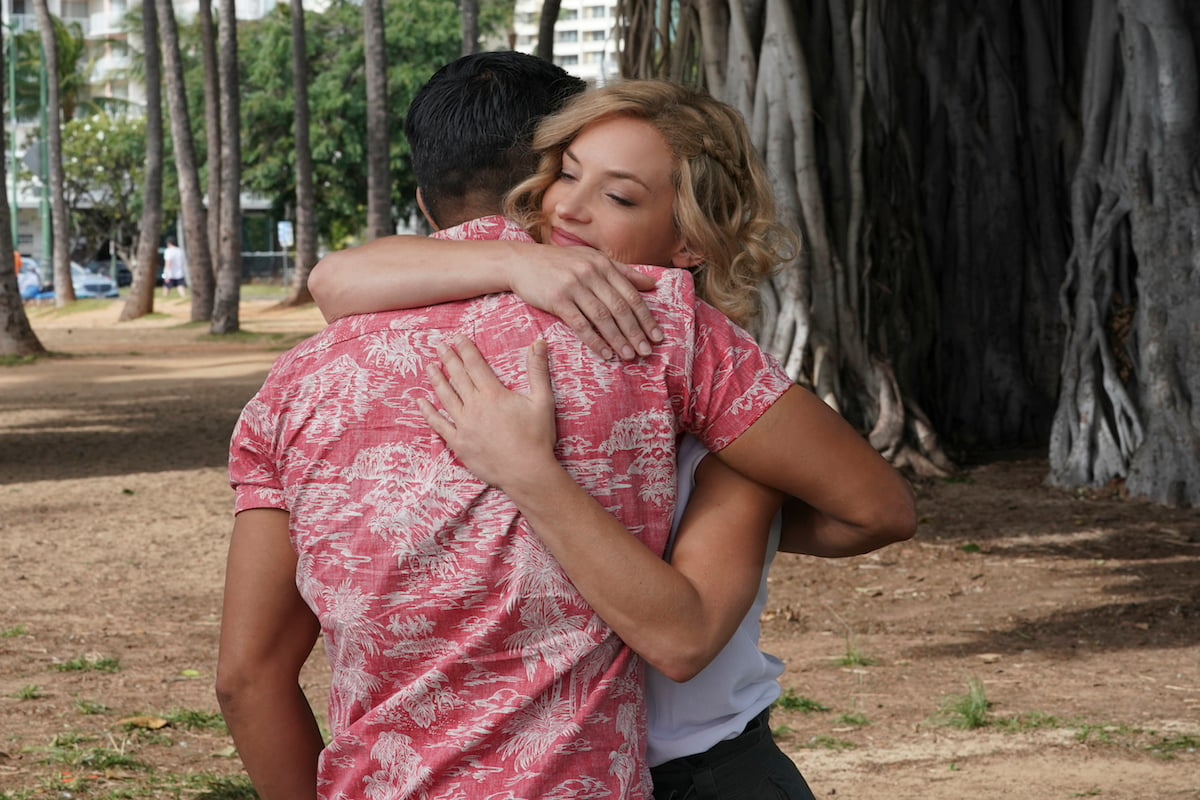 In Magnum P.I. Season 3, there were some hints that Higgins and Magnum's (Jay Hernandez) relationship might finally turn romantic. Magnum's friends were urging him to be open about his feelings for his partner. Then, in the season's second-to-last episode, Higgins and Ethan agreed to spend some time apart when he went to Kenya to do work for Doctors Without Borders. That seemed to open the door for Higgins and Magnum to get together. 
However, things took a different direction in the season 3 finale. Higgins and Ethan reconciled, and she decided to go with him to Africa for six months, a move Magnum supported. The episode ended with the two making it clear that they were just friends, at least for now. 
Perdita Weeks will be back for 'Magnum P.I.' Season 4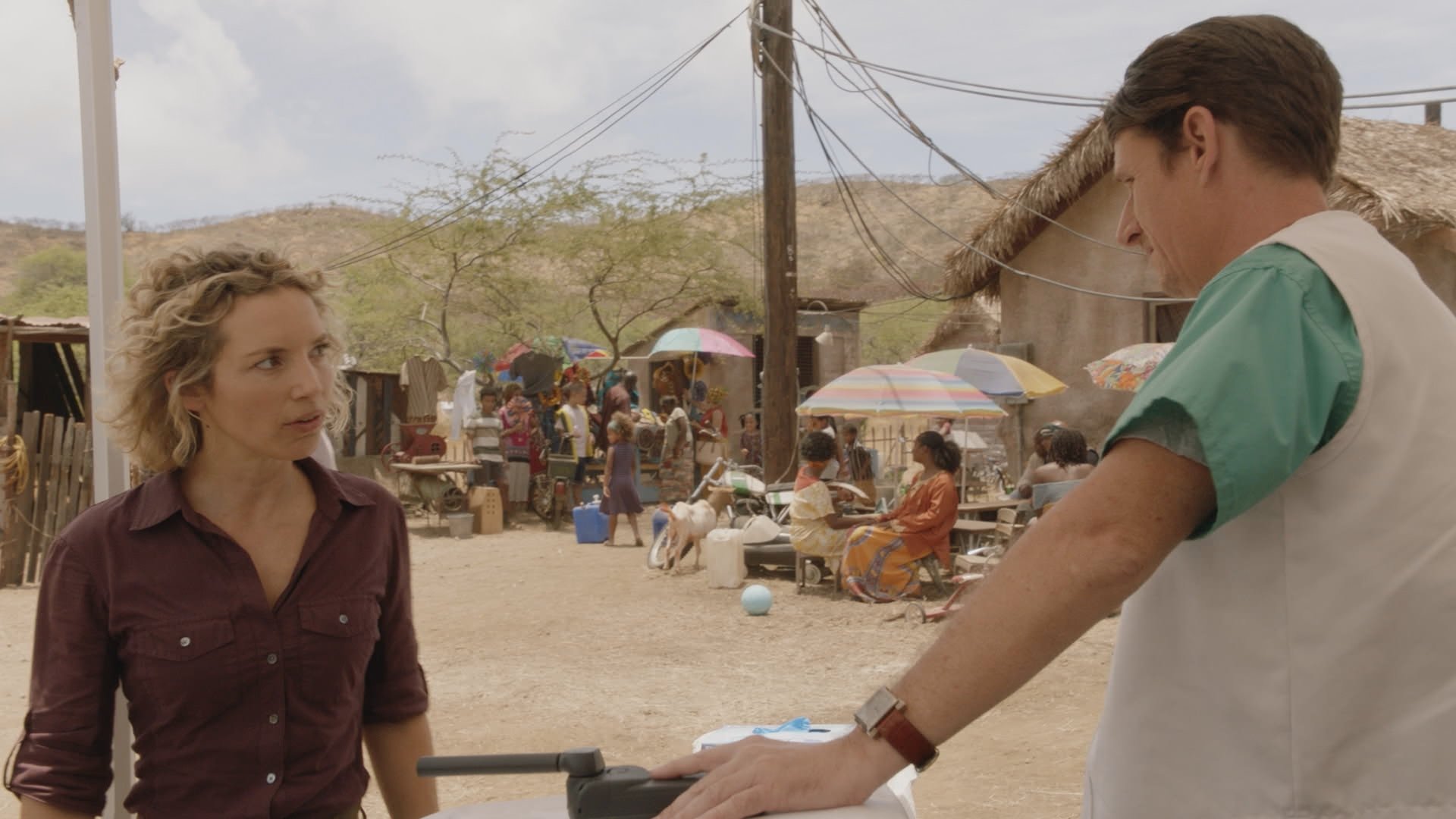 Though season 3 ended with Higgins' departure, the character hasn't left the show. Weeks will be back for Magnum P.I. Season 4. However, she won't be back in Hawaii, at least initially. 
Higgins is still abroad with Ethan in the season 4 premiere. While in Africa, a misstep forces her to help out an old employer. Images from the episode, which is titled "Island Vibes," show Higgins working on her laptop in a village and then kicking a mystery man while wearing a mask. 
Jay Hernandez says the situation with Higgins sets up some interesting opportunities for season 4
Higgins might be back with Ethan, but is there any chance she and Magnum will ever act on their simmering attraction? Hernandez says the situation between the two is complicated, in part because Magnum has been denying that he has any feelings for Higgins. 
"It opens up some doors that are pretty interesting to play with," Hernandez told TV Insider in an interview ahead of the season 3 finale. "By the end of the season you see this situation sort of get resolved but it creates this greater complication for Magnum and the crew going into season 4." 
"To be honest, I think there's a little bit of denial of the potentiality between the two, but also, she's in a relationship, there's other things to focus on," he said. "I can't even walk that path right now." 
For now, it seems like any possible romance will be on hold when the show returns. That's because Magnum is now dating Gordon's partner Detective Lia Kaleo, a new character played by Chantal Thuy who will be introduced in the season 4 premiere. 
Magnum P.I. Season 4 premieres Friday, Oct. 1 at 9 p.m. ET on CBS. Episodes will also be available to stream live and on-demand on Paramount+.
Check out Showbiz Cheat Sheet on Facebook!