Mahershala Ali Isn't the Only Reason Fans Are Excited for 'Blade'
Until recently, very little was known about Blade, other than that Mahershala Ali would be the lead. No release date, no other cast members.
One of Marvel's more mysterious upcoming projects is its new take on Blade – and it's not mysterious just because it's about a guy who lurks in the shadows hunting for vampires.
It's mysterious because up until very recently, very little was known about the project, other than that Mahershala Ali would be the lead. No release date, no other cast members, no director – just Ali as Blade. 
Now, more details are coming to light, and that's getting fans excited, although some fans have reservations. 
Who is Blade?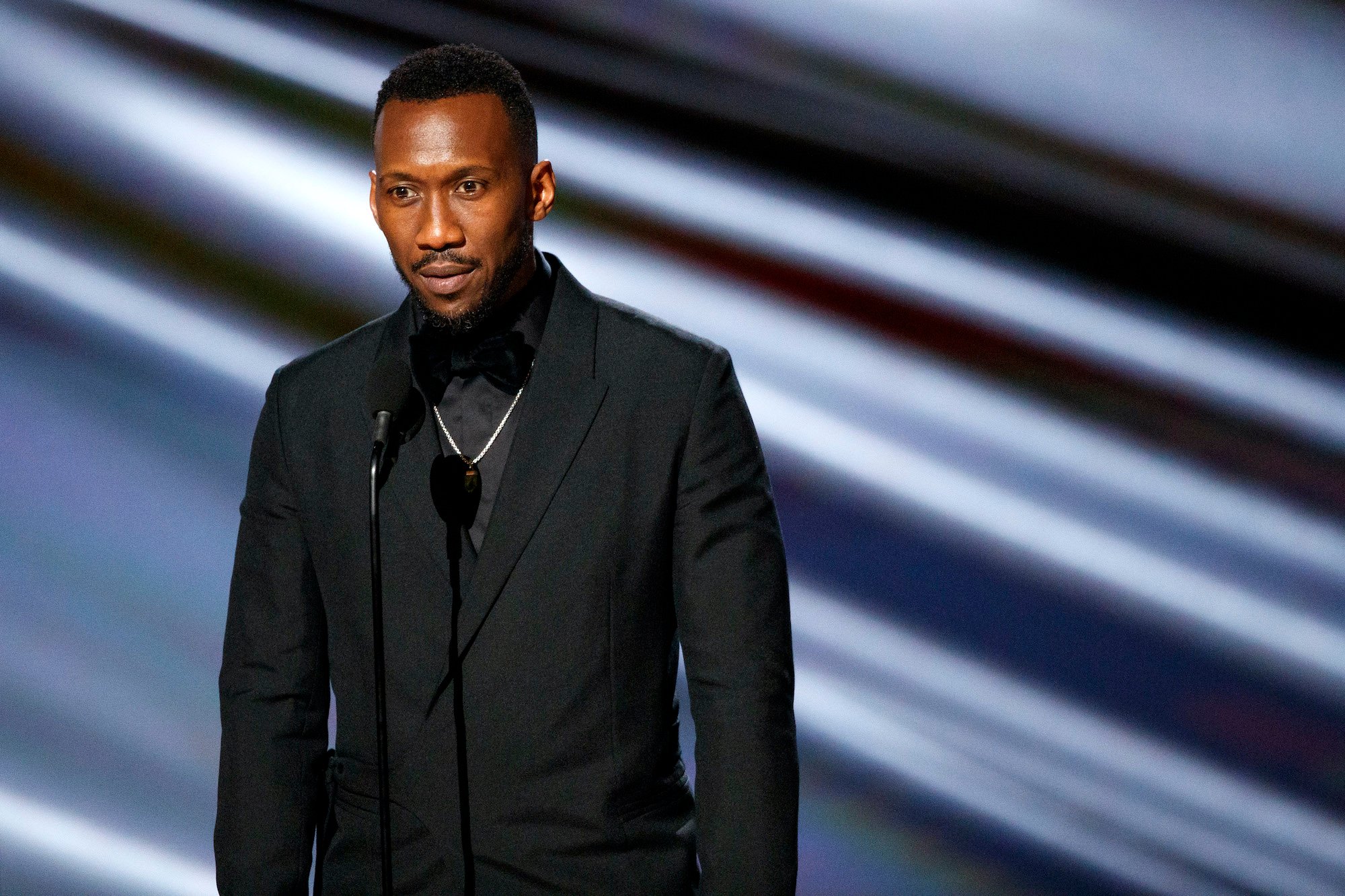 Blade originated in the comics in 1973.  According to a Marvel Fandom page, Eric Brooks got his powers even before he was born. When his mother experienced labor complications, the doctor helping with delivery turned out to be a vampire who drank his mother's blood. Instead of turning the baby into a vampire, this turned out to give the baby only some of the attributes of a vampire.
Although Blade has vampire abilities, including a taste for blood, he does not have the traditional vampire weaknesses, such as an aversion to sunlight. This makes traditional vampires not particularly fond of Blade and his various sharp weapons that don't have to be mere wooden stakes. 
When Marvel announced the project at San Diego Comic-Con in 2019, all they revealed was that Blade was being made, apparently into a movie, with Ali. If there was even a  suggestion of a release date, it was vague at best. Nevertheless, "It's Blade with Mahershala Ali"  was enough to send fans into a tizzy, even if they didn't fully know what to expect. 
What do fan's think of Blade's prospects?
A February article by The Hollywood Reporter provided some clarity. That piece reported that Stacy Osei-Kuffour, who had worked on HBO's acclaimed Watchmen series,  had been chosen to write the screenplay. She would be Marvel's first black female screenwriter, with Marvel having specifically sought black voices. 
Some fans on Reddit were excited, with one fan saying, "This movie is going to be amazing. Mahershala Ali as the lead, with the writer of one of the better (maybe best) comic book inspired shows of the last few years."
Another was blunt and to the point, saying, "I mean, Watchmen was absolutely f—– phenomenal, so this is excellent news."
On the other hand, not everyone in the thread was thrilled with Watchmen, which has a reputation of being notoriously difficult to adapt. The 2009  Zack Snyder film has its fans, but was generally seen as a qualified success at best. The HBO series theoretically gives it more room to breathe, but one fan  made the comparison in Blade's favor, saying, "The whole series felt like a disconnected road to nowhere. Wasn't very impressed overall, but hey Blade is a little less complex to work with so it's like apples and oranges."
What's 'Blade's' track record?
What's notable about Blade as a movie series is that it predated even the Fox X-Men movies, which were the first Marvel properties to be major successes as movies. 
The comic was adapted into a 1998 movie starring Wesley Snipes, and two sequels followed: Blade II  (2002)directed by future Oscar-winner Guillermo del Toro (The Shape of Water) and Blade Trinity (2004). All three movies were written by David S. Goyer, who would go on to co-write Christopher Nolan's Dark Knight trilogy.
None of the Blade movies were phenomenal hits, grossing $70 million, $82 million and $52 million, but they did well enough to earn a profit and a cult following. Now fans hope the MCU can revive the character just as it did Spider-Man after Sony had struggled with the web-slinger's movies. Certainly, the common consensus is that the MCU hasn't had any major misfires yet.