Why Maisie Williams Doesn't Think She Can Top 'Game of Thrones'
Maisie Williams has come a long way since she nabbed Arya Stark on Game of Thrones. The actor was cast for the pivotal role when she was merely 14. She then remained on the hit HBO series for eight seasons. Now, Williams is ready to embark on her next adventure, taking projects like The Owners and The New Mutants. But even so, it seems the 23-year-old doesn't think she can top Game of Thrones. Here's what she said.
Maisie Williams discusses her career after the 'Game of Thrones' ending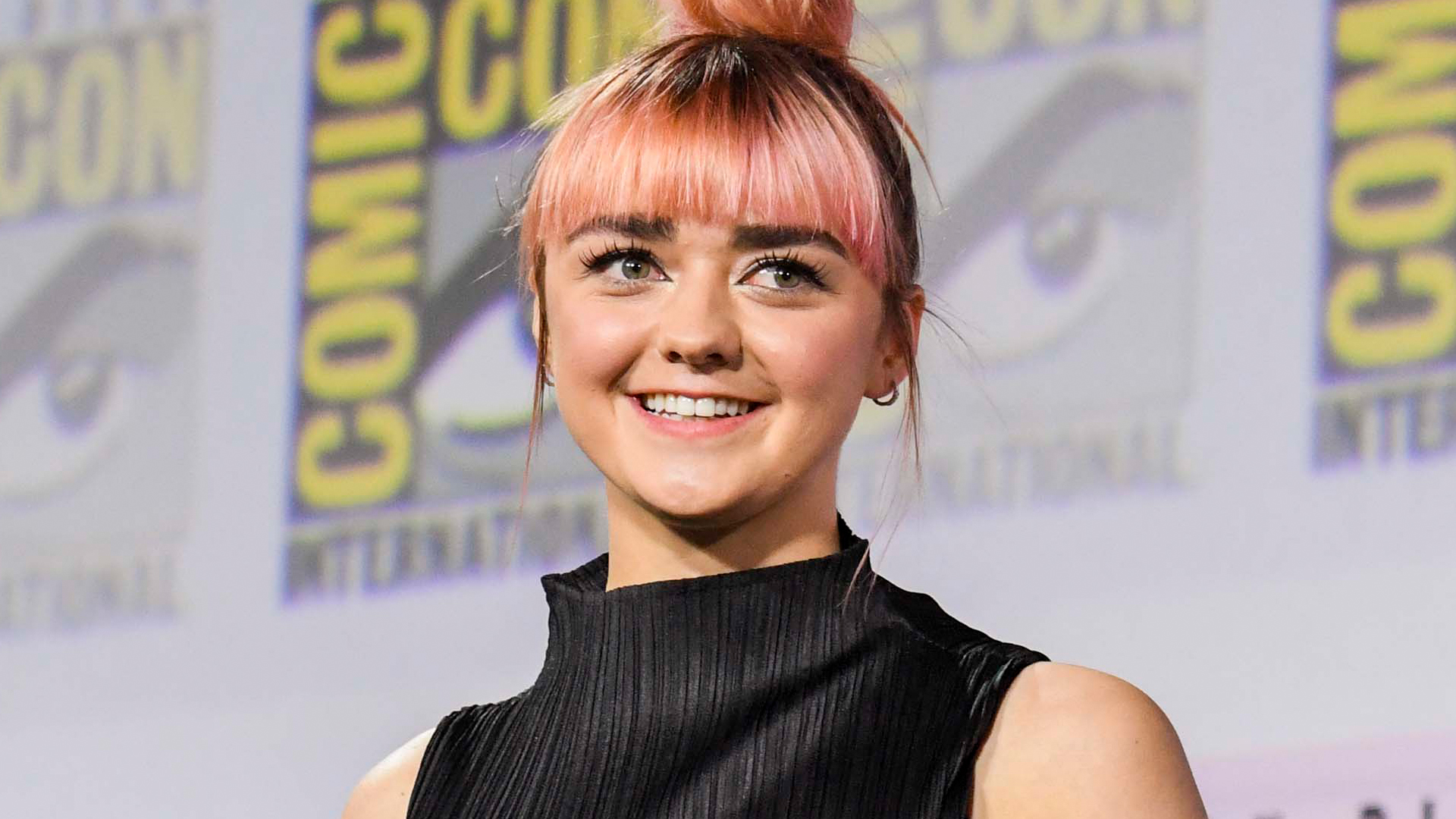 As mentioned, Williams has been working on a number of projects since leaving Game of Thrones. In an interview with Elle published in September 2020, the actor admitted she's still trying to figure out the next step in her career. However, she's ready to dive in.
"There's so many other things that I want to do. And there's so many things that were never really fulfilled by being a part of Game of Thrones," Williams said. "There's so many other avenues to the industry which really interest me."
She continued, "With Arya, I did that [character development] 10 years ago. But we never did that again because it was feeding off the work I'd done the year before and turning it into something new. So for me, I found something new, and to show people a different side of myself is something I'm excited [about] for the future."
Maisie Williams reveals why she has to set realistic goals after 'Game of Thrones'
To many fans, Williams will always be Arya from Game of Thrones. So while the actor is excited about the future, she knows there will be comparisons. 
"I think it's just an impossible challenge," Williams told NME in August. "I don't feel that there's pressure. But that's only because there are so many other things I want to do. I also measure success in so many other ways."
That said, Williams doesn't think she'll ever be involved with a project like Game of Thrones again, noting the massive viewership of the series. Then when speaking with The Independent, Williams pointed out that expecting something like GOT was like setting yourself up for failure.
"I'm sure every single person who was on Game of Thrones has been asked: what are you gonna do now? There's always the accusation, or query, as to whether you're going to do anything that was that successful again," she said. "But what we did on Game of Thrones was unprecedented. And if you try and do something like that again, you're only gonna fail."
Williams continued, "That sort of thing only comes around once. A big box office smash viewed by millions and millions of people around the world – it's never gonna top that. So that's just not a fulfilling thing to go after."
Clearly, Williams is ready to leave Game of Thrones behind. And as for the controversial season 8 finale, Williams is still "happy" with how the show wrapped Arya's arc.
"It was just a beautiful end to a decade of my life," Williams said on The Tonight Show Starring Jimmy Fallon in August. "I couldn't be happier with it, honestly. I was absolutely thrilled."
Check out Showbiz Cheat Sheet on Facebook!