The Majority of 'You' Season 4 Won't Take Place in Paris, France
'You' Season 4 won't spend much time in Paris, France, as was alluded to in the season 3 finale.
You Season 4 was confirmed before season 3 even dropped to Netflix. When fans last saw Joe Goldberg, he was roaming the streets of Paris in search of his latest obsession, Marienne. However, the majority of season 4 actually won't take place in France. You star Penn Badgley recently discussed the change in location and teased the exciting upcoming season of the Netflix series.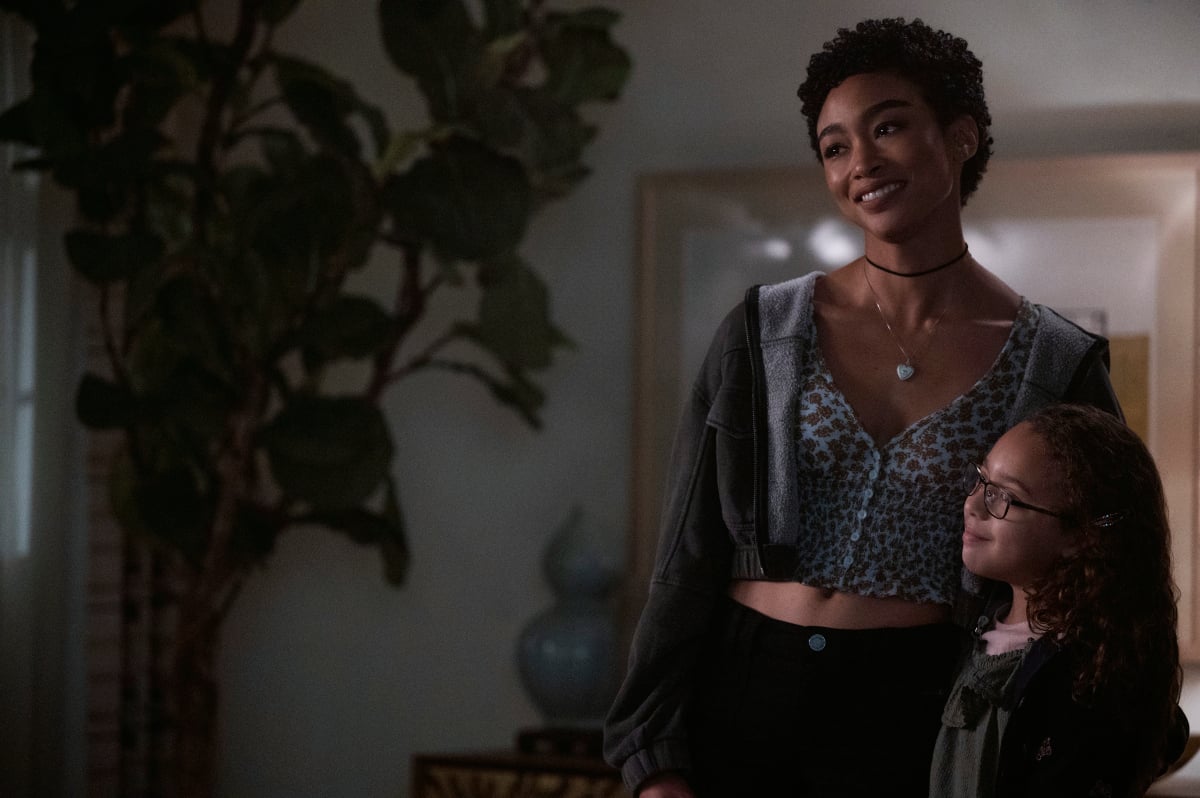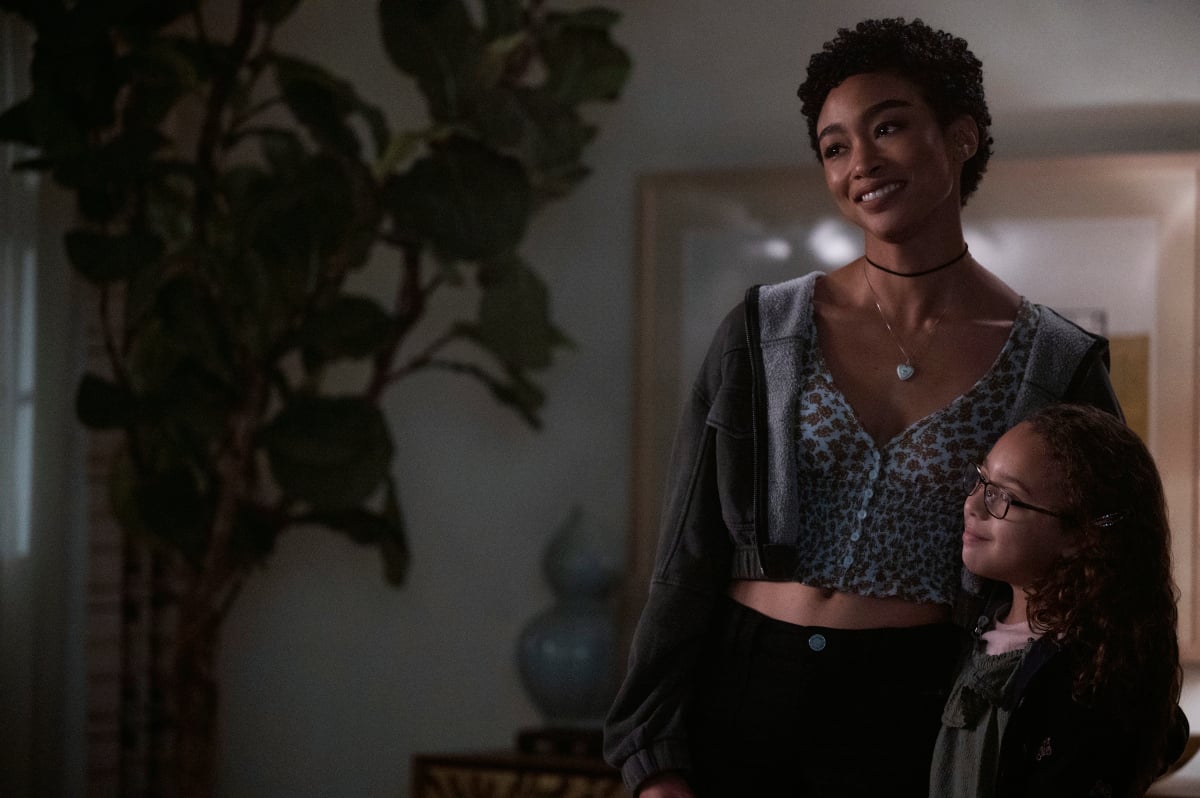 Marienne disappeared at the end of 'You' Season 3
Things took a wild turn at the end of You Season 3. Joe planned to run away with his latest obsession, a woman named Marienne, but he had to deal with his murderous wife first. Love planned to kill Joe, but he managed to get the upper hand. After killing Love, Joe set their house on fire and faked his own death, cutting off two of his toes for good measure.
Before this happened, Love met with Marienne, planning to kill her. Instead, she warned Marienne that Joe is dangerous and encouraged her to take her daughter and run. It seems that Marienne took Love's advice. The end of You Season 3 shows Joe living in Paris under the name Nick and searching but unable to find Marienne.
'You' Season 4 will mostly take place in London
Joe believes that he will find Marienne in Paris because of a previous conversation they had. Marienne told Joe that she was born and France and would run away and take her daughter there if she could. The end of You Season 3 shows Joe in France, going by the alias Nick. However, he isn't having any luck finding his latest obsession.
Entertainment Tonight recently revealed that You Season 4 will mostly be set in London, England, though there will still be some scenes in Paris. Marienne likely knew that Joe would look for her in France, so perhaps she decided to head somewhere less obvious.
Penn Badgley also explained the very practical reason for the change in location. "To be real, it's cheaper," the actor told the outlet. The change in location could also result in a more liberated Joe. Or at least, "He would sure hope so," Badgley added.
While speaking on the Today Show, Badgley also revealed that You Season 4 is "structured differently." He added, "We've taken the format and it's evolving. You're not just seeing Joe in a different city. It's a different kind of journey that he's on."
Tati Gabrielle is expected to return as Marienne for 'You' Season 4
According to Entertainment Tonight, actor Tati Gabrielle is expected to return to her role as Marienne for You Season 4. This hints that Joe may end up finding Marienne and Juliette at some point in the series, which doesn't bode well for them. Badgley teased, "There's also some other familiar faces which I think I can [say]." At the moment, You season 4 is anticipated to drop on Netflix sometime in late 2022 or early 2023.
All episodes of You are currently streaming on Netflix.