A Makeup-Free Kylie Jenner Photo Has Fans Saying Fillers Made Her Look Older
Learn what fans are saying about Kylie Jenner's use of filler and how the cosmetic procedure might have aged her, according to fans.
Kylie Jenner is firmly back in the spotlight, after taking an extended social media break to welcome her second child. The recent debut of the new Hulu series focusing on the Kardashian family has brought Jenner, along with the rest of her famous family, out in full force – and after Jenner stepped out to the Met Ball, rocking a glamorous white dress, fan speculation has been in overdrive.
Recently, some fans took to Reddit to discuss a photo of Jenner that made the rounds online, with many bringing up how her use of fillers has caused her to easily look years older than her actual age.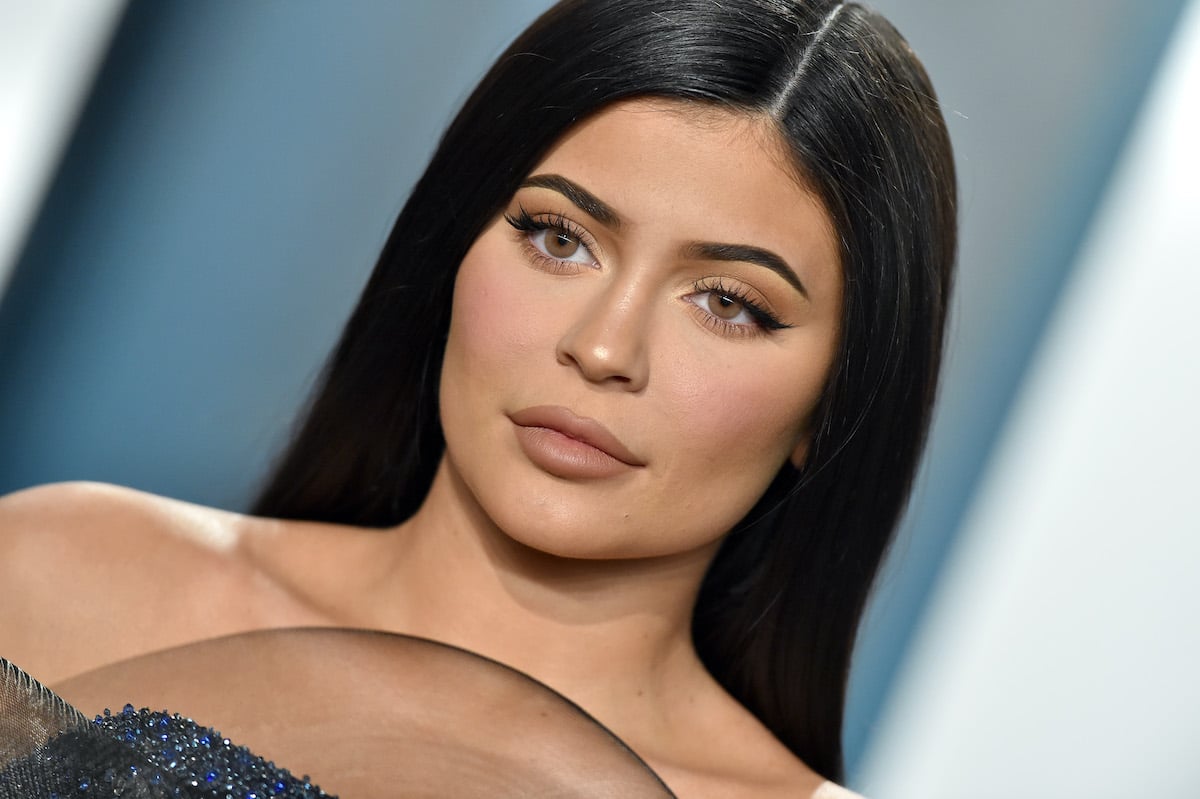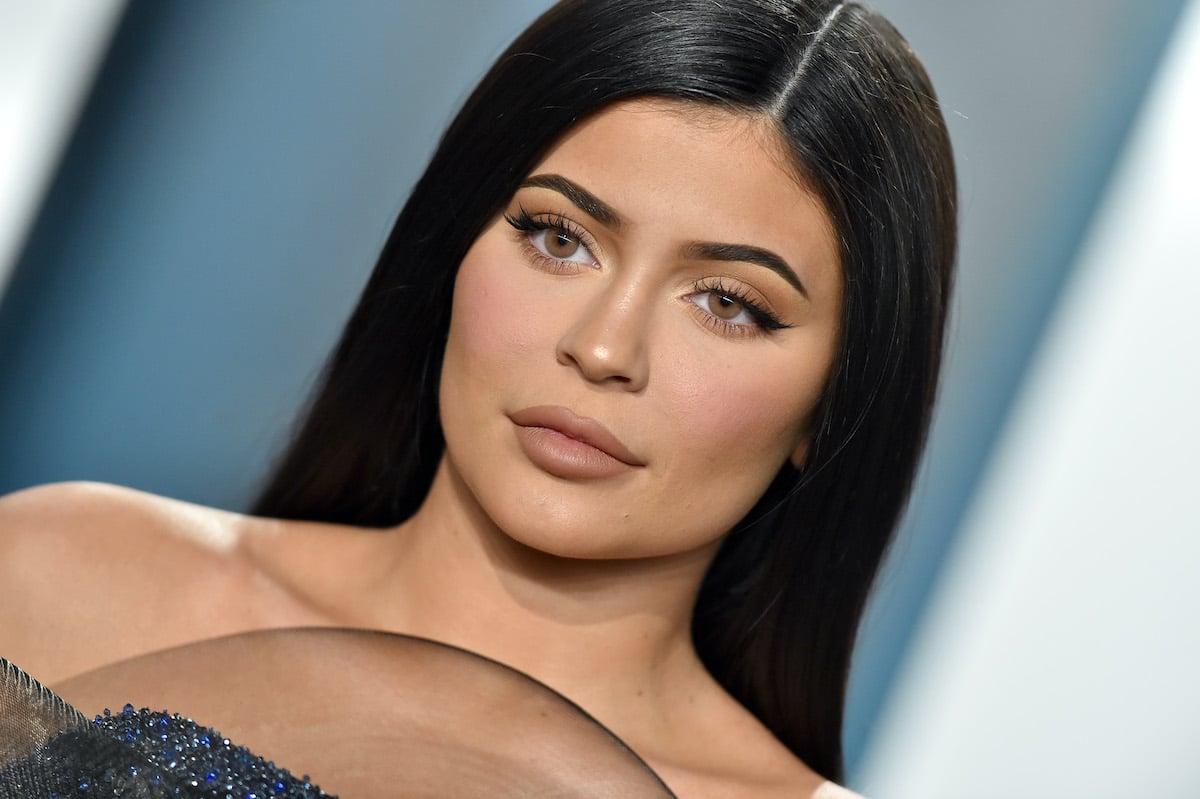 What did fans recently say about Kylie Jenner's makeup-free photo?
Recently, some fans took to Reddit to talk about a photo of Jenner that has been making waves online. The photo features Jenner as she tests out dresses for the 2022 Met Gala, free of the usual glamorous styling that she usually favors. She also doesn't seem to be wearing any makeup in the photo, which caused fans to speak out about the way her previous use of facial filler makes her appear older than her 24 years of age.
"I'm a few months younger than Kylie and I weigh much more than her but I don't look this old or puffy at all. These fillers did a number on her face," one fan wrote. Another noted "She does look older, due to the fillers I guess. Still beautiful and much better than heavy glam."
Many fans were in agreement that Jenner seems to have "aged" drastically, with one Reddit user writing "As a '97 baby, the comments saying she looks her age have me shook. The fillers have aged her soooo much. She looks way older than the average non-filler '97 person."
Excess filler use can cause premature aging
While many believe that fillers are a way to smooth fine lines and wrinkles, there's another side to the cosmetic procedure. According to Scarless Nose, fillers can have negative long-term consequences when they are overused or used improperly. The blog notes that people who do not properly use filler can speed up their skin's natural aging process, resulting in an overall aged appearance.
Additionally, everyone responds differently to filler – and while one patient might be able to use filler here and there with no negative effects, someone else could experience results that aren't quite what they are looking for. 
Fans have long speculated about Kylie Jenner's filler use
It is important to note that while Kylie Jenner has consistently denied that she's ever gotten any sort of plastic surgery, she's admitted to getting lip fillers in the past. She's never opened up about any other sort of facial filler, leaving fans to speculate about how often she's actually getting filler and where she's getting the filler injected. 
For years, fans have expressed concern over the amount of filler that Jenner might be getting. Many have taken to social media to comment on Jenner's photos, telling the reality star that she needs to slow down on the filler. Since other members of the Kardashian-Jenner family have chosen to downplay any cosmetic procedures that they might have had done, it seems unlikely that Kylie Jenner will be explaining her filler routine anytime soon.
However, she has talked about how some of her past insecurities played into her original decision to get lip filler – so it's very possible that there could be other things at play behind the scenes that fans aren't seeing.