'Malcolm in the Middle' Was Created By This 'Little House on the Prairie' Star
Find out which 'Little House on the Prairie' star created the Fox hit comedy 'Malcolm in the Middle.'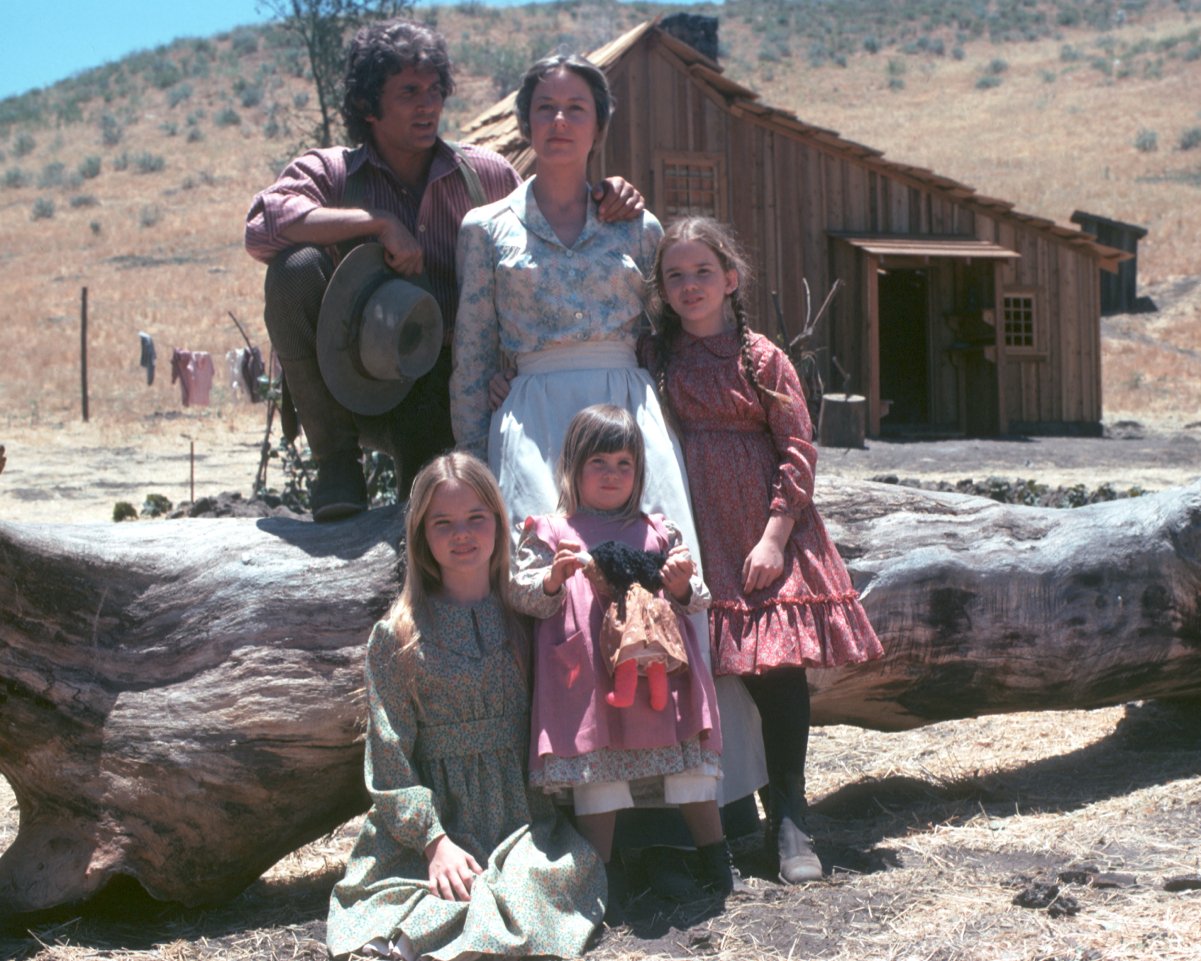 One of the early 2000s biggest comedy hits, Malcolm in the Middle was beloved by fans for its whiplash-paced dialogue and adorable star Frankie Muniz.
What many fans don't realize is that the program was created, executive-produced, and even written by a Little House on the Prairie star, who stated that Malcolm didn't come entirely from their imagination. Malcolm in the Middle was a product of their own childhood.
'Malcolm in the Middle' was created by Adam from 'Little House on the Prairie'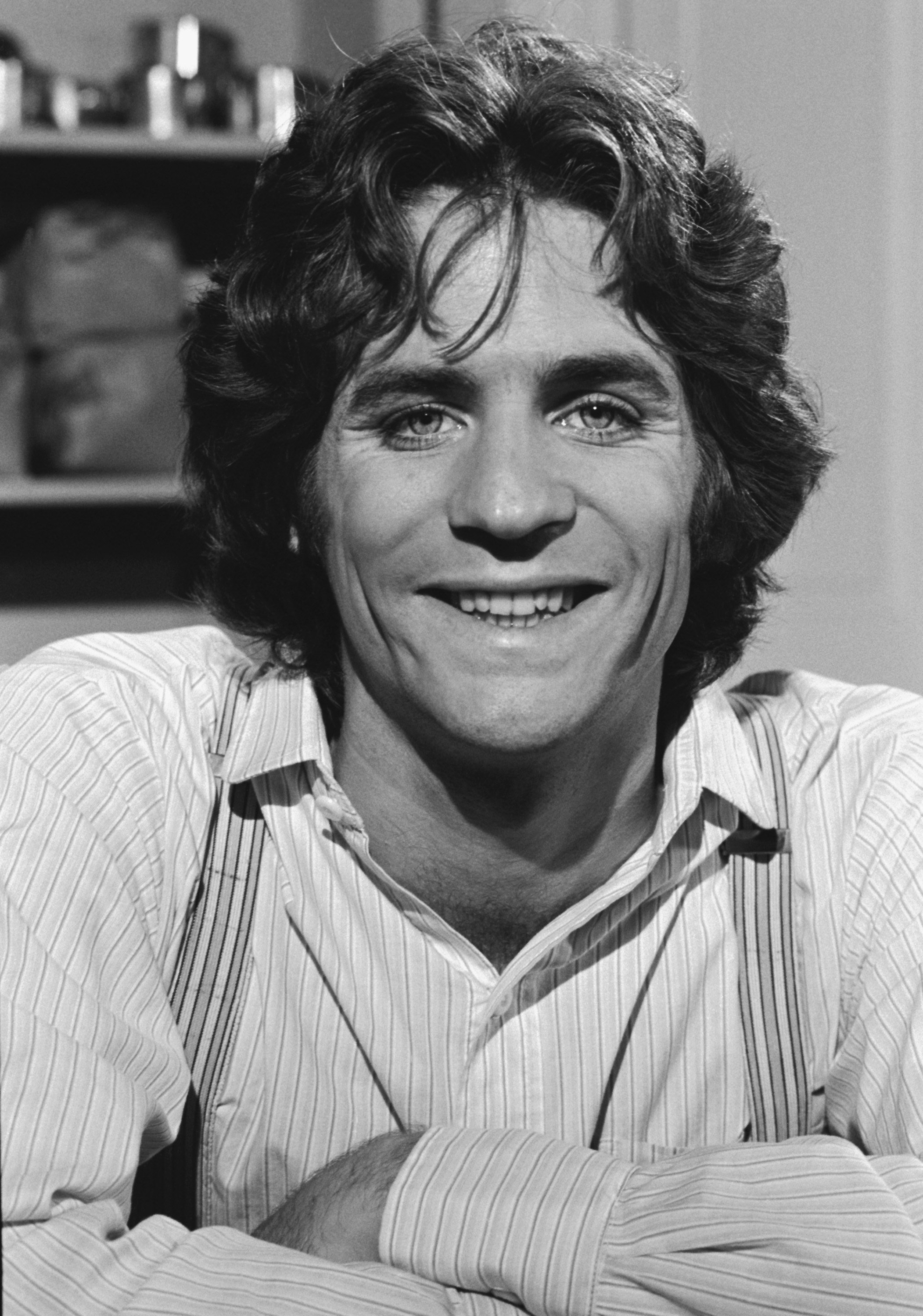 The character of Adam Kendall appeared on the NBC family drama Little House on the Prairie in the show's fourth season. Played by actor Linwood Boomer, Adam was introduced on the series as Mary Ingalls' teacher when she lost her sight.
At first, Mary is resentful of Adam and his lessons but she learns in one episode, as happens on television, how to navigate the world without sight. Eventually, Adam and Mary fall in love, marry, and open the Winoka School for the Blind. 
Actor Melissa Sue Anderson who played his "wife" on the 1800s-set show, wrote in her 2010 book, As I See It, that "[Linwood Boomer] was handsome in a non-traditional way. Linwood was nervous, but it sure didn't show. He couldn't have been nicer or funnier with his oddball sense of humor."
Boomer says 'Malcolm' is basically about his life
According to the former Little House star, Malcolm in the Middle was an autobiographical take on his own upbringing. It's an astonishing admission considering the chaotic pace and odd personality of Malcolm's family, including a tough-as-nails mom and perpetually confused dad, played by Jane Kaczmarek and Bryan Cranston respectively.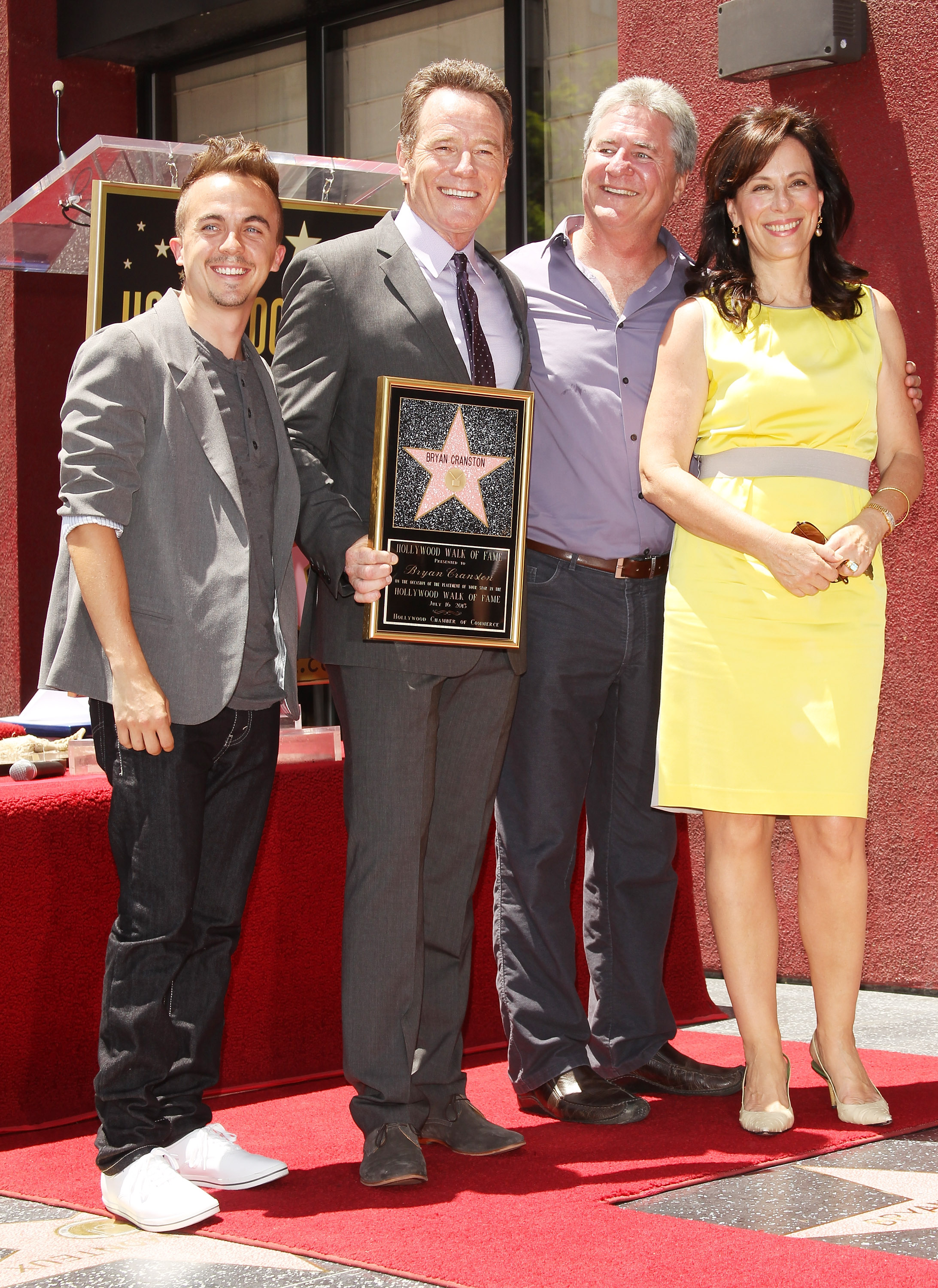 The actor was born and raised in Canada and grew up in what he described as an unconventional household. As depicted on the sitcom, Boomer was a gifted student in his grammar school.
Boomer, who has worked on a multitude of hit shows including Night Court, 3rd Rock From the Sun, and The Mindy Project, won an Outstanding Writing in Comedy Series Emmy Award for his work on Malcolm in the Middle.
The actor, writer, and producer told the LA Times in 2000 he was surprised at how many people were shocked by the depiction of Malcolm's parents walking around their home naked, since that was normal in his home life.
"I actually was stunned," he said. "It never occurred to me that you shouldn't be naked in your own house. You spend all that money for a house for crying out loud."
Boomer didn't mind depicting his real life on 'Malcolm in the Middle'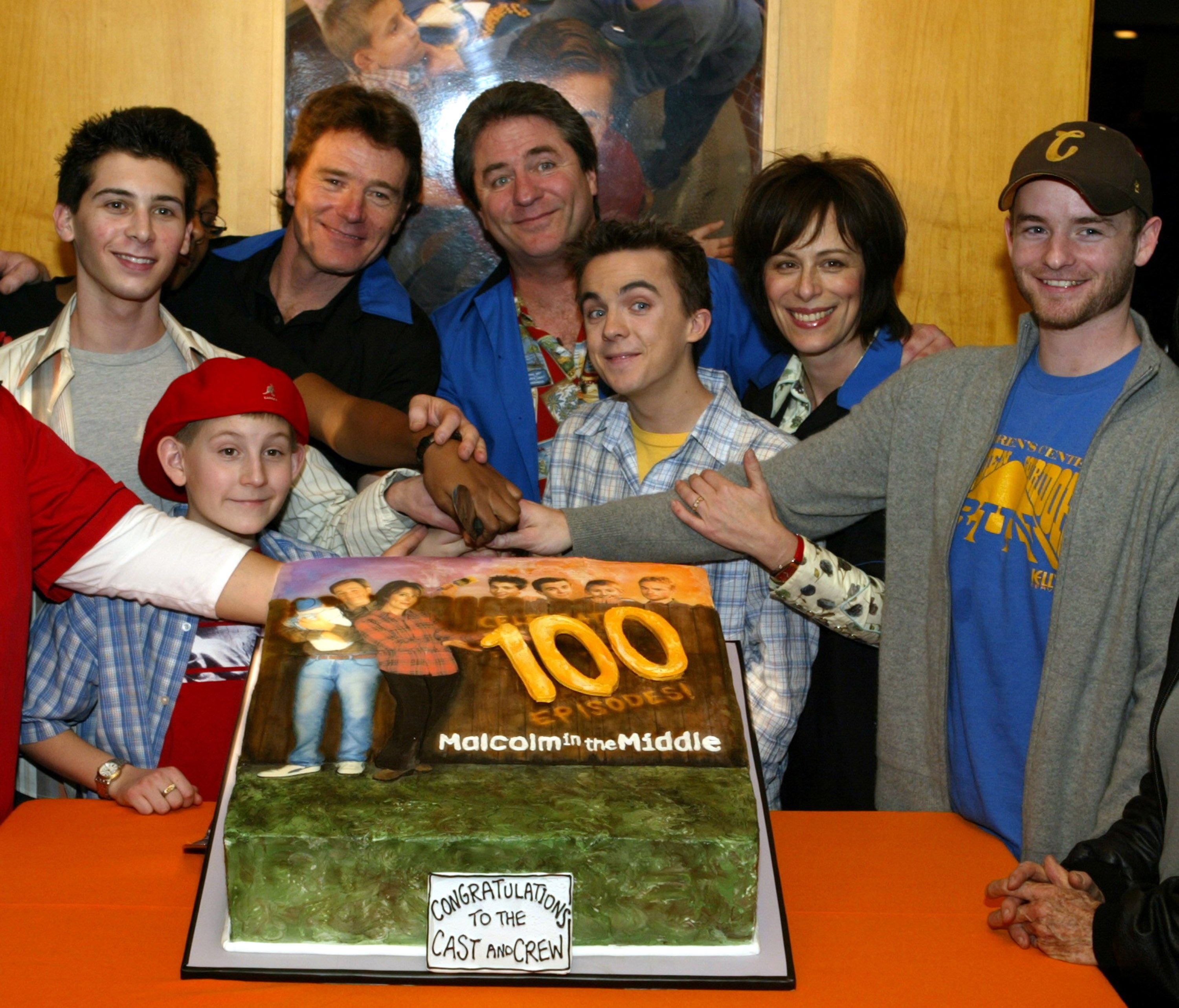 Linwood Boomer's character on 'Little House on the Prairie' character didn't really exist in real life, since Mary Ingalls never married.
As for his 'Malcolm in the Middle' character's life, it was authentically culled from Boomer's actual life. He explained how he arrived at the idea of having Malcolm address the camera. 
"I would always tell stories about my childhood, and people really thought they were funny, so I decided to write it, but it ended up coming out really depressing," he told USA Today. "This kid, stuck in this miserable experience."
"Then I came up with the creative device of having him talk directly to the camera." It worked. Malcolm in the Middle enjoyed ratings success for many years and eventually ended its run on Fox in 2006.