'Malignant': James Wan Wanted to Make the Antithesis to His Other Movies
James Wan's Malignant is the filmmaker's newest movie. The poster and trailer offered imagery reminiscent of Dario Argento and other Giallo filmmakers. Giallo is a horror sub-genre that was popular in the 1970s. These movies feature mystery, twists and turns, and brutal killings with red-drenched cinematography. Malignant already feels like a love letter to this sub-genre, which is a bold step away from Wan's previous works.
James Wan's filmography
Wan first stepped into the film scene with Saw at the Sundance Film Festival. The horror movie popularized the "torture porn" sub-genre. Lionsgate quickly capitalized on the movie's box office success and turned it into a franchise. Countless ripoffs started to appear from other filmmakers to capture that audience.
Wan first dipped his toes into the supernatural with Dead Silence. The film didn't make it to the mainstream like his previous movie, but it has a loyal cult following. Next, he tried his hand at an action thriller with Death Sentence. However, he'd later make more projects within the action genre.
Wan returned to the horror genre with Insidious and The Conjuring. Both movies started franchises, which are still ongoing to this day. However, he only directed the first two installments of both series.
He stepped into the big Hollywood blockbuster game with Furious 7 and Aquaman, which have proven that the filmmaker is capable of working with large budgets as well.
'Malignant' is the antithesis to James Wan's previous films
Wan is returning to his roots in certain ways with Malignant. It's a horror movie with an indie feel to it, but it's inspired by Giallo and approaches the horror genre in a very different way than he has previously. He spoke with Games Radar to discuss what he's looking to accomplish with Malignant.
"For better or for worse, I set out to make a movie that is an antithesis to all my other films," Wan said. "If people are going to this expecting the kind of scares they see from my Insidious or Conjuring movies, they are going to be disappointed. "
It's a throwback film that moves in a totally different direction than one might expect. It includes the thriller elements that folks tend to associate with the Giallo sub-genre. Malignant is also anticipated to be much more bloody than his previous movies.
Wan continued: "This movie, I wanted it to be a traditional investigative thriller that just so happens to have violent, action set-pieces. It's more of an action-thriller than anything. It's a pleasure for me to play with prosthetic effects that I've never really played with before on this level. So, it's more of a blood and guts, gory movie from the '80s than it is more of a quiet haunted house movie." 
James Wan's future movies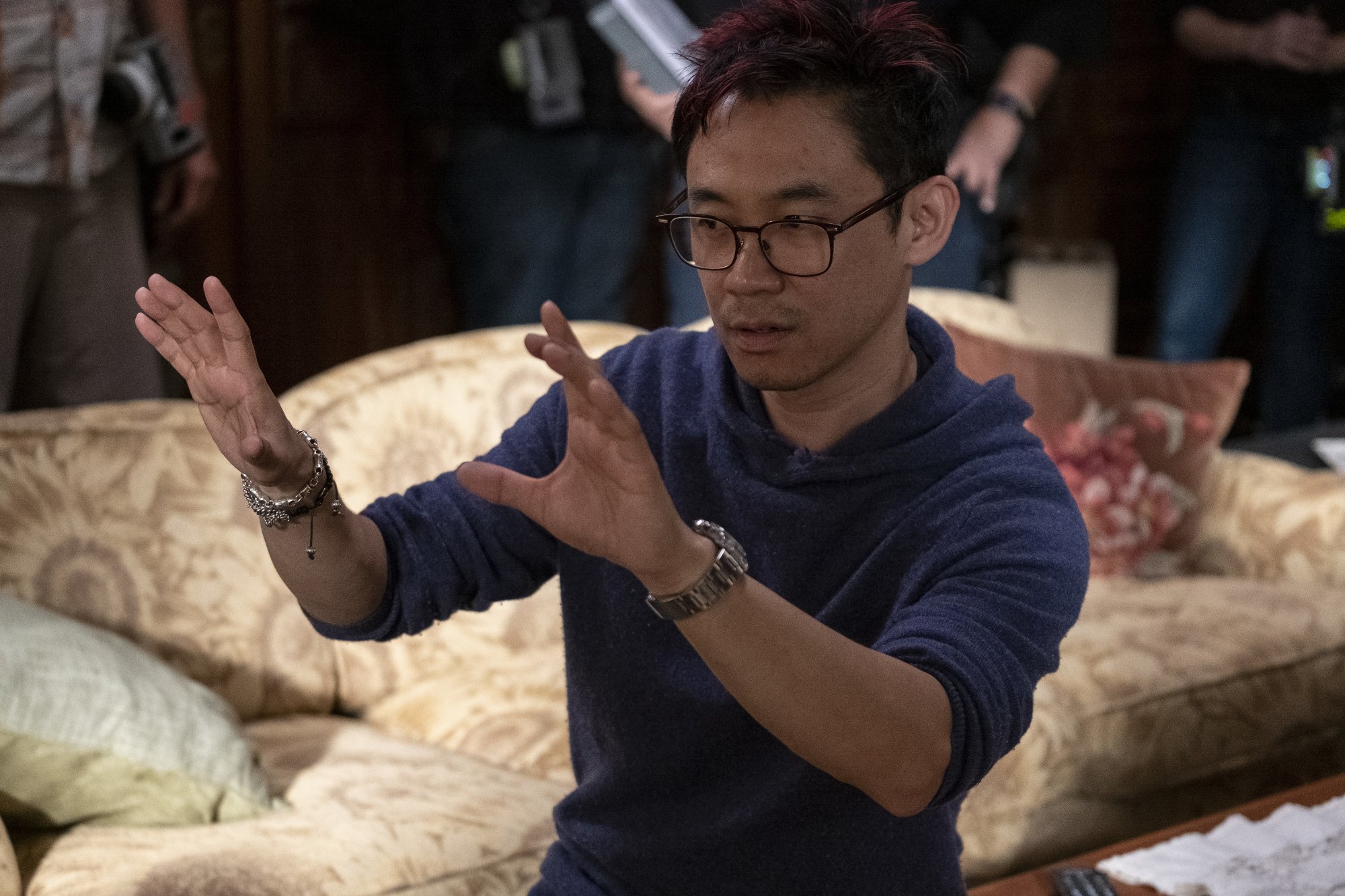 Malignant is a smaller movie that Wan is squeezing in between some huge features. His most recent movie was Aquaman and he's currently working on the sequel, Aquaman and the Lost Kingdom.
This isn't going to be Wan's last venture into the horror genre. He's also working on co-directing Insidious: The Dark Realm. He's also entering the world of television with Archive 81, which is being described as dramatic sci-fi horror.
Wan has proven that he remains to be a successful storyteller, regardless of the genre. However, it's always a pleasure to see Wan operating in the horror space.
Malignant hits theaters and HBO Max on Sept. 10.