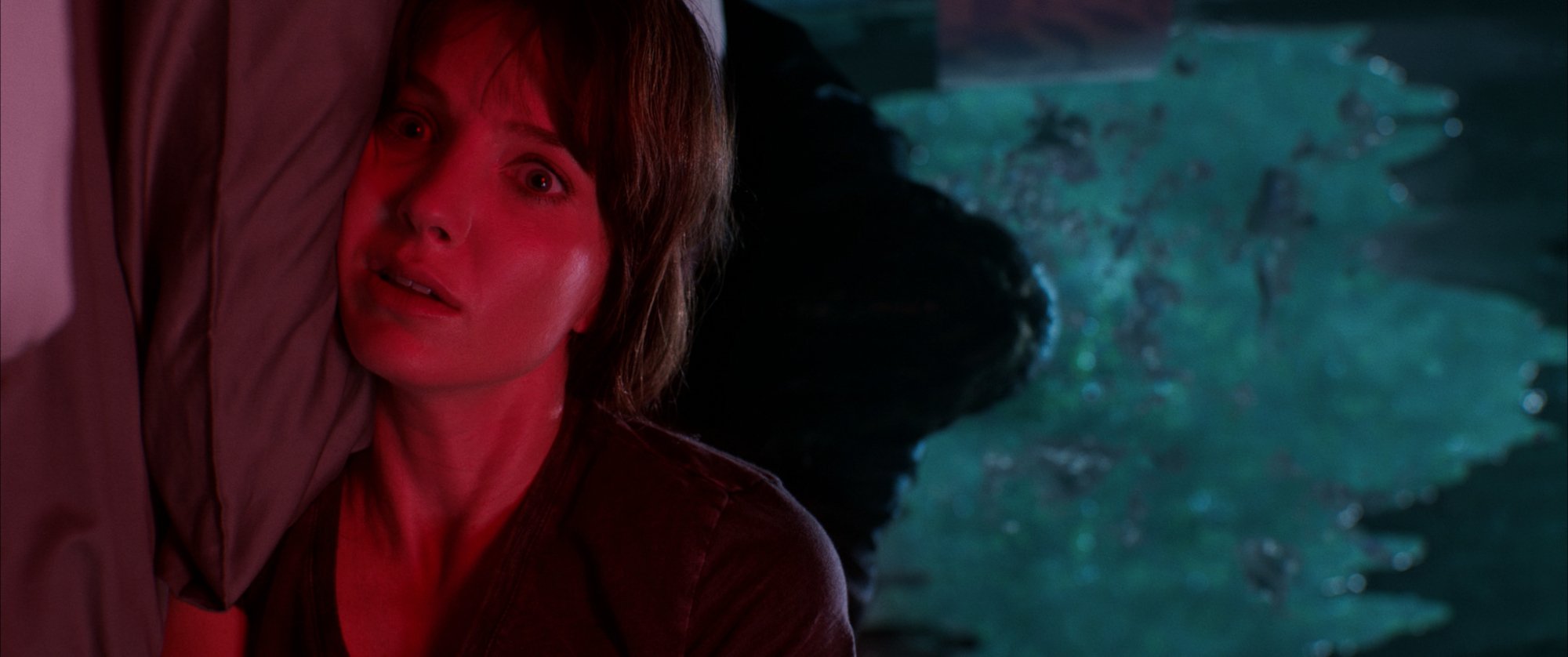 'Malignant' Movie Review: James Wan Makes a Bold Return to the Horror Genre
Director James Wan hasn't made a horror movie since 2016's 'The Conjuring 2'. 'Malignant' is his gory return to the horror genre, which is one of the most fun movies he's ever made.
Malignant is a wildly fun throwback horror movie. It's gory, atmospheric, and a bit silly, but it totally leans into its wild nature. Malignant is unlike anything director James Wan has made previously. It deviates from his more mainstream horror titles, such as The Conjuring and Insidious. He wanted to make a return to the genre after working in Hollywood on big blockbusters including Furious 7 and Aquaman. Well, he returned to the genre in a satisfying way.
'Malignant' and its brutal visions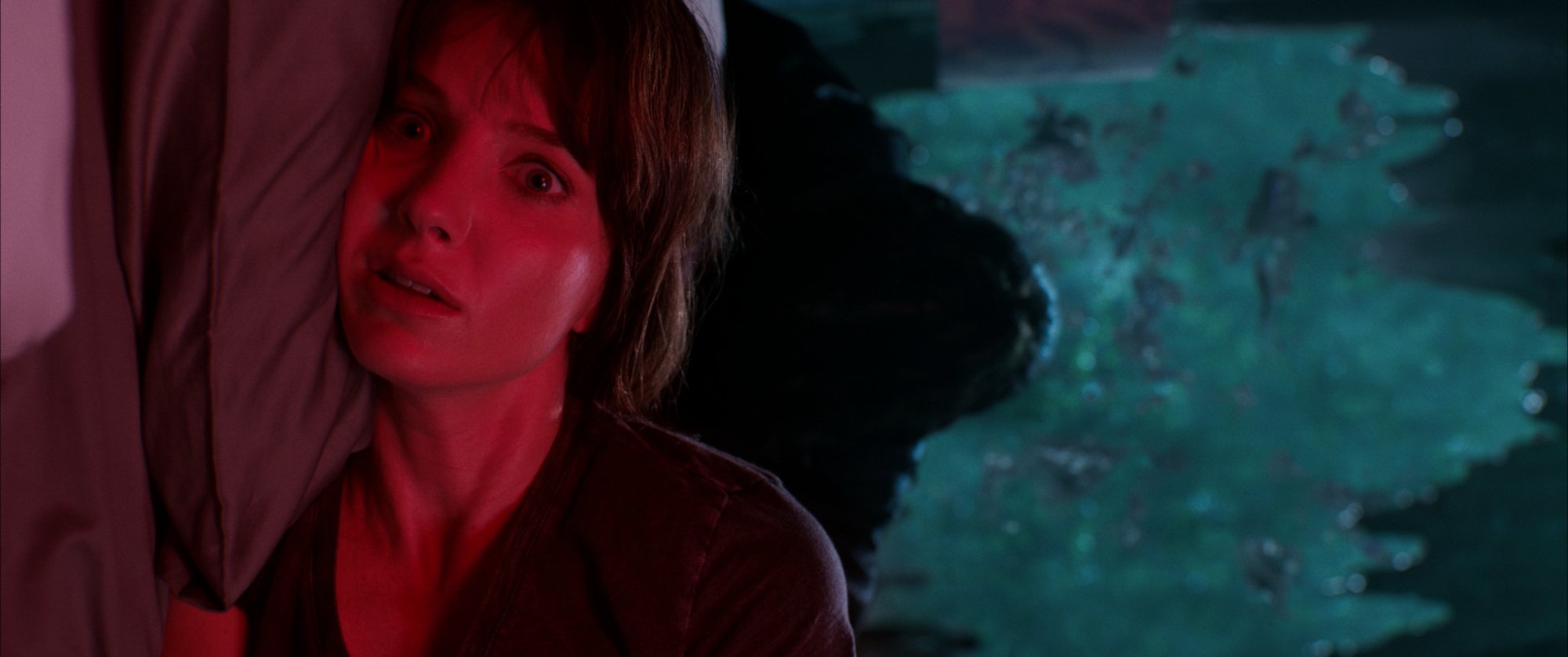 Madison (Annabelle Wallis) lives with her abusive husband Derek (Jake Abel). She suddenly discovers that she's being followed by a dangerous entity. Madison isn't sure what started these terrifying encounters or why they're happening to her.
The arrival of the entity comes with terrifying visions that leave Madison paralyzed. She's forced to watch brutal murders, while she isn't able to move a muscle. They appear to be dreams, but Madison soon uncovers the fact that these visions are actually happening. She must get to the bottom of what's going on before the murders continue. Her sister Sydney (Maddie Hasson) and detectives Kekoa Shaw (George Young) and Regina Moss (Michole Briana White) join in stopping these vicious killings.
'Malignant' is James Wan's love letter to Giallo
Malignant is a throwback to Giallo filmmaking, which peaked in popularity during the 1970s. The Giallo genre is based on Italian thriller-horror filmmaking, which tends to combine mystery elements with its horror. Malignant embraces many familiar qualities from the genre, including a mysterious black leather-gloved killer brutally murdering unsuspecting victims. Giallo's popularity has declined over the years, but Wan is bringing it back.
Akela Cooper's screenplay sets the stage with its first horror set-piece. Malignant is just under two hours long, but it immediately hits the ground running and never lets up. The body count continues to increase, while Madison works with her sister and a couple of detectives to discover what's truly going on. The twists and turns are all fairly expected, but Malignant is less about the destination and more about the journey getting there.
Malignant has plenty going on to keep its audience engaged, but the climax is truly explosive. Wan wasn't kidding when he said that Malignant is the goriest film he's made thus far in his career. The film slams its foot on the pedal in the third act. It sets itself up for a potential franchise, although it still works as a standalone movie.
Embrace the B-movie aesthetic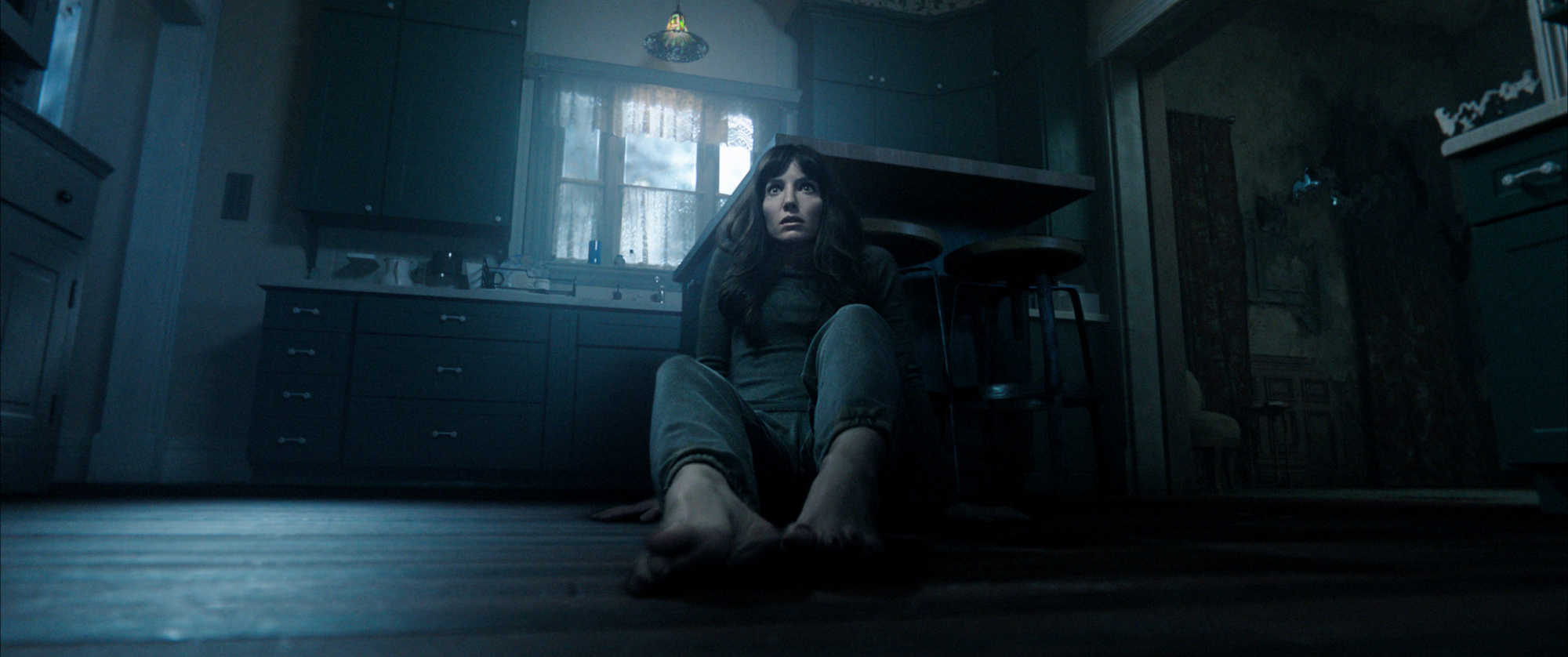 Malignant gets a bit absurd, but it fully embraces it. Campy B-movie horror flicks have become a rarity from major Hollywood studios. Audiences have to be able to roll with the punches to fully enjoy what Malignant has to offer. Yes, it's a love letter to Giallo filmmaking, but it's more inspired by it than it is a Giallo film through and through. It includes the signature red cinematography when it finds it necessary, but it also has a whole lot of other things going on.
Malignant is a horror movie that embraces occasional humor. Some of it comes from how wild some plot beats become, but Detective Moss introduces comedic relief that works rather well. She's one of the only characters to point out the silliness of what's going on. There's also a small connection between Sydney and Detective Shaw that exists without pulling away from the horror. The quality of the acting doesn't all land due to some awkward line reading, but it doesn't distract from the fun of Malignant.
Those who are expecting spine-tingling moments or big scares will likely be disappointed. There are plenty of fake-out moments and it tries to tap into the childhood fear of darkness. Unfortunately, it's just never scary. However, Malignant is a horror movie that seeks to be a good time while offering loads of atmosphere, and it succeeds on both fronts. It introduces a horror villain that will be welcomed by horror fans with open arms. Wan doesn't always direct the sequels to his movies, but hopefully, we will see him return to the genre in the near future. Malignant is a real blast.