'A Walk To Remember': Mandy Moore Got the Part Because of This Song, and It's Not 'Only Hope'
Mandy Moore sang 'Only Hope' in 'A Walk to Remember,' but it was a different song that actually got her the part.
A Walk to Remember was Mandy Moore's first lead role. Only 17 when she filmed the movie, the actor was mostly known for her singing career at the time. But fate stepped in one day, and she ended up being offered an audition for Jamie Sullivan out of the blue.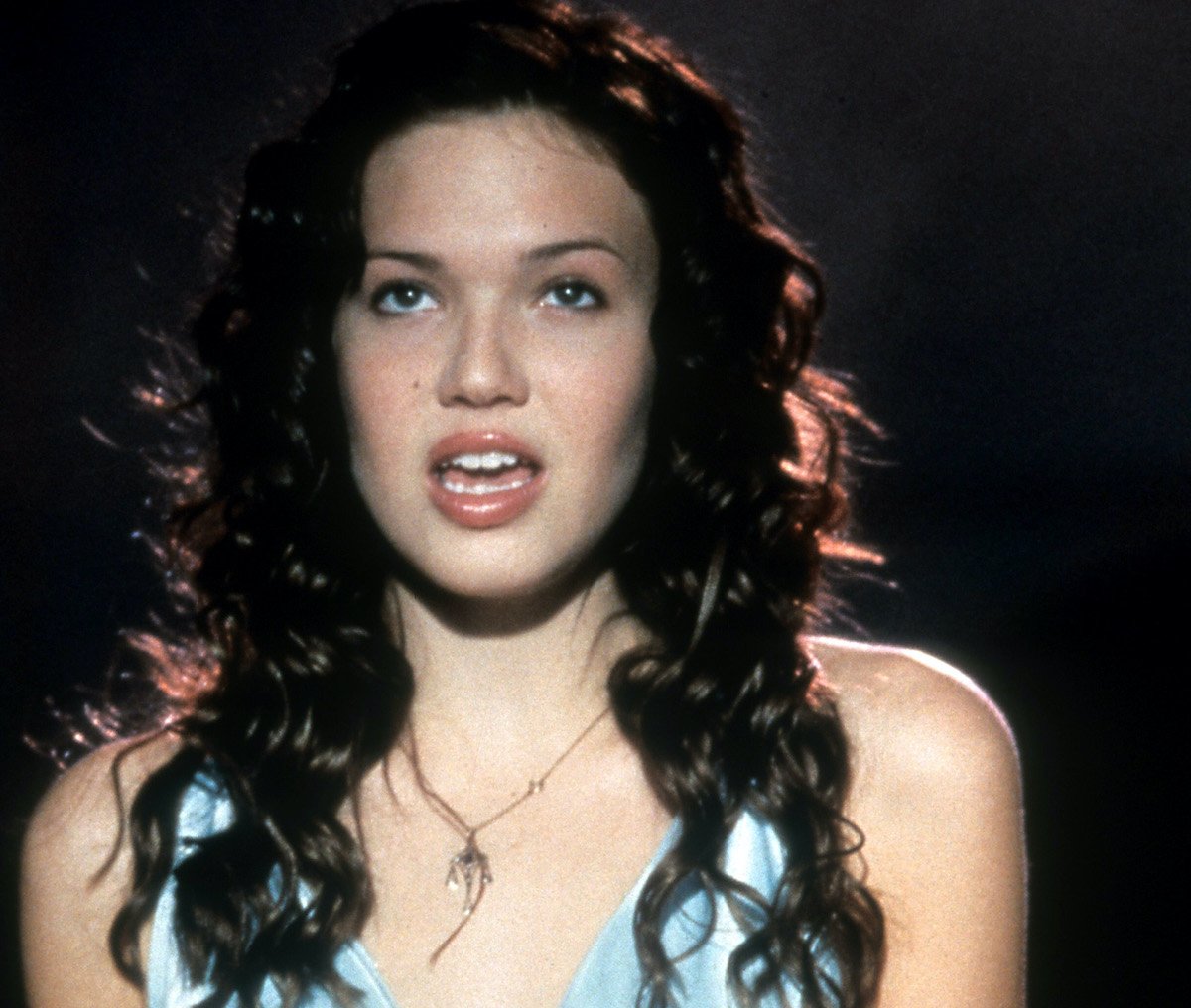 Mandy Moore had barely acted before 'A Walk to Remember'
Before landing the coveted role in the 2002 Nicholas Sparks story, Moore's only acting credit was 2001's The Princess Diaries. Her music career is what she was famous for, having hits like "Candy" and a tour with *NSYNC under her belt.
Moore was able to leverage her performance in A Walk to Remember into more leading roles, and she's now an Emmy-nominated actor. She told The Los Angeles Times in 2010 that of all her acting projects, A Walk to Remember is what she's proudest of.
"It was my first movie and I know people say it may be cliche and it's a tearjerker or it's cheesy, but for me, it's the thing I'm most proud of," she said.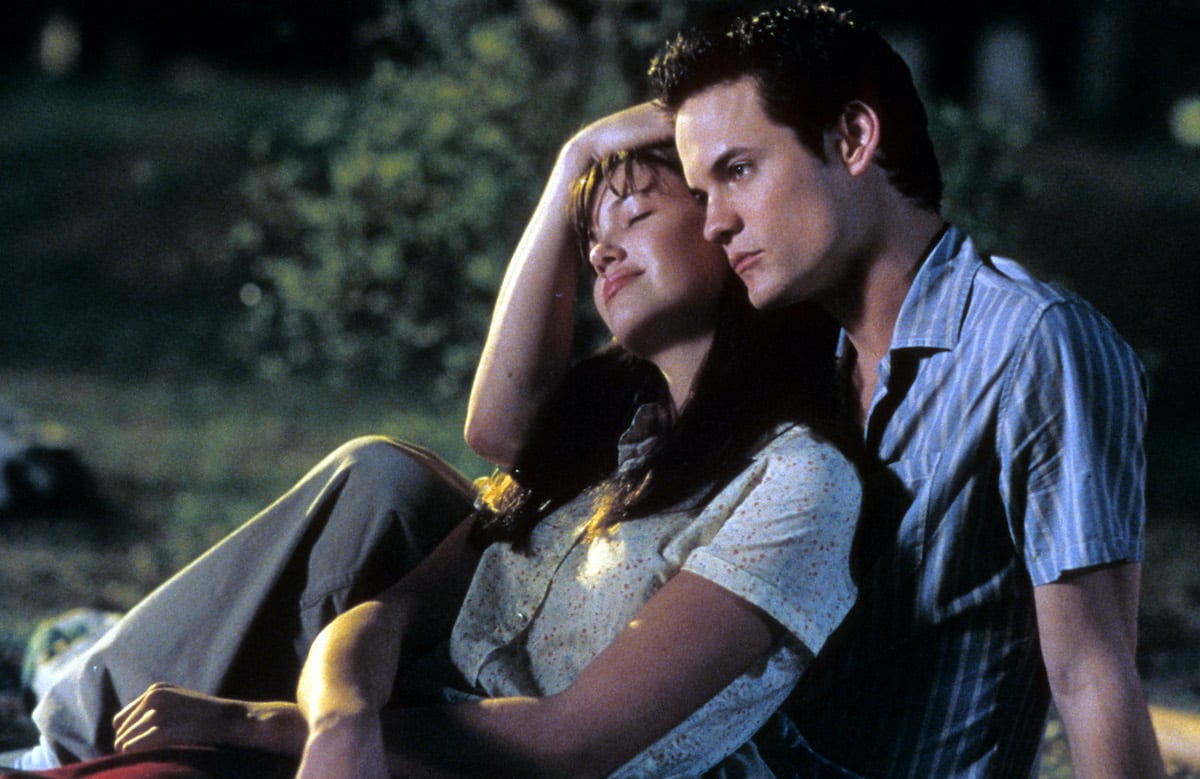 Another famous singer was considered for Jamie before Mandy Moore in 'A Walk to Remember'
Moore almost wasn't cast at all. According to director Adam Shankman, before Moore even had her first audition, Warner Brothers had him seriously consider Jessica Simpson for the role.
"The studio had me looking atJessica Simpson," he told Elle in 2006. Co-star Shane West wasn't excited about the idea of Simpson being cast.
As he told Entertainment Weekly in 2017, "There was someone else—who I'm not going to say right now—whose name was batted around for Mandy's role. I remember I wasn't keen on that idea and thankfully it didn't happen."
West even considered walking away from the movie if Simpson was cast because he didn't feel the chemistry. When asked if casting decisions could've pushed him to quit, he said:
"It might have because the believability wasn't there. It just didn't feel right. The person just didn't seem right. When they brought up Mandy, I was like 'I don't know Mandy.' Then we had that meeting where we had an audition and were both in the same room and I was like, 'She's perfect for the role.'"
Mandy Moore got an audition for 'A Walk to Remember' after her song played on the radio
Moore sang Switchfoot's "Only Hope" in A Walk to Remember, and while the song was released before the movie was made, it's not the track that got Moore her audition.
Shankman knew he had found the right actor to play Jamie when he heard one of Moore's own songs on the radio.
"I was driving up Laurel Canyon, I heard Mandy's song 'I Wanna Be With You,' and I thought, who the hell is that little angel voice?" he told Elle. "I went to the Virgin record store, saw her face, and flipped out. I said, 'That's my girl.'"
Moore's "I Wanna Be With You" was featured in 2000's Center Stage and was among some of her most popular songs of the early 2000s. And it's a damn good thing she recorded it.