'This Is Us' Star Mandy Moore Hates Her Early Work So Much She Wants to Give Fans a Refund
Mandy Moore thinks she owes her fans a refund.
Mandy Moore is one of those rare entertainers who have managed to not only remain relevant for several decades but to constantly surprise critics and fans with even better work as the years go on. Moore, who got her start in the entertainment industry as a singer of pop anthems, eventually transitioned to acting.
It is her role in the long-running television drama series This Is Us that has brought her greatest acclaim. Still, music remains one of her passions, and Moore is still deeply committed to producing quality songs.
Interestingly enough, the entertainer has a rather poor opinion of her earliest musical endeavors, as she revealed in a 2006 interview. 
When did Mandy Moore get started in the entertainment industry?
Moore was born in New Hampshire in 1984. When she was very young, Moore and her family moved to Florida, where she started pursuing music and acting lessons.
Moore was drawn to a career in the entertainment industry well before she was a teenager, and she began performing in local theatre productions, eventually attending the Stagedoor Manor performing arts camp in the mid-90s.
In 1998, when Moore was barely 13 years old, she was signed to a record label and began working on her debut studio album. Around one year after signing to the label, Moore started touring with the boy band Backstreet Boys, gaining valuable stage experience.
She broke onto the charts with the song "Candy," a pop standard that remains in play to this day. In the late '90s, Moore was known as one of the world's reigning pop princesses, a singer with a wholesome "girl next door" image. 
Mandy Moore is best known today as a singer and actor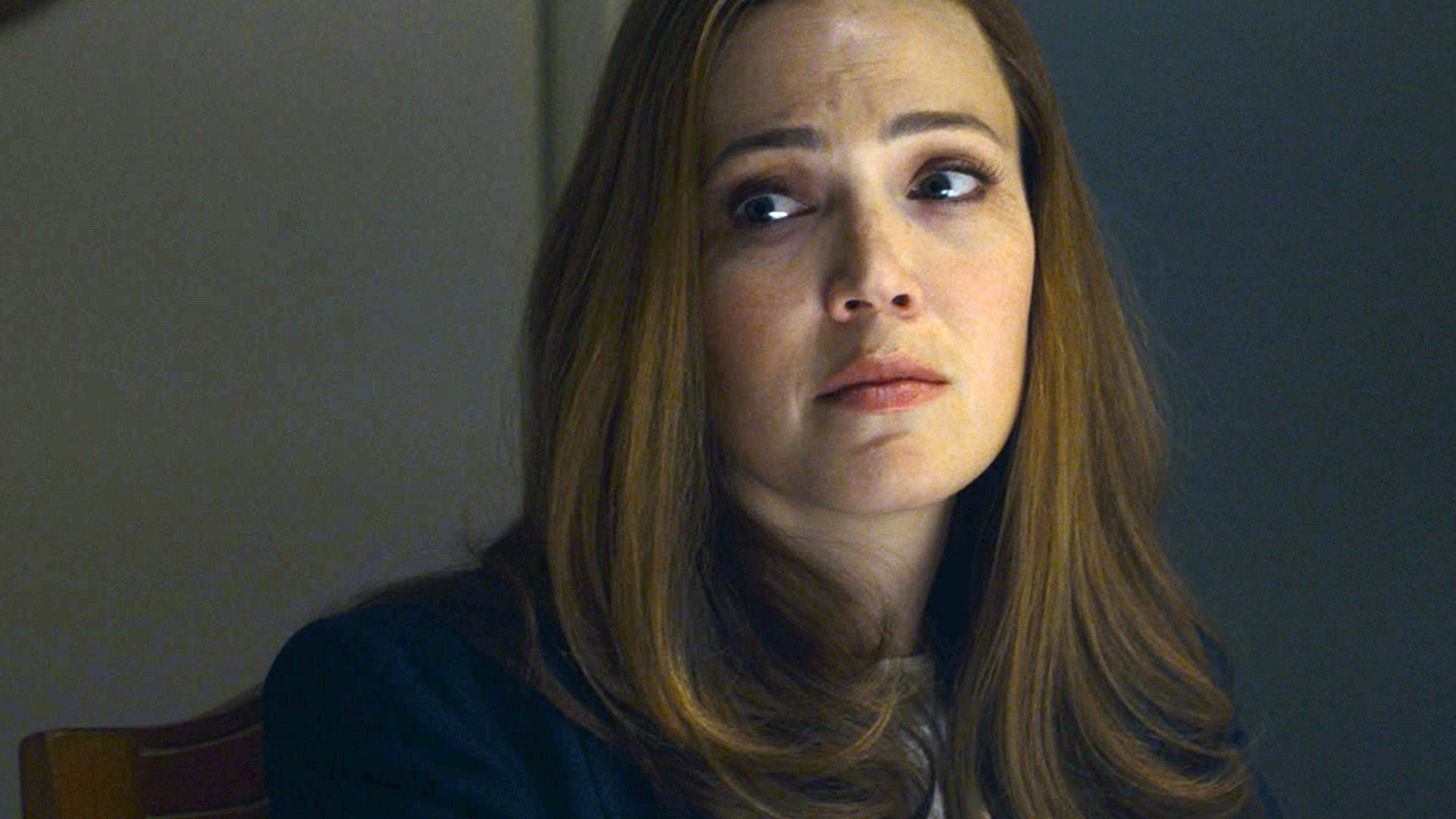 After a few years of focusing solely on her musical career, Moore made her debut as an actor.
She landed some smaller roles in movies like Dr. Doolittle 2, but it was her leading role in the romantic drama A Walk to Remember that really made Moore a star. The heart-wrenching film helped to propel Moore to worldwide fame, and to this day, it remains her best-known movie.
Over the years, Moore managed to juggle both her acting career and her passion for music, regularly writing and releasing songs. Most recently, Moore released her seventh studio album, Silver Landings, in 2020. It marked a major return to form for the artist, and her fans loved listening to the evolution of Moore's sound and voice. 
What did Mandy Moore have to say about her early music projects?
Most of Moore's most ardent fans wouldn't argue that her earliest music was anything highbrow. Moore herself would tend to agree, taking things a step further by slamming her first few albums in a 2006 interview.
In the interview, as reported by The Chicago Tribune, Moore claimed that her pop albums were "lame." She went on to say: "Ugh, those were awful–just awful! If I had the money, I would give a refund to everyone who bought my first two albums. Whenever people ask, 'Which of your albums should I listen to?' I say, `Nothing but "Coverage" [an album of cover songs]. Burn the rest!'"
These days, it seems likely that Moore has taken a more magnanimous view of her early work — and between her starring role on This Is Us and her thriving movie career, things have never looked better for the former teen idol.