Mandy Moore Never Worried About Announcing Her Divorce, Was 'So Relieved' to 'Find a Way Out' of Marriage to Ryan Adams
Mandy Moore recently opened up about her 2015 divorce from Ryan Adams and why she felt so "relieved" to announce her divorce. 
Mandy Moore has been a beloved figure in pop culture for two decades—first as a singer and teen icon and later, as a star of the TV drama This Is Us. An actor and songwriter, Moore has lent her voice to animated productions and acted in dramatic roles.
She's also known for being transparent about her personal life, and in a recent interview with Dax Shepard on his Armchair Expert podcast, she opened up about her 2015 divorce from Ryan Adams and why she felt so "relieved" to announce her divorce. 
How long was Mandy Moore married to Ryan Adams?
Moore has been involved in several high-profile relationships over the course of her time in the spotlight, but it was her marriage to musician Ryan Adams that garnered the most attention. Moore and Adams started dating in 2008, getting married just one year later. Moore, who was only 25 at the time of her marriage to Adams, remained married to the singer until 2015 when she filed for divorce.
Their divorce became official one year later. However, the drama didn't end there, and in 2019, an expose was published by The New York Times featuring the accounts of seven women (including Moore) who claimed that Adams was controlling and obsessive. In the piece, Moore opened up about her marriage, claiming that her union with Adams was unhealthy and toxic.
What did Mandy Moore say about being 'relieved' to get divorced from Ryan Adams?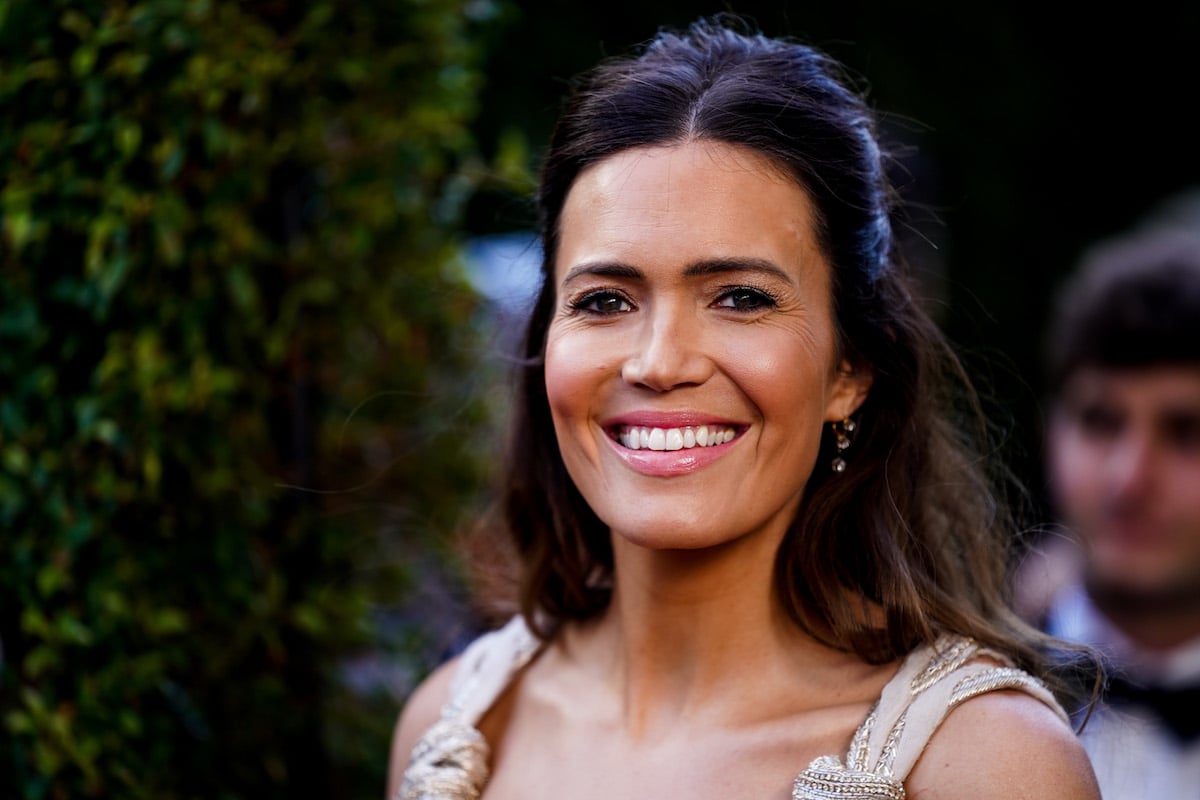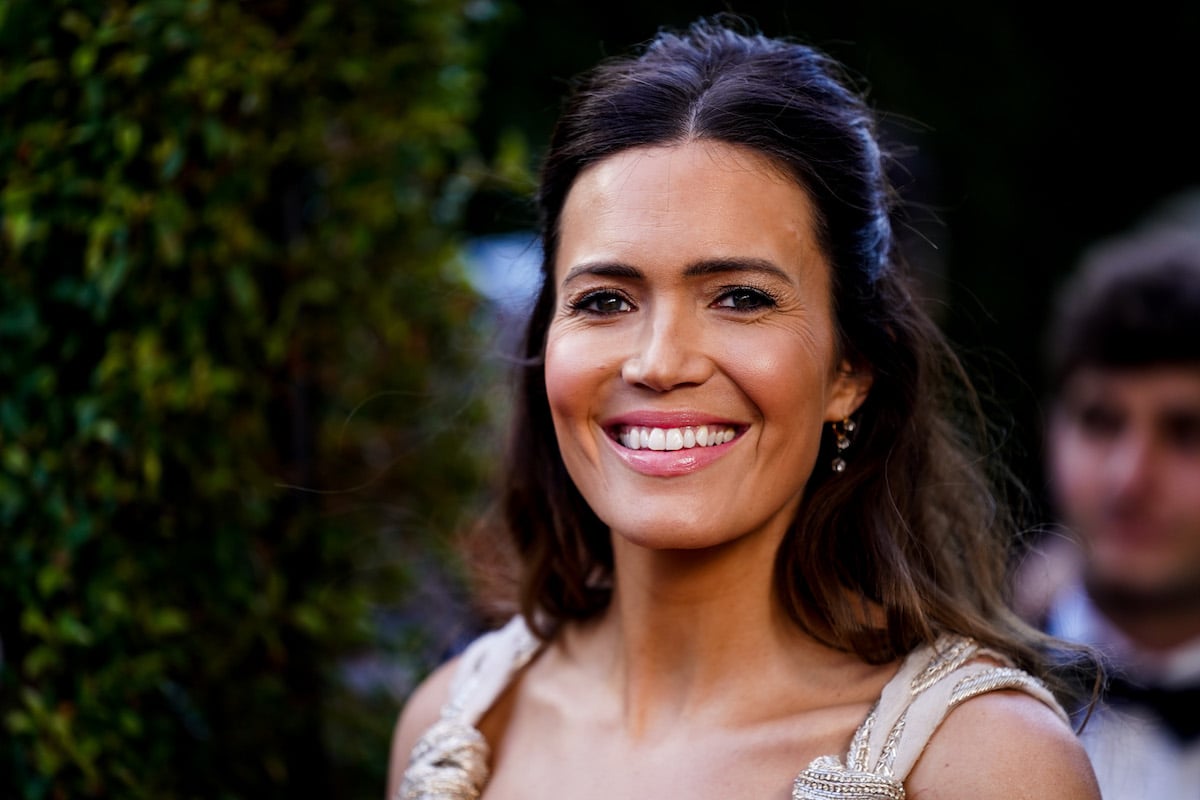 While Adams denied the allegations, Moore has continued to speak out about her split from the singer. Recently, she sat down with Dax Shepard for an episode of his Armchair Expert podcast, where she opened up about how she felt in the days following the divorce announcement. Shepard prompted her to describe what it was like to announce her split from Adams, asking if she was afraid that it would hurt her image.
"No…I think, in that situation, I was so relieved to have finally found a way out," Moore explained. "I had no other notions of what the world's perception of me would be simply having like 'divorcee' attached to my identity or something." 
Mandy Moore opened up about her family dynamics
Moore also talked about her family history—and why she might have felt compelled to jump into marriage with Adams so quickly after beginning their relationship. When Moore was young, her world was rocked when her parents divorced. Not only was it difficult to process the split, but Moore quickly realized that her mother was leaving her father in order to be with a woman.
In her interview with Shepard, Moore dished on how that experience affected her life. "Maybe that was helped by seeing my parents (divorce) and having lived through that," Moore said. Shepard pointed out that if her parents had remained married, there might have been a different "layer" to how she would have felt, post-divorce announcement.
"I wonder, if they'd stayed married, if I had gotten married," Moore mused. "It was a real direct reaction to like, 'I'm not in control of this situation, but I can make my own family.' I think it definitely had something to do with it." Ultimately, Moore found her happy ending. In 2018, the actor married Taylor Goldsmith and three years later, she gave birth to the couple's first child. She might have gone through some heartache, but in the end, the actor was able to create a happy family of her own.