1 'Manifest' Episode Referenced Josh Dallas' 'Once Upon a Time' Character and Some Fans Didn't Even Notice
Some know Josh Dallas for his role as Prince Charming in Once Upon a Time. Others know him as a bold and courageous leader, Ben Stone, of Manifest.
Although these shows are not connected, there is one easter egg in Manifest regarding Dallas' Once Upon a Time character. Or rather, his characters.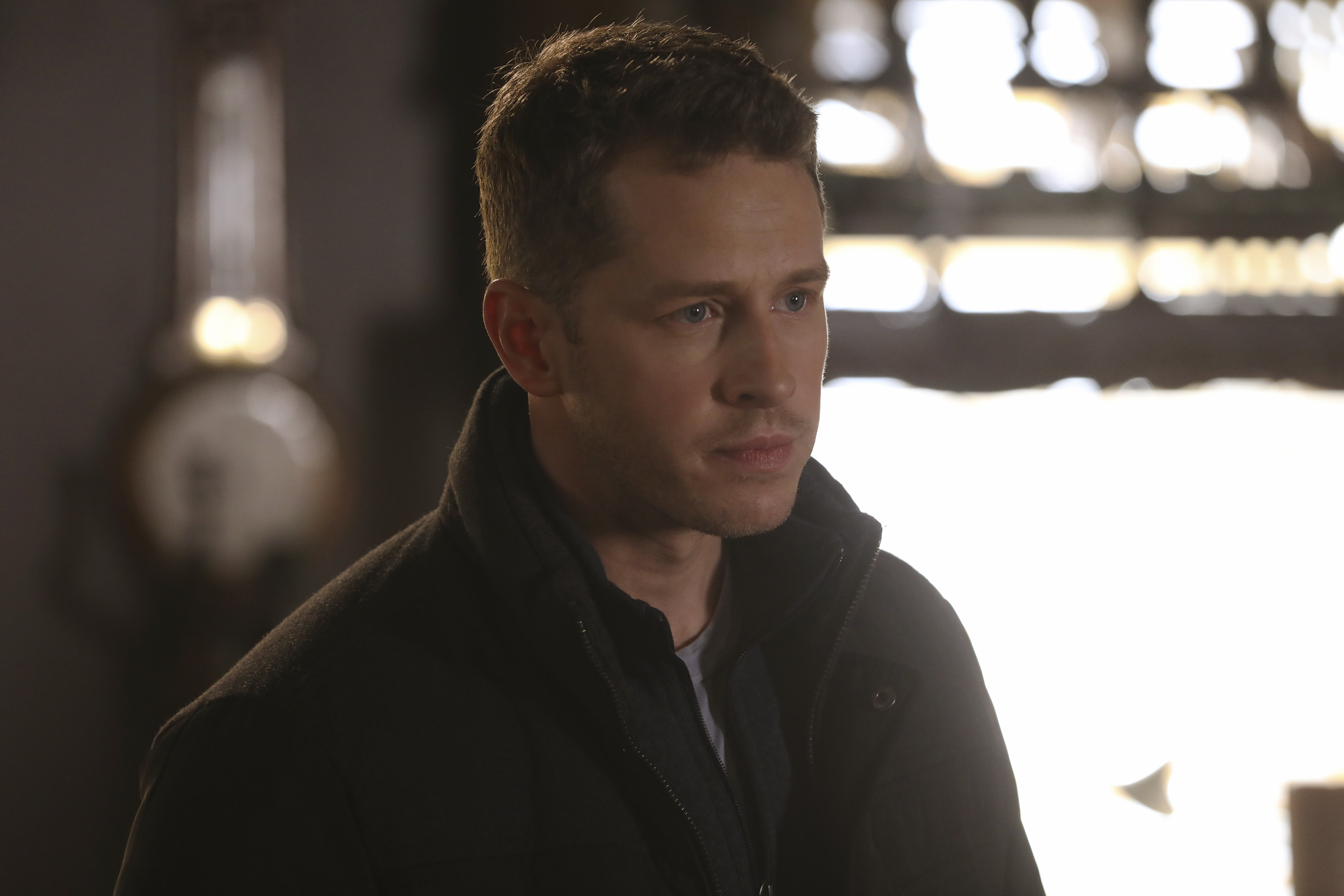 Josh Dallas portrays the 'Once Upon a Time' character, Prince Charming
He's known for being "Charming." ABC's original drama series, Once Upon a Time, follows several fairytale characters living in the real world. One of those is Prince Charming of Disney's Snow White and the Seven Dwarfs, portrayed by actor Dallas.
Before he earned his iconic nickname from Snow White, this character went by "David." When he was living in Storybrooke, he was referred to by the name David Nolan. Even in the drama series Manifest, there was another character named David, referencing Prince Charming from Once Upon a Time in the process.
There was a reference to Prince Charming in the drama series 'Manifest'
Following his appearance in Once Upon a Time, Josh Dallas starred in the NBC drama series Manifest. He acted as the main character, Ben Stone, who went missing (and was presumed dead) for over five years.
Along with the rest of the Flight 828 passengers, Ben Stone returned the same age, leaving him with a mystery to solve regarding how they disappeared and where they went at that time. Although there is no crossover between the Once Upon a Time universe and these characters, there was a reference to ABC's drama series in one Manifest episode.
During the season 1 episode titled "S.N.A.F.U.," Ben Stone was stretched thin deciphering Cal Stone's illness. As a result, he turned to an old friend for answers regarding the secretly detained passengers.
According to Ben Stone's Manifest Fandom page, "In 'S.N.A.F.U.,' while Ben plays poker, there is a character named David James in the room. In Once Upon a Time, Josh Dallas portrayed twins named David and James."
Josh Dallas returns as Ben Stone for 'Manifest' season 4
Thanks to his father's tireless work, Cal Stone survived his mysterious illness during season 1 of this drama series. However, Manifest left fans with several questions after the season 3 finale.
Thankfully, after it was originally announced that NBC would cancel future episodes, another production company picked it up for its fourth and final season. That's the streaming platform, Netflix, which made the announcement on "828 Day."
"Couldn't let a day as significant as today go uncelebrated," Netflix captioned the Instagram post. "Manifest will officially return for a super-sized fourth and final season, only on Netflix!"
More information regarding these upcoming episodes will, presumably, be announced in the coming months. In the meantime, seasons 1-3 of Manifest are available on Netflix and the rival subscription service, Hulu.
RELATED: It's Fitting This Disney Character Starred in the First Few Episodes of 'Once Upon a Time'