How 'Manifest' Episode Titles Relate to Airplanes and the Story of Flight 828
'Manifest' tells the story of Flight 828. It makes sense that almost every episode of this series features an air travel or airplane-themed title.
This drama series is full of easter eggs and references to the number "828" With the mysterious Flight 828 at the center of Manifest's story, it makes sense that every episode title of this drama series is related to airplanes or air travel. Here's what we know about one of Netflix's most popular shows.
'Manifest' tells the story of Flight 828 and passengers like Ben Stone and Michaela Stone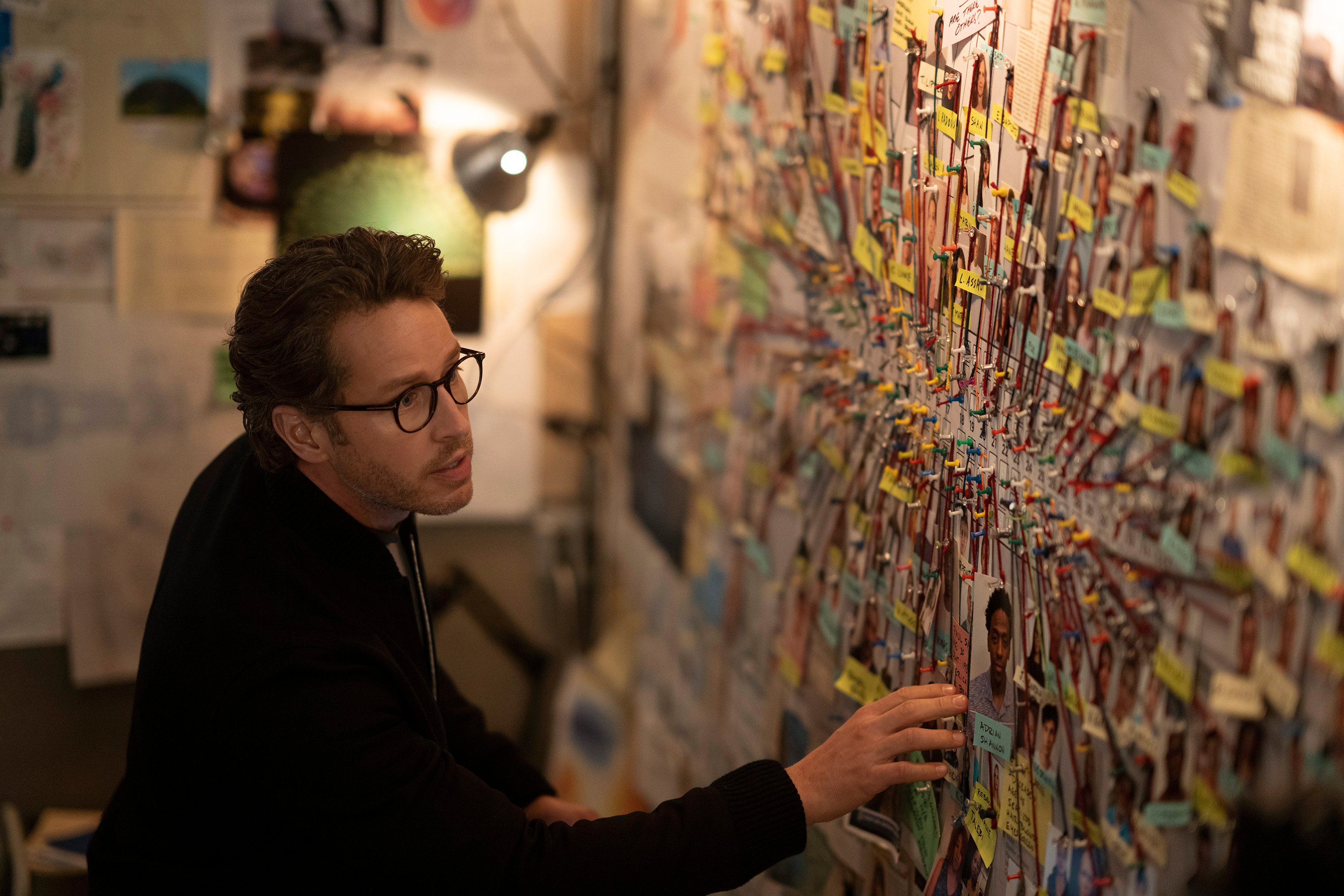 Time literally flew for the passengers of Flight 828. When these passengers embarked on Flight 828, they didn't know they'd return about five years later the same age. This anomaly posed problems for the passengers, including Ben Stone, Michaela Stone, and Cal Stone, who experienced magical callings. 
Together, these characters learned more about this airplane and what connects them. Now, seasons 1-3 of the original drama series, Manifest, are available on the streaming platform Netflix. 
"It is all connected," Maifest creator Jeff Rake said during an interview with Entertainment Weekly. "Not to get overly spiritual on you, but we have really been feeling that the universe is looking out for us."
Each 'Manifest' episode title is related to airplanes or air travel
It all started with a magical aircraft. It makes sense that almost every episode dealt with Flight 828 and its passengers. IMDb's Manifest trivia states, "the title of each episode is related to airplanes or air travel."
Even with three seasons' worth of episodes, each episode title is aptly named using airplane-related terms. That includes episodes titled "Turbulence," "Reentry," Unclaimed Baggage," and "Connecting Flights." Of course, the very first Manifest episode was titled "Pilot," taking on a double meaning with regards to Flight 828. 
The season 3 finale appeared in two parts, with characters Ben and Saanvi risking their lives to return the Flight 828 tailfin. As a result, these episodes of appropriately titled "Mayday, Part 1" and "Mayday, Part 2." 
From the clock time to Michaela's apartment number, this series features plenty of "easter eggs" noting Flight 828. There are even references to Romans 8:28, a verse that states, "and we know that all that happens to us is working for our good if we love God and are fitting into his plans."
Fans expect new episodes of 'Manifest' thanks to the streaming platform Netflix
Manifest was originally canceled by the television network NBC. However, after such an outpouring of fan support, Netflix picked up this season for a fourth and final season, announcing the good news on "828 Day." 
However, there's no word regarding what the episode titles will be or if they'll continue to follow the aircraft theme. Mostly, fans hope these episodes will wrap up several unanswered questions regarding the passenger and Flight 828. 
Presumably, more information will be announced in the coming months. Until then, episodes of Manifest are available on Netflix.