'Manifest': Josh Dallas Teases a 'Labyrinth' of Mythology in Season 3
For two seasons, Manifest has built a multilayered story with elements of science fiction, drama, and a dash of romance. Now, with season 3 approaching, stars Josh Dallas and Melissa Roxburgh have hinted what to expect next. [Spoiler warning: The following article contains details about Manifest Season 2.]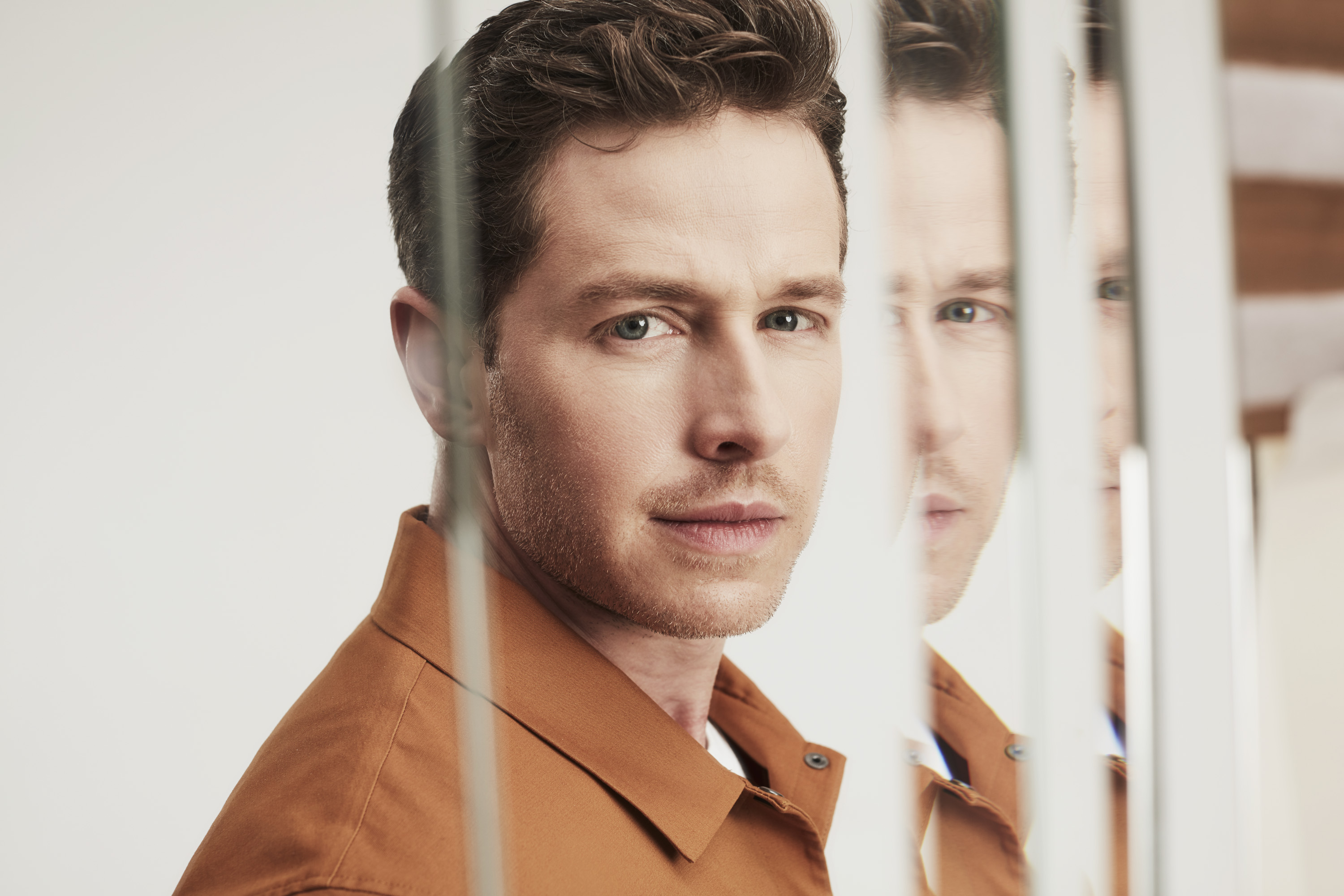 The 'Manifest' Season 2 finale dropped a major bombshell
Manifest revolves around the mystery of Montego Flight 828 and its passengers. The aircraft disappeared, reappeared five years later, and somehow the passengers survived without aging a day. The first two seasons dropped clues, spurred questions, and laid the groundwork for unique mythology.
The season 2 finale revealed a significant piece of the puzzle that left the audience with a mind-blowing cliffhanger. In the episode, a boat crew in the middle of the ocean recovers part of an airplane wreckage, possibly a tail fin. The twist? The fragments look eerily similar to Montego Flight 828.
RELATED: 'Manifest' Show Boss Drops Major Hints About the Season 3 Plot
The discovery leaves the audience with plenty to mull over until season 3. If the wreckage is indeed proven to be the remains of Flight 828, what could possibly be the explanation? Whether the answer is time travel, alternate realities, government conspiracies, just an elaborate dream, or something else, Manifest fans will have plenty to unpack as the story unfolds.
Adding to the drama, the latest development could mean more suspicion of the passengers by skeptics and authorities if the wrecked aircraft is confirmed as Flight 828. With any luck for drama-lovers, more danger, disaster, and doom will ensue.
Josh Dallas and Melissa Roxburgh talked expectations about season 3
RELATED: 'Manifest': Parveen Kaur Beats Josh Dallas in a Game of Wits
Manifest co-stars, Dallas and Roxburgh, spoke with The Sydney Morning Herald about where season 3 will pick up.
"I don't actually know that much," confessed Roxburgh. "I think that we will dive into that whole — the tail fin. Is that what you call it? The tail fin?"
Although the actor is quite confident that the story will focus on the wreckage, Roxburgh admitted to being in the dark concerning the relationship threads. She explained, "I think we'll dive into where the plane physically is and what that means. But as far as the characters go, I don't have a lot of information."
While Dallas was no more in the loop than Roxburgh when it came to character arcs, he did offer his take on season 3. "That tail fin will — if that's indeed what it's called [Laughs] will open up a whole new labyrinth of the mythology of Flight 828 and what happened to these passengers," dished Dallas. "So, it will push us on a whole new journey into that world, and of course, we will be getting into more and more of these characters' lives and how they're operating in the world. And we're in for some exciting things in season 3."
RELATED: 'Manifest' Fans Have Spoken, and Here's Why They Want Zeke Gone
Follow Erika Delgado on Twitter.