Many Celebrities Have Admitted to Having Plastic Surgery, But Paris Hilton Isn't One of Them
Paris Hilton has been in the spotlight for some time now — since the early 2000s, in fact. She has been the topic of conversation surrounding controversy, sex appeal, entrepreneurship, success, and everything in between.
Despite her 'dumb blonde' perception, Hilton has many business accomplishments connected to her Paris Hilton Entertainment venture, which includes purses, fragrances, sunglasses, clothing, and more. 
Another significant difference between Hilton and the Barbie Girl we believe her to be, are her natural physical features. Over the years, we've learned about several celebrities who have admitted to having plastic surgery. However, the 'That's Hot' celebrity stands firm in saying she isn't one of them.
Paris Hilton and her career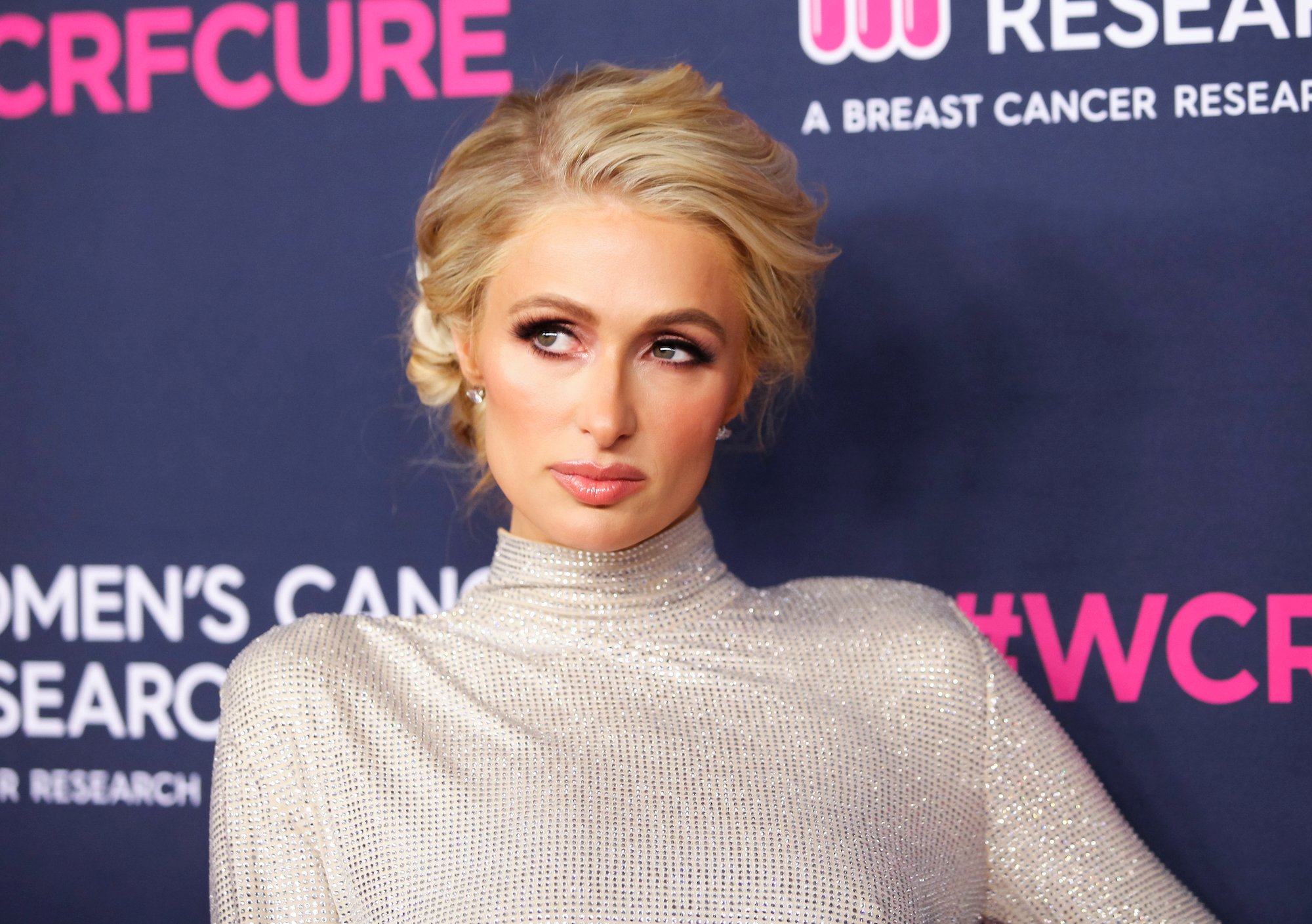 Despite being known for her less than popular movie roles and "party girl" persona, Hilton has been exceptionally successful in her career, with only a few million of her net worth being inherited from the Hilton family fortune. She has dabbled in everything from being a reality TV star, DJ, actor, singer, author, and designer to a businesswoman and entrepreneur.
According to IMDB, her creation, Paris Hilton Entertainment, is a multi-billion dollar business with 45 branded stores. She has also "released 23 fragrances, grossing more than $2.5 billion" and was named 'Billion Dollar Entrepenuar' by Variety in 2011.
Most impressively, she has also made a name for herself in the industry of hotels and real estate, like her family. "In 2013, the Paris Beach Club at The Azure opened in the Philippines. By partnering with leading real estate firm Century Properties, Hilton's Beach Club includes a string of luxury resort residences," IMDB reports. 
Not everything Hilton has ventured into has been a success, but she has undoubtedly made a name for herself in multiple industries. It would be a lie to say she didn't earn it independently and prove she's more than a 'pretty face.'
How she became famous
Although the "Hilton" name has been around for decades, Paris Hilton wasn't globally famous until 2003 when a sex tape was leaked with her then-boyfriend, Rick Salomon, marketed it and sold millions.
She would go on to build success off her new-found popularity and move away from the tape she told Elle, "was like rape and [later made her feel like] she lost part of her soul."
Shortly after her sex tape was released for all to see, Hilton received the infamous label, "famous for being famous," when she premiered her own reality show, The Simple Life, with her BFF Nicole Richie. Biography reports that "it was feared that Hilton's scandal would ruin ratings and alienate potential audiences, but the show became an enormous success."
Not much later, Guess contacted her to appear in three major campaigns. The rest is history! 
What you may not have known is Hilton is the OG of reality TV, setting the stage for Keeping Up with the Kardashians and other hit reality shows. Not to mention, Kim admits "she literally gave me my career," on one episode.
She claims never to have had any work done to change her appearance
RELATED: Before-and-After Photos of the Craziest Celebrity Plastic Surgery Disasters
Related post url: 
Among the very few who say they haven't had work done to change their appearance is none other than — Paris Hilton. Instead, she claims her natural beauty is actually the result of "good motherly advice," in an interview with MaximoTV.
"I've never done anything like that in my life. I was lucky to have listened to my mom. She gave me great advice as a teenager, which was to stay out of the sun and always use every beauty product at night to wash off your face. So, I always did that. So, I'm lucky I don't have to [ get plastic surgery]."
There you have it! Despite what you may have previously assumed, Paris Hilton keeps her features in tip-top shape with an old-fashioned beauty routine like cleaning your face and using beauty products. Not through plastic surgery like several celebrities, we know about.