How Many Emmys Does Lin-Manuel Miranda Have? It's Less Than You May Think
Lin-Manuel Miranda received two nominations at the 2021 Emmys. His win would add to his one other Emmy award.
At the Primetime Emmy Awards in 2021, Lin-Manuel Miranda has the opportunity to add to his awards roster. Though he's received many nominations throughout his career, the composer and actor hasn't collected as many Emmy awards as might be expected. Here's how many Emmys Miranda has really won.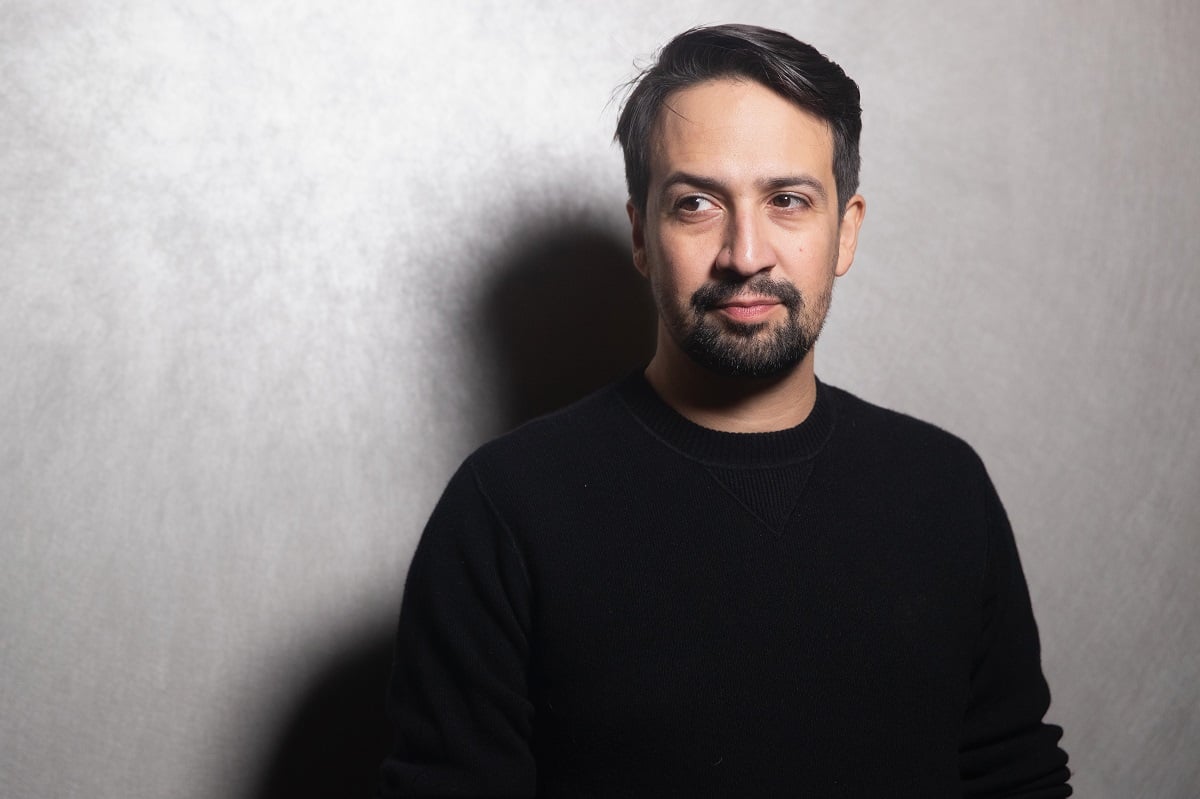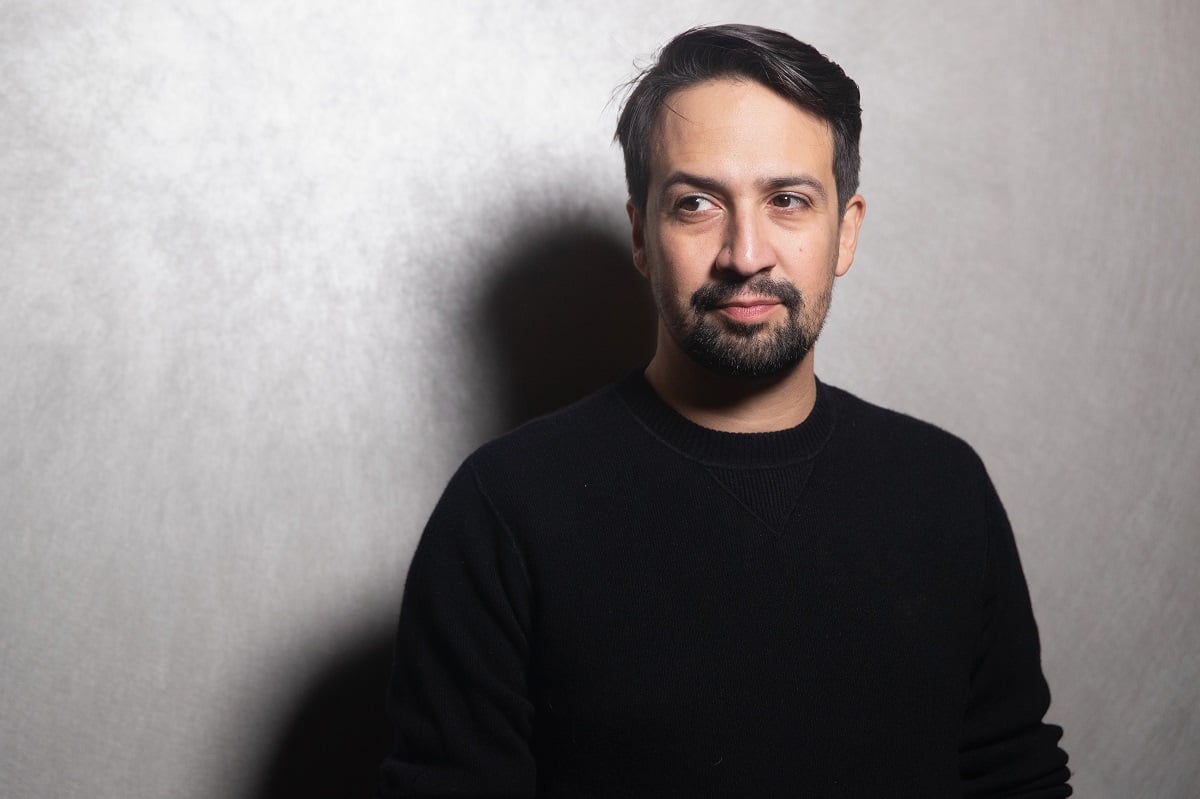 He received a 2021 Emmy nomination for 'Hamilton'
In 2021, Miranda received Emmy nods for Outstanding Lead Actor in a Limited or Anthology Series or Movie. This nomination and the one he received for Outstanding Variety Special (Pre-Recorded) are for his work in Hamilton.
The nomination may seem surprising, as Miranda technically ended his run as Hamilton in 2016. Though he did return to the part for a brief time in 2019, he has not acted in the role in years. The musical's release on Disney+ relaunched his performance into the awards circuit. For this reason, he's now receiving television awards nominations for his work on the stage. 
Lin-Manuel Miranda's award count at the Emmys is surprisingly low
Since Hamilton's massive debut in 2015, Miranda has been a mainstay at awards shows. Per IMDb, he's raked in an impressive 59 nominations over the course of his career. Of these, he's won 17 awards. His work is less represented at the Emmys, however.
In 2017, Miranda received a nomination for Outstanding Guest Actor in a Comedy Series for his work as a host on Saturday Night Live. The following year, he received a nomination in the same category for his appearance as himself on Curb Your Enthusiasm. In 2019, Miranda shared a nomination for Outstanding Limited Series for Fosse/Verdon. He was an executive producer on the series and made an appearance in the finale. Ultimately, he did not win any of these awards.
Interestingly, Miranda's only Emmy win so far comes from his pre-Hamilton work. In 2014, he won an award for Outstanding Original Music and Lyrics. Along with writer Tom Kitt, he penned the song "Bigger!" which opened the 2013 Tony Awards.
He has the opportunity to add two more awards at the 2021 Emmys, but he faces stiff competition. In the Lead Actor category, he's up against Ewan McGregor, Leslie Odom Jr., Hugh Grant, and Paul Bettany. For Variety Special, he faces off against 8:46, Bo Burnham: Inside, A West Wing Special Benefit: When We All Vote, David Byrne's Utopia, and Friends: The Reunion.
Lin-Manuel Miranda could EGOT
With Miranda's win for "Bigger!," he set himself up to capture the coveted EGOT, an Emmy, Grammy, Oscar, and Tony award. He only needs one more award to achieve this impressive feat. 
Miranda holds three Grammys, three Tonys, and one Emmy. At this point, all he needs is an Oscar to clinch the EGOT. He did receive a nomination for the prestigious award in 2017 for the song "How Far I'll Go" in Moana. Ultimately, though, he lost out to "City of Stars" from La La Land.
Though another Emmy win on Sept. 19 won't get Miranda an EGOT, it may hint that he's worthy of one.