Why So Many Fans Are Thrilled That Grimes and Elon Musk Broke Up
Grimes and Elon Musk ended their 3 year relationship. Instead of sympathy, they were greeted with celebration. Here's what fans had to say about the split.
On Sept. 24, 2021, Grimes and Elon Musk announced that they were splitting up after three years together. The news of celebrity breakups often draws sympathy and support from fans. Not this time, though. A large number of fans took to social media to celebrate the split. They shared their reasoning for why they were so ready for the couple to part ways.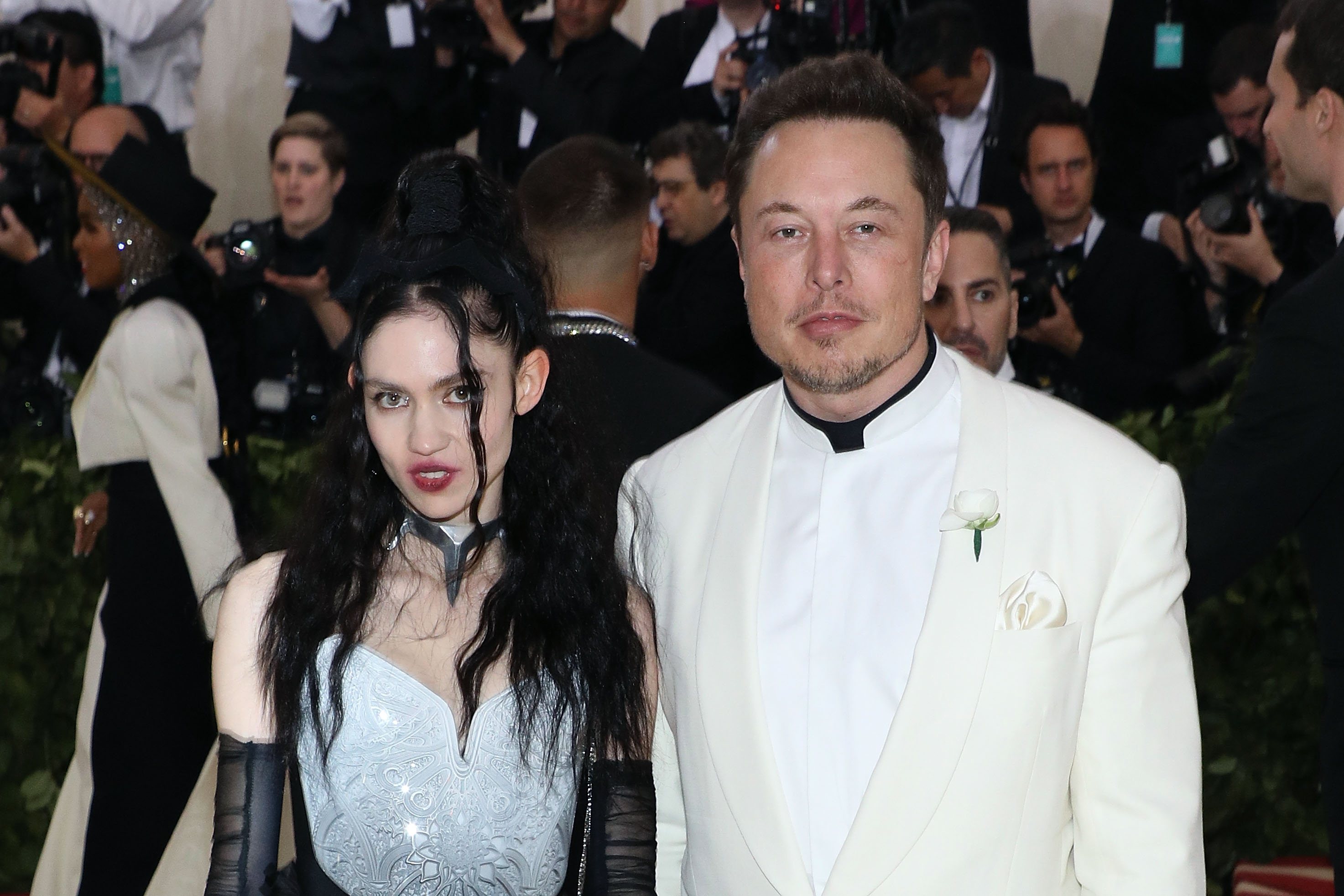 Elon Musk and Grimes announced their split after 3 years together
Musician Grimes and Tesla CEO Musk stunned many when they arrived at the Met Gala red carpet together in 2018. The billionaire and the synth-pop artist seemed an unlikely pairing, particularly because of his immense wealth and her claim to be anti-capitalist. Still, they remained more or less together for the next three years. There were several hiccups along the way, however. In 2018, Grimes and Musk unfollowed each other, but evidently, they made up.
In 2020, Grimes announced her pregnancy and confirmed Musk was the father. They welcomed their son, X Æ A-12, later that year. Though the couple attended the 2021 Met Gala together, they announced their split soon after.
"We are semi-separated but still love each other, see each other frequently and are on great terms," Musk confirmed to Page Six.
He explained that his work and travel schedules were the primary catalysts for the split. Though it seems that they're still on good terms, fans were quick to celebrate.
Many fans are happy about the news
A large percentage of Grimes fans have been vocally against her relationship with Musk since it began. The seemingly mismatched pair drew so much ire that Grimes even apologized for posting about his role as SNL host. Therefore, when they announced the split, her fans were happy to dance on the ashes of their relationship.
"Grimes and Elon Musk broke up this is better than my birthday," one fan tweeted.
"Everything I know about Grimes and Elon Musk I've learned against my will and hopefully now my mind will finally know peace," another person wrote.
Some fans immediately began looking forward to the potential breakup album that could come out of the split.
"Maybe this means grimes will make good music again," a fan wrote, adding a crossed fingers emoji.
Another was more certain of Grime's musical success following the breakup.
"I just know her next little goblin album is about to slap," they wrote.
Azealia Banks was also excited about Grimes and Elon Musk's breakup
A celebrity even got in on the celebration. Azealia Banks, who was once very publicly trapped in Musk's house while trying to make music, took to social media to address Grimes. Instead of recording, Grimes attended to Musk, leaving Banks alone. The pair have feuded since the incident. Now, it seems that Banks is ready to make amends. 
"Ok girl, can we finally make those darn songs now that apartheid Clyde is out of the way? We were really supposed to eat these b—— up," she wrote on her Instagram story. 
Grimes has not yet responded to the request to collaborate. Still, it appears that, like many others, Banks was happy to see the couple break up.