How Many Kids Does Diana Ross Have?
With a career spanning six decades, Diana Ross has proven that she can pretty much do it all. After becoming famous with the Supremes in the 1960s, she cemented herself as an actor by starring in Lady Sings the Blues and Mahogany. 
At the top of her career, Ross entered the world of motherhood. However, just how many kids did the Grammy winner have in her lifetime?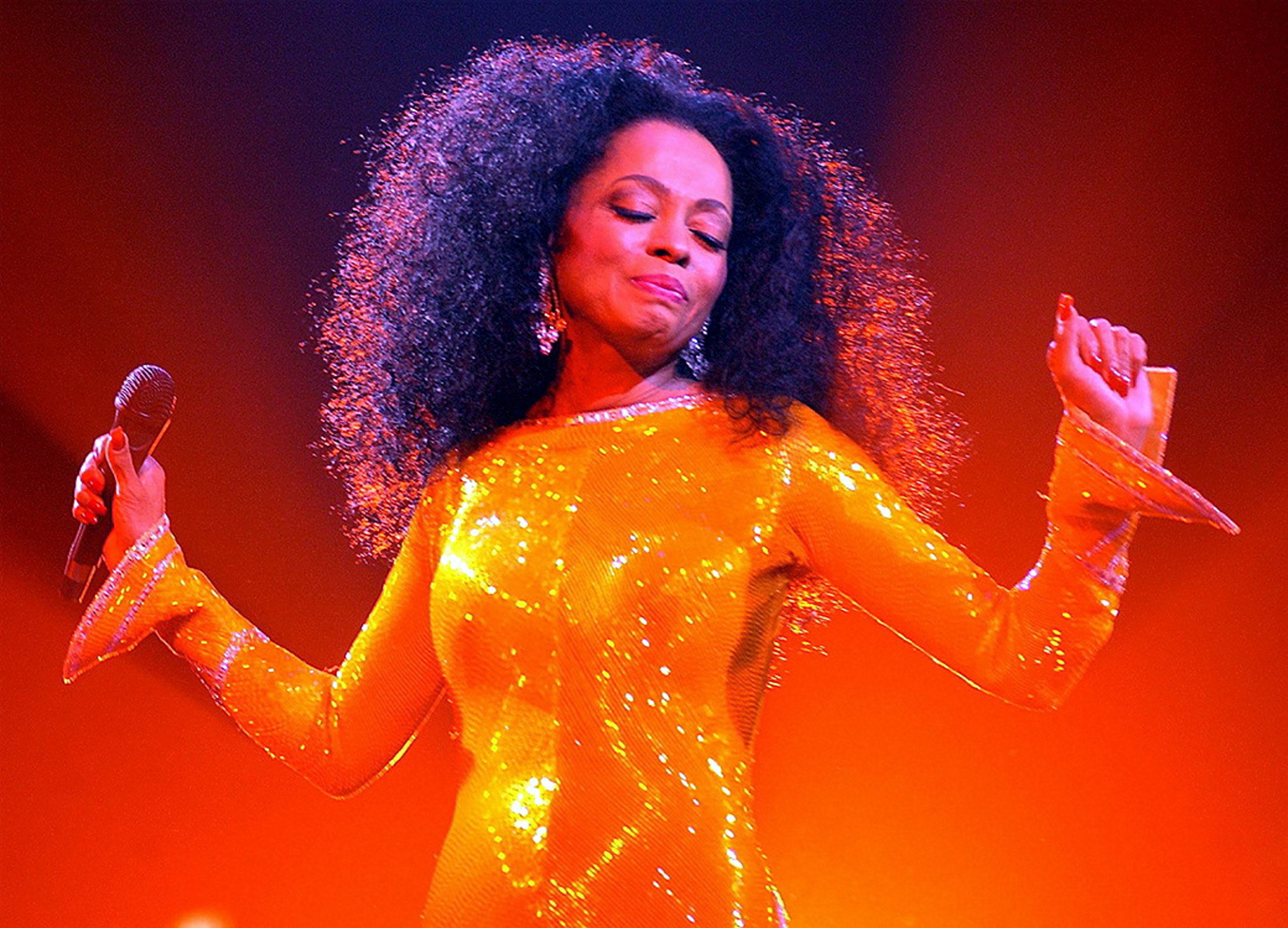 Diana Ross has five children
During the mid-to-late 1970s, Ross started to make a career shift. As the Supremes' status continued to grow, she decided to focus on her solo career. In 1970, Ross released her first solo project, Diana Ross. The album included several chart-topping singles such as "Ain't No Mountain High Enough," "You're All I Need to Get By," and "Reach Out and Touch (Somebody's Hand). 
While performing her solo songs, Ross and Motown CEO Berry Gordy worked on her acting career. Eventually, they landed on Lady Sings the Blues as her first role. The biopic is a film adaptation of  Billie Holiday's memoir and earned Ross an Oscars nomination.
Lady Sings the Blues was also the beginning of a personal milestone for the "Endless Love" singer. Ross realized she was pregnant with her first child, Rhonda Ross Kendrick, as she started preparing for the film. Nonetheless, she completed the movie and welcomed Rhonda into the world on Aug. 14, 1971. Following her first child, Ross had four more children- Black-ish star Tracee Ellis Ross, 48, entrepreneur Chudney Ross, 45, actor Ross Naess, 33, and ATL star Evan Ross, 32.
Who is the father of Diana Ross's first child?
Although Ross fully embraced motherhood, the details surrounding her first child's birth remained a mystery for years. While working on Lady Sings the Blues, the artist ended her longtime romance with Gordy. After their split, Ross married her manager, Robert Ellis Silberstein, in 1970. When Rhonda was born the following year, the couple named her Rhonda Suzanne Silberstein. 
Despite giving her Silberstein's last name, Ross knew that Gordy was Rhonda's biological father. However, she kept the news a secret from her daughter until she turned 13. Since then, Rhonda embraced being Gordy's child and wasn't shocked by the reveal. 
"The bottom line was, I looked just like [Gordy], and my sisters looked just like their father, a 6-foot-tall Jewish American man," she explained to The New York Post, adding that Silberstein "knew I wasn't his when my mother was pregnant."
Were Ross' kids intimidated by her success?
While many celebrity kids shy away from entertainment careers, Ross' children did the exact opposite. All of them have created spaces for themselves through acting, singing, and producing. However, they continue to celebrate their mother's legacy and recreate some of her iconic photos on social media. 
Although she opted to use her mother's famous last name, Ellis Ross claimed she wasn't afraid of Ross' legendary status as a child. 

"I felt like I grew up in her embrace, not her shadow," the Girlfriends star said of her mom to Elle Canada. "And that is a testament to her. [Her children] were always more important than fame. That monster of fame that we see take down so many people with bright lights—my mother protected her light. I don't know how. But she is a better parent than she is 'Diana Ross.'"