How Many Kids Does Rosie O'Donnell Have?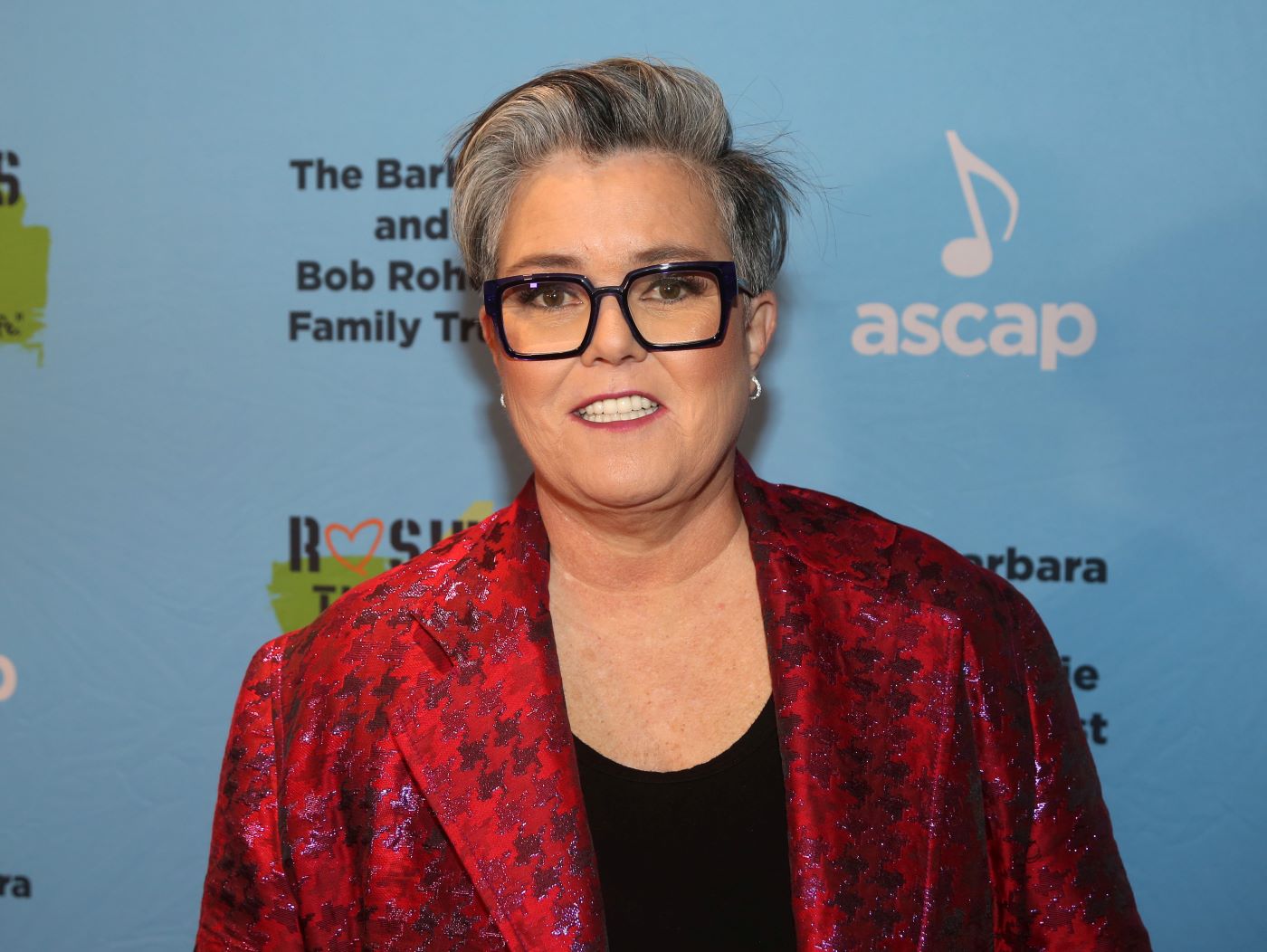 Rosie O'Donnell is a comedian, actor, and talk show host who has been in the spotlight since she was a young woman. O'Donnell has acted in a wide variety of projects and has become a pop culture phenomenon. Known for her philanthropic efforts and passion for human rights, O'Donnell stays very busy when she is not working on a movie or TV show. She has a large family and is a notably involved parent to her bevy of kids. 
Rosie O'Donnell has 5 children
Rosie O'Donnell first rose to fame in the 1980s after appearing on the TV show Star Search. O'Donnell launched a career as a standup comedian, and in the mid-90s, she started hosting her very own television talk show. She earned the nickname "Queen of Nice" thanks to her philanthropic work and determination to make a difference. Even as her star continued to rise in Hollywood, she never forgot where she came from.
O'Donnell's family life is complicated. She has been in several high-profile relationships over the years. In 1995 she adopted her first child, Parker Jaren O'Donnell. In 2004, after her marriage to Kelli Carpenter, Carpenter adopted O'Donnell's son Parker as well. The couple welcomed three more children together, Chelsea Belle O'Donnell, Blake Christopher O'Donnell, and Vivienne Rose O'Donnell.
In 2004, O'Donnell and Carpenter split up, with O'Donnell beginning a romance with Michelle Rounds in 2011. Rounds and O'Donnell adopted a baby named Dakota in 2013, making the new addition O'Donnell's fifth child.
Rosie O'Donnell has faced criticism for her parenting choices
Although Rosie O'Donnell has always professed to be a very involved, loving mother, her romance with Michelle Rounds would go on to cause her considerable problems. Rounds and O'Donnell divorced in 2015, sending the two into a bitter custody battle. Rounds went on to slam O'Donnell's parenting choices by claiming that her famous ex didn't discipline her kids and that nannies were the ones in charge of day-to-day activities.
"I don't want my child to have a nanny. I want her to be outside playing, I want to be with her. I want to go to all the parent conferences … and that's just not what it's about over there," Rounds claimed. O'Donnell was quick to deny the accusations — and sadly, two years after their divorce, Rounds died by suicide.
How does she like to spend time with her children?
These days, Rosie O'Donnell is not only a mother to five but a grandmother as well. Her eldest daughter Chelsea had a baby girl in 2018. "It was something really beautiful," O'Donnell admitted to Seth Meyers. "It's very trite, but it's what everyone says — when you're a grandparent, it's like [having] a baby times a million. And that's what it felt like."
O'Donnell also opened up in the interview with Meyers about her love for hanging out with her family, enjoying activities like playing outside, and building snowmen during the winter months. Despite her high-powered Hollywood career, O'Donnell knows that family is the most important thing.
She has learned that spending time with her loved ones is the way of true happiness. The comedian is also reportedly dating, although she denies that she will ever get married again.
RELATED: Rosie O'Donnell Says Her 'The L Word: Generation Q' Character Is Intimidated by Bette Porter