Many Kim Kardashian Fans Think She Looks Much Prettier Without Photoshop
Kim Kardashian is the most famous member of the Kardashian family, and one of the most controversial. Between her marriage to Kanye West, her half-naked selfies, and her pursuit of a law career, it seems her name is always in the headlines. Recently, Kardashian attended a sporting event with West, and some of the images of her at the game really got fans talking.
Kim Kardashian showed up on the kiss cam
Kim Kardashian and Kanye West have been married for seven years and have busy schedules; they still find time to step out for date night from time to time. Recently, the couple attended the NBA All Star game and were caught by the infamous kiss cam. Kardashian seemed amused by the attention. She tried to get West to cooperate for the kiss cam, but the stonefaced rapper did not seem as entertained as his wife.
Following their appearance at the game, some fans on Reddit discussed the way Kardashian looked on the brief video. The consensus was clear – her "natural" look, free of the filters that she adds on social media, is definitely a great look on her. Many fans even mentioned that she looks much better without Photoshop and that she looks "absolutely gorgeous." A few fans referenced the rumors that she has undergone significant plastic surgery. Some fans were saying that she has gone "overboard" with cheek fillers and surgical enhancements. In general, fans were loving Kardashian's candid moment. Several other hot topics in the Reddit thread included West being oblivious to Kardashian in the video, and that Kardashian wore an extremely puffy winter jacket at the game.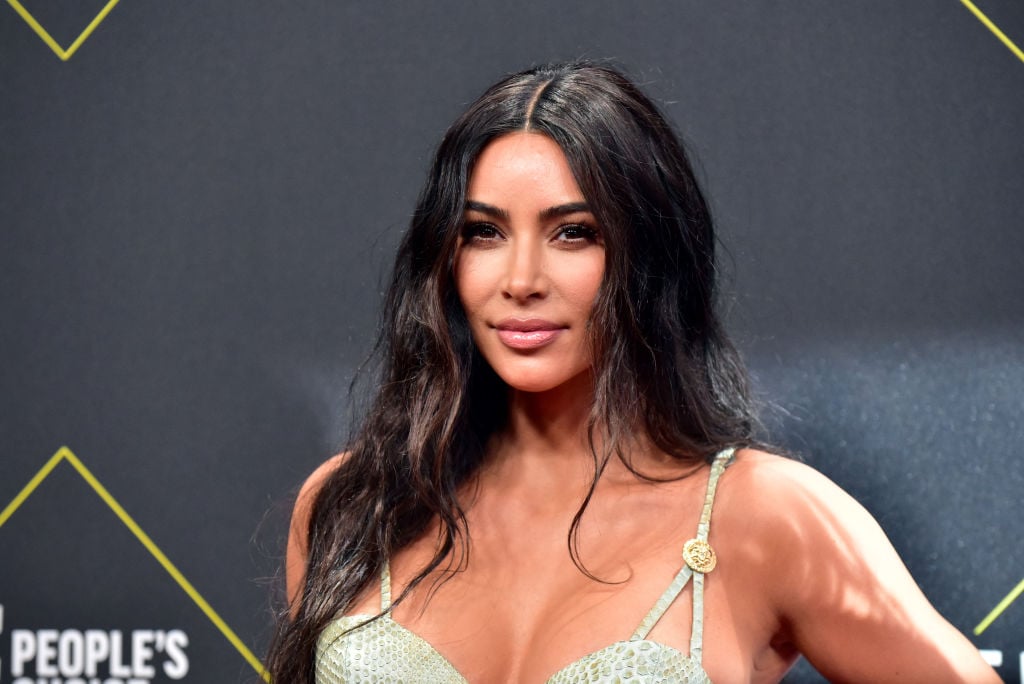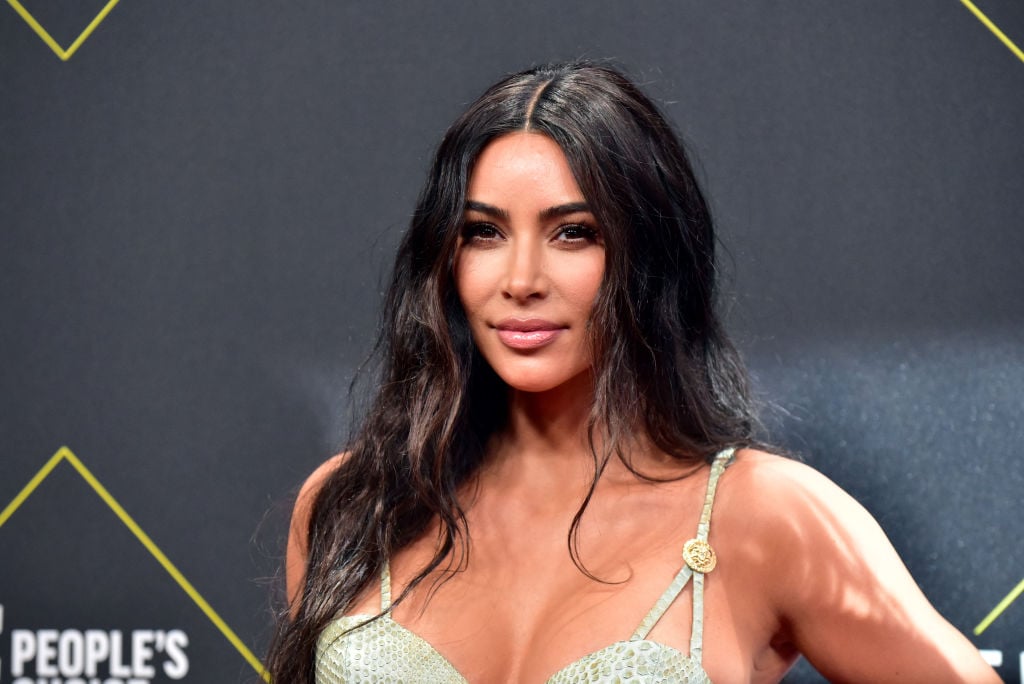 How much surgery has Kim Kardashian had?
Ever since Kim Kardashian first appeared on the pop culture scene in the early 2000s, there has been intense speculation about her looks. Kardashian, blessed with a very curvy figure and a backside that almost seems to defy logic, is definitely an original. Critics and fans have maintained an active dialogue regarding her appearance. There was a longstanding rumor that Kim Kardashian had gotten butt implants in order to create her ultra-curvy look. An x-ray that she revealed on Keeping Up with the Kardashians seemed to put that rumor to rest.
Another, slightly more outrageous rumor, was that Kardashian had gotten a rib or two removed to fit into her 2019 Met Gala dress. Kardashian actually spoke out after the rumor first started circulating. She shut down the idea that she would get ribs removed in order to wear a dress. She also stated that she had never had any significant plastic surgery. In fact, she only admitted to having Botox and "some fillers."
Will Kim Kardashian ever admit to plastic surgery?
Kim Kardashian's denial of plastic surgery did little to quell the rumors that she has dramatically altered her looks over the years. Looking at old pictures of Kardashian, before the tabloid fame, she does look distinctly different. However, she has always credited the difference to good makeup and maturity.
With an all-new season of Keeping Up with the Kardashians set to premiere soon, fans could be treated to some insider information about the Kardashian-Jenner family's love of physical enhancements. After all, Kim Kardashian is hardly the only member of her family to drastically change her appearance over the years. Kylie Jenner has undergone a transformation that is possibly more dramatic. Like her older sister, she has vehemently denied having plastic surgery.