How Many Times Has Drew Barrymore Been Married and How Many Children Does She Have?
Here's the answer to how many times actor and talk show host Drew Barrymore has said "I do," how many children she has, and how she decided on her eldest daughter's unusual name.
Drew Barrymore is one of the most well-known celebrities in Hollywood. She has been starring on the big screen since she was a kid and like many other child actors had plenty of ups and downs play out in the media. But that's all in the past and these days Barrymore is a well-respected actor and has her very own syndicated daytime talk show. 
She's also a mother. Here's how many children she has, plus how many times she walked down the aisle.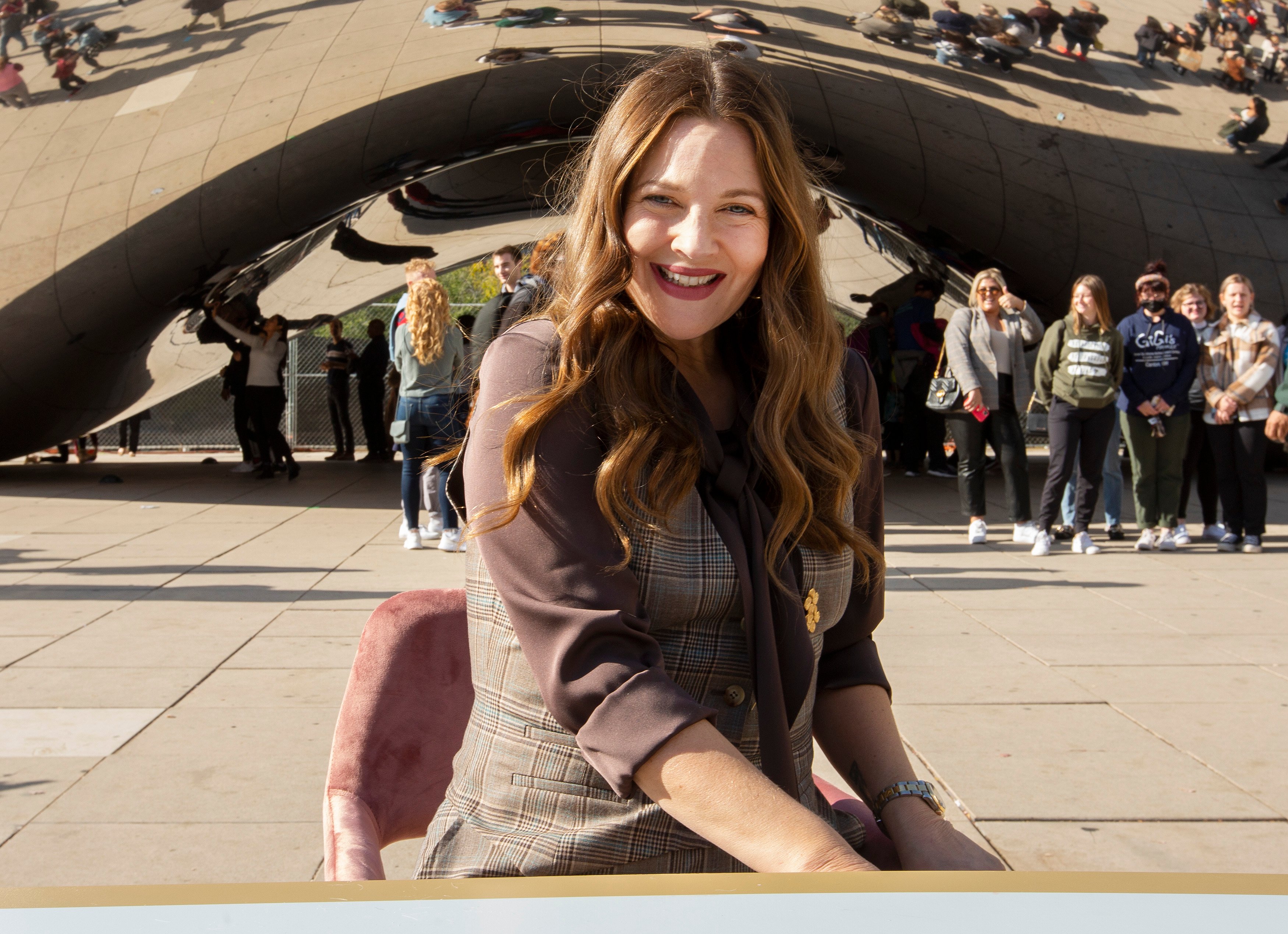 How many times Barrymore said 'I do'
The Charlie's Angels star has been married three times.
In 1995, when she was 19, Barrymore wed a 31-year-old Welsh bar owner named Jeremy Thomas. The marriage didn't last long and their divorce was finalized just a few months after they got hitched. The Things noted that Barrymore later accused Thomas of marrying her for money and a green card.
Not much is known about her first husband but in 2018 he did an interview with Radar Online and admitted: "She was probably a little bit underage when she first started coming to the bar. But she just fit in with everyone. She was a fun young girl and she'd come in with her friends. We led two completely different lifestyles."
Barrymore had a high-profile second marriage with comedian Tom Green but their union ended less than a year after saying "I do" when Green filed for divorce citing "irreconcilable differences." He later called his ex a "wonderful woman" and said he wished her nothing but happiness.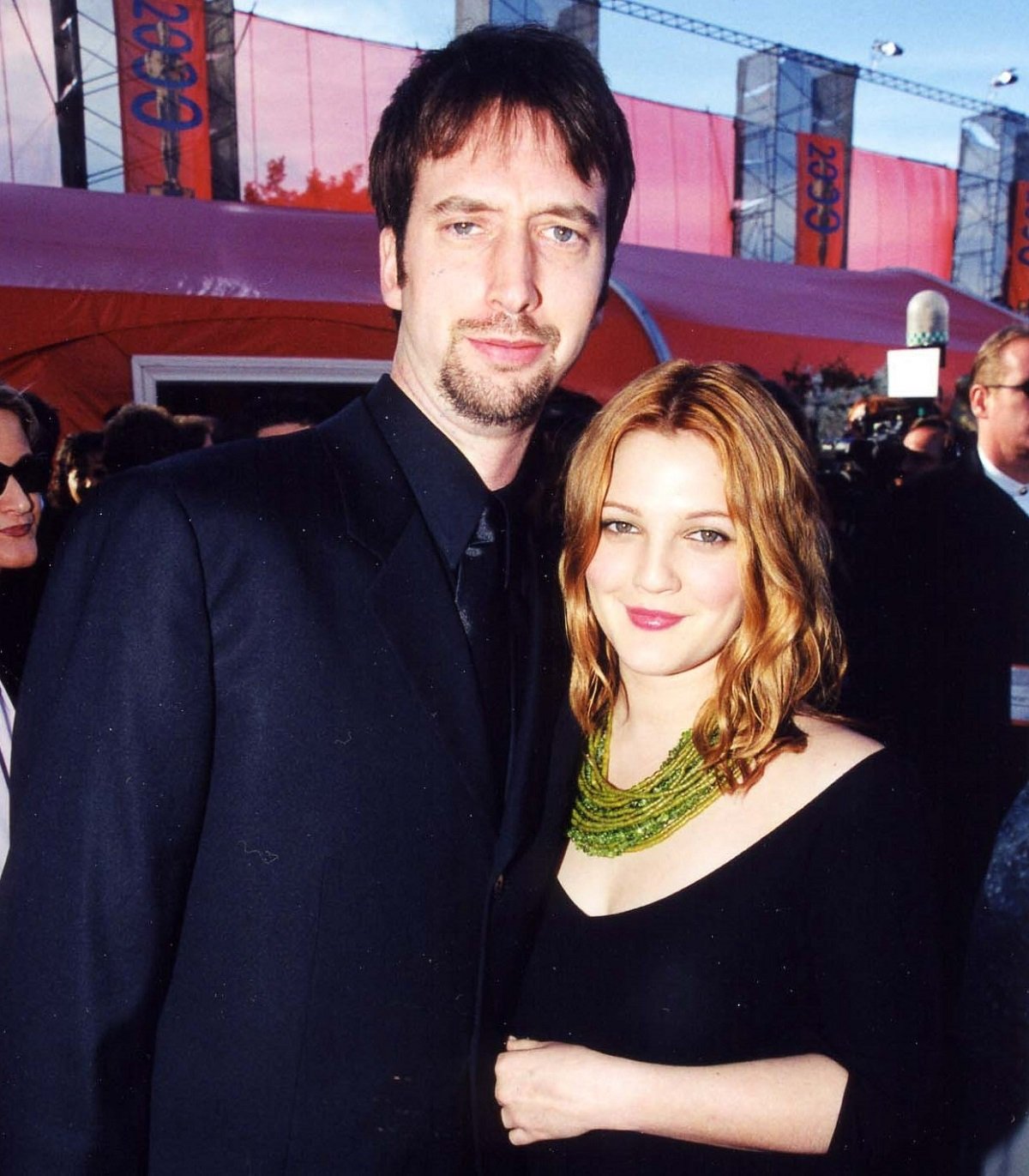 Barrymore reflected on their marriage in February 2021 when she was a guest on The Howard Stern Show. "We just were young and kind of idiots," the Scream actor told Stern, adding, "I didn't know how to manage myself. I've always said I was a woman in the boardroom and a child in the bedroom… I could go into a studio and pitch why we were the right people but I didn't know how to handle things in my personal life… I think Tom needed some time… I think his coping mechanism was to build a little bit of a wall, and I respected that."
After Green, Barrymore got married a third time. She and Will Kopelman tied the knot in 2012. Their marriage lasted four years and they had two children together. During an episode of the Armchair Expert podcast, the star spoke about co-parenting and the great relationship she has with her ex-husband's current wife Alexandra Michler.
Barrymore said: "He got married to this incredible woman, Allie, and I just feel like I won the lottery with her — like, I really did. We're going to Hamilton together … I feel like I'm lucky that there's this new beautiful soul that came into our lives."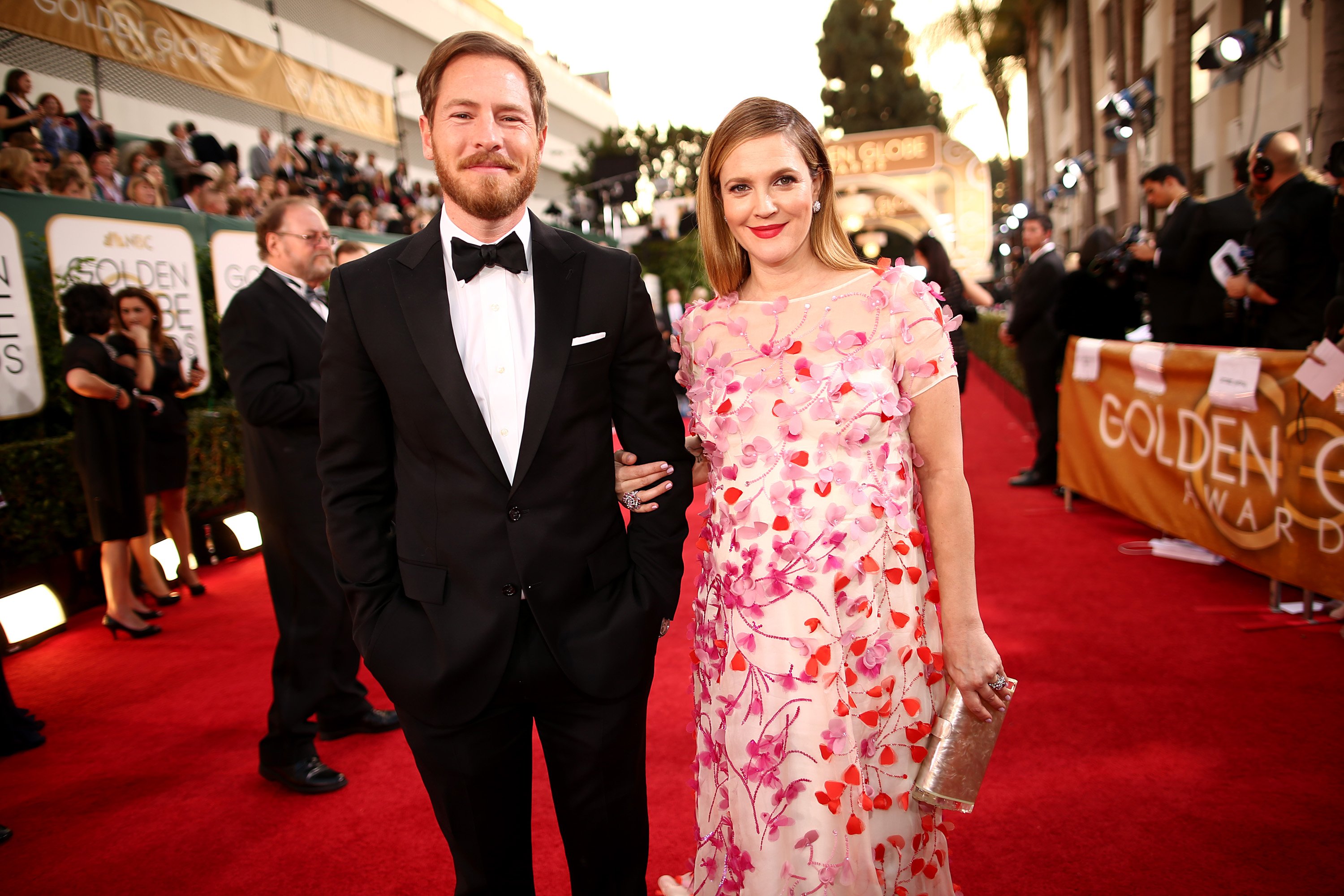 How Barrymore came up with her oldest daughter's unique name
Barrymore and Kopelman welcomed two daughters — Olive in 2012 and Frankie in 2014.
Celebrites giving their children unique names is nothing new, but Barrymore has an adorable reason for naming her eldest Olive. During an appearance on The Ellen DeGeneres Show, the actor revealed that she decided on that name during one of her doctor's appointments.
"I was three months pregnant and they said, 'Your baby is the size of an olive' and that was it," Barrymore told the host.