'Mare of Easttown': 5 Other Kate Winslet TV Shows and Movies Streaming Right Now on HBO Max
Already watched Mare of Easttown and want to see more from Kate Winslet? Check out these TV shows and movies starring the award-winning actor that are currently streaming on HBO Max. 
1. 'Mildred Pierce'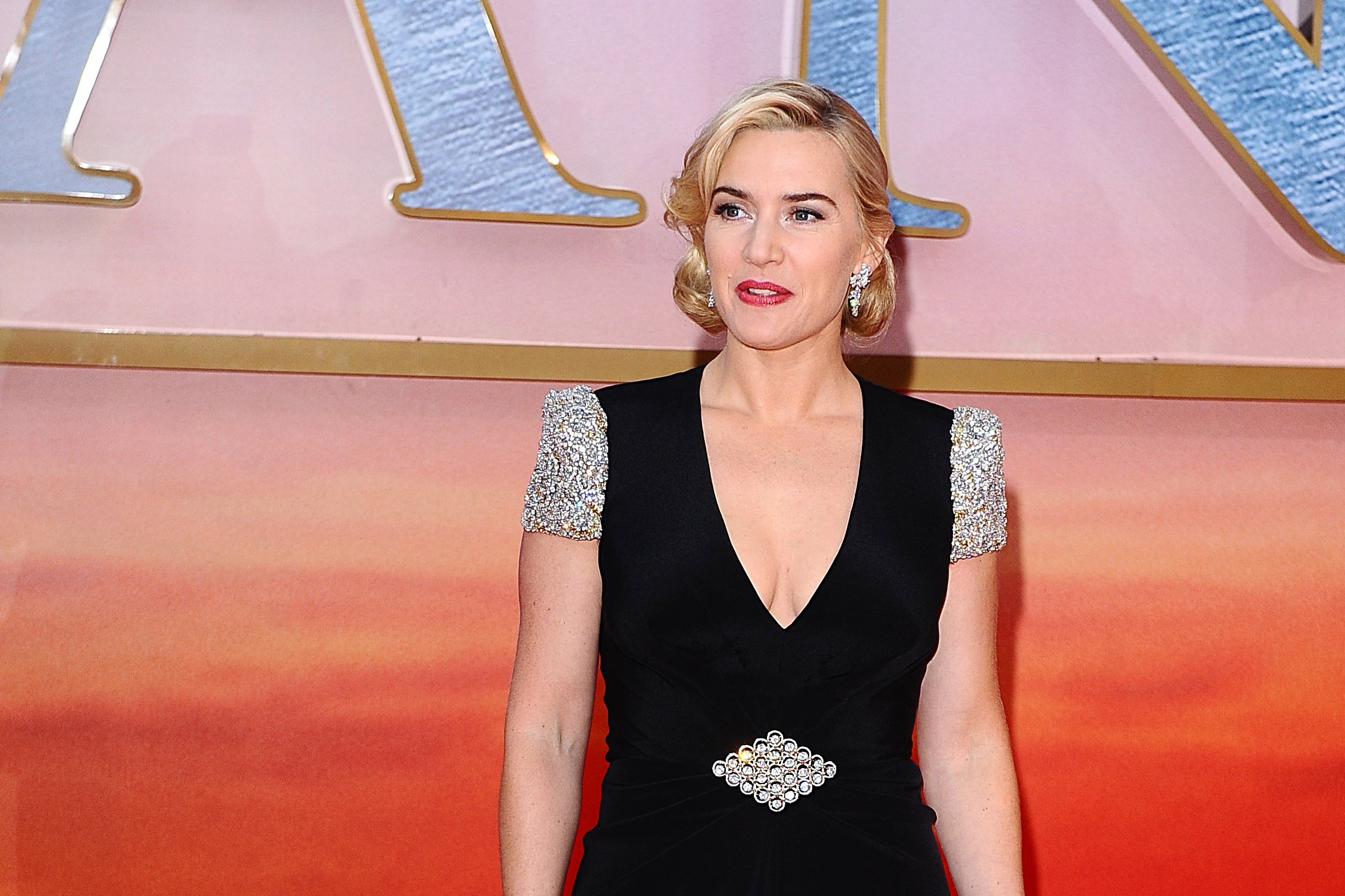 Mare of Easttown isn't the only miniseries Winslet's ever done. She also starred in this five-part HBO miniseries that premiered in 2011. In it the Titanic alum plays a divorced single mother, Mildred Pierce, who decides to start her own business. Soon it puts strain on Pierce's already complicated relationship with her daughter, Veda (Evan Rachel Wood). 
Yet another period drama of Winslet's, this one also stars Guy Pearce (Monty Beragon) as her on-screen love interest. Sound familiar? That's because Pearce played Winslet's love interest on Mare of Easttown too.
Mildred Pierce landed Winslet an Emmy in the category of Outstanding Lead Actress in a Miniseries or Movie. It also earned Pearce an Emmy for Outstanding Supporting Actor.
2. 'Finding Neverland' 
This 2004 movie is nothing like Mare of Easttown but it does involve Winslet playing a mother. Finding Neverland tells the story of how a family inspired Sir J.M. Barrie (Johnny Depp) to write Peter Pan. 
Winslet plays Sylvia Llewelyn Davies, a widowed mother of four. She meets Barrie in the park and they strike up a friendship. Barrie cheers up Davies' children with imaginative stories in the wake of their father's death and soon he's entertaining them with tales of Neverland. 
Finding Neverland won an Academy Award for music in 2005, according to IMDb. It also stars Dustin Hoffman (Charles Frohman) and a young Freddie Highmore (Peter Llewelyn Davies)in his days long before Bates Motel and The Good Doctor. 
3. 'Iris'
Like Finding Neverland, this is another period drama of Winslet's. Based on a true story, the 2001 film depicts the lifelong romance between author Iris Murdoch and her husband, John Bayley. 
Winslet plays a young version of Murdoch opposite Downton Abbey's Hugh Bonneville as a young Bayley. Judi Dench plays Murdoch in her later years after she's been diagnosed with Alzheimer's. Jim Broadbent, who played an older version of Bayley, went on to win an Oscar for his performance. 
4. 'Little Children' 
Based on the 2004 Tom Perrotta novel of the same name, Little Children follows Sarah (Winslet) and Brad (Patrick Wilson) as they have an affair. Sarah is a woman struggling with the current state of her life. 
Meanwhile, Brad's a stay-at-home parent married to a successful filmmaker played by Jennifer Connelly. Instead of studying for the bar exam, Brad decides to spend his time skateboarding. One day Brad and Sarah meet at a playground and a romance ensues. Winslet's performance landed her a Best Actress Oscar nod but she lost out to Helen Mirren for The Queen.
5. 'Romance and Cigarettes'
Directed by John Turturro, Romance and Cigarettes is a 2005 musical set in New York. It follows a husband, played by The Sopranos star James Gandolfini, as he has to choose between his lover (Winslet) and his wife (Susan Sarandon).