'Mare of Easttown': Kate Winslet and Her Production Crew Experienced the Death of Cast Member While Production Was On Hold
The HBO limited series Mare of Easttown has been the center of a lot of enthusiastic chatter with the end of its seven-episode run. People are even holding out hope that the TV show will return for a second season, although it was only supposed to have one season.
Like many TV shows and movies, the show was put on hold for about six months during the Covid-19 pandemic. Sadly, during that hiatus, one of the cast members died.
Who was Phyllis Somerville?
According to HITC, Somerville started acting in 1952, when she would have been almost nine years old. During her acting career, which nearly spanned 70 years, she appeared in many projects. She can be seen in hit TV shows, such as The Big C, Sopranos, and Sex and the City. She also had roles in blockbuster movies, including Little Children, The Curious Case of Benjamin Button, and Stoker.
Her final role was in the popular and critically acclaimed series Mare of Easttown. In the show, she played Betty Carroll, a kind elderly woman who has a close relationship with Mare (played by Kate Winslet). Somerville's character appeared multiple times during the seven episodes. In fact, she was actually the first character to be shown on-screen during the first episode.
'Mare of Easttown': A loss during the Covid-19 shutdown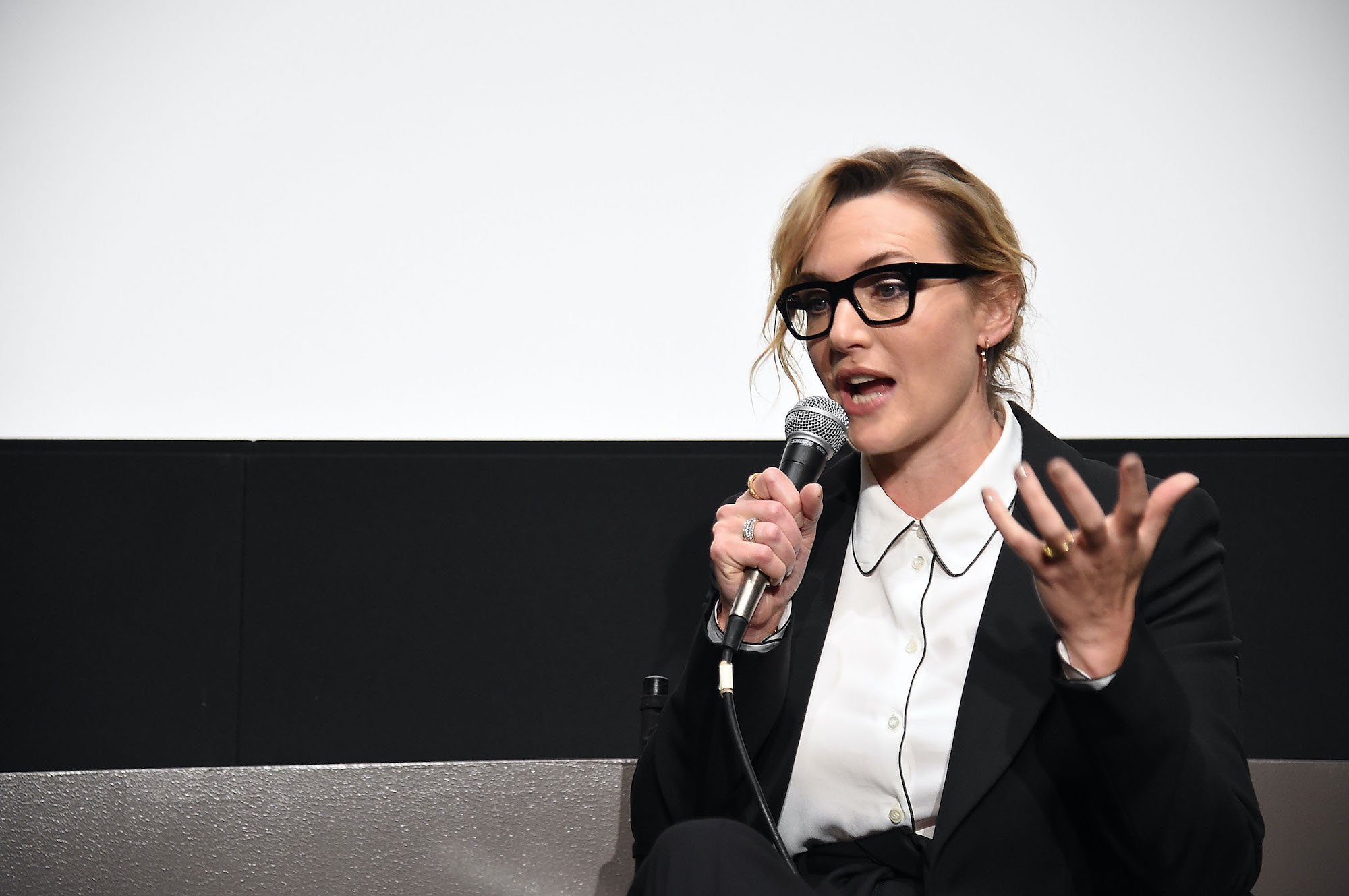 Like many TV shows, movies, plays, and concerts, production came to a sudden halt in 2020 due to Covid-19 restrictions. According to Filmmaker Magazine, taping of Mare of Easttown was suspended during the early summer.
Sadly, during this time, on July 16, Somerville passed away at the age of 76. Her death was due to natural causes.
Despite the fact that she appeared all the way to the end of the series, producers were still able to finish filming. This may be because of the unusual filming schedule they used.
Instead of shooting the series chronologically, they filmed individual scenes mostly out of order. This enabled them to work with the actors when they were available. It also meant they only had to visit some locations once, even if they appeared in multiple scenes.
It seems that this disjointed approach coincidentally helped them capture the scenes they needed with Somerville before her unexpected death.
A death during filming has happened to others
Mare of Easttown isn't the only project that's had to cope with the sudden death of a cast member before filming was done. According to Cinema Blend, just a few of the movies that have faced the unexpected loss of one of their actors include Gladiator, Furious 7, Game of Death, The Crow, and The Hunger Games: Mockingjay Part 2.
To compensate for the absence of an actor, filmmakers have opted for a number of different strategies. Some used CGI to digitally recreate their appearance, while others changed the script to work around their disappearance.
In the Bruce Lee movie Game of Death, Lee died before filming was done. To finish filming, producers attempted to replace him with body doubles and even a cardboard cutout of his face. The result was reportedly very awkward.
Fortunately for fans of both Somerville and Mare of Easttown, no such outlandish techniques were needed. Although it was sad to say goodbye and hard to lose such a talented actor, it seems that she had already accomplished most of what she'd planned to do for the series.
And for the cast members she left behind, there is comfort in knowing that she was able to share her talent one last time with them.
RELATED: 12 Actors Who Died During Production