'Mare of Easttown': Kate Winslet Reportedly Earned Over $4.5 Million for 7 Episodes
Kate Winslet's net worth has grown impressively over the years. While many fans know her for her iconic role in Titanic, she impressed HBO fans with her role in Mare of Easttown. Now, Kate Winslet's Mare of Easttown role is getting a ton of attention thanks to the 73rd Primetime Emmy Awards. And it seems she was paid handsomely for the acting she performed in the show.
'Mare of Easttown' cast member Kate Winslet had a high net worth prior to acting in the show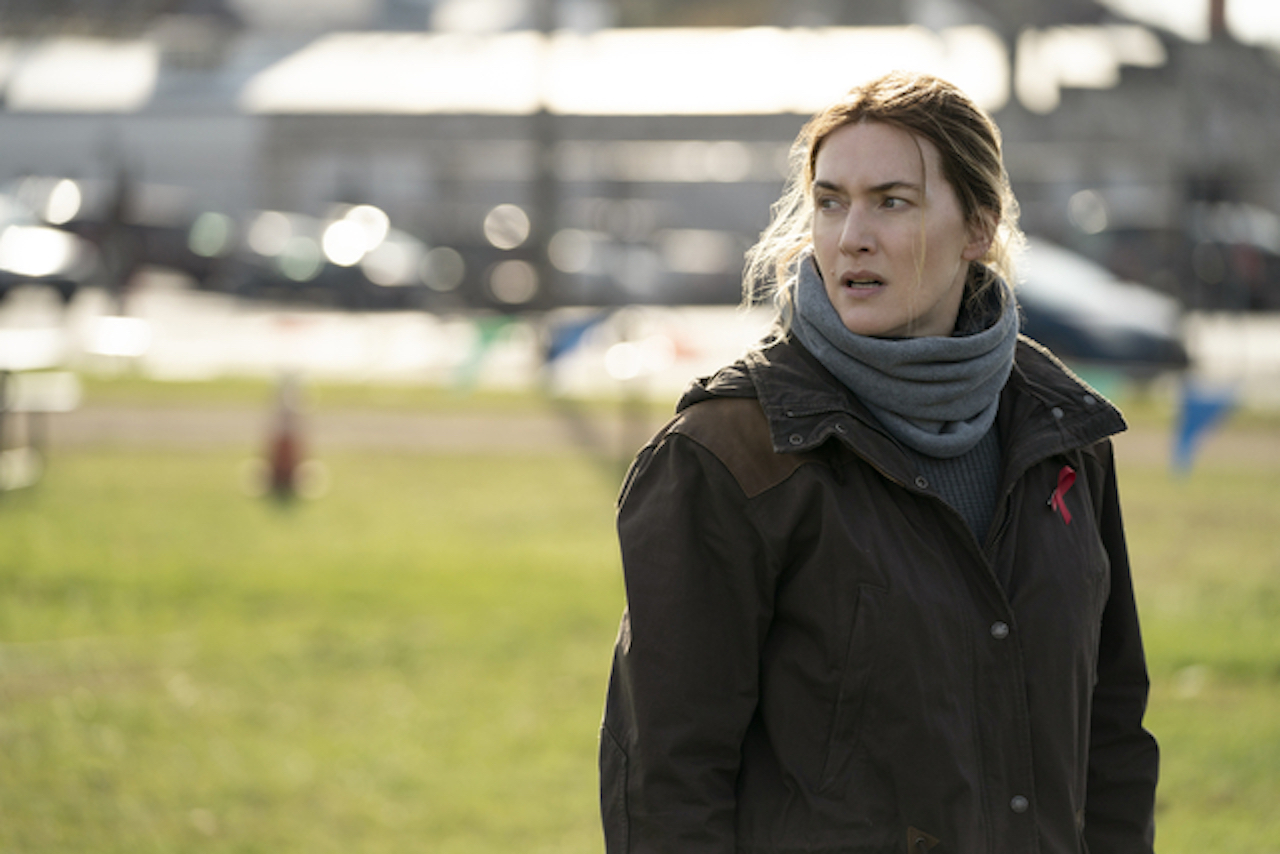 Kate Winslet's net worth continues to grow in 2021. And thanks to Kate Winslet's Mare of Easttown performance, it's likely fans will catch the HBO series after all of the attention it receives at the 73rd Primetime Emmy Awards. According to Celebrity Net Worth, she's worth $65 million currently.
While many know her for Titanic, she got her start at a young age. The publication notes she took on roles in a number of shows before getting a big break in Peter Jackson's Heavenly Creatures, followed by Sense and Sensibility after. Finally, in 1997, Titanic came to thrust Winslet and Leonardo DiCaprio into the spotlight.
Winslet has a number of notable films and shows under her belt now, like Eternal Sunshine of the Spotless Mind, Finding Neverland, The Holiday, Revolutionary Road, The Reader, and Contagion.
It seems Winslet used a large chunk of her money to buy property, too. She's had a number of properties in both the U.K. and the U.S.
Kate Winslet reportedly made millions from the show
While Kate Winslet's net worth skyrocketed back in the '90s, she reportedly gained a ton of income from her role. as Detective Mare Sheehan in Mare of Easttown. According to Screen Rant, Winslet earned $650,000 per episode. Because Mare of Easttown Season 1 had seven episodes total, Winslet earned over $4.5 million total.
Winslet's paycheck is certainly well-earned — and HBO should thank her and the rest of the all-star cast (including Evan Peters) for their standout performances that brought the story to life. According to The Wrap, the finale of the series brought in 3 million viewers. This made the episode the most-watched episode of TV HBO has to offer to date.
Additionally, Mare of Easttown managed to build its viewership with each episode. The only other HBO series to do this was The Undoing.
Is 'Mare of Easttown' over? Fans want a 'Mare of Easttown' Season 2
Could Kate Winslet's net worth grow even more with Mare of Easttown Season 2? Currently, it seems HBO still lists the hit as a limited series. But if it gets even more attention thanks to its 16 Emmy Award nominations at the 73rd Primetime Emmy Awards, this could change. Big Little Lies was also an HBO limited series, and it later received another season after relentless praise.
Creator Brad Ingelsby talked to Esquire about the possibility of a second season. "We didn't ever talk about returning … it's very much a closed story," he said before the finale. " … But I think if we could ever crack a story that was as emotional and surprising, then I think maybe there's a conversation. I don't have that in my head right now, but I mean, listen, I love Mare. If we could ever give her a great season, I would certainly consider it."
Winslet spoke to TVLine about revisiting the character, too. "I would absolutely love to play Mare again," she said. "I miss her, I really do. It's the strangest thing. I feel like I'm in mourning."
Check out Showbiz Cheat Sheet on Facebook!