Margaret Qualley Has a Star-Studded Dating History
Margaret Qualley is a talented actor with an impressive career — she also has a star-studded dating history.
Thanks to some eye-catching performances in critically acclaimed movies and television shows, actor Margaret Qualley is now an established actor with an exciting future. She has also drawn attention for her dating history, many of whom are fellow entertainers who have been the topic of discussion on social media for a variety of reasons.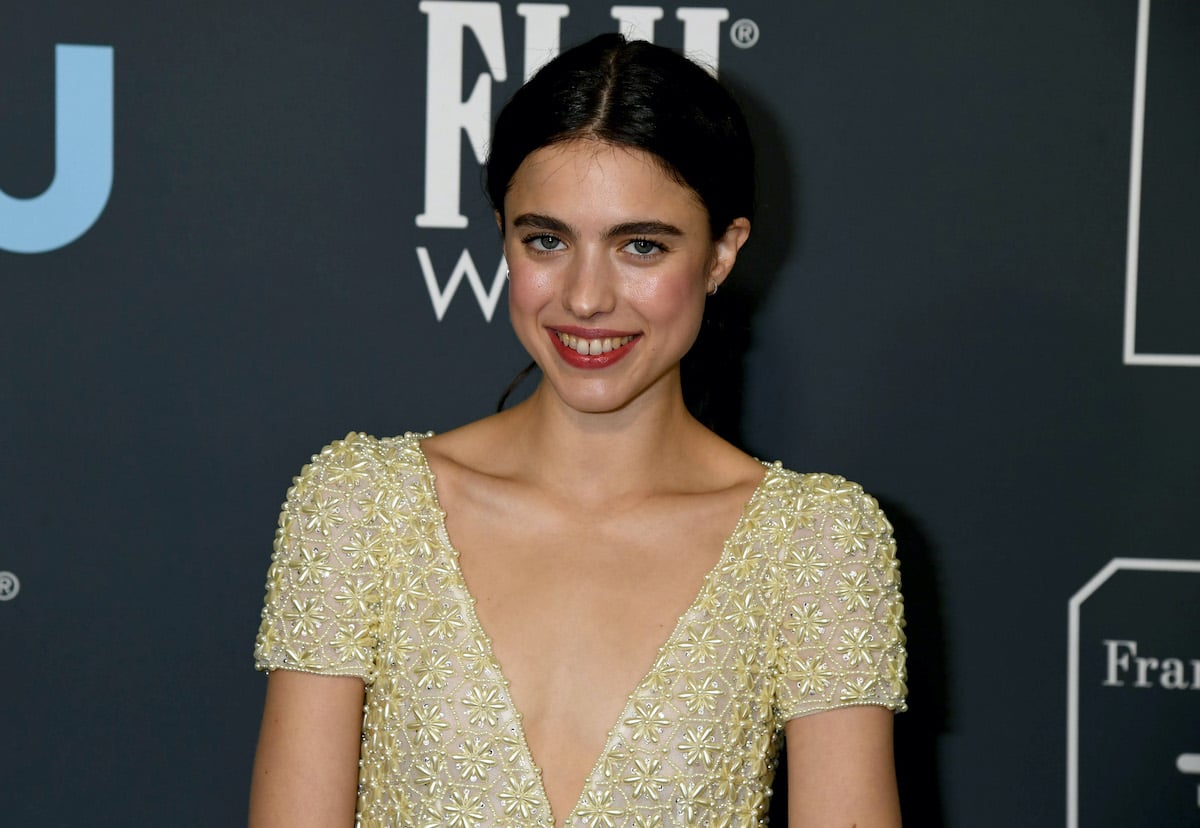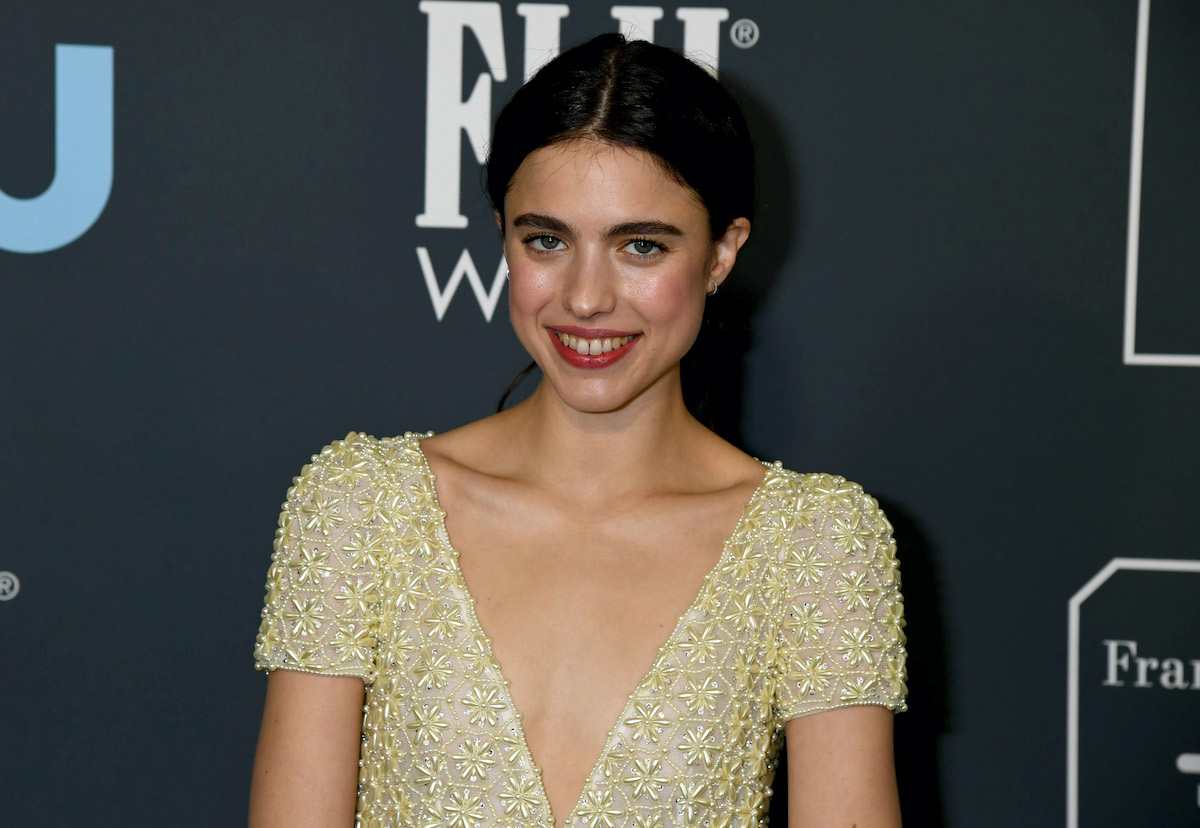 Qualley's current partner is also a prominent figure in his own right. But none of this should steal too much focus from her day job, where Qualley has recently starred in a new Netflix series with her as the centerpiece – although the show does blur the line between the personal and the professional for Qualley in a very particular way. 
Who has Qualley dated in the past?
Qualley's romantic interests first became an interest to the paparazzi in 2013 when she started dating the actor Nat Wolff. The relationship actually helped to kickstart Qualley's career.
Her first role in the film Palo Alto happened while she visited him on the set. It is not officially known when they broke up, but after they split, they played lovers in the 2017 real-life anime adaptation of Death Note.
In 2019, Qualley spent some time with Pete Davidson. They were photographed together on multiple occasions, but they never publicly commented on their relationship. They broke up after about two months in October of the same year. 
Qualley was rumored to be dating her friend Cara Delevingne, but her next public partner was Shia LaBeouf. They started dating in 2020, and even starred in a music video for Rainsford's song "Love Me Like You Hate Me". (Rainsford is the musical project of Qualley's older sister, Rainey.)
But the partnership took on a much different tenor after LaBeouf was sued by his ex, artist FKA Twigs, for sexual battery, assault, and infliction of emotional distress. After Twigs told her story, Qualley publicly showed her support on Instagram, and according to People, parted ways with LaBeouf in January 2021.
Her current beau has a star-studded past of his own
Qualley appears to be back in the dating game with musician, songwriter, and producer to the stars, Jack Antonoff. (Just Jared has a collection of pictures of them together from last month.)
Antonoff first rose to prominence as a guitarist and drummer in the pop group Fun and creates his own music under the stage name Bleachers. But his production work with artists is where he gets the most attention. He has produced records for Taylor Swift, Lorde, Lana Del Rey, St. Vincent, Clairo, and Kevin Abstract, among others. 
His links with female superstars started in high school. He attended New York's Professional Children's School, a prep school specifically catered to young people in creative fields. Antonoff dated a young Scarlett Johansson while he was there, and even went to prom with her.
His next high-profile partnership was with writer/director Lena Dunham. The two were together for over five years before parting ways in 2017. 
Qualley's latest project is a hit
Qualley's love life hasn't distracted her from continuing to advance her career. After eye-catching performances in stuff like HBO's The Leftovers and underseen 2016 gem The Nice Guys, made the most of her screen time in Quentin Tarantino's Once Upon a Time in Hollywood as the unsettling hippie and Manson Family member "Pussycat". 
Her latest project, the Netflix series Maid, is a much different proposition, both in the type of story it's telling and her role on the show. The show is based on a memoir from Stephanie Land titled Maid: Hard Work, Low Pay, and a Mother's Will to Survive.
Qualley is in the starring role as Alexandra "Alex" Russell, a young mother who escapes her emotionally abusive boyfriend with their young daughter Madeleine, and tries to get by working as a maid. The series also stars Qualley's actual mother, Andie MacDowell, as Alex's mother, Paula. 
Maid's tale of self-belief and persistence in the face of intense pressure struck a chord with critics and audiences. The show has been in Netflix's top 10 for weeks following its release. Fans enjoy the show so much that there is now a demand for a second season, but no plans have been announced for one at this time.