Margot Robbie Explains Why Harley Quinn Is 'Such a Gift'
Harley Quinn is one of the most famous villains in the history of comic books. Understandably, numerous fans think Harley is one of the most interesting figures in the Batman comic books and are excited to see her portrayed onscreen. Here's what Margot Robbie had to say about the character's appearance in Birds of Prey, the DC comics film currently in theaters.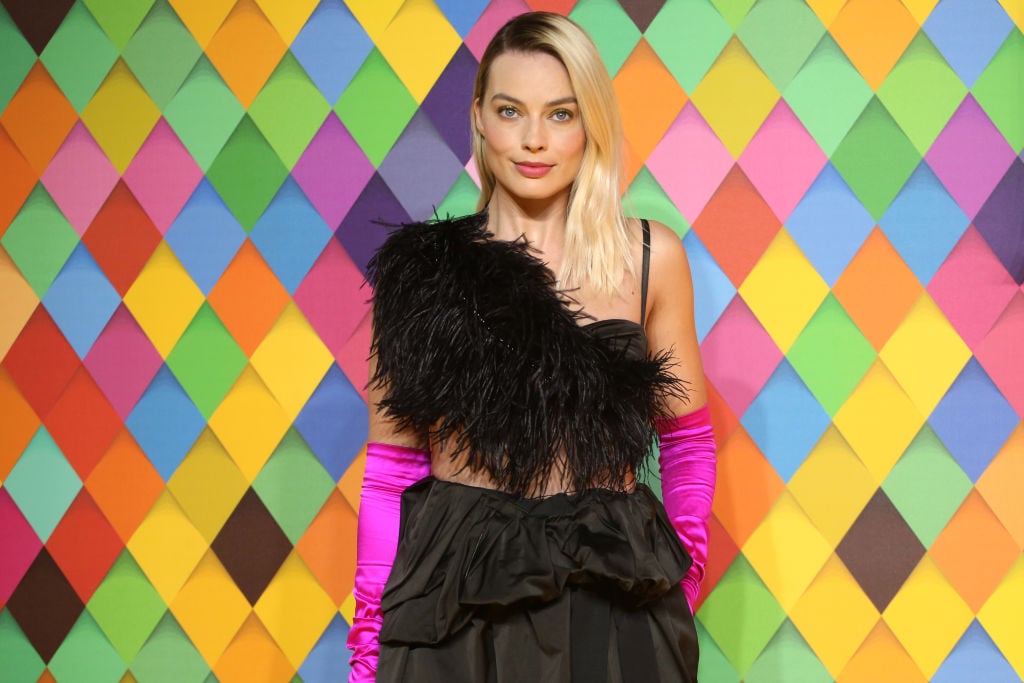 Why Margot Robbie thinks Harley Quinn is awesome
Robbie told Fox News "I think the mere fact that we eliminated a romantic storyline kind of goes against what we're used to or accustomed to seeing in a film when you have a female protagonist. I think Harley defies expectations in every way, she defies social norms in every way and that's just part of her."
Fox News asked Robbie if she was worried if anyone would dislike the political undertones of the character. She replied "I think people are really responding to something different these days. I think any time a movie or TV show is seemingly breaking the mold, people seem to respond extremely positively and I think that will happen in this case."
Although Harley is often morally reprehensible, Robbie enjoys playing her. "I mean, there is so much to her and she is so unapologetically herself. She does insane things all the time and that is such a gift as an actor because you have many options and you can behave in erratic and unpredictable ways and you can do the things you can't do in real life."
What the stars of 'Birds of Prey' think about the film
Harley is a larger than life figure. Robbie, however, sees her humanity. "She's still very human in her vulnerability and her emotions. That's a great thing for me to tap into and I think for audiences to tap into."
Cinema Blend noted Robbie has played Harley multiple times in films by multiple directors. Robbie commented "It really is a similar format to the comic books, whereby with each author, you are getting a different looking aesthetic, and a slightly different feel, but really the spirit and essence of the character is always the same. And I'd say that's the case for the films."
Robbie's co-stars were also happy to be part of the project. According to Fox News, Jurnee Smollet-Bell said "I think we all were quite aware of the fact we were part of something that hadn't been done before to have an R-rated action, comic book, girl gang movie. It felt like: 'Oh wow, this is new and exciting and refreshing,' and honestly, just to come to work with these bad*ss chicks, it was just so exciting and unlike anything I've ever been a part of." Similarly, Rosie Perez said "For me personally, I've always known women could kick *ss I've kicked a few *sses myself in my lifetime."
Although its stars are proud of the film, Cinema Blend reported it is under-performing at the box office. Many fans don't care. To them, this movie is a gem.