Margot Robbie Once Feared She'd Never Work Again After Disappointing 'Wolf of Wall Street' Performance
Margot Robbie didn't think her career in Hollywood would've lasted if she didn't live up to her 'Wolf of Wall Street' role, which added furhter pressure on the young star.
Margot Robbie became a superstar after starring in Martin Scorsese's 2013 hit Wolf of Wall Street. But although she saw much success after the film, at one point Robbie feared the movie might do more harm than good.
This was because Robbie feared she'd give a disappointing performance that would be disastrous for her career.
Margot Robbie was too nervous about her auditions to think about meeting Leonardo DiCaprio and Martin Scorsese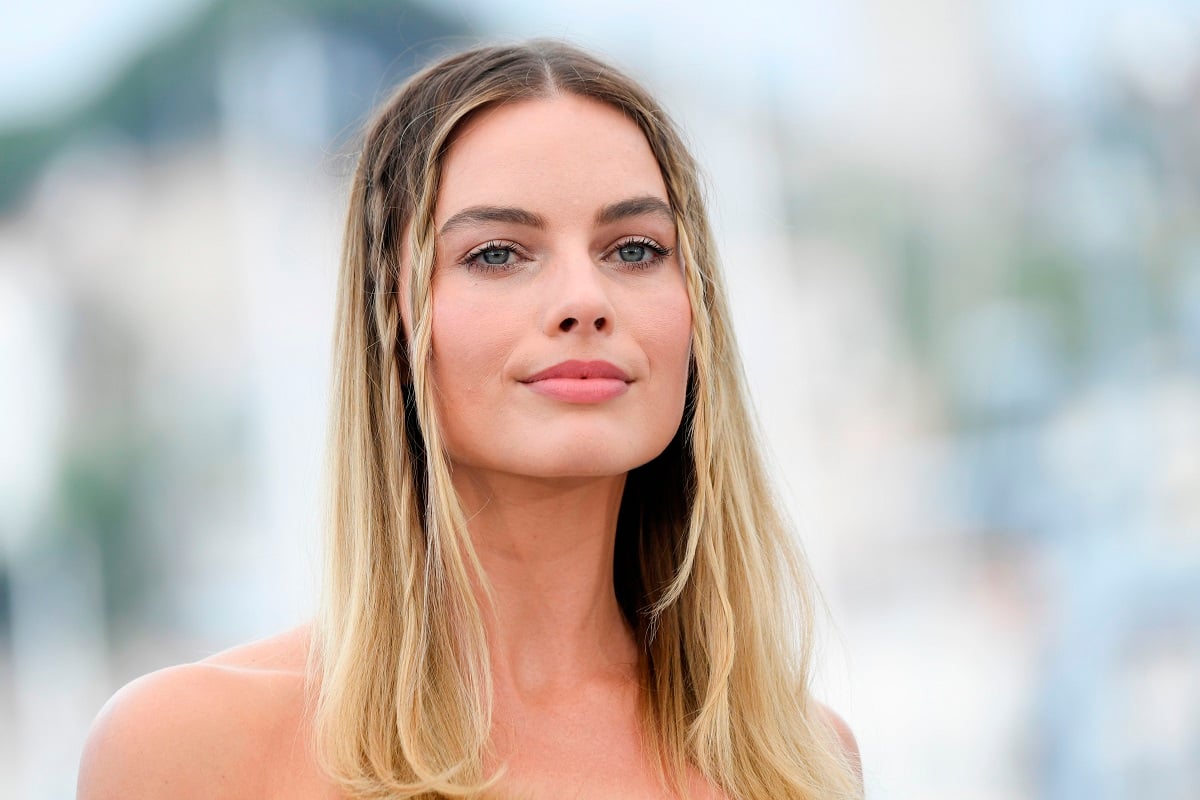 Although Margot Robbie had been acting for years, Wolf of Wall Street was her first mainstream Hollywood film. The newcomer would see herself acting alongside veteran Leonardo DiCaprio, who she had nothing but kind words for.
"He's an incredible actor, everyone knows that, but he's also a really awesome down-to-earth person so it was a really lovely experience. I was very fortunate," she once said in an interview with Grazia.
But despite this being Robbie's first time acting alongside someone like DiCaprio, the Suicide Squad alum felt little nervousness. This was mostly because she was heavily focused on the role. But Robbie considered this a good thing.
"I was more nervous about my audition so I didn't have time to worry about, 'Oh I'm about to meet Leo and Marty [Martin Scorsese]'. It was all so last minute that I didn't have time to be nervous about the whole process. That was probably a good thing in hindsight," she said.
Margot Robbie feared she'd be a disappointment in her 'Wolf of Wall Street' role
Even though Robbie earned the role in the critically acclaimed hit, Robbie didn't feel like she'd truly made it in Hollywood yet. In an interview with Wonderland, she confided that getting the part even terrified her. At the time, the I, Tonya actor didn't believe her looks matched the physical description of her character.
"When I was playing Naomi in The Wolf of Wolf Street it was so high-tempo sexy. I was acutely aware that the line in the screenplay was 'the hottest blonde ever.' I'm clearly not the hottest blonde ever," Robbie said. "I was just terrified that people would see the movie and think 'eugh! She's not that great."
Apart from not believing she was as attractive as the character, Robbie also feared delivering a below-average performance. She thought this might have led to her never working in Hollywood again.
"I was worried that people would be expecting too much of me now, like, 'If Scorsese cast her in a film, she must be brilliant,'" she once said in a 2016 interview with Time. "Instead of having the chance to surprise people, I was worried that I'd disappoint them."
The 'Wolf of Wall Street' scene Margot Robbie couldn't imagine ever doing again
The Wolf of Wall Street is full of over-the-top scenes. But for Robbie, there was one scene the Barbie star couldn't imagine doing again in her career.
"Definitely the Qualuude scene," she once told The Daily Beast. "I remember sitting there going, 'I will never, ever film a scene like this again.' I'm sitting there eight months pregnant and Leo and Jonah are crawling around trying to strangle each other and I had to try not to laugh because they looked so ridiculous."