Margot Robbie Reveals What It Was Really Like Filming Nude Scenes With Leonardo DiCaprio: 'It Was Intimidating'
Margot Robbie and Leonardo DiCaprio had great chemistry while filming the 2013 movie "The Wolf of Wall Street." Still, Robbie was new to the acting scene; the film was her breakout role. And with that, she hadn't filmed any nude scenes until she was playing Naomi Belfort. So when the time came for Robbie to film such a scene with DiCaprio, she was, understandably, a bit nervous.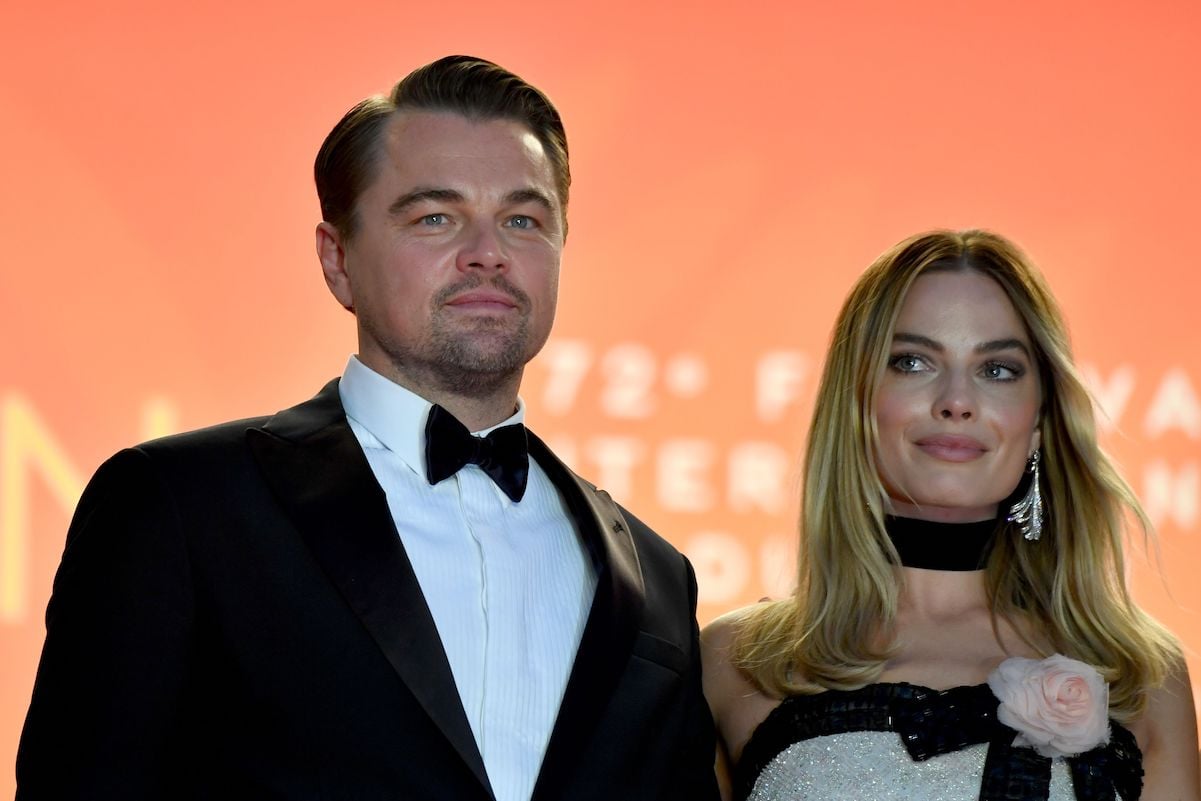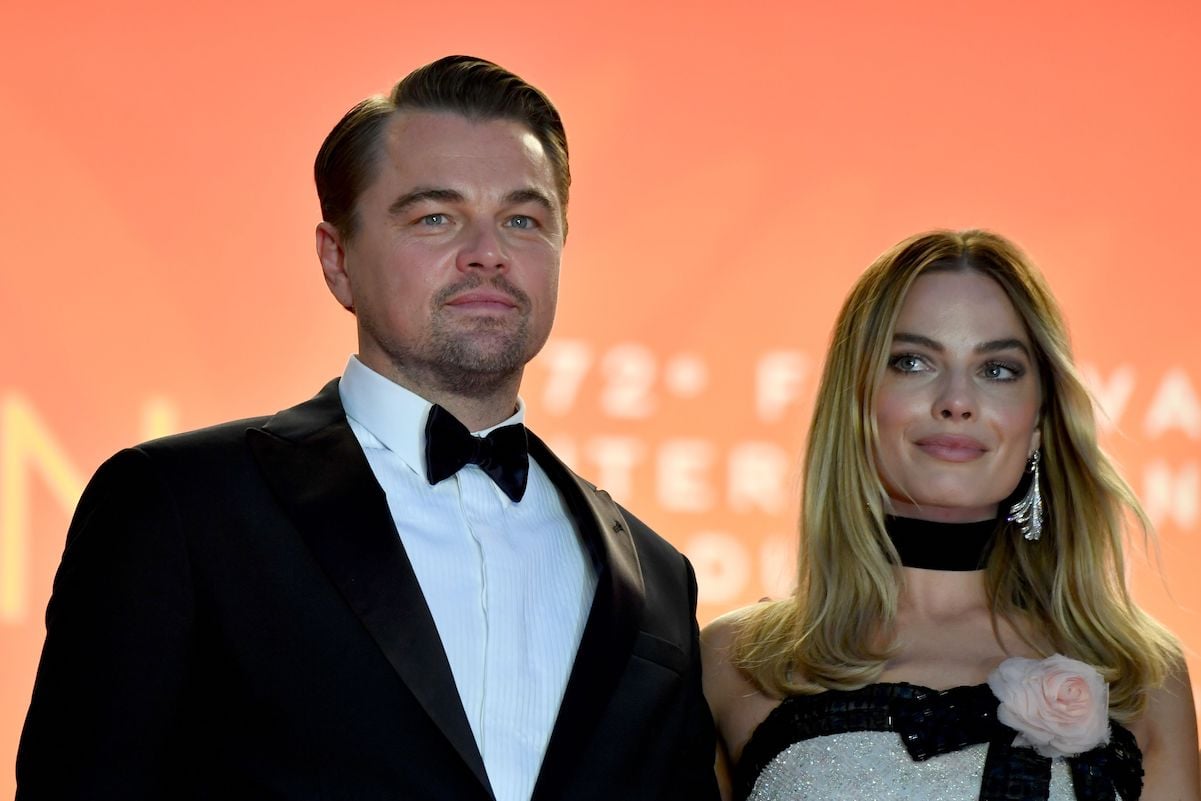 Margot Robbie earned her breakout role in 'The Wolf of Wall Street'
Robbie was only 22 when she was cast for the role of Naomi Belfort (Jordan Belfort's husband, played by Leonardo DiCaprio). She had graduated from college in Queensland, Australia, and had only been acting professionally since her late teenage years. Robbie earned roles in Neighbours and Pan Am before her audition for "The Wolf of Wall Street" made her an A-List celebrity.
Robbie had auditioned for the film, and she recalled being more nervous about the audition than about meeting Scorsese and DiCaprio. "I was more nervous about my audition so I didn't have time to worry about, 'Oh I'm about to meet Leo and Marty [Martin Scorsese],'" Robbie told Grazia in 2020. Robbie said it was "all so last minute" that she didn't even have time to be nervous. "That was probably a good thing in hindsight."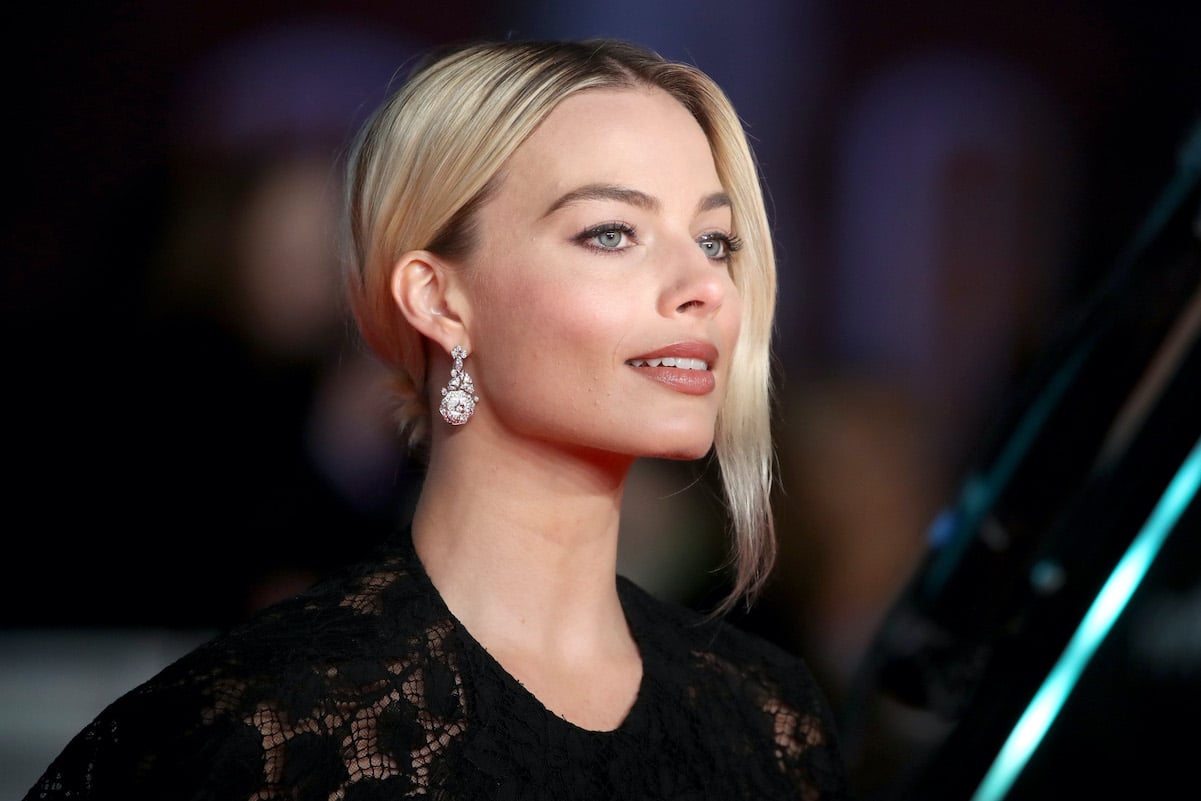 RELATED: Margot Robbie Took 3 Shots of Tequila Before Filming a 'Wolf of Wall Street' Scene
Robbie's first nude scene with Leonardo DiCaprio was 'intimidating'
Though filming the movie had plenty of upsides, especially for Robbie's career, there were some downsides — including the nerves that surrounded filming her first nude scene. "It was intimidating leading up to it knowing that I had to do it," Robbie told Grazia. "But when you get to the day, it's your job and the sooner you get it done the sooner you can get your clothes back on."
Robbie added that the crew was "really great about it" and acted "professionally," which made her feel more comfortable. "It's not new to anyone on a film set, so for me it was intimidating but for everyone else it was just another day at the office."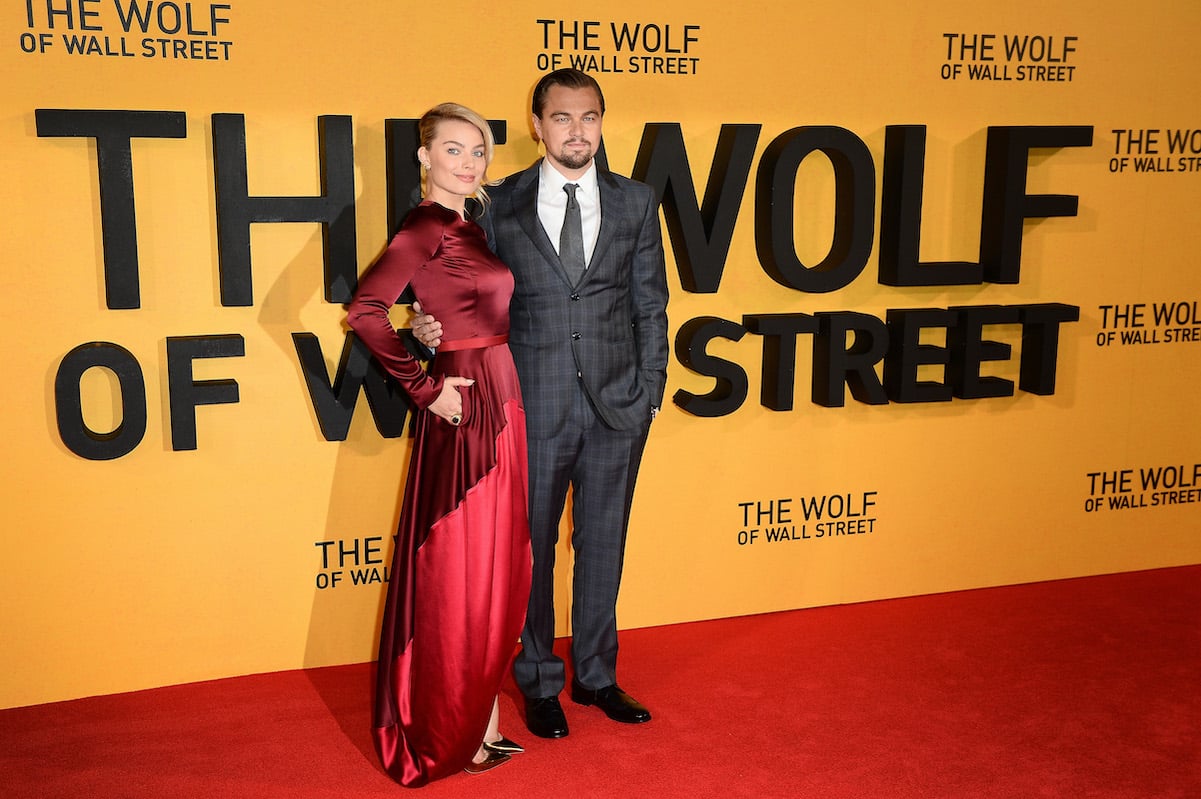 RELATED: Margot Robbie Once Received a Live Rat As a Gift From a Co-Star
Robbie lied to her family about filming the nude scenes
Robbie opened up a bit more about filming nude scenes while on Jimmy Kimmel Live!, according to The Sydney Morning Herald. "Did they tell you about [the nude scenes] going in or was that a surprise?" Kimmel asked.
"Yeah, that was a small point of contention with my family," said Robbie. "I just flat out lied to my family for a really long time," Robbie said. "I said, 'I don't care what you hear, there is no nudity, I'm not doing any nudity. Ignore anything anyone's saying, there is no nudity.'"
Robbie came up with an even more elaborate lie, saying that the body her family saw in the film wasn't actually hers. "The lie evolved to, 'Well actually it's a body double, and they just CGI-ed my head onto someone else,'" she added.
Robbie said that she had planned to avoid her family until the dust settled, though we're assuming they're over it now that their daughter is a megastar.