Margot Robbie Reveals What It Was Really Like to Work With Leonardo DiCaprio in 'The Wolf of Wall Street'
Margot Robbie has had several successful acting roles throughout her career, but she is arguably best known for starring alongside Leonardo DiCaprio in the 2013 film The Wolf of Wall Street. Robbie has since spoken out about what it was really like to work with her super famous co-star.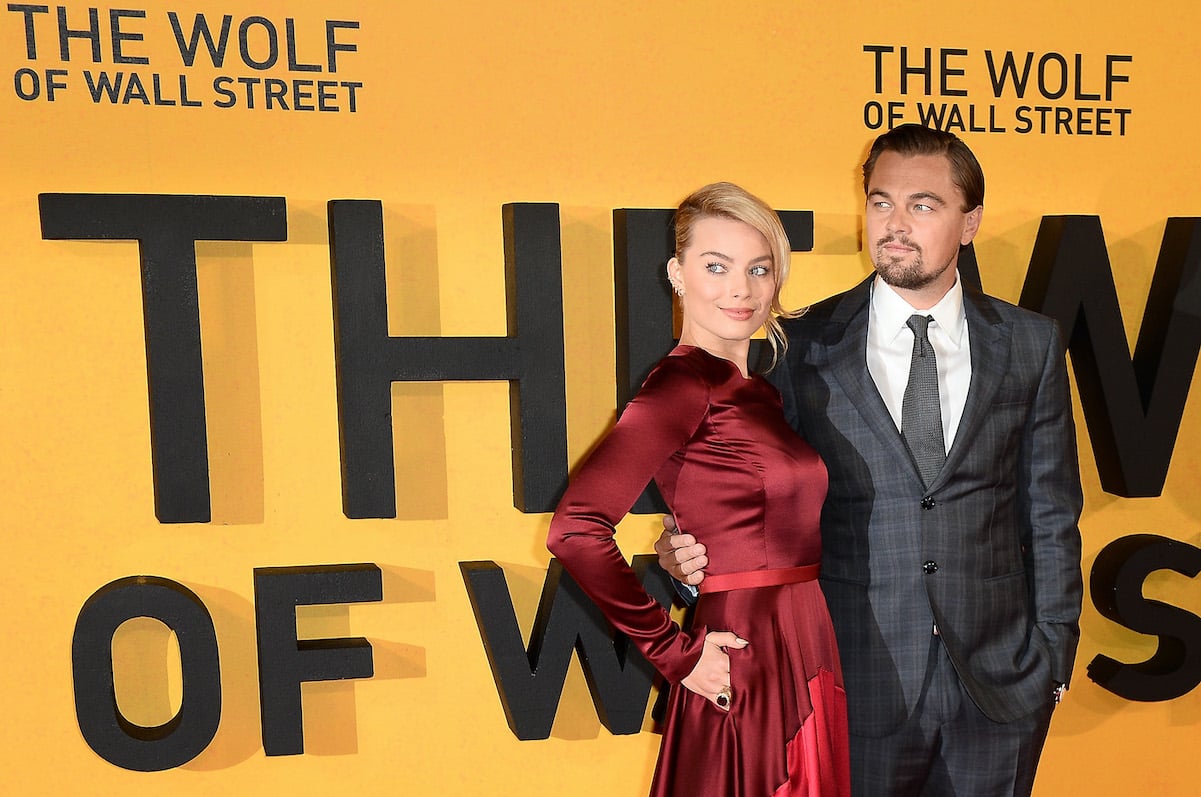 Margot Robbie starred alongside Leonardo DiCaprio in 'The Wolf of Wall Street'
Robbie, now 32, had only been in a handful of productions prior to scoring her breakthrough role in the Martin Scorsese movie. Robbie appeared in the television show Neighbors from 2008-2011, and she moved on to Pan Am from 2011-2012. Still, neither show put her on the map as an A-list actress.
That moment didn't come until 2013 when she starred alongside Leonardo DiCaprio in the remake of The Wolf of Wall Street. Robbie played Naomi Belfort, DiCaprio's wife in the film. Her character was meant to be somewhat of a protagonist, in contrast to DiCaprio, whose role as Jordan Belfort portrayed him as a money-obsessed Wall Street hotshot who wasn't faithful to his wife.
The film became Scorsese's highest-grossing movie of all time, bringing in nearly $400 million. People loved Robbie in the role, and it helped her land more acting roles, such as when she starred alongside Will Smith in Focus in 2015. She won the Empire Award for Best Newcomer in response to her role as Naomi Belfort.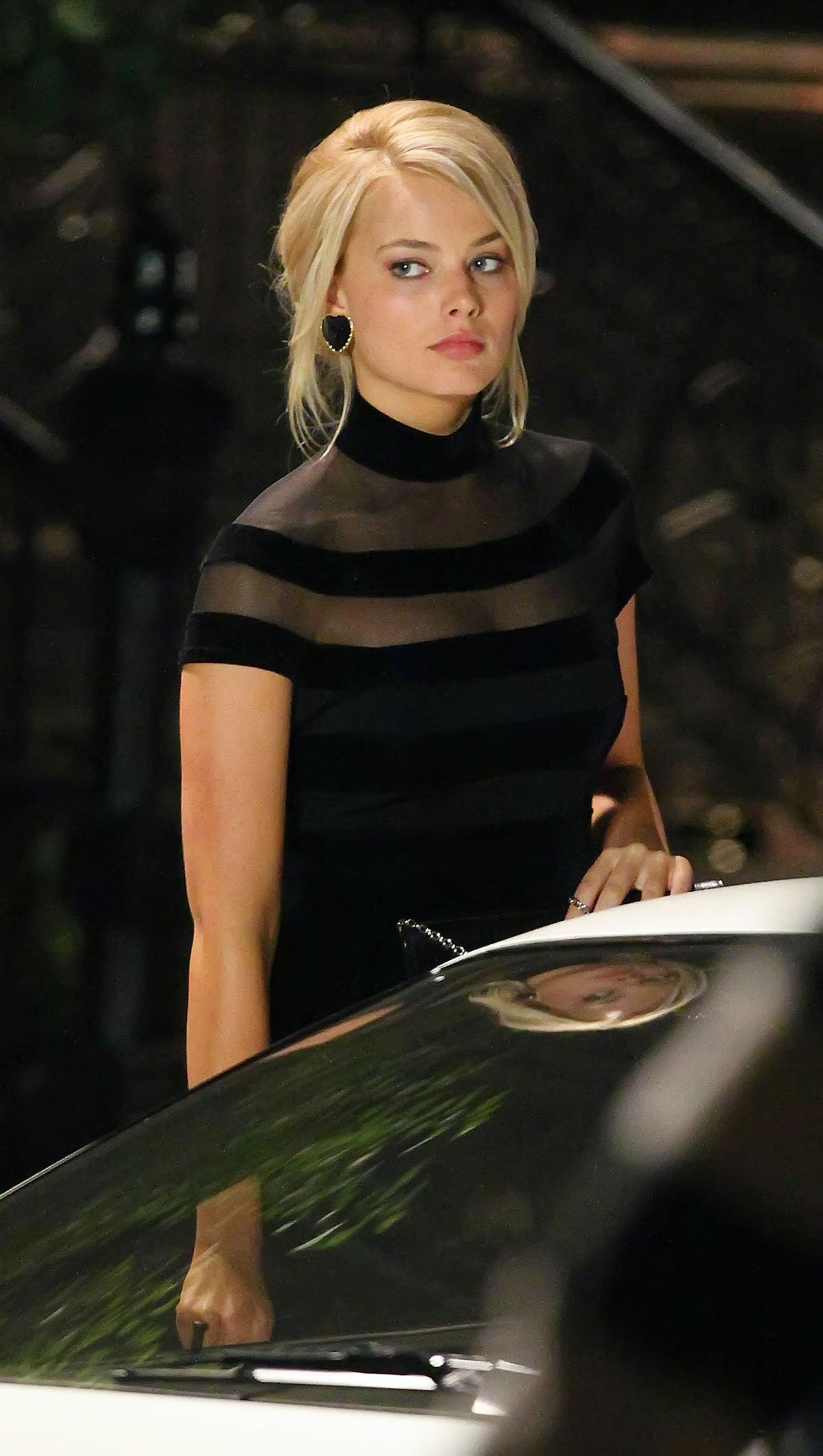 Margot Robbie revealed what it was really like to work alongside Leonardo DiCaprio
Robbie jumped right into making a major motion picture when she was cast for the role of Naomi Belfort — and it also meant working alongside one of the most well-known actors of today. She and DiCaprio got along well during filming, and she suggested in an interview with Grazia that she had the utmost respect for him.
"He's an incredible actor … But he's also a really awesome, down to earth person so it was a really lovely experience," Robbie said. "I was very fortunate."
Robbie and DiCaprio had plenty of chemistry on-screen — even during the scene where she kicks him out of their room once she realizes he cheated. But she wasn't as nervous about meeting him as some might have thought. The two were first introduced during her audition, and she said she was too distracted to worry about him.
"It was all so last minute that I didn't have time to be nervous about the whole process. That was probably a good thing in hindsight," she told Grazia.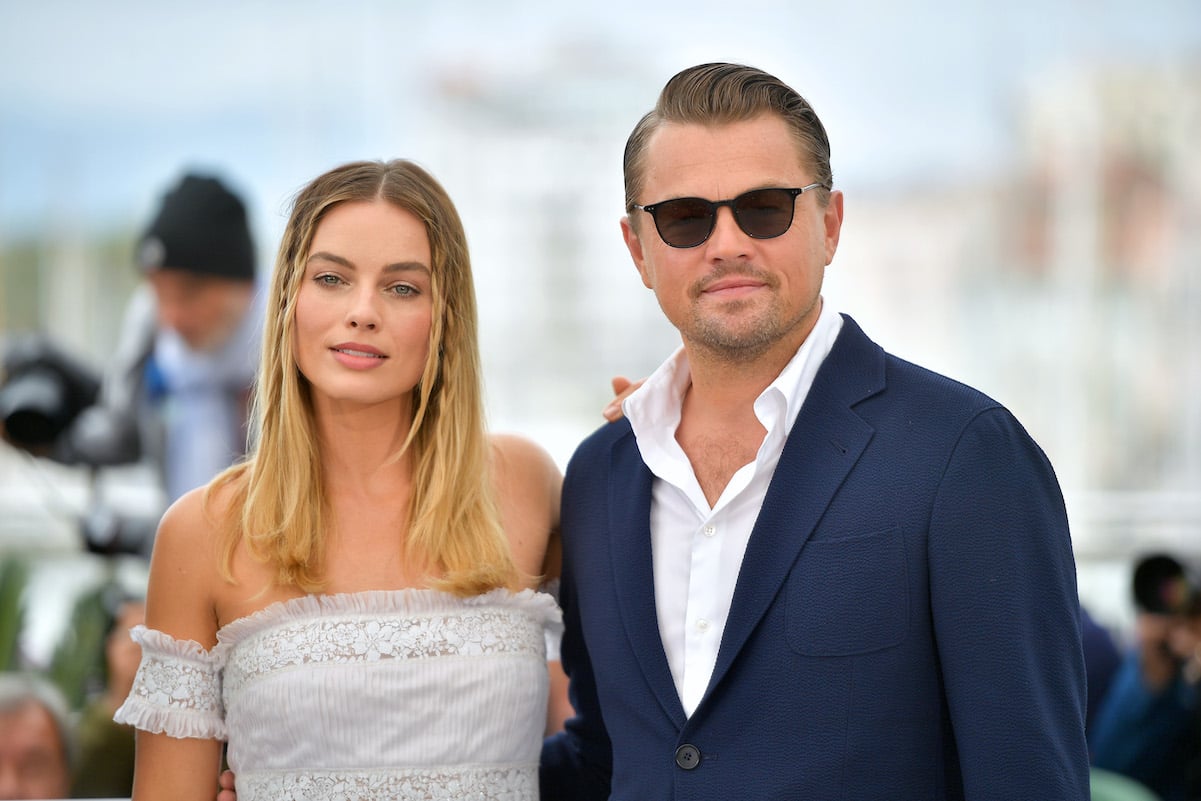 There were a few things Margot Robbie didn't like about filming 'The Wolf of Wall Street'
Though Robbie loved working on the film, Naomi Belfort's fashion style didn't suit her.
"It's not my style or anything I ever intend on wearing," Robbie said of her character's outfits in the interview with Grazia.
The actor also revealed that her long, acrylic nails were hard to deal with for six months.
"It was incredibly inconvenient for my personal life," she said. " I don't know how other women manage. The most mundane tasks were suddenly monumental tasks – unbuttoning buttons, texting, tying shoe laces, getting lids off things… I couldn't believe how much it affected my life, it was so difficult."
When it came to filming nude scenes with DiCaprio, Robbie admitted to Grazia that it was "intimidating." However, she credited the professional camera crew for making her feel more comfortable about it.
"Everyone is really great about it and approaches it very professionally, making it as easy and comfortable as they can," the actor shared.
In 2019, Robbie co-starred with DiCaprio again in the film Once Upon a Time in Hollywood.