Margot Robbie Shares Why She Keeps Coming Back to Harley Quinn, Even When It Feels Like She's 'Been in a War Zone'
The Suicide Squad will be Margot Robbie's third time portraying Harley Quinn, following on the heels of the first Suicide Squad and 2020's Birds of Prey. Bringing her DC Comics character to life hasn't always been easy for Robbie, but she continues to return to the role. As it turns out, there's a pretty compelling reason for that: the actor and producer knows action films need more women at the helm.
Margot Robbie has trouble sleeping after playing Harley Quinn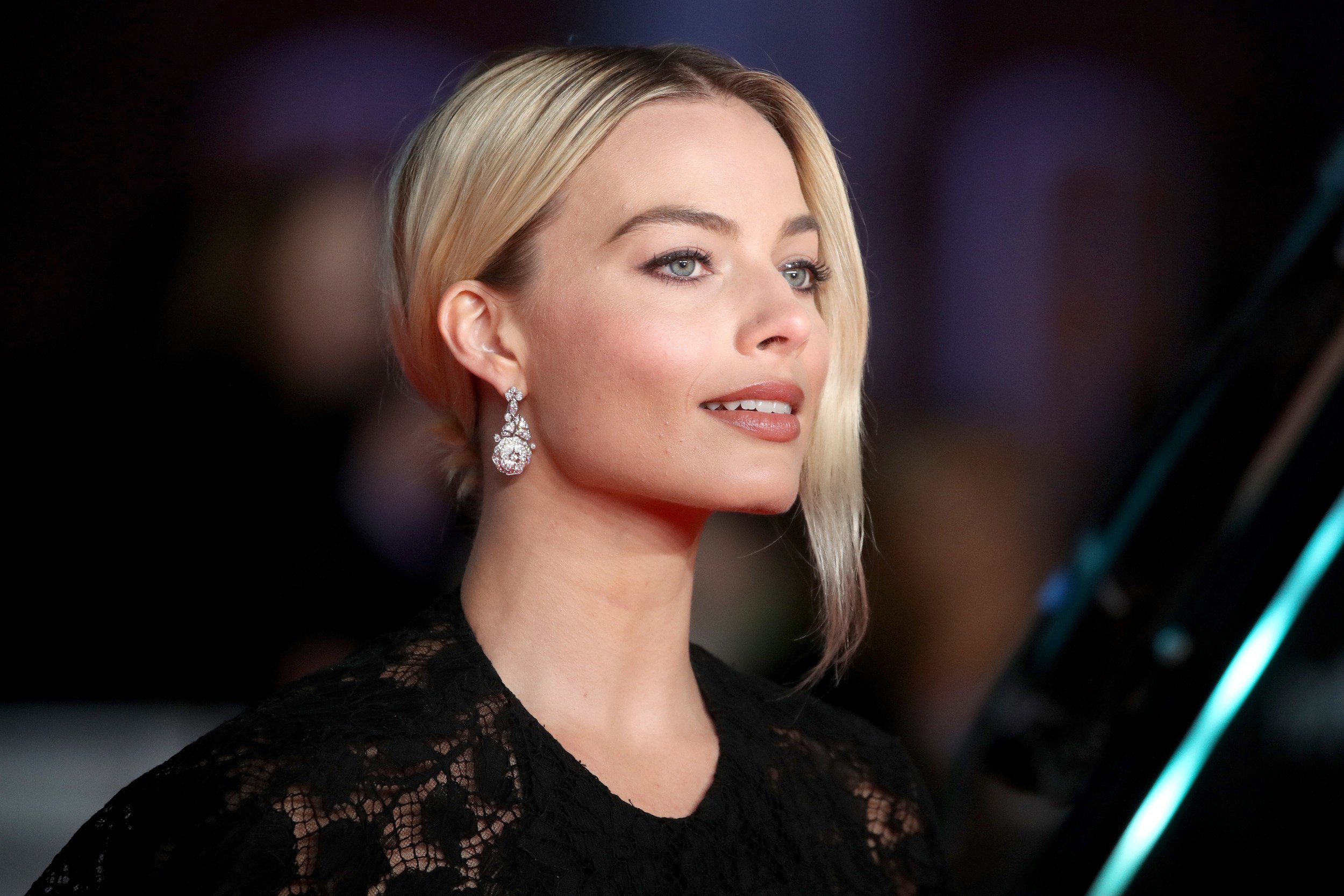 RELATED: 'The Suicide Squad': This 4-Minute Scene Made James Gunn the 'Most Impressed' He's Ever Been With an Actor
When it comes to playing DC's Harley Quinn, the biggest challenge for Robbie isn't what fans might guess. Sure, there are huge expectations that accompany such an iconic role. However, during an interview with British Vogue, the actor cited an unexpected side effect of bringing the DC character to life: trouble sleeping. Mostly, that stems from all the action sequences she films for the DC Extended Universe (DCEU).
"There are explosions and guns firing," Robbie explained. "And even though they're blanks, your body starts reacting as if it's real, your adrenaline's through the roof."
There certainly is no shortage of explosions and action sequences in Suicide Squad and Birds of Prey, so playing such a prominent role in both films couldn't have been easy.
"My body thinks it's just been in a war zone," she added.
Why the 'Birds of Prey' star sticks with her character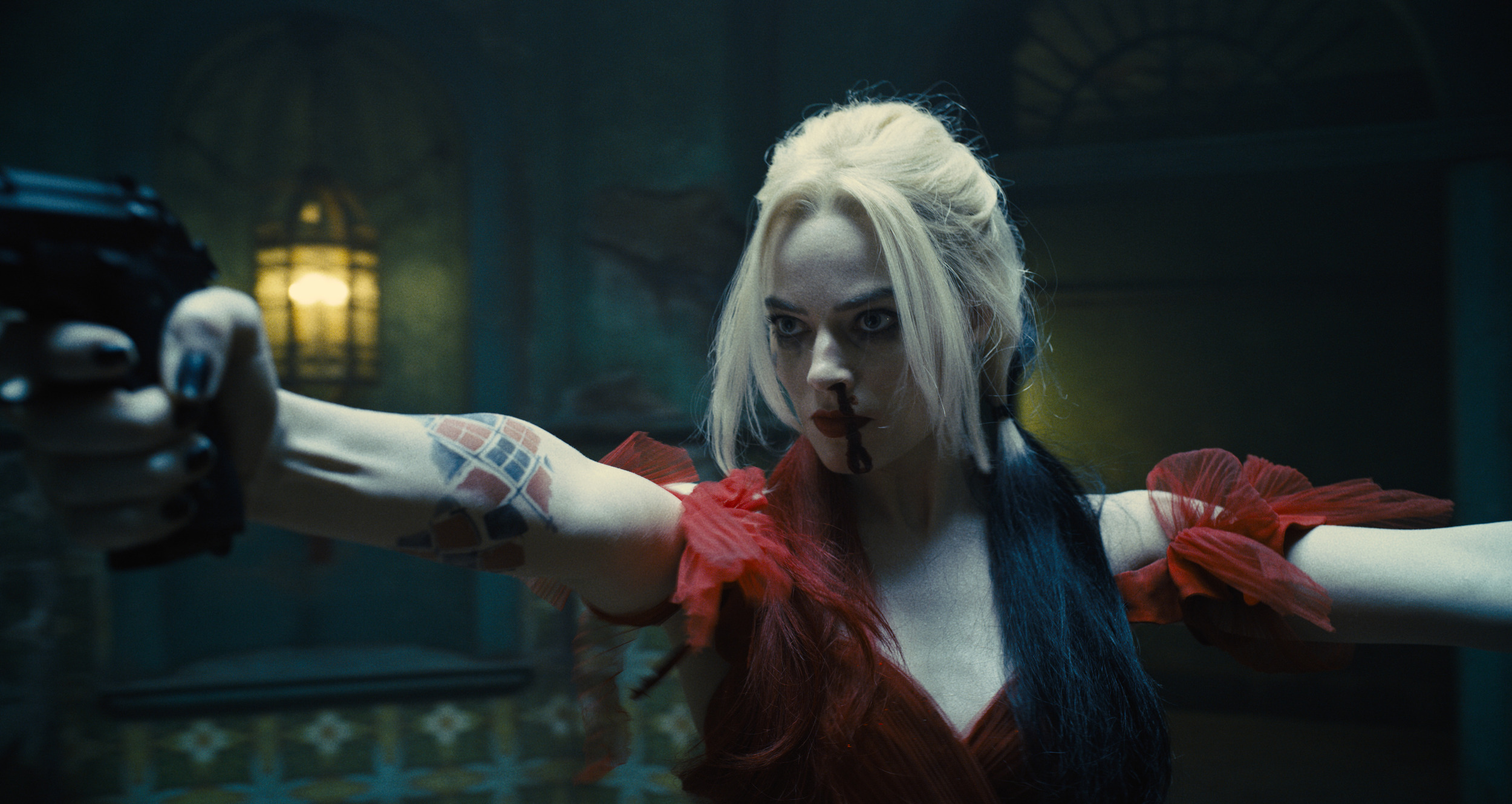 RELATED: Harley Quinn actor Margot Robbie Got So Into Character She Punched a Co-Star In the Head
Despite how exhausting all the action sequences can be, Robbie continues to take on the role of Harley Quinn. In fact, she'll be back on the big screen this summer, when James Gunn's The Suicide Squad arrives in theaters. As to why she's so willing to return, the actor offered two reasons.
The first is her attachment to the character — so much so, Robbie sometimes thinks about Harley even away from set. Robbie is far from the first actor to get caught up in such a role, but she tries to keep it to a minimum.
"Harley sticks around," Robbie told British Vogue. "Even on a weekend, when I'm out with friends, sometimes she pops up and I'll be like, 'Right then, I'm gonna put a lid on that.'"
Secondly, Robbie wants to show that women can and should be in action movies. In fact, since Robbie gained more creative control over the role, Harley Quinn's character has moved in a far more progressive direction. It seems that's something Robbie would like to see more of moving forward.
"Those scenes, where everything's exploding around you, and you make it just in time, those massive epic war hero runs?" she said. "Those movie moments? Girls never get those. Girls never get those."
When does 'The Suicide Squad' come out?
RELATED: 'The Suicide Squad': James Gunn Said Harley Quinn actor Margot Robbie Can Do Everything but Sing
It may be difficult for girls to get iconic action scenes, but Robbie's Harley Quinn is likely to have more of them in the upcoming Suicide Squad film. Along with Black Widow, that gives female comic fans plenty to look forward to over the next couple of months.
The Suicide Squad will be available to watch in theaters and stream on HBO Max on Aug. 6, 2021.