Margot Robbie Took 3 Shots of Tequila Before Filming a 'Wolf of Wall Street' Scene
Acclaimed actress Margot Robbie was once an Australian soap opera regular until she moved to Hollywood and became a star.
Her first blockbuster movie was with director Martin Scorsese in The Wolf of Wall Street, where she played the second wife of Jordan Belfort, portrayed by Leonardo DiCaprio.
She was asked to do things she had never done before but took it all in stride, with a little help from a bottle of tequila. Robbie is now a staple of the entertainment industry and not afraid to take on any challenge.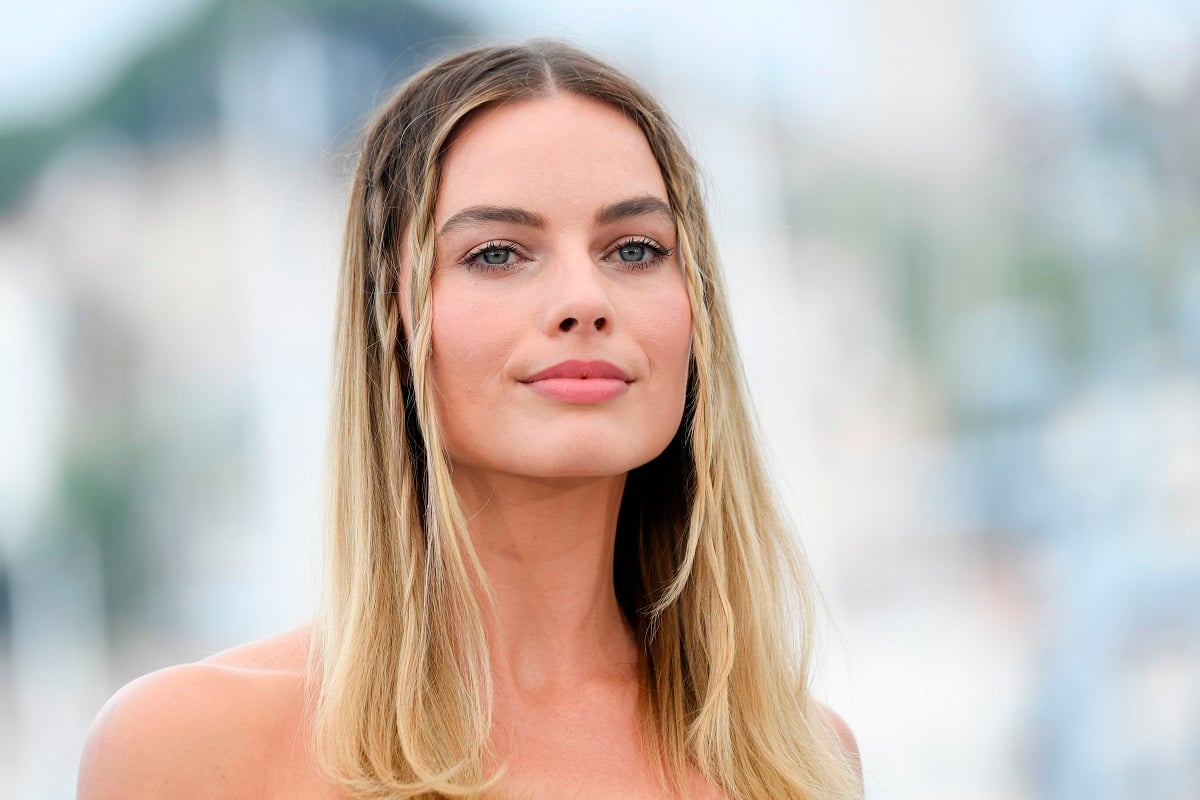 Margot Robbie was always going to be a star
According to IMDb, Robbie was born and raised on the Gold Coast of Australia, the 30-year-old actress rose to fame in The Wolf of Wall Street. She was nominated by MTV in 2013 for a Breakthrough Performance Movie Award for her role as Naomi Lapaglia in the Oscar-nominated film.
Not wanting to be known as a blonde bombshell that could only portray characters with sex appeal, she decided to take on several diverse roles. She channeled Sharon Tate in Once Upon a Time in Hollywood and appeared alongside Will Smith in Focus. 
Robbie played Jane Porter in The Legend of Tarzan, and in 2017 was nominated for a Golden Globe for Best Actress for her role in I, Tonya.
The budding tattoo artist and self-proclaimed farm girl trained for six months to prepare for her best-known role as Harley Quinn in the 2016 blockbuster Suicide Squad. In 2020, she carried the sequel Birds of Prey.
Voted "Sexiest Eyes" by Victoria's Secret, the actress has several upcoming projects slated, which include Gotham City Sirens and an untitled Joker/Harley Quinn project.
'The Wolf of Wall Street' had some challenging scenes
During the filming of The Wolf of Wall Street, Robbie needed to stand completely naked in a doorway. With this being one of the first scenes that she filmed with Scorsese, her nerves got the better of her.
According to Her Moments, she could have shot the scene wearing a robe, but the actress insisted on staying naked. She felt that the character would not have had a problem standing in front of everyone nude, and she wanted to be true to her role.
How Margot Robbie calmed her nerves for the infamous scene
Robbie knew she was going to have to find the courage to pull off the infamous racy scene. She told the New York Times, "I'd come to work that morning, and I was shaking, so scared, like 'I can't do this.'"
Despite it being nine in the morning, an unidentified crew member sensed the tension on the set and handed her a flask of tequila. Robbie said,
"I did three shots of tequila and then took my clothes off and did the scene, and I was fine. It really helped stop my hands shaking and gave me a little boost of confidence."
Robbie hilariously concluded her interview with The New York Times by saying, "Acting 101: three shots of tequila, and you'll be fine."