Margot Robbie's 'Barbie' Movie Won't Feature Aqua's Hit Song 'Barbie Girl'
Margot Robbie is starring in a new movie as Barbie, the woman behind the iconic doll. Greta Gerwig is directing the film. Fans are excited for the film, but don't expect it to feature the hit song 'Barbie Girl.'
Academy Award-nominated actor Margot Robbie will be taking on the iconic character of Barbie in a new movie directed by Greta Gerwig based on the iconic children's doll. Over the past decade, Barbie's legacy has been cemented thanks to the hit 1997 song "Barbie Girl" by Danish band Aqua. Yet despite this, "Barbie Girl" won't be making an appearance in the upcoming flick.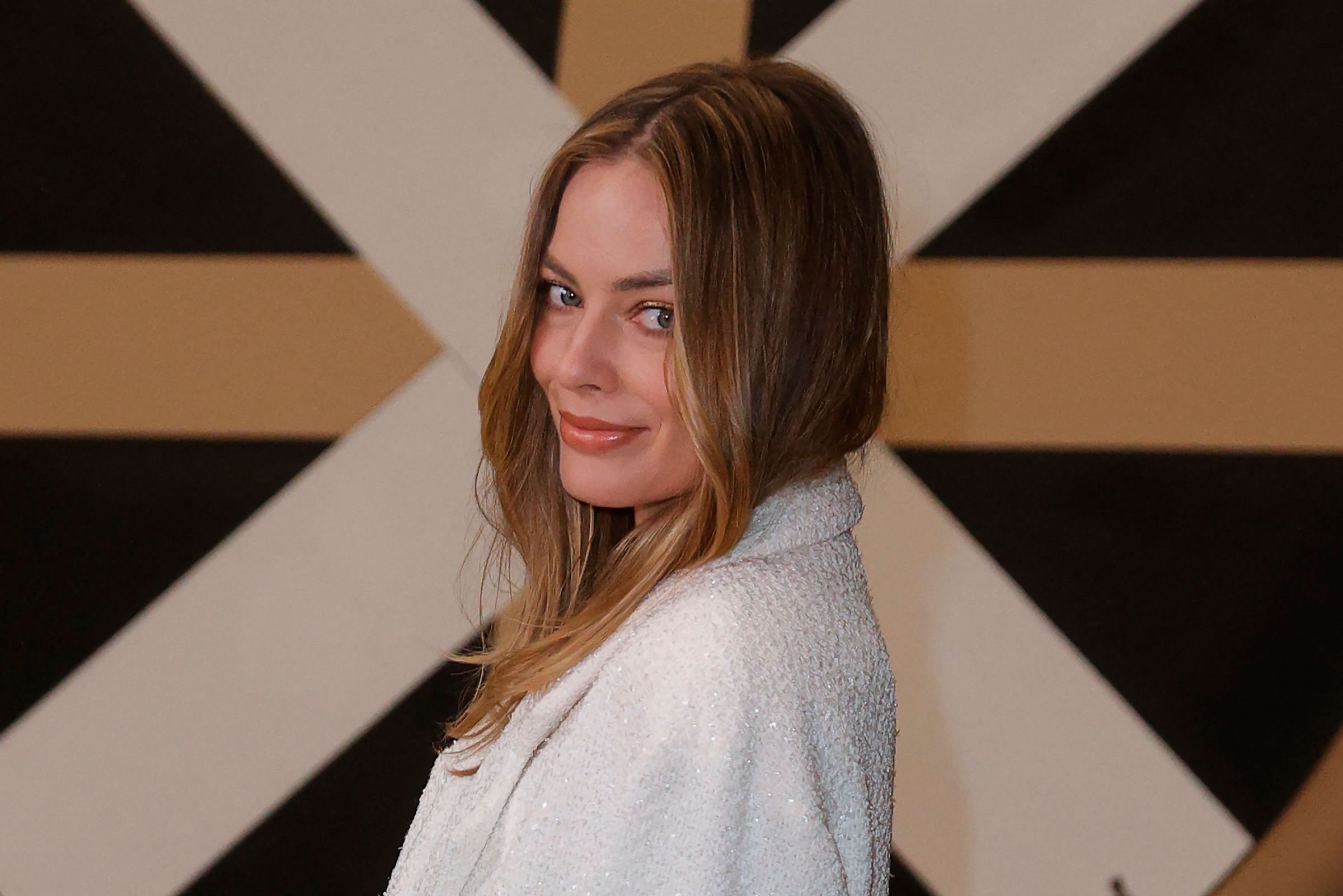 Aqua released 'Barbie Girl' in 1997
Danish dance-pop group Aqua released their debut album Aquarium in 1997. "Barbie Girl" served as the lead single for the album and ended up becoming the group's most popular song. It peaked at No. 7 on the Billboard Hot 100 chart in the US.
Since then, the song has remained beloved by people around the world, regardless of age or background.
The 'Barbie' movie won't include the Aqua song 'Barbie Girl'
Despite "Barbie Girl"'s popular connection to the Barbie universe, the song won't be featured in Greta Gerwig's upcoming film about the doll character.
In a statement to Variety, Aqua's lead singer Lene Nystrøm's manager stated plainly "The song will not be used in the movie."
It remains unkonwn why the song won't be featured in the Barbie movie, but there is a history between Aqua and Mattel regarding the song that could explain why.
'Barbie Girl' was once the center of a lawsuit
"Barbie Girl" took over the world in 1997, selling over 1.4 million copies in the US and sitting at the top of the charts in the UK. Six months after the song's release, Mattel filed a lawsuit against Aqua's label for trademark infringement.
Mattel was concerned that the song was tarnishing Barbie's wholesome image with lyrics about "a promiscuous Barbie doll sing[ing] in a flirtatious tone" and a "licentious Ken doll respond[ing] 'Kiss me here, touch me there.'" They also noted that the song's music video featured a scene where Ken (played by Aqua member René Dif) accidentally pulled off Nystrøm's arm. "The video features the Ken doll dismembering the Barbie doll by pulling off her arm," Mattel's complaint read.
MCA Records responded to the claim saying that the song was a parody protected by the First Amendment. They filed their own lawsuit for defamation over statements that a Mattel spokesperson made throughout the course of the suit. The United States District Court in California dismissed both parties' claims.
Margot Robbie said playing 'Barbie' comes with 'baggage'
Robbie spoke about her taking on the iconic doll character in a 2021 interview with Vogue.
"It comes with a lot of baggage!" she said honestly. "And a lot of nostalgic connections. But with that come a lot of exciting ways to attack it. People generally hear 'Barbie' and think, 'I know what that movie is going to be,' and then they hear that Greta Gerwig is writing and directing it, and they're like, 'Oh, well, maybe I don't.'"