Margot Robbie's Harley Quinn Got a New Look For 'The Suicide Squad' That Comic Book Fans Will Love
DC FanDome is finally here and it really is the ultimate virtual fan experience. From sneak peeks at highly anticipated movies to fun panels full of fan-favorites, it's just what fans need during the pandemic. 
And The Suicide Squad panel didn't disappoint; from the first behind-the-scenes look to the introduction of who each actor is playing, it was exciting for viewers. And, of course, Miss Harley Quinn delivered with her new look as well.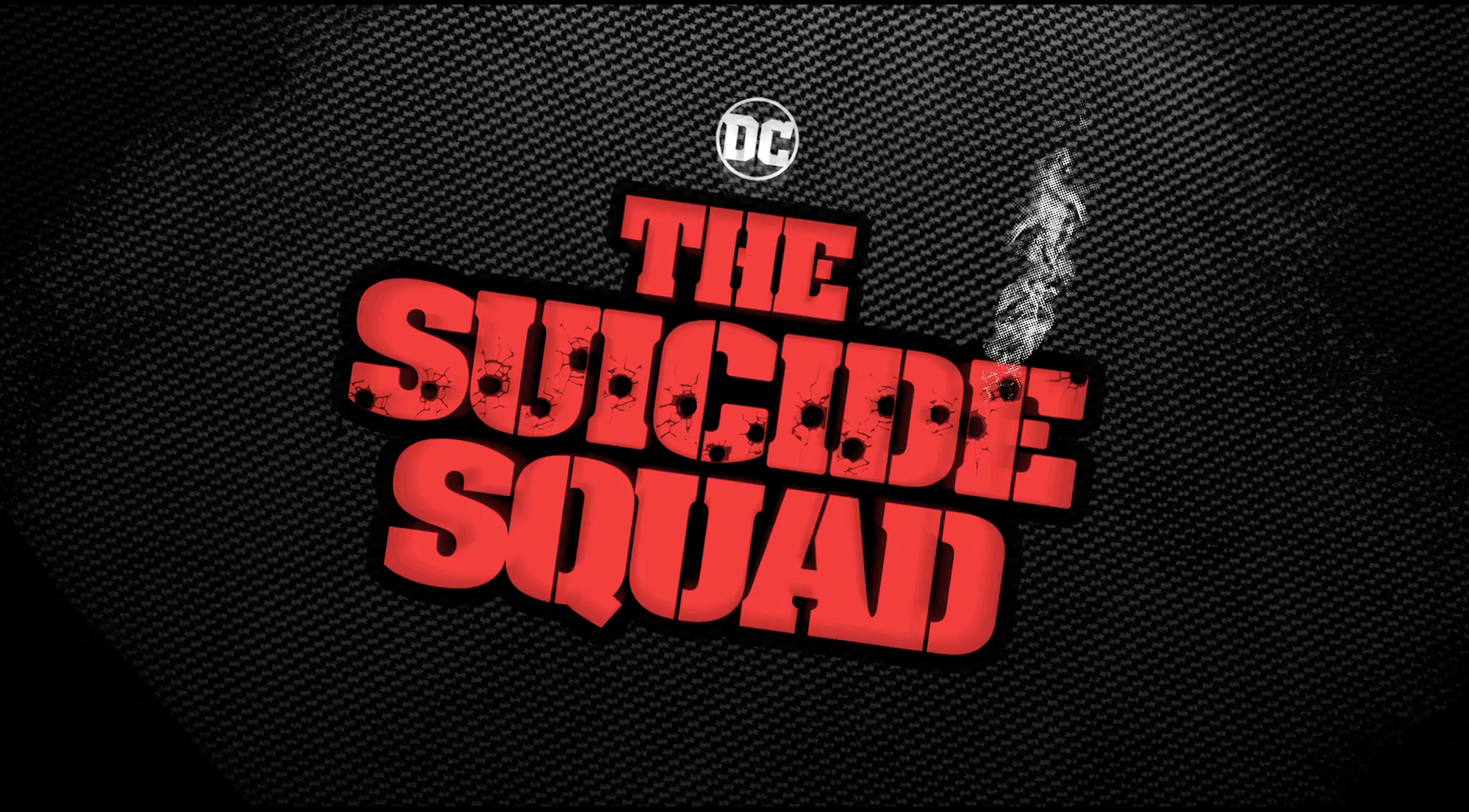 Harley Quinn was the character James Gunn was most excited to write
During the Q&A session at the beginning of the panel, director and writer James Gunn gave a bit of insight into the movie. He shared that they finished filming in February and he's currently in post-production for the film, which comes out in August of 2021. 
When one fan asked which character he was most excited about writing, Gunn of course chose Harley Quinn. 
"I've loved this character ever since Paul Dini first put her in animated shows," Gunn in the virtual panel. "I think that there's a sort of chaotic, trickster, god nature to her where she's just always going off in random directions."
Gunn took over writing and directing for the sequel from David Ayer, who worked on the first. Harley is certainly one of the most dynamic characters, with so much depth that she's had many iterations since her first appearance in Batman: The Animated Series in 1992. 
"As a writer that's a really fun thing to deal with because she takes you in places where you don't know you're gonna go," Gunn went on. "So a lot of it was me writing for Harley and a lot of it was Harley doing some of the writing for me during The Suicide Squad." 
The new Harley Quinn resembles 'The New 52' comics
Harley Quinn has certainly seen a lot more looks and versions in her animated and comic book forms. But since the first Suicide Squad, Harley Quinn has become as big as Batman, Joker, and Superman in pop culture. 
Every time she's appeared on screen, she's received a new look. And this is no different. 
The fun thing about Harley's newest look in The Suicide Squad is that it resembles her character's style in her New 52 run in the early 2010s. Margot Robbie's Harley now has half black and half red hair and a completely new outfit. She's decked out in red and black leather, with a gnarly-looking weapon.
There are slight differences, of course, like Harley's hair not being exactly full red and black. Or her pants compared to the shorts in the comics. But there's no doubt that was definitely the inspiration behind this new Harls. 
This is the third time audiences are getting Margot Robbie's Harley Quinn 
As mentioned above, Robbie's Harley Quinn was definitely the catalyst for the uptick in Harley Quinn-madness. Since her appearance as the punk-rock looking Harley with pink and blue hair and a wild amount of tattoos, Harley has been unstoppable in mainstream media and pop culture. 
Her first look in Suicide Squad spurred the pink and blue hair in the comics (although they appeared at the same time). And in a lot of newer versions, Harley still has that split-dye hair color. This is also seen in 2019's adult animated show, Harley Quinn, on DC Universe. 
Then in Birds of Prey this year, Robbie's Harley got a much-needed, post-breakup makeover. She cut her hair and tattooed over her Joker-themed tats. Her outfits were much more colorful and not as revealing as her 2016 look. 
Now, the red and black takes the character closer to her comic book origins while still keeping Robbie's Harls intact. The hype can only grow from here.