Margot Robbie's Wedding Was So Private Guests Were Sworn to Secrecy
Margot Robbie has been a buzz in Hollywood since making a name for herself next to A-lister Leonardo Dicaprio in Wolf of Wall Street.
Since then, she has taken on several award-winning roles and has a handful or more due to premiere within the next year. Despite her busy schedule and without warning, the rising star found time to exchange vowels. 
The Bombshell star tied the knot with her British beau and swore her guests to secrecy to ensure their ceremony's privacy. Luckily, not everything was kept secret!
Margot Robbie is a mega movie star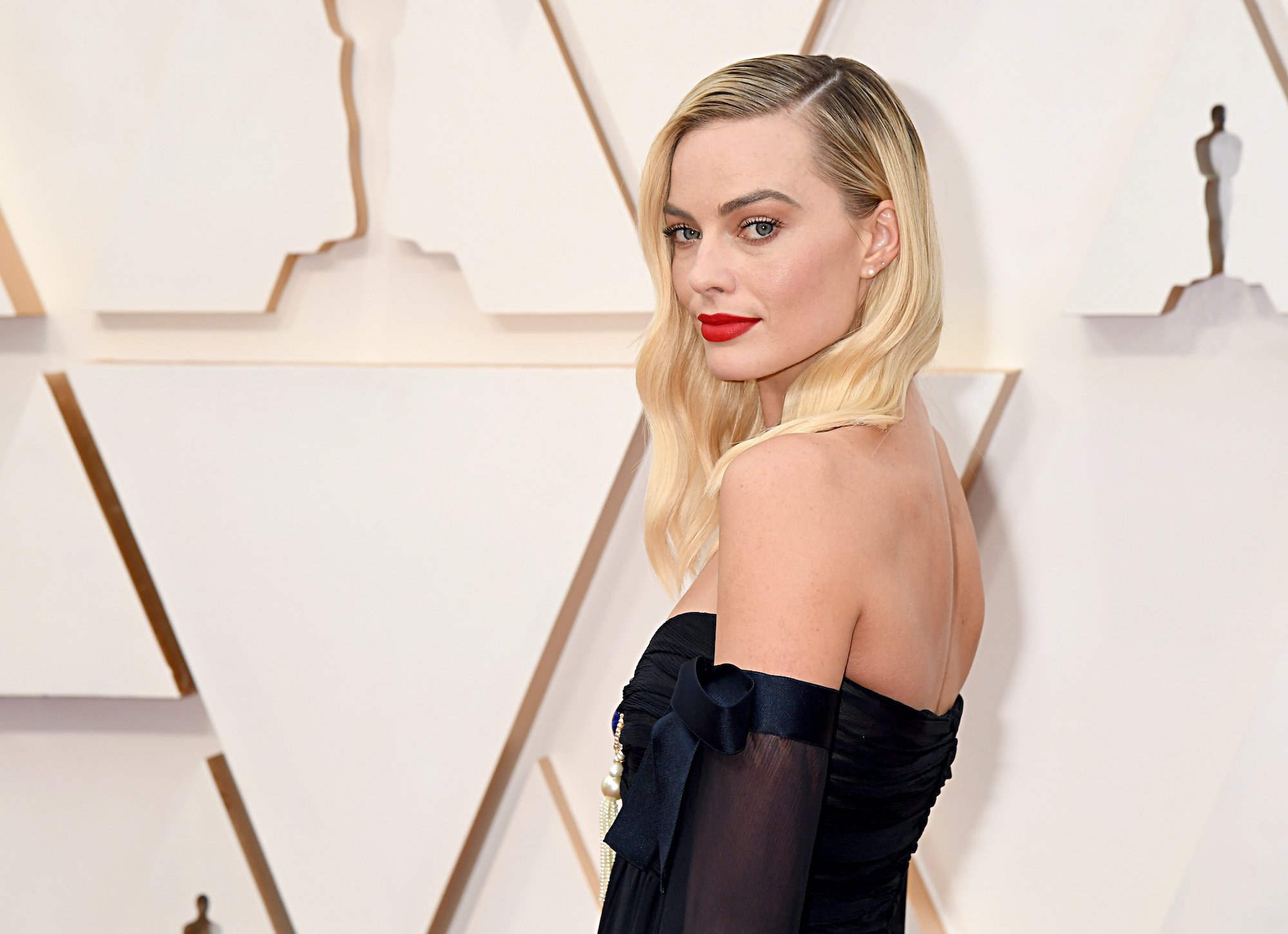 There aren't many people who don't know who Robbie is anymore. She started in an Aussie soap opera called Neighbours, playing Donna Brown. However, her big break would come a few short years later when she starred in The Wolf of Wall Street. From there, the Australian actor had her pick of roles.
She starred in Suicide Squad and Birds of Prey as the fun and crazy Harley Quinn. However, by 2017 she really established herself in the industry when she gave an Oscar-worthy performance as Tonya in I, Tonya. 
She and Tom Ackerley were roommates before they were lovers
Much like herself, Robbie's husband works in the film industry and as a film director and producer. Together, they have taken on projects like I, Tonya, and Terminal, with another one called Barbie on the way. They have even co-founded Lucky Chap Entertainment together back in 2014. 
According to Prevention Magazine, the newlyweds met on the set of Suite Francaise, where they spent the majority of their time together and lived in the same house as roommates with four other friends.
Much like their wedding would be a few years later, the couple kept their relationship 'hush, hush' for a while before people caught on, but Robbie says she has always had feelings for the British film director. 
"We were friends for so long. I was always in love with him, but I thought, 'Oh, he would never love me back. Don't make it weird, Margot. Don't be stupid and tell him that you like him," Robbie once told Vogue. "And then it happened, and I was like, Of course, we're together. This makes so much sense, the way nothing has ever made sense before."
Guests were sworn to secrecy to attend their private Australian wedding
The beautiful Gold Coast of Australia is where the film industry couple decided to tie the knot, which isn't too surprising considering it's Robbie's home soil. What is surprising is that the couple kept their engagement secret, so the surprise wedding completely caught fans off guard. Nonetheless, they pulled it off with Grace, and there are a few photos to prove it.
According to Brides, a source told Woman's Day that all their guests were sworn to secrecy to pull off a truly private ceremony for the two superstars. For this reason, there isn't a lot of insight into their big day. Fortunately, Robbie's wedding dress didn't go down in secrecy, and fans all over have gotten to get a view of the one-of-a-kind hand-me-down dress. 
"Robbie opted for an off-the-shoulder, bohemian-style wedding dress for her Australian big day. The gown appears to be A-line, with a simple ribbon defining the waistline beneath a ruffled neckline," Brides reports. "Her hair [was] in loose curls around her face, keeping things slightly modern with no veil. However, we just learned that the frock itself is practically vintage—at 30-years-old!" As it turns out, Robbie wore her mother Sarie Kessler's old wedding dress, updated with alterations.
The surprise wedding was in December 2016, and the couple has since kept most of their lives together private, except for a few comments on how happy they are to be married to each other. It's safe to say any potentially big news in the future will require the same secrecy.