Mariah Carey and Da Brat Got In Trouble For Leaving a Studio Session To Get French Fries
Many people know Mariah Carey today as a diva who worked hard to get everything her way. But before she got to that point, the Grammy-winning singer was at the mercy of everyone around her, including her own husband.
In her 2020 memoir The Meaning of Mariah Carey, the "Emotions" singer retold the story of her marriage to music mogul Tommy Mottola in the 1990s in vivid detail, and didn't mince words when it came to the control that he had on her.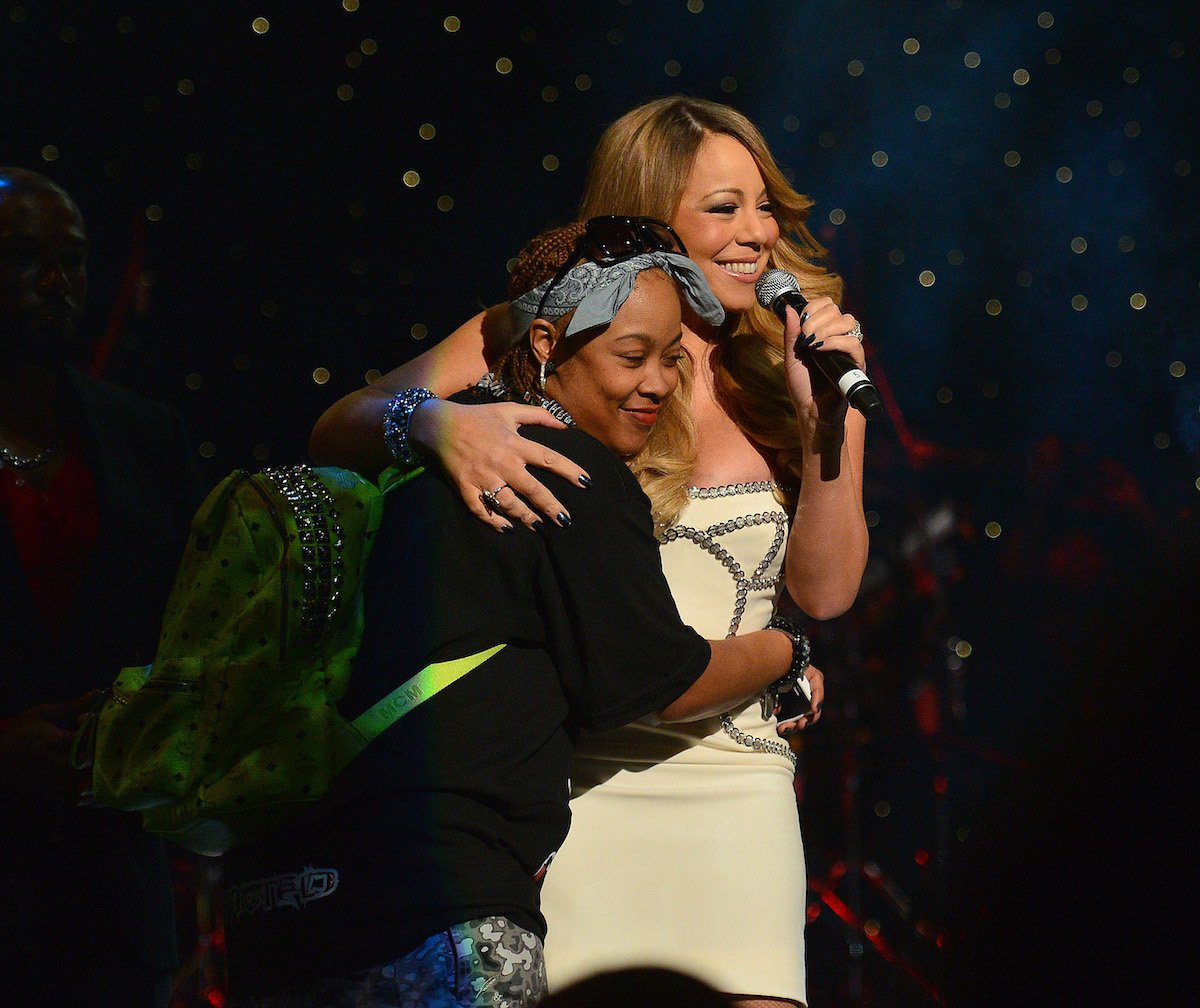 Mariah Carey's home recording session with hip-hop icons
At one point in her memoir, Carey told the story of when hip-hip icons Jermaine Dupri, Xscape, and Da Brat all came up to her house to record a remix to her number 1 hit "Always Be My Baby" in the mid-1990s.
"It was refreshing and a much-welcomed reprieve to have a group of fresh artists at my house to create something we would love and respect," Carey recalled.
Carey hit it off with Da Brat in particular. "We were both Aries, both super silly, and both believed in an awesome God," she said. "We are kindred, childlike spirits, only Brat fearlessly flaunted her little-girl soul, while I was desperately hiding mine."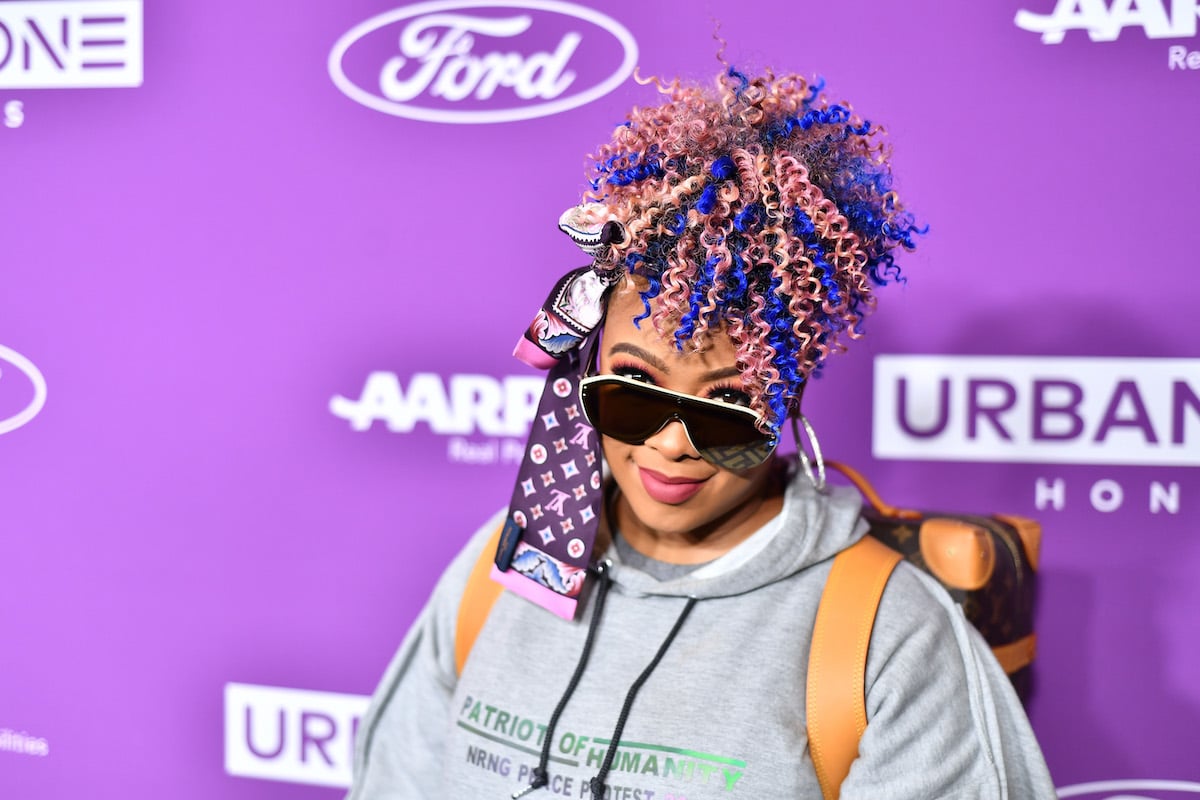 Mariah Carey and Da Brat snuck out of the studio session
After Carey gave Da Brat a studio of her mansion, she came up with a devious plan. To escape constant surveillance by Mottola, Carey asked Da Brat if she wanted to sneak out to get some french fries. "In any other reality, this would have been a mundane suggestion," Carey said, "but in mine, it was about to be a full-scale caper."
Carey took Da Brat down to the garage and they snuck out in her black Mercedes convertible. "Suddenly, there I was: flying down the street in my sports car, with my new, cool homegirl, laughing deep and loud in the bright wintery afternoon sun," she said wistfully.
"It was exhilarating," she continued. "Brat and I had broken out da Big House!"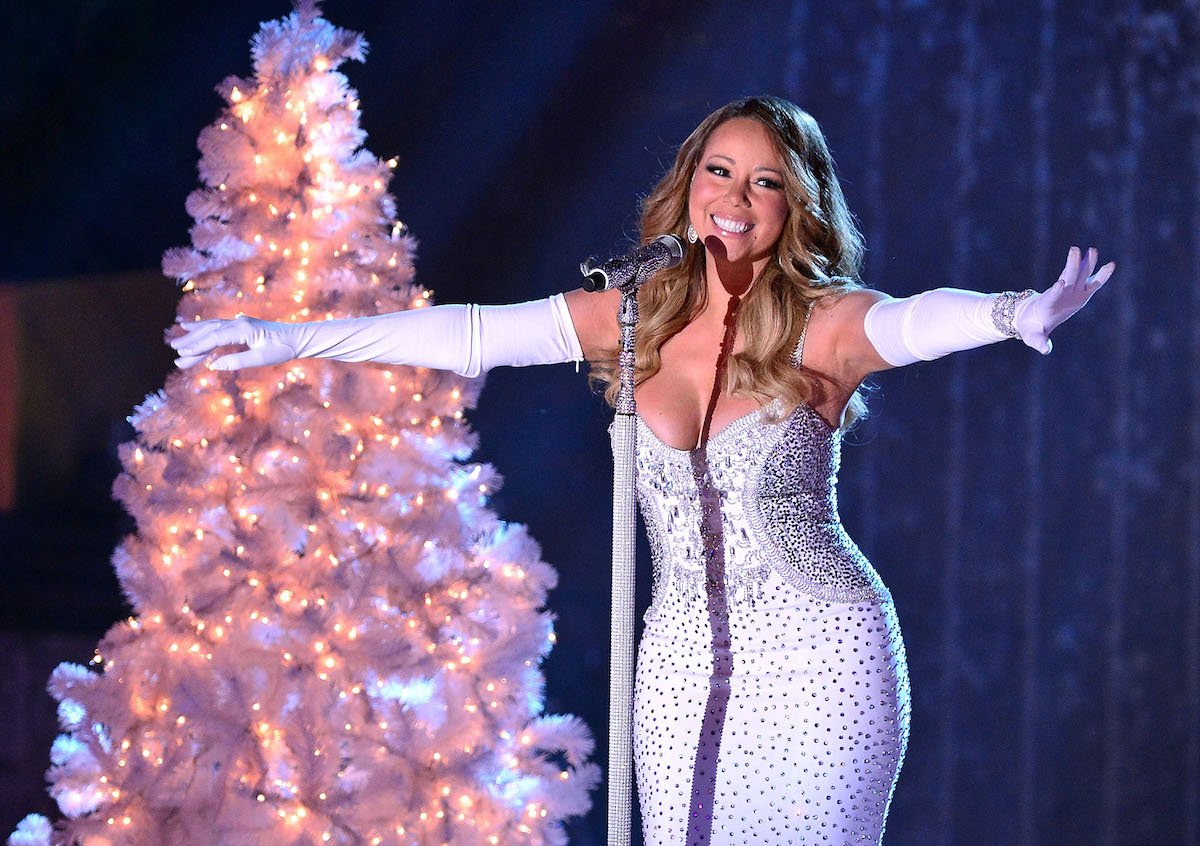 Mariah Carey's husband was furious with what happened
It wasn't long before everyone back at the house realized that both Carey and Da Brat had gone missing. "Before we got the mile or so down the road to the Burger King, Brat's phone began to ring," Carey recounted. "I could hear JD [Jermaine Dupri] yelling on the other end: 'Yo, Brat, get the f*ck back here; they going crazy!'"
Da Brat thought it wasn't that serious, but Dupri emphasized that they had broken a big rule. "This ain't f*cking funny," Dupri said. "Tommy is bugging out; he got everybody running around looking for y'all; they got guns out and sh*t!"
Da Brat stood up for Carey and insisted that she's allowed to have the simple freedom of getting fast food, whether or not she was a worldwide star: "Damn, we just going to get french fries, JD! If Mariah wants french fries, we getting f*cking french fries!"
Mariah Carey's French fries adventure with Da Brat was an a-ha moment
The two continued on to Burger King, but the damage had already been done, and Carey was nervous about what she was going to go home to. "For the twenty or so minutes, while Brat and I sat in the car eating those fries and cracking jokes, I reveled in the simple excitement of being young. I'll never forget it," she said.
Dupri kept calling them every few minutes, and his mood went from being angry and annoyed to nervous and afraid. "Brat was quickly realizing how serious our momentary escape had been," Carey admitted. "With every ring, she looked at me with increasing concern and sadness."
Ever the realist, the "Funkdafied" rapper then gave Carey the cold, hard truth: someone of her status shouldn't be subject to this kind of treatment. "This ain't right. This is your sh*t, Mariah," Da Brat told her. "Jermaine, Xscape — we all here because of you. You done sold millions of records, girl. You live in a damn palace."
"You have everything, but if you can't be free to go to f*cking Burger King when you want, you ain't got nothing," she told her bluntly. "You need to get out of there."