Mariah Carey Is Distraught Over This 1 Missing Music Video — 'Did They Burn It?'
Mariah Carey is afraid one of her music videos from a top Billboard song from the 1990s is gone forever.
While Mariah Carey is very excited to share her new track, "Save the Day" with her fans, she is upset over one missing music video. The influential singer-songwriter is afraid the original video from one of her Billboard Hot 100 songs from the 1990s is gone forever.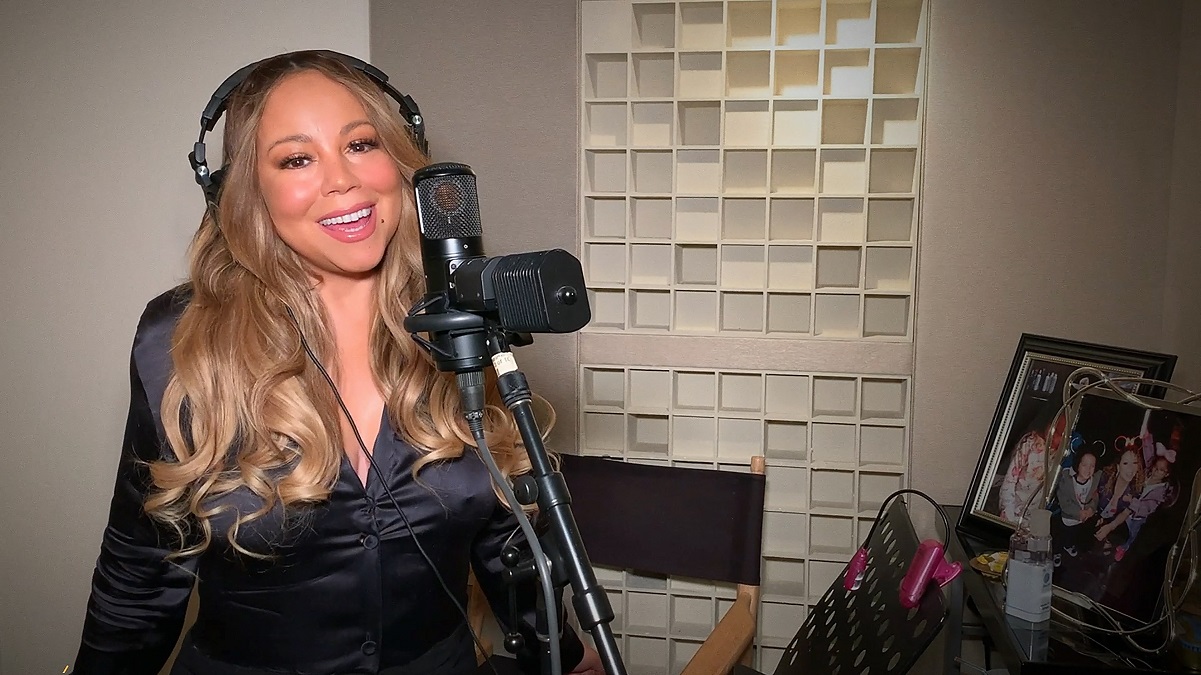 Mariah Carey's 'Rarities' album includes songs 'from every era'
On Oct. 2, 2020, Mariah Carey will release her new album, "Rarities," which includes a selection of songs that the singer produced but never released or didn't finish. She's remixing some of the songs for the debut.
"The truth is, most of the songs I had completely forgotten about," Carey told The Sun. "I had recorded them way back when and put them in the vault just because they didn't end up making an album."
The first track, "Save the Day," featuring Ms. Lauryn Hill, was released on Aug. 20, 2020. She's hoping that the song will inspire change in 2020.
"We're all in this together," Carey sings while a sample of the Fugees song "Killing Me Softly" plays. "You're my only hope, and it's too divided, too deep to understand. But if we don't do it, tell me, who will?"
Mariah Carey is hoping to find her long-lost "Vision of Love" music video
"Vision of Love" featuring Carey sitting on a windowsill is not the video the star is looking for. When she went into the vault to find tracks for the new album, she looked for the original video of the song that was never released.  
"We were in the vault looking for so many things and didn't find one thing that I really wanted, which was the 'Vision of Love' first video," Carey told the outlet.
She also explained that she wasn't the one who "shelved that video."
"And I was like, 'Where did they put it? Did they burn it?'" the star asked. "I'm not sure where it is because it's not in any of the vaults."
The record producer wants to see the video and hopes she can find it for release with her album in October.
Singer-songwriter Mariah Carey is releasing a memoir before her album drops
The Meaning of Mariah Carey will be released on Sept. 29, 2020, only about a month before her new album, Rarities. 
"It's been a labor of love, but there are a lot of very personal stories about my childhood that I think, you know, those were difficult, but they're very cathartic as well," she told Good Morning America. "And the cool thing about this project is that there are songs that I talk about writing or recording even as a little kid until now that I found in the vault, and so we're kind of putting this out at the same time."