Mariah Carey Says Her Gay Uncles Gave Her Happy Christmas Memories
Mariah Carey says Christmas was often a tense time in her household when she was a child. There was discord among her family members, so she says it was tough to get through dinner and have a good time. However, the "All I Want for Christmas Is You" singer did spend some holidays with her uncles, who helped her have a few special Christmas memories.
Christmas was tough for Mariah Carey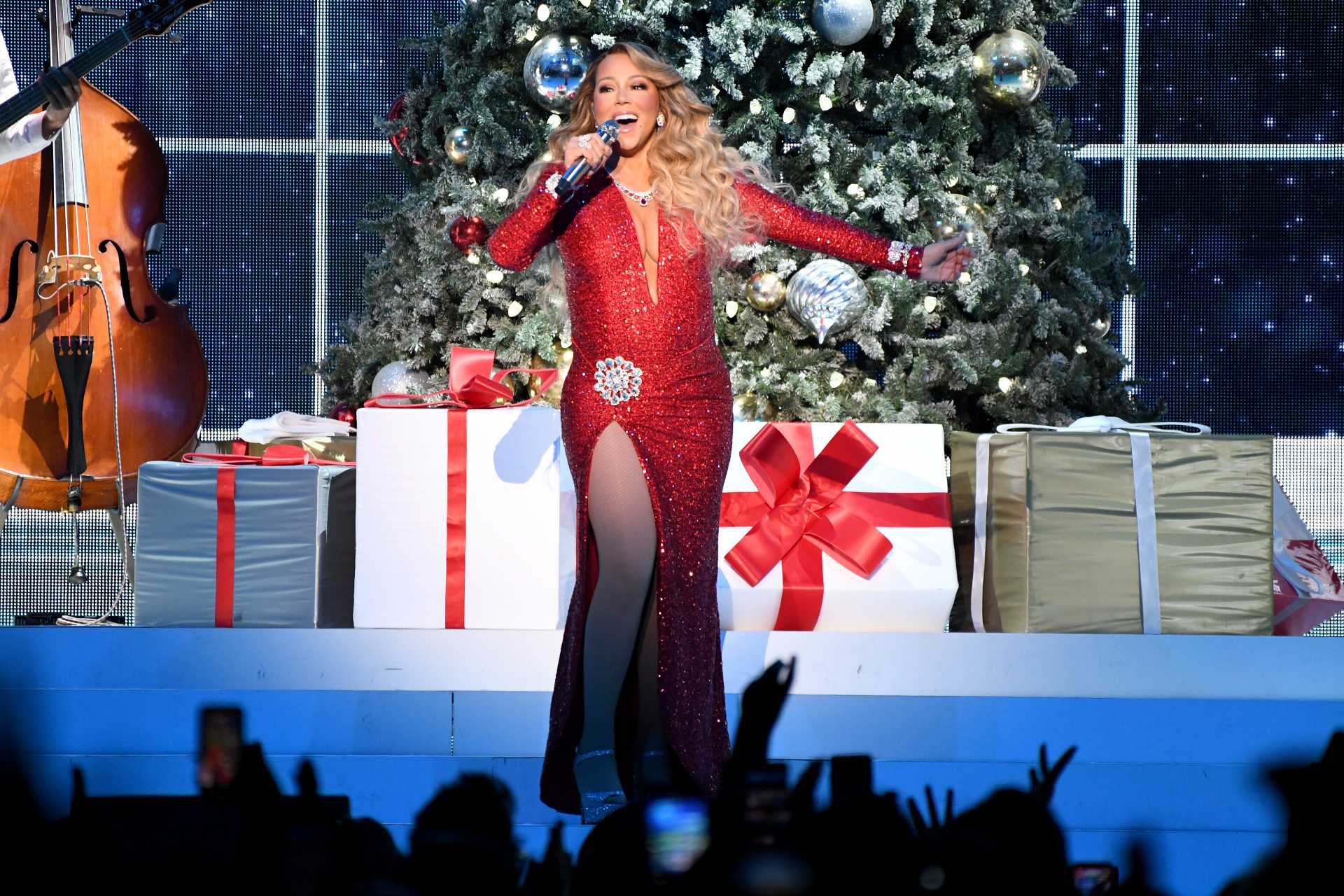 In her book, The Meaning of Mariah Carey, the singer says she struggled to get through most Christmas dinners with her family when she was growing up. Her mother would invite her sister and brother over for dinner, but by the end of the night, she says "they would all explode in a torrent of verbal abuse."
Carey says all she could do was cry and wish they would stop arguing. She wanted to get away and be in an environment that felt more like the holidays. She says she longed for that Christmas feeling many children desire.
Mariah Carey says her gay uncles made her Christmas happier
Although Carey struggled to enjoy the holidays with her siblings and mother, she did have a few holidays that were joyful. She says her gay uncles, or "guncles," as she calls them in her book, provided beautiful memories during the Christmas season.
Carey says two of her favorite people were her gay uncles, Burt and Myron. Burt was a teacher and photographer, and Myron was a "stay-at-home wife." Myron left a big impression on her. She says he dressed well and always had his hair perfectly styled.
During the holidays, Burt would have Christmas photo sessions with Carey. She also says they took time to carefully decorate and prepare their home during the holidays. She writes about being thrilled to be stuck at their house during an ice storm one holiday.
Carey was happy to be able to spend more time with her uncles at their cozy home and engage in all the festivities. According to her, Burt and Myron gave her the first taste of a "homey Christmas." For a young girl who often felt like she didn't belong, this was a magical time.
Mariah Carey tries to hold on to her inner child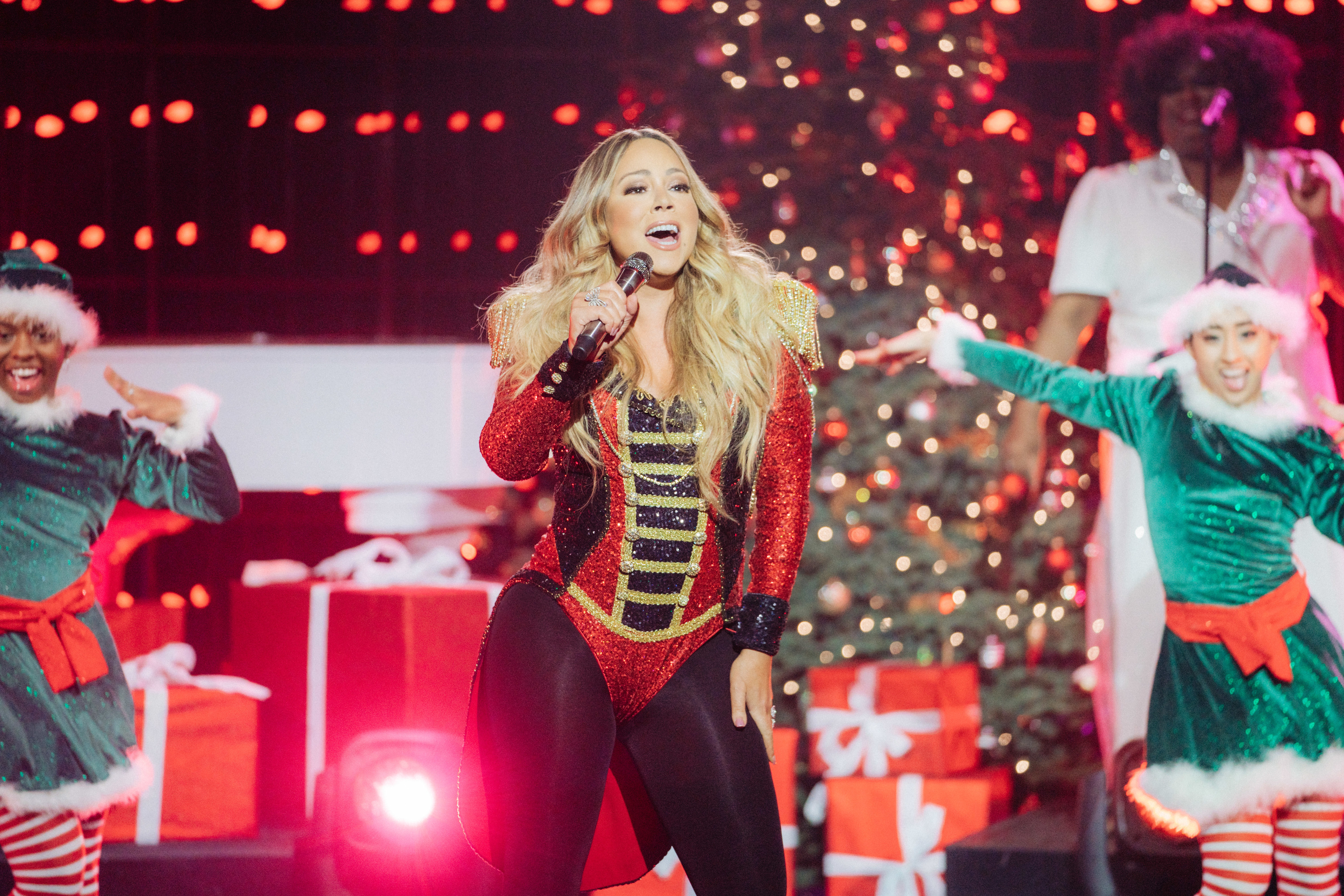 Carey says her difficult upbringing caused her to hold on to her inner child. She desires to make up for lost time and replace memories that weren't ideal. She says holidays and characters like Santa Claus and Tinker Bell mean a lot to her because they remind her of the fun and innocence of the childhood she says she didn't experience.
The singer says her tough childhood also led her to avoid acknowledging time. She says ignoring time is a way for her to keep her inner child "close" and "alive." She also believes focusing too much on time is a waste of time, so she simply chooses not to pay attention.
Follow Sheiresa Ngo on Twitter.