Mariah Carey Has Worn the Same Ring For Over a Decade — Including Through Her Pregnancy With Twins
Mariah Carey is known for making fashion statements, including with her diamond butterfly ring. She recently talked about how she's never taken it off
Mariah Carey has done it all, from singing and songwriting to acting in movies and TV shows. For nearly a decade, Carey has also had another title under her belt: mother. Carey co-parents her children Moroccan and Monroe with their father Nick Cannon, and they've become an integral part of her life in the last decade.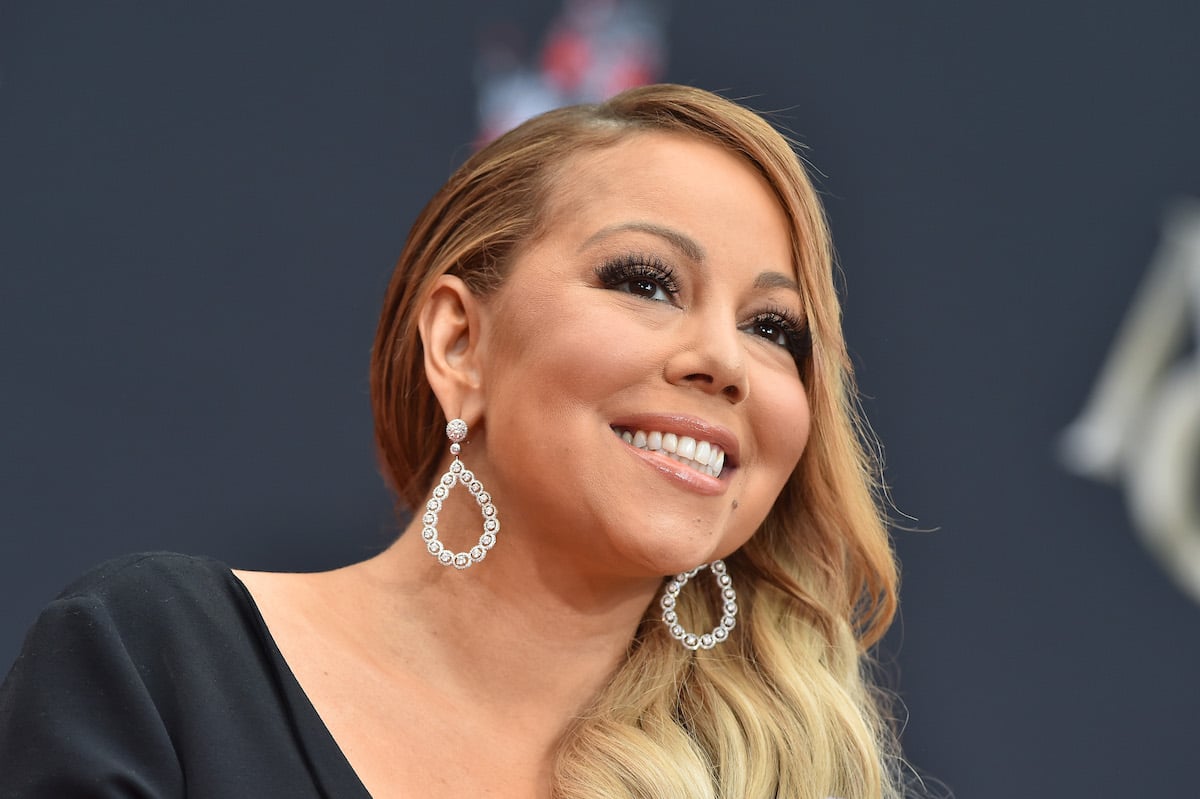 Mariah Carey loves motherhood
In her new memoir The Meaning of Mariah Carey, the Grammy-winning singer divulged some of her most personal stories and moments from her childhood that she's never spoken about publicly before. Carey didn't mince any words about the tumultuous home life that her mother and father subjected her to.
Carey spoke about the book and much more in an interview with CBS This Morning. She was candid about her mother's tough parenting and how she didn't reinforce Carey's talents as a child. She also spoke about how her upbringing informs how she is as a mother today.
"With my kids, I really try to acknowledge their talent and acknowledge when they draw a picture for me or sing or dance or anything that they do, I want them to know that it's also all about them and their happiness," Carey said honestly. "For me, it's very important that the kids always feel safe and that they feel seen and heard and that they know that they are loved unconditionally and that no matter what, I'll be there for them."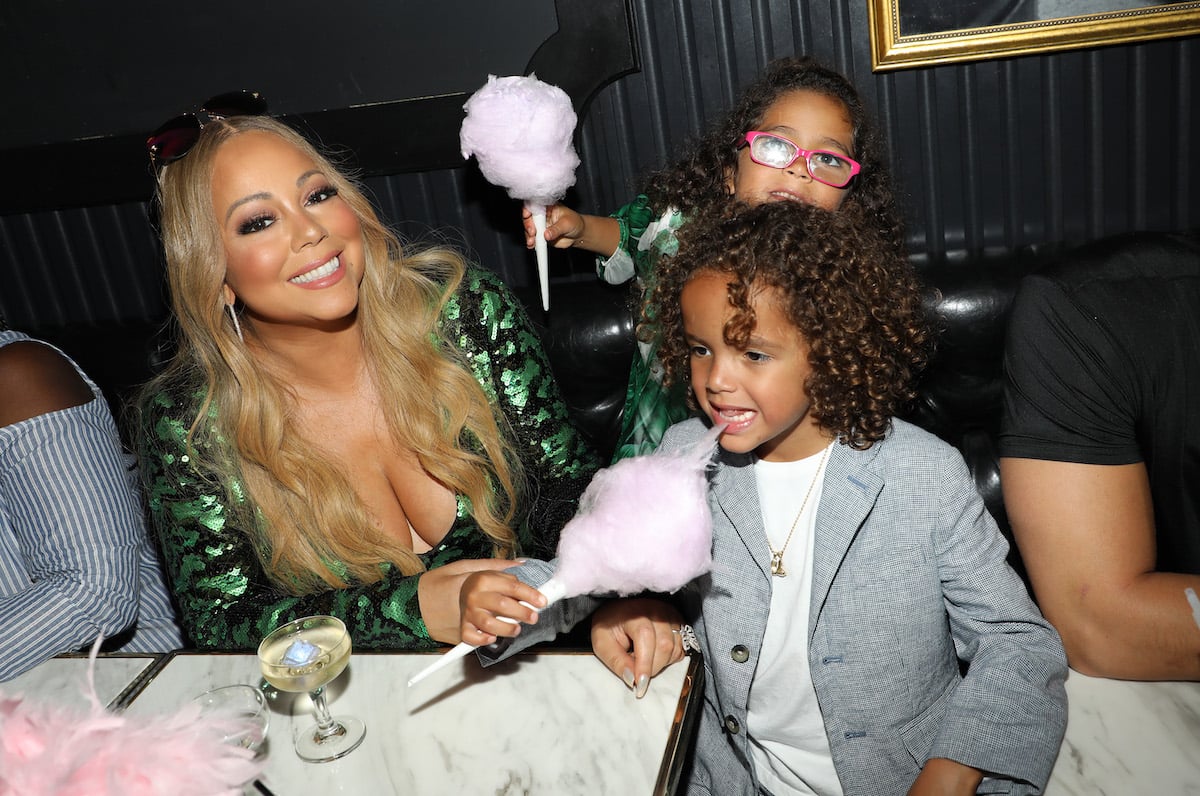 Mariah Carey is synonymous with butterflies
Even though Carey's fans are known as the Lambs, Carey herself is more closely associated with another animal: a butterfly. She considers her 1997 album Butterfly to be her magnum opus, with chart-topping singles including "Honey" and "My All."
The Butterfly album came at a tumultuous time in Carey's life. She felt restricted both musically and personally by her husband, record label executive Tommy Mottola. They got divorced midway through the album recording process, and Carey began to create more R&B-leaning tracks that deviated from the direction she was being pushed.
Carey started wearing a butterfly ring on her finger a few years later, and it's become one of the staples of her wardrobe ever since. She's even sported the bling on album covers and in photoshoots.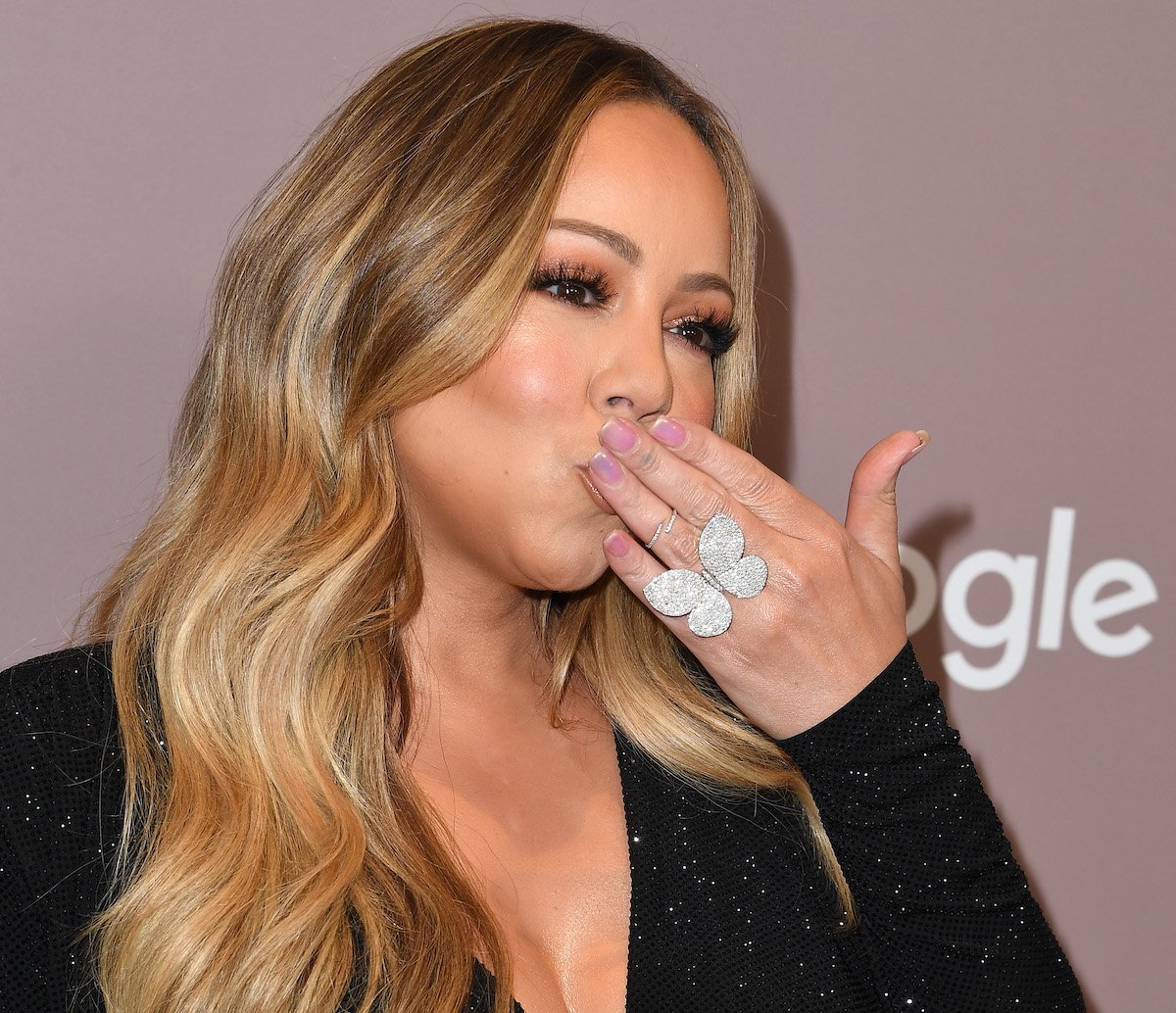 Mariah Carey has worn the same ring for years
Carey recently spoke about her connection to the ring in an interview with supermodel Naomi Campbell on her web series No Filter with Naomi. "I wear this Van Cleef & Arpels butterfly ring that they gave to me years ago," Carey told Campbell. "I wore it through my pregnancy, and I wore it when my hands swelled up, and I wore it and I was like, 'I'm not taking it off.'"
"It's so funny that you mentioned it, because I was just thinking about that, that I wore it through my pregnancy," Carey continued. "It was tough, honey! It was tough!"
Campbell asked her if she considers the ring a good luck charm. "It's just a thing," Carey said. "I don't feel the same without it. I don't take it off."