Mariah Carey Threw Shade at Jennifer Lopez In Her Memoir With Just 2 Words
Mariah Carey and Jennifer Lopez are two of the most accomplished artists in the music industry, with several Grammys and iconic performances under their belt. Carey and Lopez have also been known for a years-long "feud" that all started with one off-hand comment from Carey in the early 2000s.
In her 2020 memoir The Meaning of Mariah Carey, the "Emotions" singer alluded to J. Lo a handful of times, one time subtly bragging with just two words.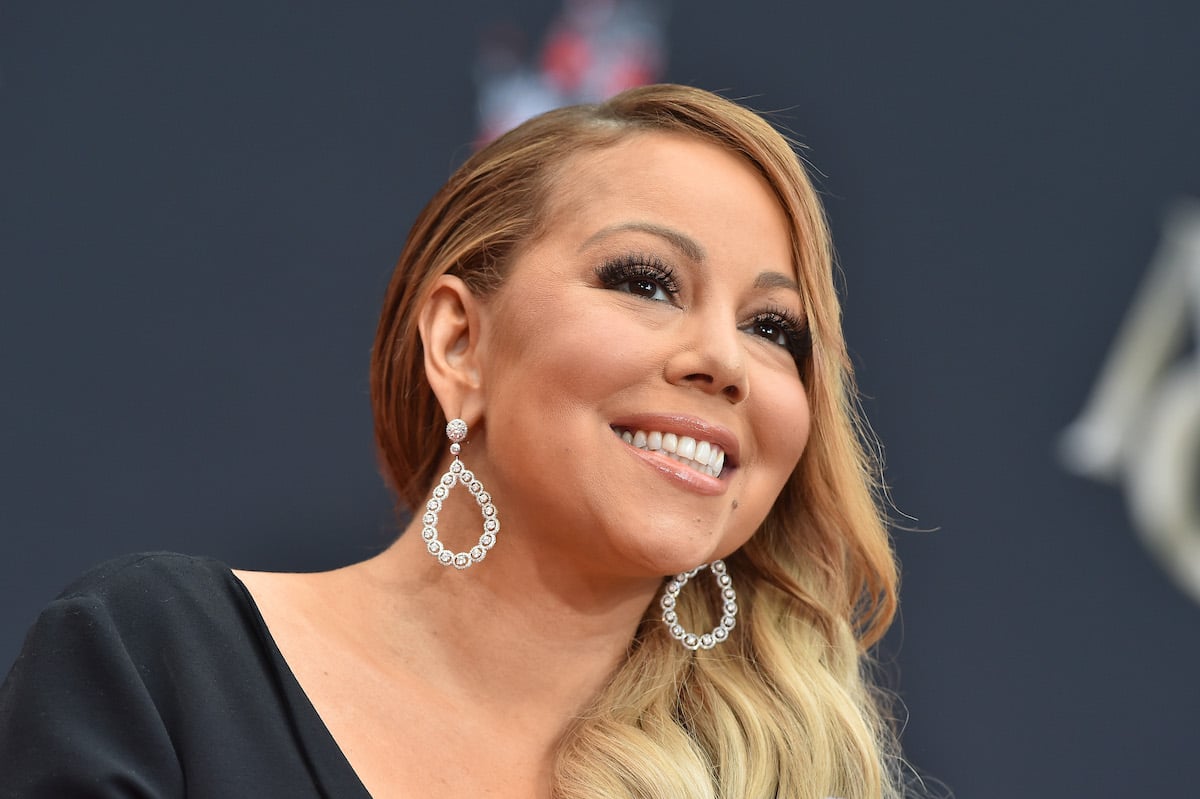 Mariah Carey didn't 'know' Jennifer Lopez for many years
It all started when Mariah Carey gave a backstage interview with German tabloid show Taff in the early 2000s. Carey was asked about her relationship with Beyoncé, whom she called a "great singer" and "very sweet person." They asked her about Jennifer Lopez in a follow-up question, and Carey responded simply yet truthfully, "I don't know her."
Carey's blunt response set off a firestorm that continues to burn to this day, despite both divas having cleared up rumors of any feud. In 2015, feud rumors reignited after Lopez was spotted texting during Carey's performance at the Billboard Music Awards, though she later told Andy Cohen that she was caught on camera during the few seconds she looked down at her phone.
In a 2016 appearance on Watch What Happens Live With Andy Cohen, Carey rehashed her infamous response about J. Lo and clarified what she meant at the time: that she didn't know Lopez personally.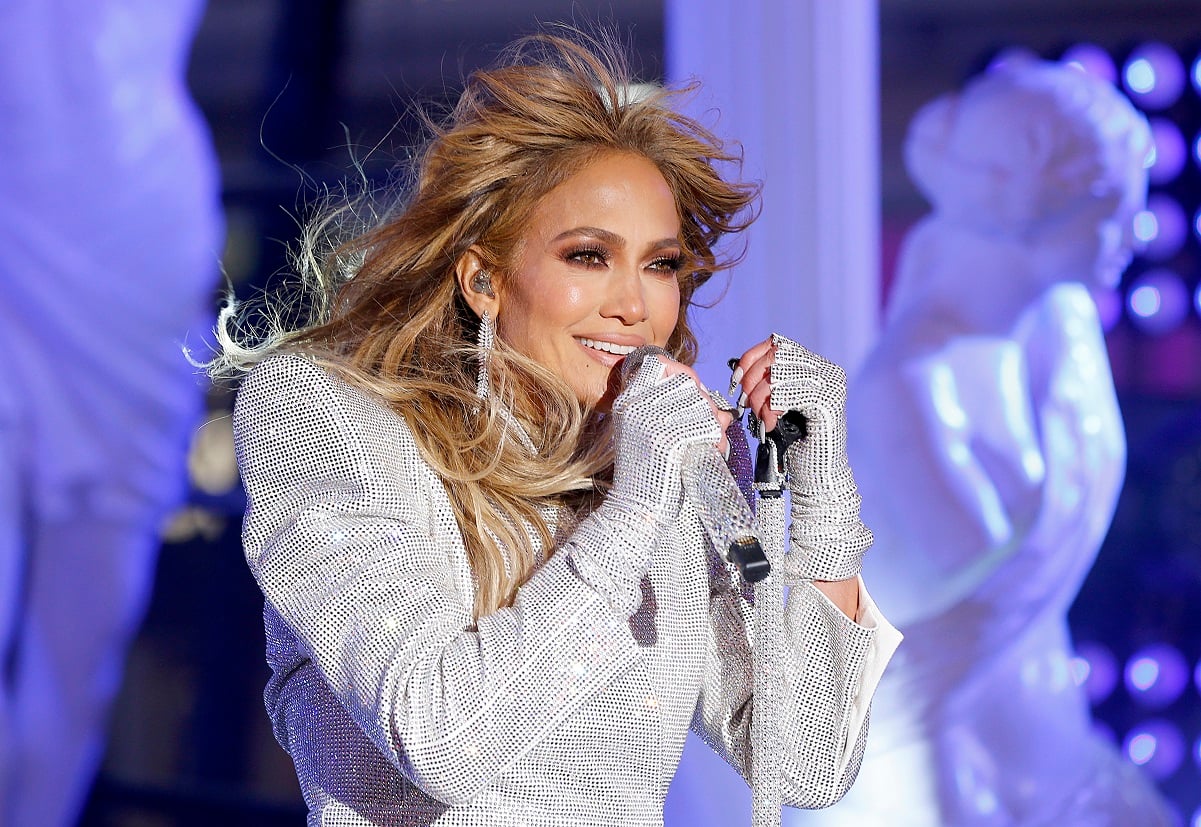 Mariah Carey subtly mentioned Jennifer Lopez in her memoir
Lopez is never mentioned by name in Carey's memoir The Meaning of Mariah Carey, but she does make a few unnamed appearances when Carey retells stories from her career in the early 2000s. In one part, she recalled when her music mogul ex-husband Tommy Mottola tried to sabotage her single release by giving a sample she had on her 2001 hit "Loverboy" to "another female entertainer on their label (whom I don't know)."
Carey went on to describe how hard of a year 2001 was for her, from her box office bomb Glitter to personal turmoil at the hands of her family. However, she acknowledged that the rainbow comes after the rain.
"Gradually I overcame the dark time that my family had dragged me through," Carey recounted. "And after all that sh*t, 'Loverboy' ended up being the best-selling single of 2001 in the United States. I'm real."
The subtle shade delivered in just two words poked fun at Lopez and her hit single "I'm Real" from that same year.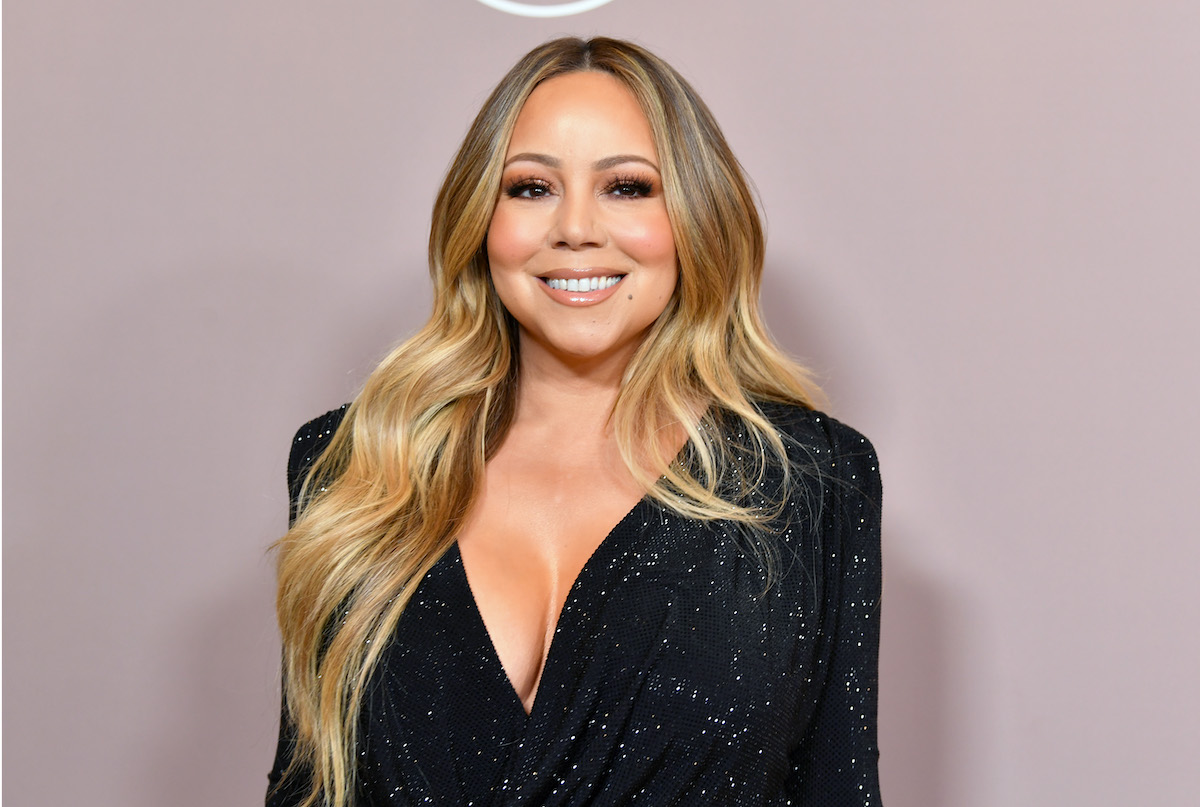 RELATED: Mariah Carey and Da Brat Got In Trouble For Leaving a Studio Session To Get French Fries
Mariah Carey and Jennifer Lopez's feud today
Carey couldn't resist finding the positive after retelling stories from such a negative part of her life. But fans shouldn't take any of the shade she threw regarding Lopez too seriously.
Both Carey and Lopez have been honest in interviews about how their non-friendship has been misconstrued in the media: just because they aren't friends personally doesn't mean they can't stand each other.
Today, they both enjoy legendary careers and their legacy will be much more than the shade they threw at each other.