Mariah Carey Calls Her Fans 'Lambs' For This Reason
Mariah Carey has been cranking out hit after hit for decades and has built a strong, unshakeable fan base: the Lambs. Mariah's Lambs have been with her through her highest highs and her lowest lows, showing her love and support every step of the way. But just how did the Grammy-winning singer name her adoring fans?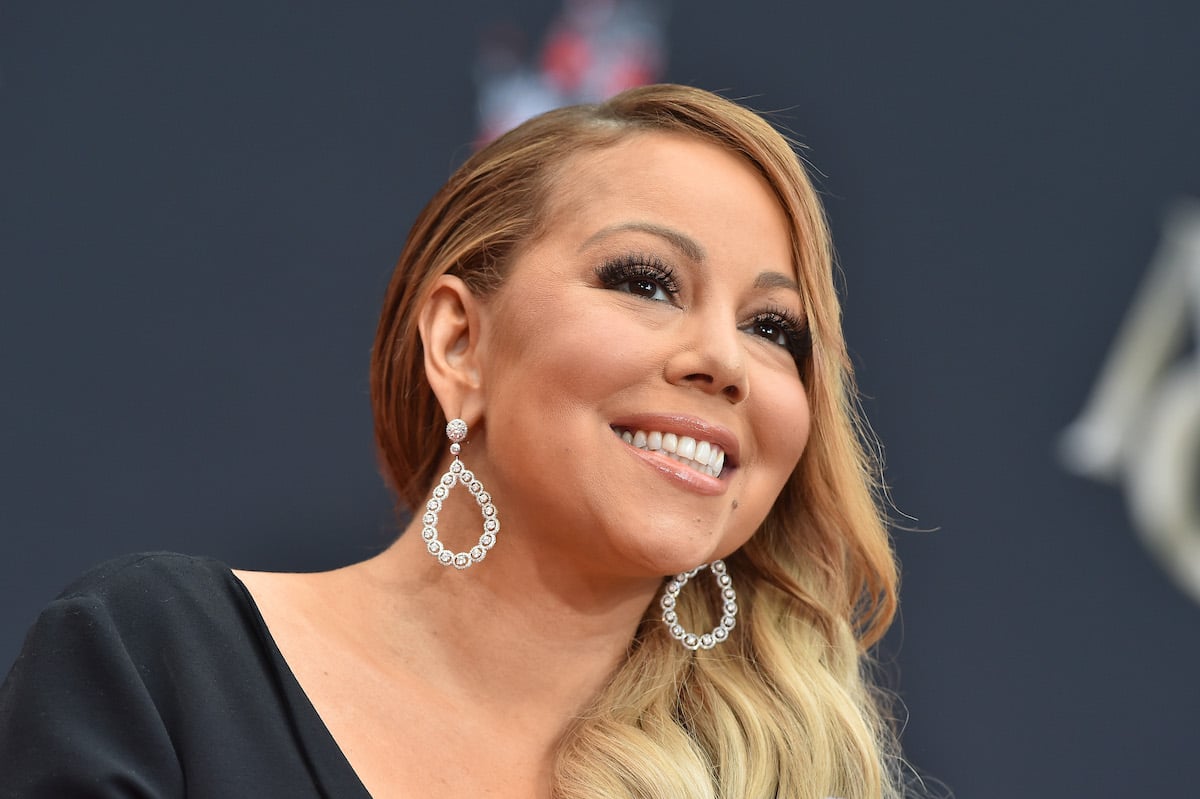 Mariah Carey has been connected with her fans for decades
Artists today are able to connect with their audiences thanks to the power of social media. (In the age of coronavirus, social media has become even more integral in establishing an artist-audience relationship.)
Carey's career exploded before the Internet became what it is today, and she often used the technology available in the Web's early days to speak to her fans directly.
Carey reflected on how much her fans mean to her in her 2020 memoir The Meaning of Mariah Carey. "Some people have retail therapy, some have chocolate therapy; I have fan therapy," she admitted.
"I have always gone directly to my fans for energy and inspiration. I established an independent relationship with my fans way before social media was even created. I used my website to personally talk to them; I would leave voice messages for them and tell them what I was doing and how I was honestly feeling," she remembered. "It was unfiltered, how I communicated with my fans, and how we communicated with each other."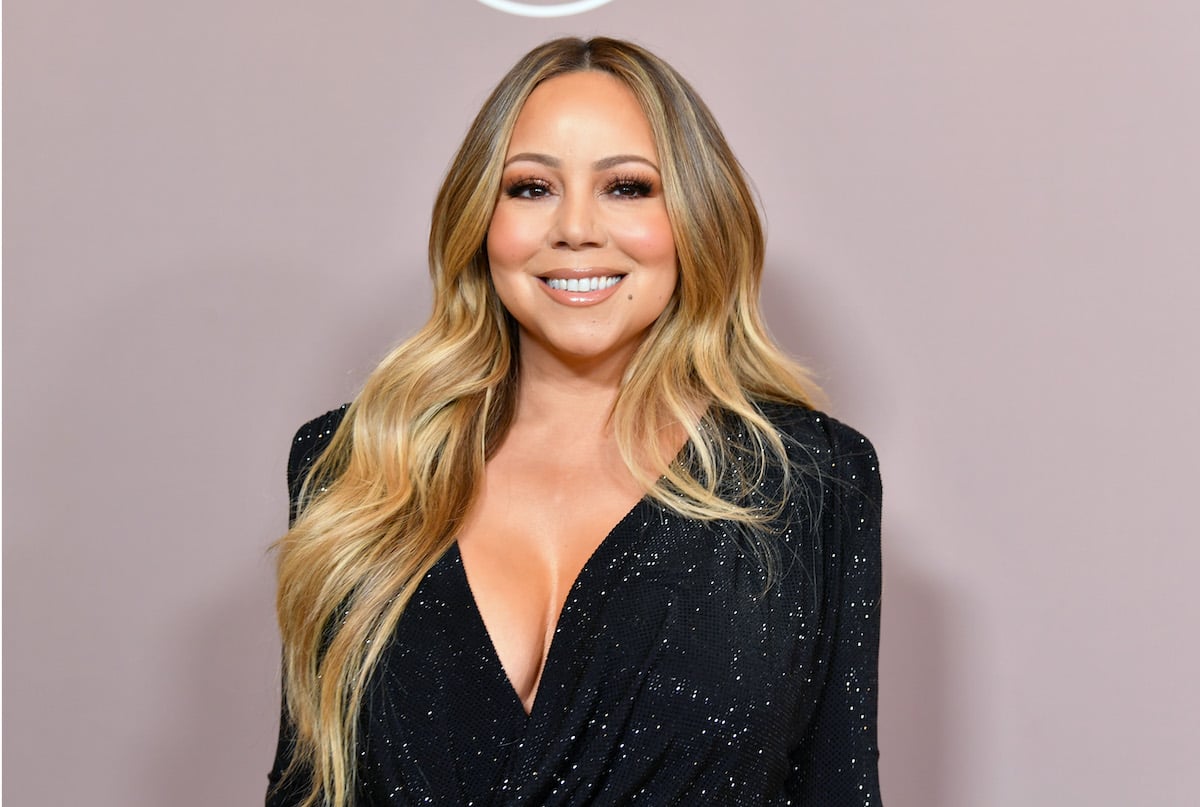 Mariah Carey named her fans 'Lambs' for this reason
Carey's pet name for her fans dates back to the early days of her career in the early 1990s. Her Jackson 5 cover "I'll Be There" with R&B singer Trey Lorenz hit number 1 on the Billboard Hot 100 chart, and Lorenz and Carey developed a friendship as a result of the collab.
"The fans paid attention to when Trey Lorenz and I would go into our old-Hollywood affectation and say things like, 'Be a lamb and fetch me a splash of wine,'" she recalled. "We would call each other 'lamb' as a term of endearment all the time — and that's how the Lambs (the deeply devotaed fans) were born! Now we are Lambily!"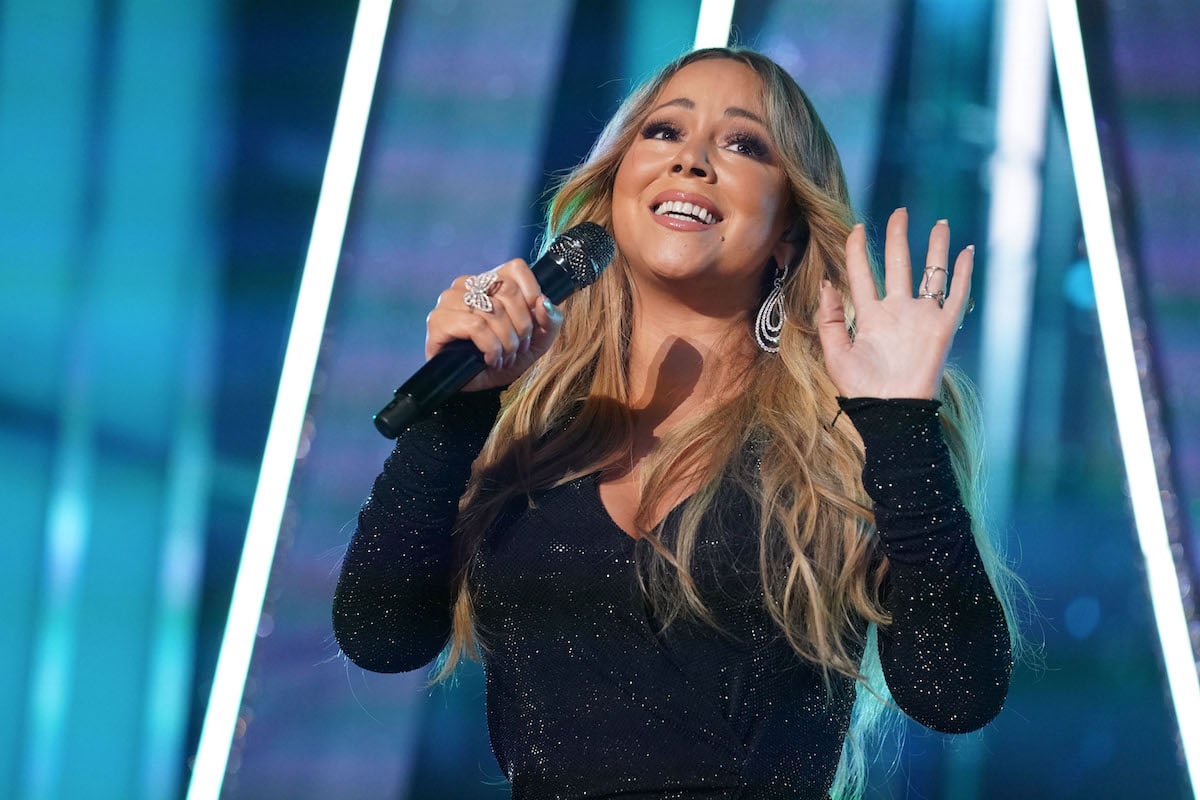 Mariah Carey loves her 'Lambily' today
Carey acknowledged that the media often didn't (and still doesn't) understand her relationship with her Lambs, but she doesn't care.
"My fans saved my life and continue to give me life every day. So honestly, I don't give a f*ck if publicists or press thought I was crazy for bringing Popsicles or making phone calls to my fans," she said proudly. "The Lambs are everything, and every song, every show, every video, every post, every festive moment, everything I do as an artist is for them."