Inside Mariah Carey and Latto's Friendship
Mariah Carey has influenced a generation of performers across all genres, including Atlanta-bred rapper Latto. In 2022, the two teamed up for a remix to Latto's hit single "Big Energy," and they quickly struck up a friendship.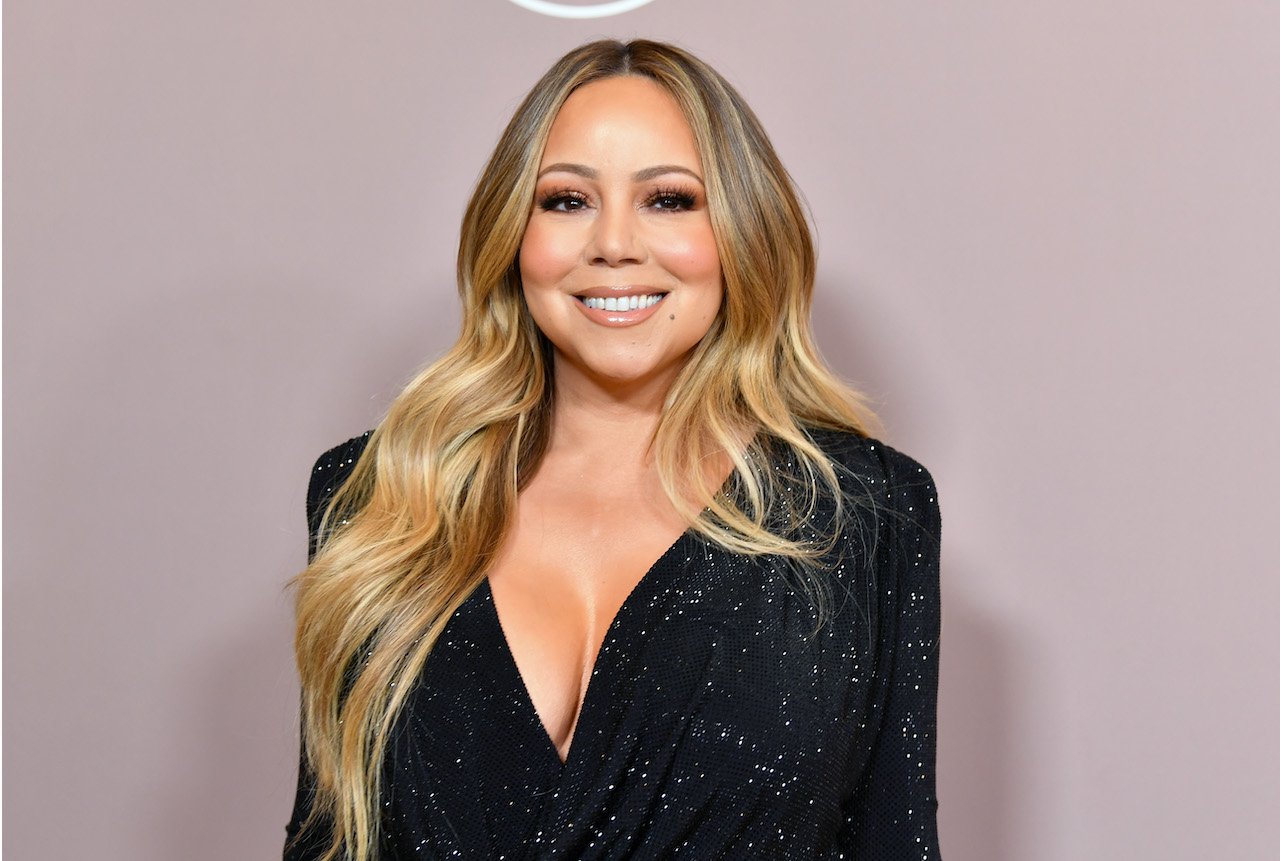 Mariah Carey is a music icon
At the turn of the 1990s, Mariah Carey was a new artist who represented a new generation for music. Able to jump between soul, R&B, pop, hip-hop, and more, Carey redefined just what it meant to be a great all-around artist in today's music landscape.
In the decades since then, Carey has racked up a total of nineteen No. 1 hits on the Billboard Hot 100 chart. In 2020, as part of the 30th-anniversary celebration of her career, she released her memoir The Meaning of Mariah Carey.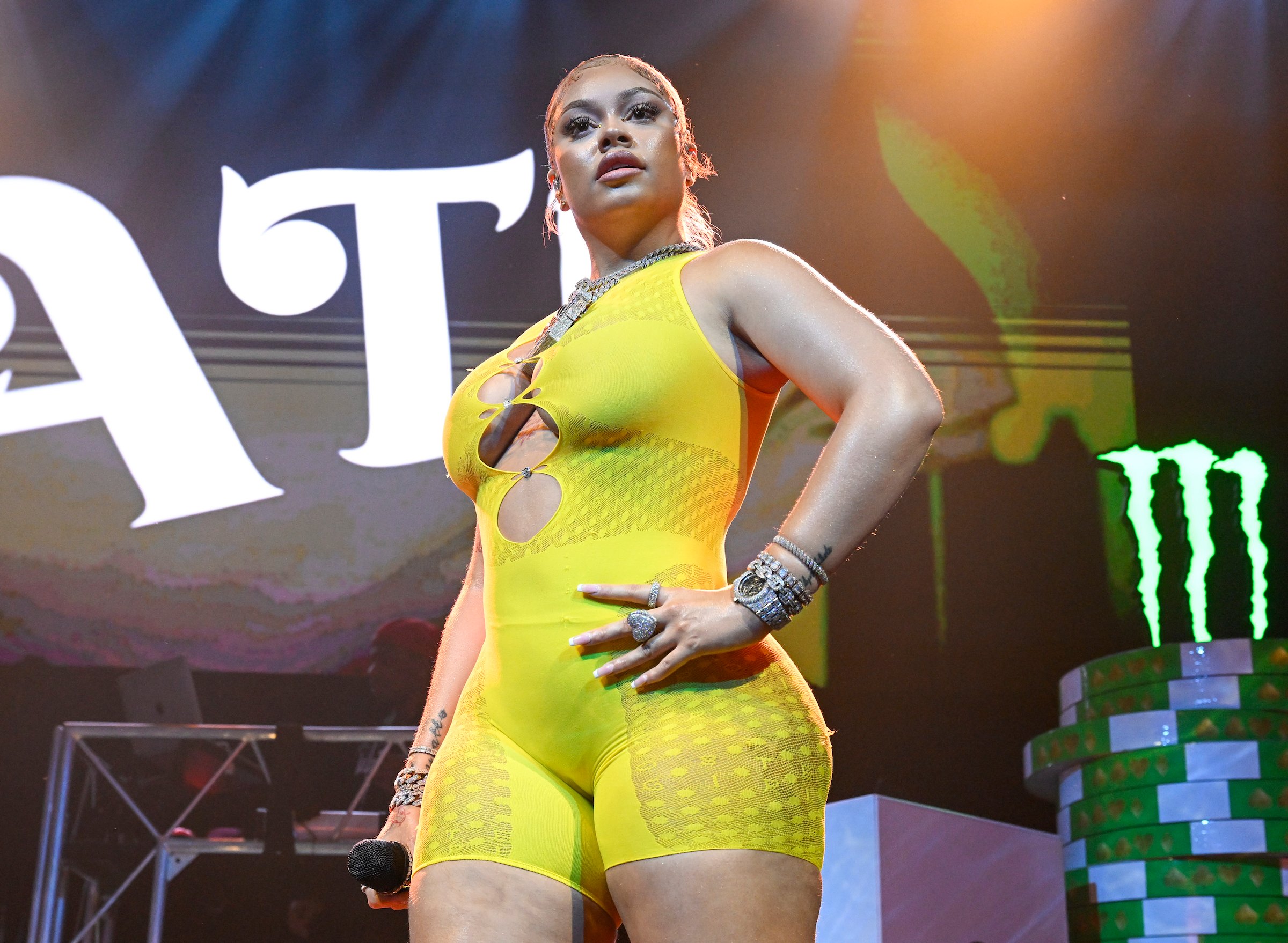 Mariah Carey teamed up with Latto for the 'Big Energy' remix
One of the younger artists that Carey inspired is Latto, who rocketed to stardom in 2020 with her album Queen of da Souf. In 2022, Latto released her highly-anticipated sophomore album 777, fronted by the lead single "Big Energy." The song peaked at No. 11 on the Billboard Hot 100 chart.
The song samples Tom Tom Club's 1981 single "Genius of Love" — the same song that Carey's No. 1 hit single "Fantasy" sampled. It's no surprise, then, that the two linked up for a remix of "Big Energy."
RELATED: Mariah Carey Has Worn the Same Ring For Over a Decade — Including Through Her Pregnancy With Twins
Latto was 'nervous' before working with Mariah Carey
Working with a music legend like Carey would be nerve-wracking for anyone. Latto admitted on Twitter that she was very nervous to meet and work with Carey, but it dissipated instantly and "the conversation just flowed."
"She was so genuine and I definitely was overthinking," she continued. "We was sipping on her liquor, Black Irish, and just kicking it for real."
"I originally thought Mariah for the remix back in like November when ['Big Energy'] first started going up but didn't think I could get her realistically," Latto said another tweet about the song. "Fast forward, I said 'F*** it' and reached out. She was down."
While the song was a different direction for her musically, Latto is ultimately happy that the move paid off. "I knew [the song] was commercial but didn't think it would change my life, man!!!!" she continued. "I talked to Mariah over the phone until we both fell in love with the song. Every time her name popped up on my phone I screamed."
The meaning behind 'Big Energy'
In an interview with Variety, Latto explained the meaning behind "Big Energy."
"It's a cool way to bring self-love back into the community and to women, specifically," she said. "When you make these uplifting songs, people think it has to be corny and it doesn't… It can be in a cool way where you don't even realize you're practicing self-love when you listen to this song but you are in a fun, exciting, fresh way."
"Women can have big d*** energy, it has nothing to do with what's in your pants — it's a confidence, it's an aura," she concluded. "It's just believing in yourself and not letting anyone change your mind about yourself."