Mariah Carey's Mom Was Embarrassingly Drunk At an Important Congressional Dinner
Mariah Carey is known for her larger-than-life vocals and the cool and collected demeanor she presents to the world. The Grammy-winning singer's reach expands beyond the world of music: in 1999, she was recognized by Congress for her contributions to the world. But when she brought her mother to the ceremony, all hell broke loose.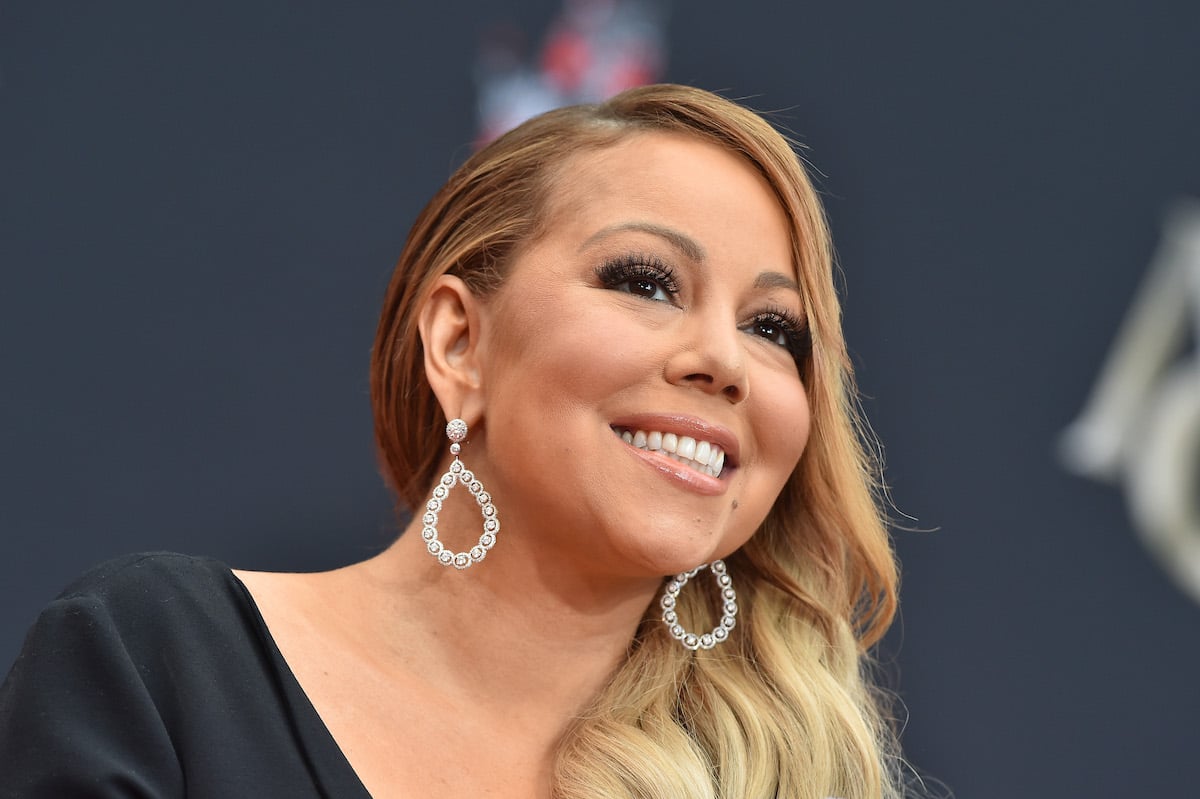 Mariah Carey and her mother have a fraught relationship
Carey's relationship with her mother, Patricia Carey, is tumultuous to say the least. Carey revealed several details about their history in her 2020 memoir The Meaning of Mariah Carey.
Carey's mother was an opera singer who resented seeing her daughter find success as a singer. As a child, she made Carey feel unworthy; as an adult, after the "Fantasy" singer became a superstar, she was an opportunist whom Mariah acknowledged viewed her as "an ATM machine with a wig on."
Whenever Carey's relatives got in a fight, Patricia didn't hesitate to call the cops on her Black family.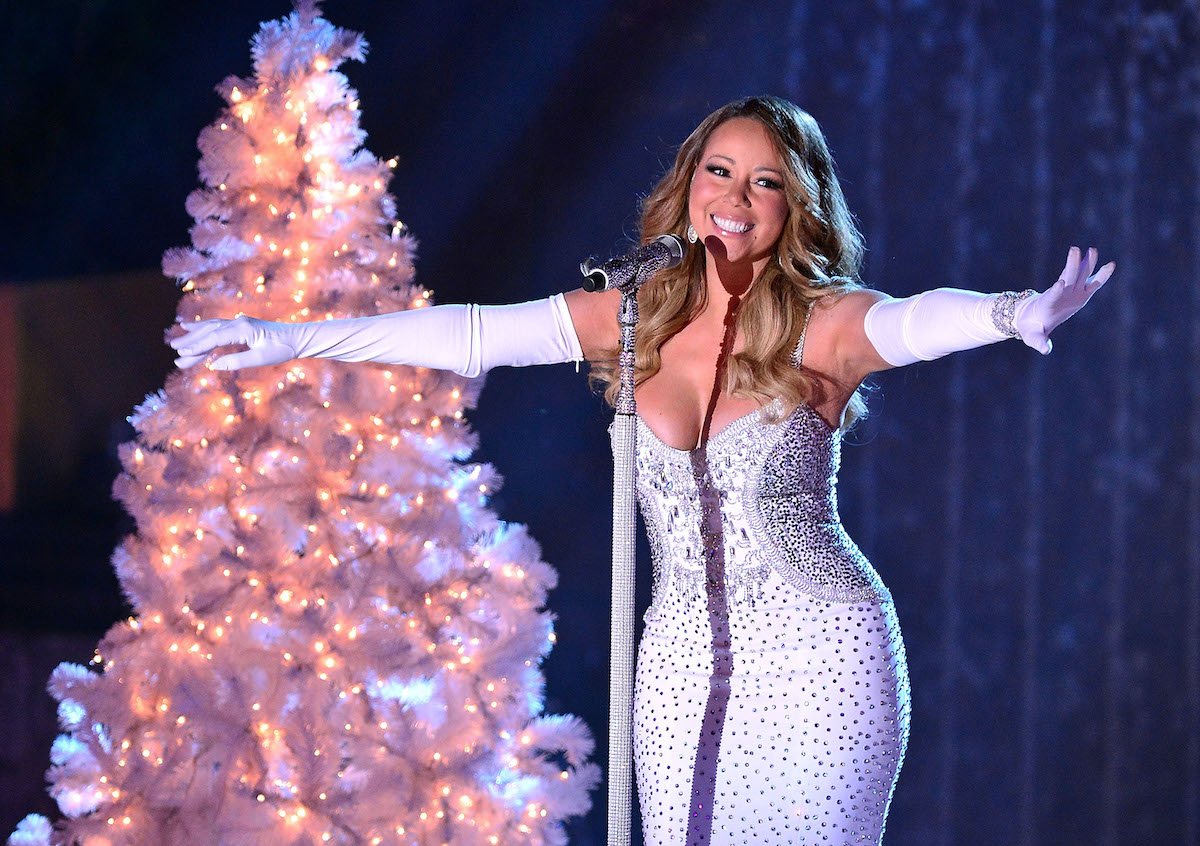 Mariah Carey brought her mother to an important dinner
Still, during one of the periods when they were speaking, Carey wanted to show her mother that she valued her presence in her life. In 1999, Carey was honored by Congress with a Horizon Award for her charitable work focused on promoting personal development in young people: she launched Camp Mariah through the Fresh Air Fund as a place for the leaders of tomorrow to immerse themselves in nature.
Carey brought her mother to the dinner to celebrate the moment together. "I was proud that a little girl who grew up feeling like an outcast now had an honored seat at one of the most esteemed tables in the world," she recalled. "I had my mother all dolled up: hair, nails, professional makeup. I bought her a new, fancy dress — the whole nine. This was an occasion to look our best and be on our best behavior."
It wasn't long, however, before Carey's mother began to embarrass her. "She had a few cocktails on the short plane ride from New York to Washington, DC, and continued to booze it on up during the dinner. As the effects of the drinks kicked in, her decorum slipped away," Carey recounted.
"She began to theatrically express her political opinions, which you absolutely don't do at a distinguished event like this, even stone-cold sober," she continued. "Her thoughts descended into insults, which melted down into a small but disturbing tirade. The one thing everyone knew not to do was what my mother was now fully engaged in. I was mortified."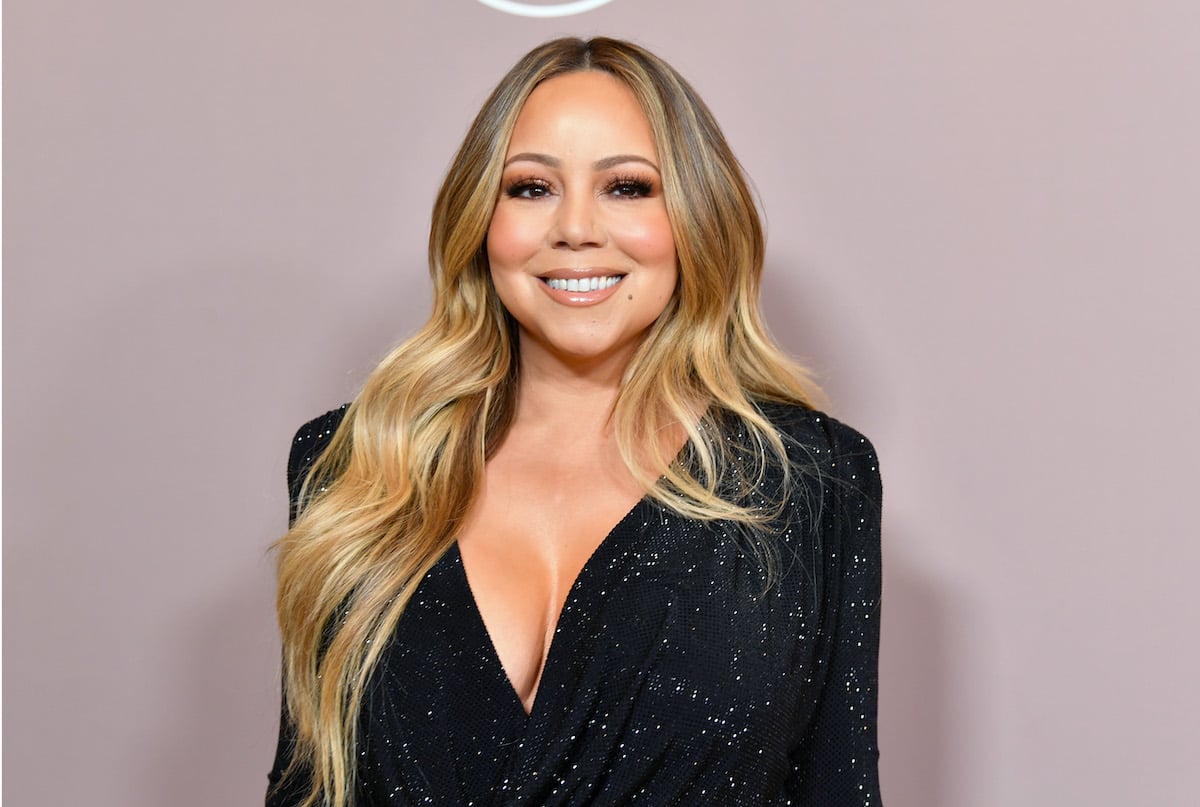 Mariah Carey's relationship with her mother was damaged after the dinner
Once her mother began acting out, Carey — who was already a frequent target of the tabloids — knew she had to protect herself and her image, as well as her mother's.
"My security leaned over and whispered, 'We have to get her out of here.' I agreed," she recalled. "They whisked her out of the dining area and hid her in my dressing room near the stage for the awards ceremony — apparently just in time, because it was reported to me that when she got into the room she started yelling, 'I hate Mariah! I hate my daughter!'"
The two had a miserable plane ride back to New York together, and when Carey was on her way home, the gravity of the situation hit her.
"Alone in the back of a limo, in my black silk gown, hugging an award form my country, I cried," she remembered. "She may have been in a blackout and unaware of what she did or said. But I had to process the sadness, embarrassment, and pain of the experience."
"The next morning, I was nervous her booze-induced performance would make it into the press. But it didn't. I had protected her," she concluded. "I don't know who saw her, but mercifully, her congressional calamity didn't make it into the tabloids."
However, Carey's mother showed no remorse for her behavior: "She didn't call to apologize. She didn't say anything."