Mariah Carey Addressed Her Infamous 'New Year's Rockin' Eve' Performance
For over three decades, Mariah Carey has been known for her soaring vocals and incredible range. But despite this, the Grammy-winning singer has had a few vocal blunders during performances — one of her most famous being in Times Square on New Year's Eve.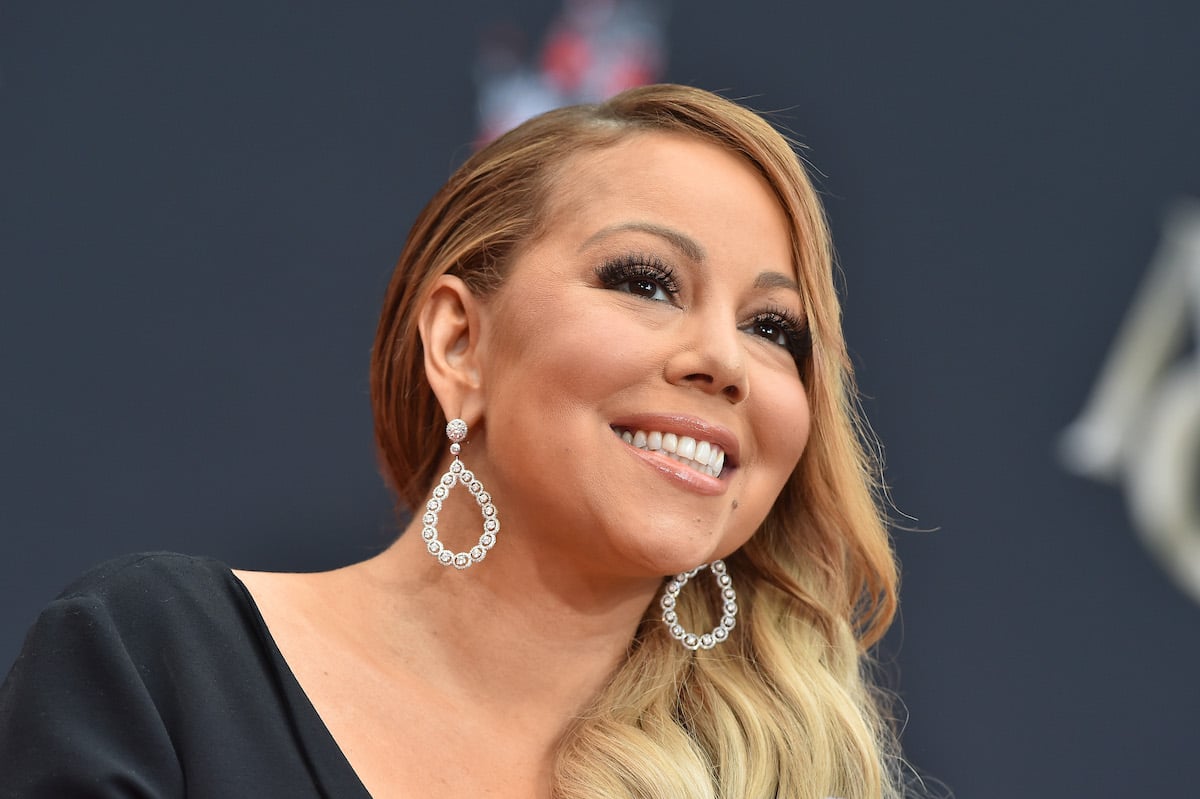 Mariah Carey's infamous New Year's Eve performance
On December 31, 2016, the "Fantasy" singer took the stage on Dick Clark's New Year's Rockin' Eve with Ryan Seacrest to perform her hit songs "Emotions" and "We Belong Together." But things went quickly went awry.
Carey admitted to the audience that she hadn't had a soundcheck before the performance and that she couldn't hear the backing vocals behind her. As a result, she couldn't deliver her vocals on top of the track. Instead, she allowed the backing track of "Emotions" to play as she encouraged the attendees to sing along.
As she tried to get through a rendition of "We Belong Together," her voice struggled to hit notes without cracking — a common occurrence for singers in freezing cold temperatures. When she returned to the New Year's Rockin' Eve stage the following year, she infamously asked for tea to help warm her shivering vocal cords, which is another common vocal recovery tactic for singers.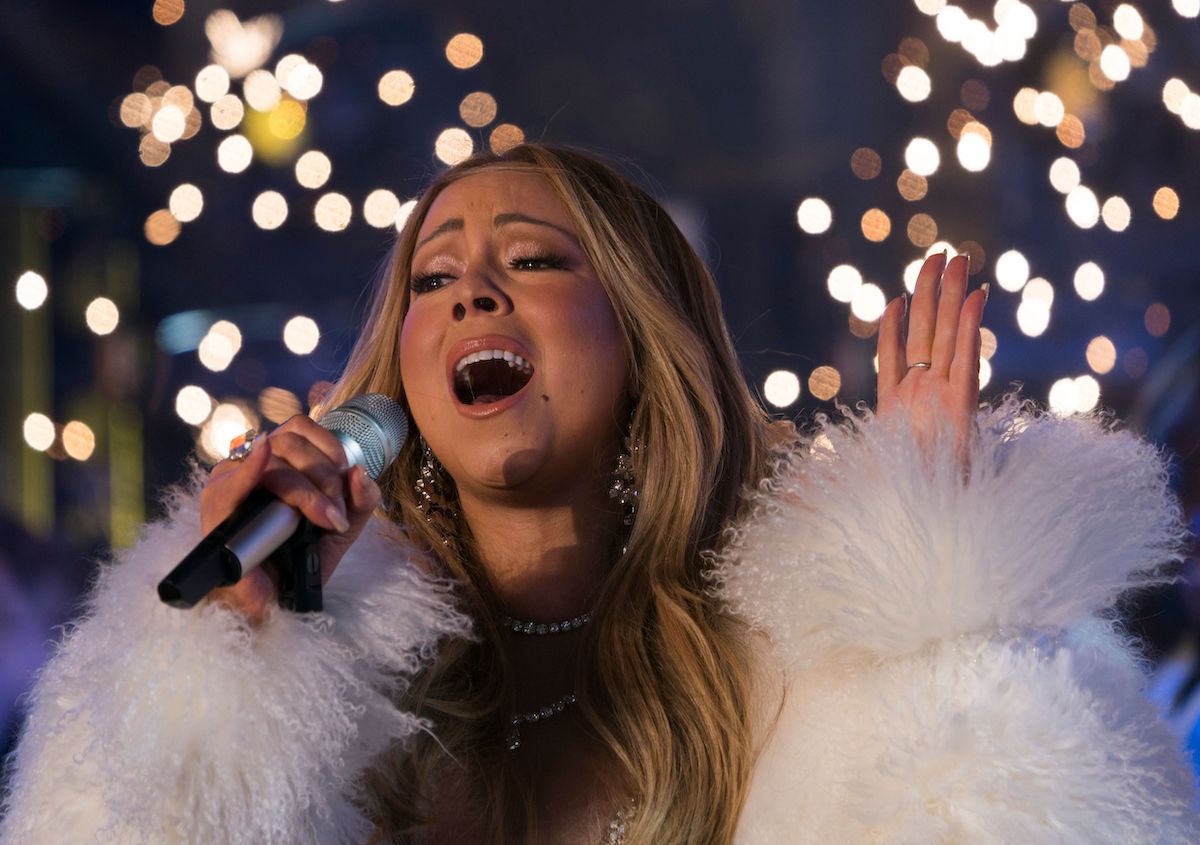 Cold temperature played a part in Mariah Carey's 'New Year's Rockin' Eve' blunder
Carey reflected on the evening and temperature's role in her New Year's Rockin' Eve performances in her 2020 memoir The Meaning of Mariah Carey.
"Luther Vandross was the first artist to warn me of the risks of singing in the cold," she recalled. "He told me that I needed to care for the fragile physical place that holds the muscles, the tendons, and the sensitive strings that vibrate and allow my voice to come through."
"Listen, if being in the cold can make your fingers go numb, imagine what it can do to delicate vocal cords!" she added.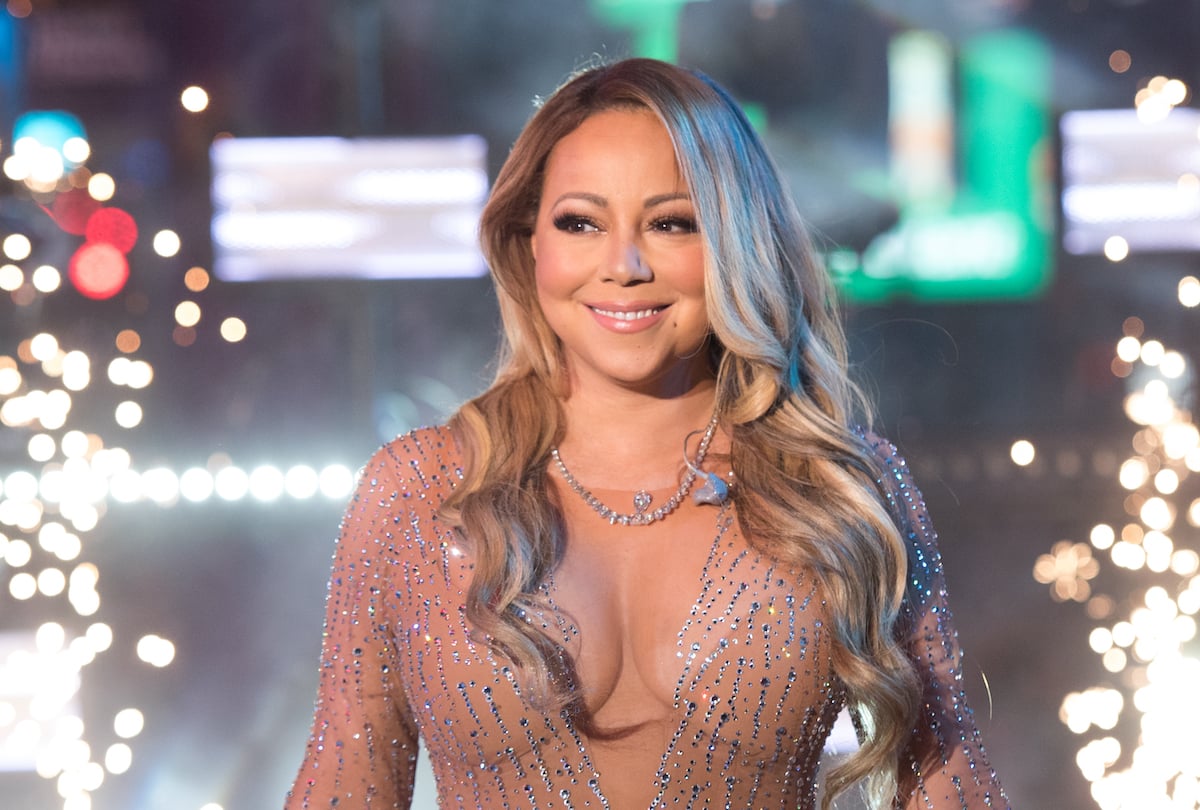 Mariah Carey has been through much worse than 'New Year's Rockin' Eve'
Carey went on to outline how she felt in that moment.
"There's a certain performance of mine in the bitter cold wearing a sheer bedazzled leotard and eight-inch Louboutins at the world's busiest intersection, in intimate proximity to stinking, putrid garbage that everyone seems to want to remember, and that I, quite honestly, often forget," she said of the incident.
"To me, it's as if I was a child playing in the sandbox and I got sand in my eye, wept theatrically, and caused a scene — then arrived twenty years later at my class reunion, after having gotten a PhD and become a celebrated scholar only to have my classmates ask, 'Oh, but how's your eye?'" she added
"I was a lot of things in that fleeting moment in the cold, but I knew one thing I was certainly not. I was not broken. Not even close," she concluded. "I had been through so much worse. All debacles are not created equal, dahhhhling."