Mariah Carey Had 1 Day to Prepare For Her Role in 'Precious'
For much of her career, Mariah Carey was known for her powerhouse vocals and Grammy-winning hits. Her talents as an actor were largely ignored after her 2001 movie Glitter, but that changed with Lee Daniels' moving 2009 film Precious: Based on the Novel 'Push' by Sapphire.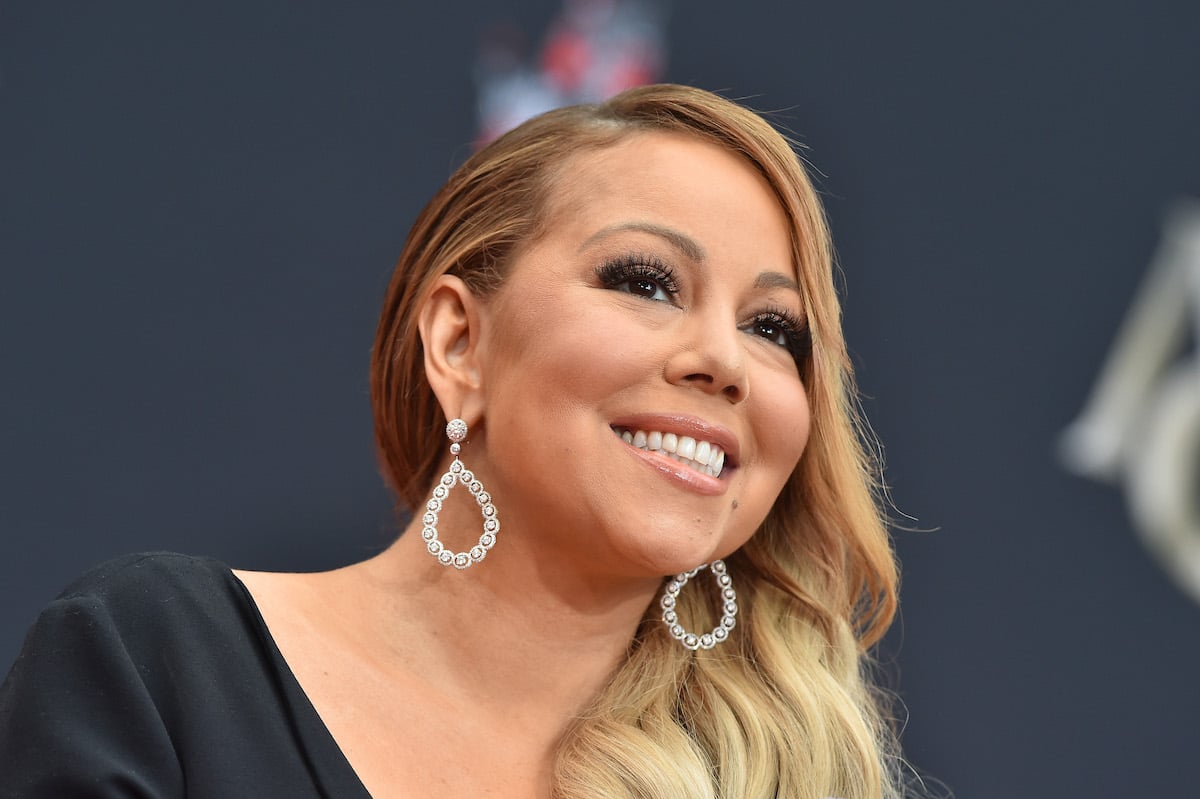 'Precious' had standout performances by Gabourey Sidibe and Mo'Nique
Precious was a breakout performance for newbie actor Gabourey Sidibe, and for longtime comedian and actor Mo'Nique, hers was a career-defining role.
Sidibe played Claireece "Precious" Jones, a 16-year-old girl who lives with her abusive mother in Harlem (played by Mo'Nique). She was repeatedly raped by her father which resulted in two pregnancies — and feelings of anger and jealousy from her mother.
Mo'Nique famously earned an Academy Award for her portrayal of abusive mother Mary Lee Johnston, while Sidibe's career launched to new heights.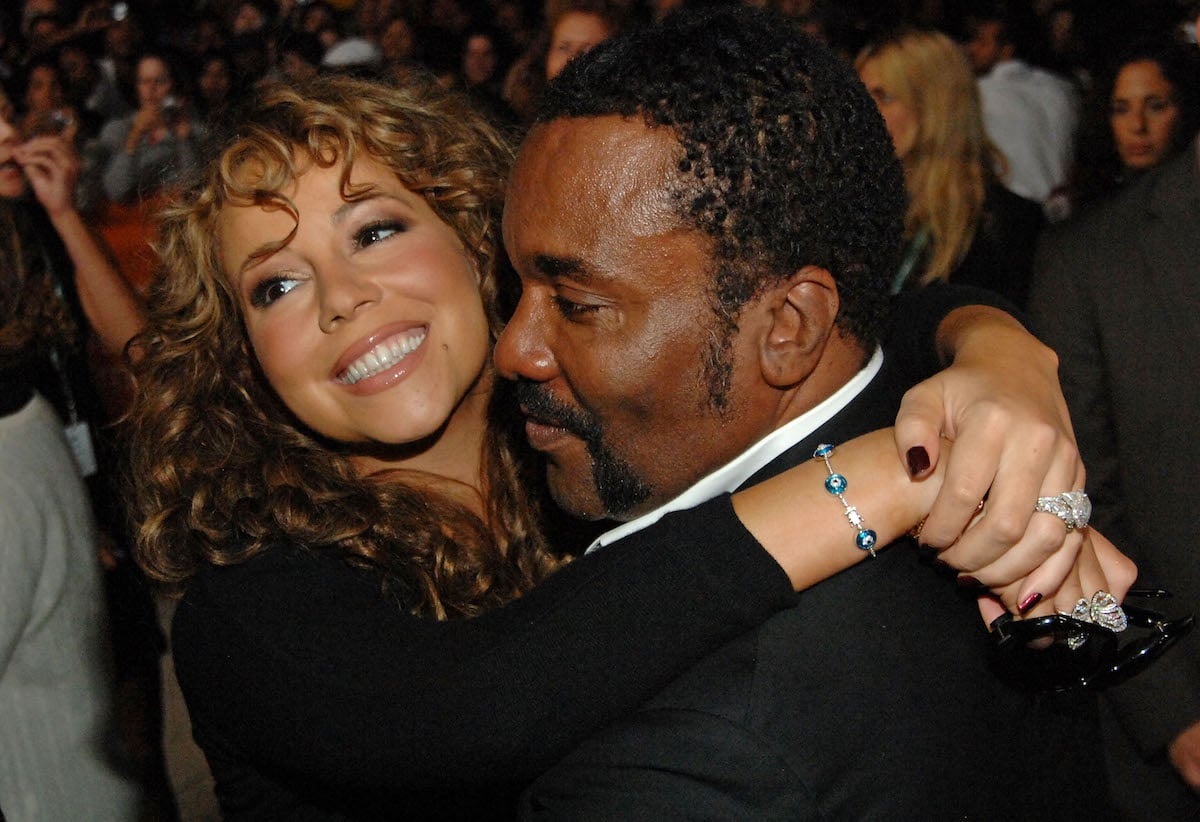 Mariah Carey had a role in 'Precious' as a social worker
In Precious, Mariah Carey had a small but significant role as Precious' social worker who helps her through her struggles. Carey was moved when she first read the movie's source material, the novel Push by Sapphire, and knew that it could be a powerful story to be told on screen.
Carey had a previous relationship with Daniels, but she never imagined herself being involved in a film adaptation of the book.
"I first worked with Lee Daniels on Tennessee, a film I did in 2008. He was the producer, but he basically ended up directing me, and he totally got me," she wrote in her 2020 memoir The Meaning of Mariah Carey. "I was thrilled when I learned he had acquired the rights to Push, though not at all thinking I would be involved."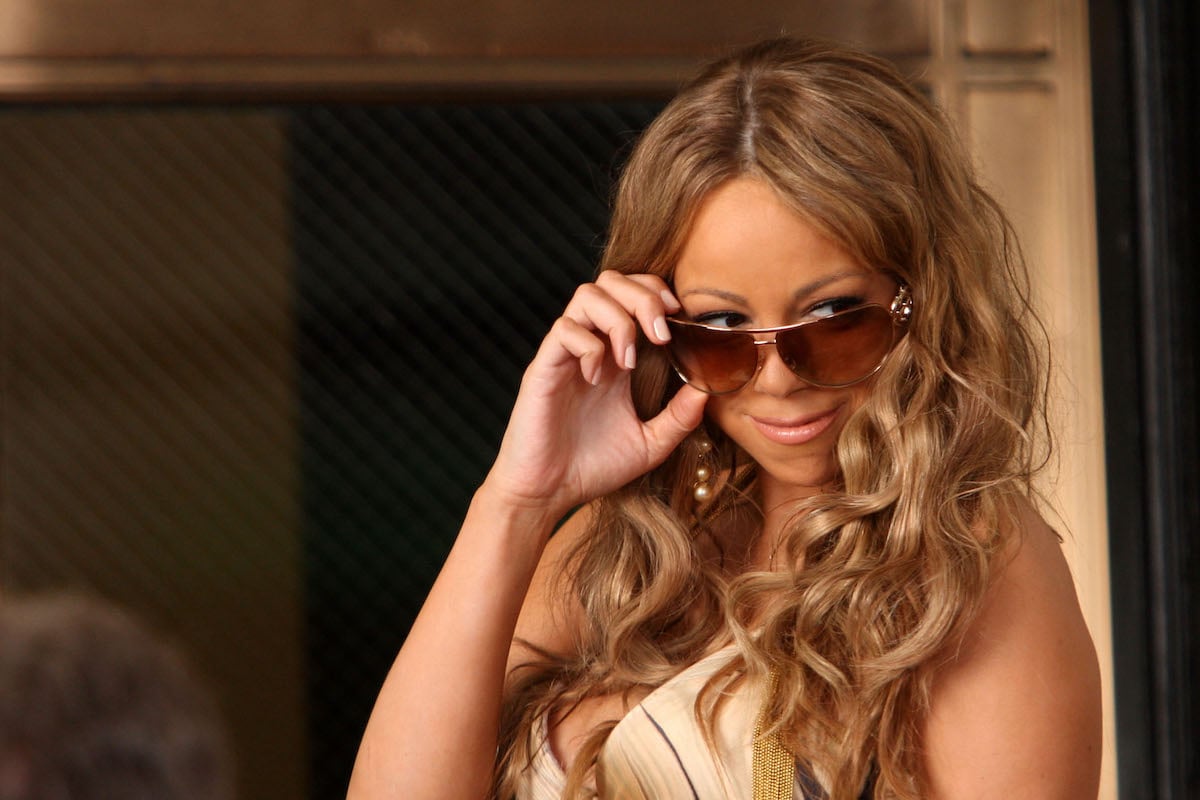 Mariah Carey only had 1 day to prepare for 'Precious'
Carey's friend, actor and director Karen G, was working on the set as an acting coach with some of the cast. She let Carey know that magic was happening on the set and that it was going to be incredible when it was all over. Soon after, Carey received life-changing news.
"One day, out of nowhere, with one day's notice, Lee asked me to play the social worker character, Ms. Weiss (a role originally intended for the phenomenal Helen Mirren)," Carey recalled. "I was over the moon, but a little freaked out too. I had a little more than one day to prepare. I learned my lines and did some deep, quick-and-dirty improvisation and backstory building with Karen."
Carey looks back on the experience with nothing but gratitude. "The entire process of filming was renegade and brilliant," she concluded. "I loved working on the film. My management at the time discouraged me from doing it, because it was last minute and low budget, but I knew it was a rare and exquisitely human story."