Mariah Carey Gained Over 100 Pounds During Her Pregnancy
Mariah Carey and Nick Cannon's relationship blossomed in the form of their two beautiful children, Moroccan and Monroe. The twins were a blessing for both parents, but it wasn't an easy pregnancy for Carey at all
Mariah Carey is known for being many things — a singer, an actor, a Christmas lover, and more. But the Grammy-winning artist's favorite title of all is "mother."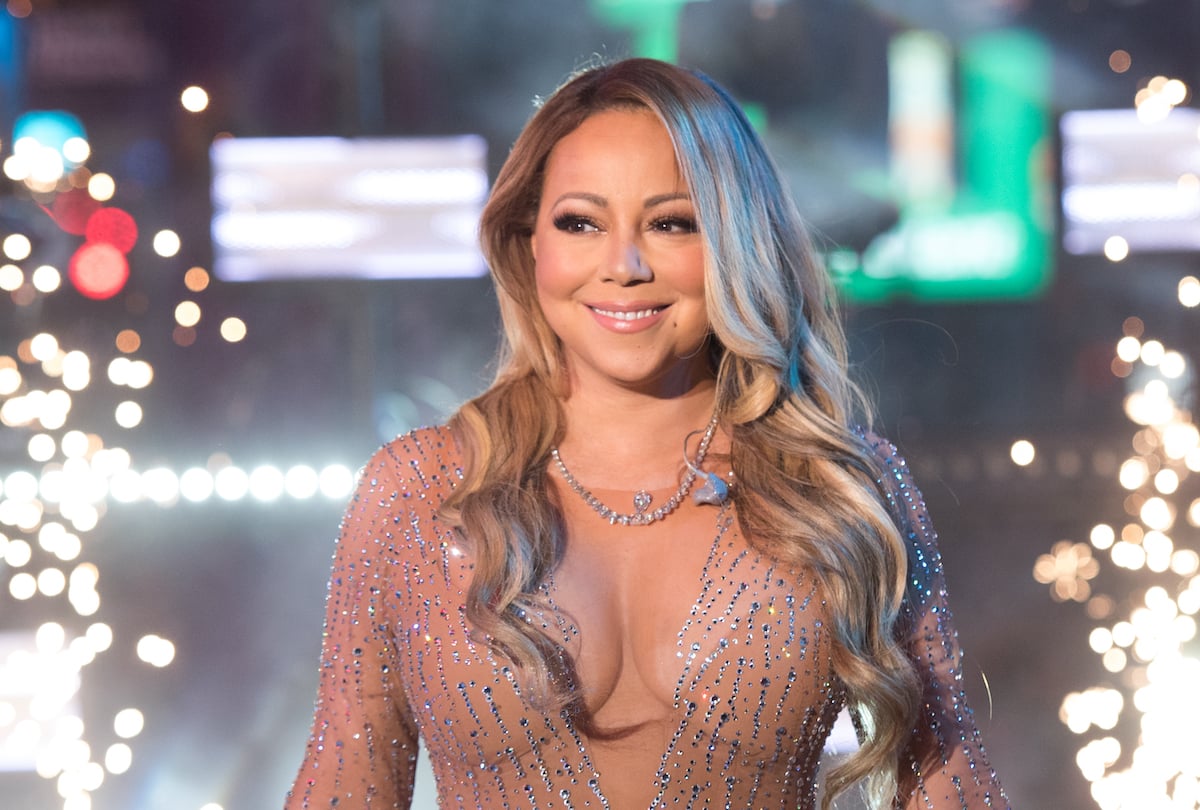 Mariah Carey had twins with Nick Cannon
Carey's whirlwind romance with Nick Cannon captured the music industry's attention in 2008. They married on the beach in the Bahamas, and three years later, Carey gave birth to their twin children, Moroccan and Monroe.
Monroe was named after Carey's idol, Marilyn Monroe. Moroccan's name has several meanings in Carey and Cannon's family: they both looked up to the rapper Rakim, they admired the beauty of the country of Morocco, and Cannon proposed to Carey in the Moroccan-themed room in her home.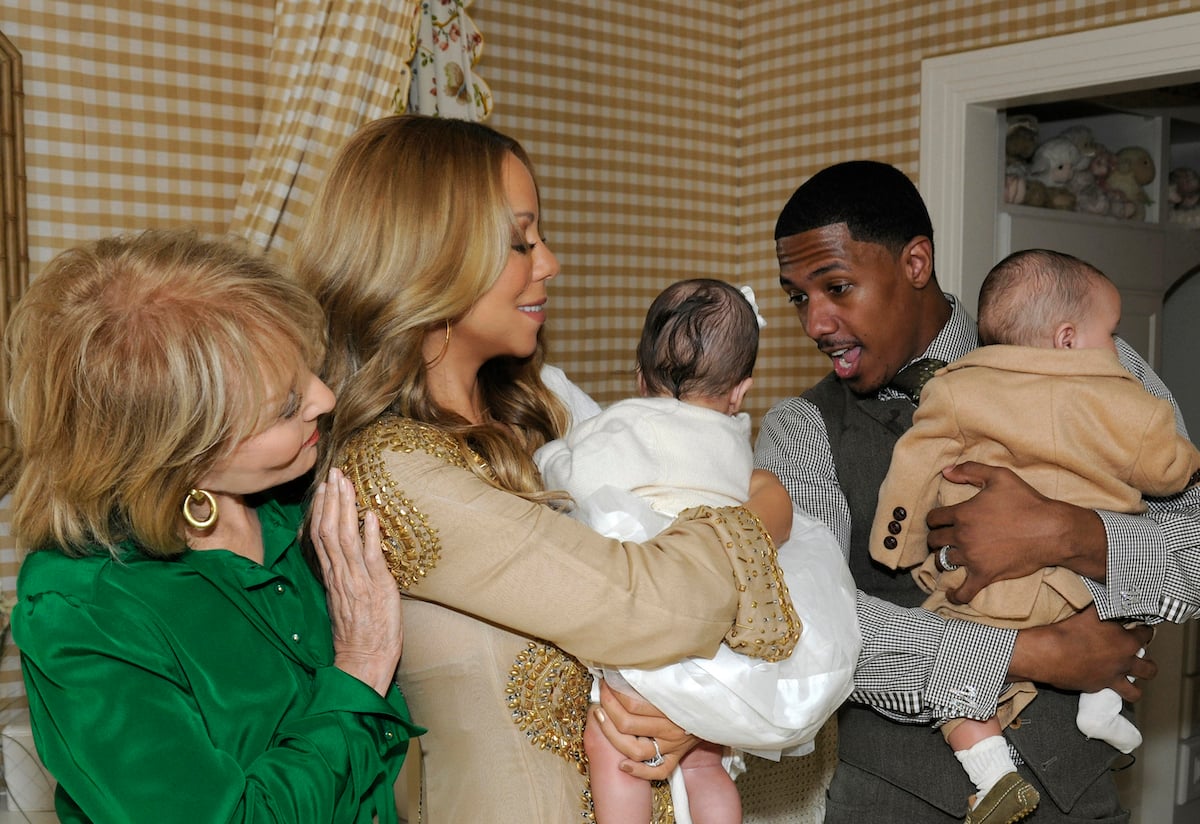 Mariah Carey had a difficult pregnancy
Even though Carey treasures her children today, she acknowledged that her pregnancy took a tough toll on her body. She spoke about her experiences in her 2020 memoir The Meaning of Mariah Carey.
"Growing two humans was rough on my body," the "Fantasy" singer admitted. "I gained over a hundred pounds and got very ill. I developed poisonous edema — I was dangerously swollen full of toxic fluid. I also developed gestational diabetes."
"But the most damaging of my afflictions was the loneliness," she continued. "All my fun party friends were nowhere around, because I couldn't twirl around the city, I couldn't partake in splashes of wine and late-night gallivanting. On the contrary, I was in constant discomfort."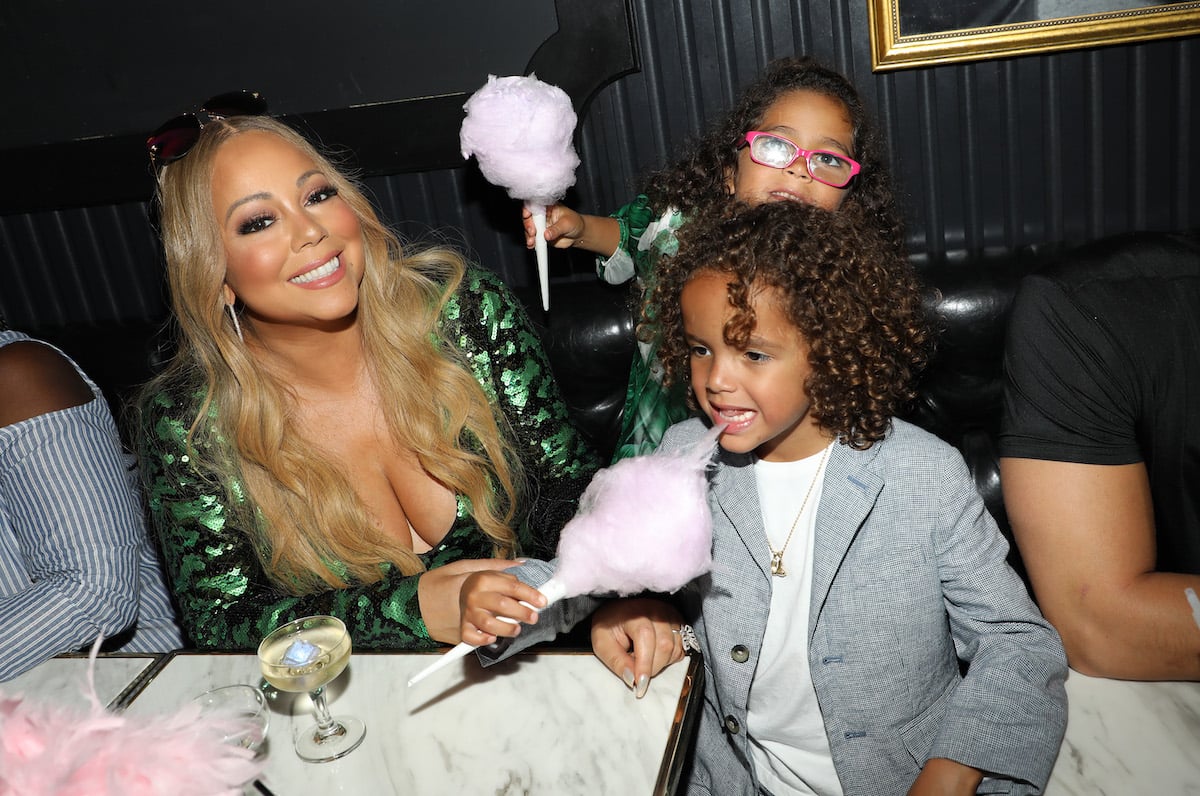 Moroccan and Monroe are Mariah Carey's greatest gifts
Despite her pregnancy struggles, Carey loves "dem babies" and couldn't imagine life without them. She feels especially proud to see her children growing up with such a happy and full life compared to her tumultuous upbringing.
"Of all the many gifts God has blessed me with — my songs, my voice, my creativity, my strength — my children are a vision more beautiful than I could have ever conceived," she said proudly. "It is by divine design that the children of a wayward child (who as a child professed she would never have children) are so extraordinarily fortunate."
"My children are surrounded by my uninterrupted love," she gushed. "My children are happy, and they play with each other, learn with each other, joke, laugh, and live with each other. And no matter what, they will always have each other."