Mariah Carey Reveals What Caused a Breakdown in Her Marriage To Nick Cannon
Mariah Carey and Nick Cannon's marriage was a Hollywood fairytale but Carey says having their twins is what began causing problems in their marriage.
Mariah Carey's memoir, The Makings of Mariah, will surely be a best-seller. The legendary singer is getting real about her whirlwind marriage to Nick Cannon. The couple's high profile marriage includes fairytale photos and Aspen vacations, but Carey says there was sadness behind the public smiles. She says having children is what began causing issues, leading to divorce.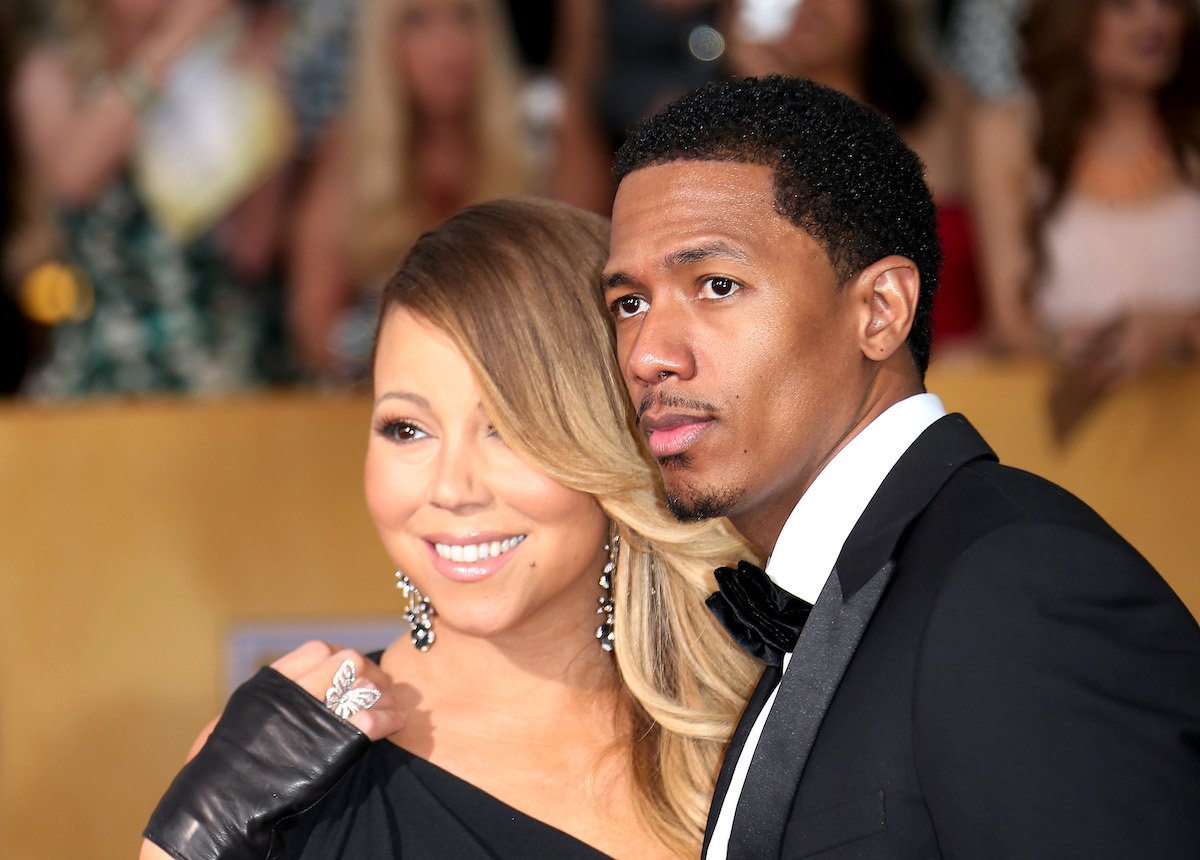 A recap of Mariah Carey and Nick Cannon's marriage
Carey and Cannon's marriage came as a shock to millions of their fans collectively. After just six weeks of dating, the couple eloped. The next thing many remember is paparazzi snapping a photo of the newlyweds on a beach with Carey's name tattooed across Cannon's back.
Cannon says his attraction to Carey is because of her morals, and the same rings true for Carey. In her book, she writes, per People:
"He was a good guy, faith-based. He was ambitious. He had been in the entertainment industry for a long time, so he understood the madness. He paid attention to me."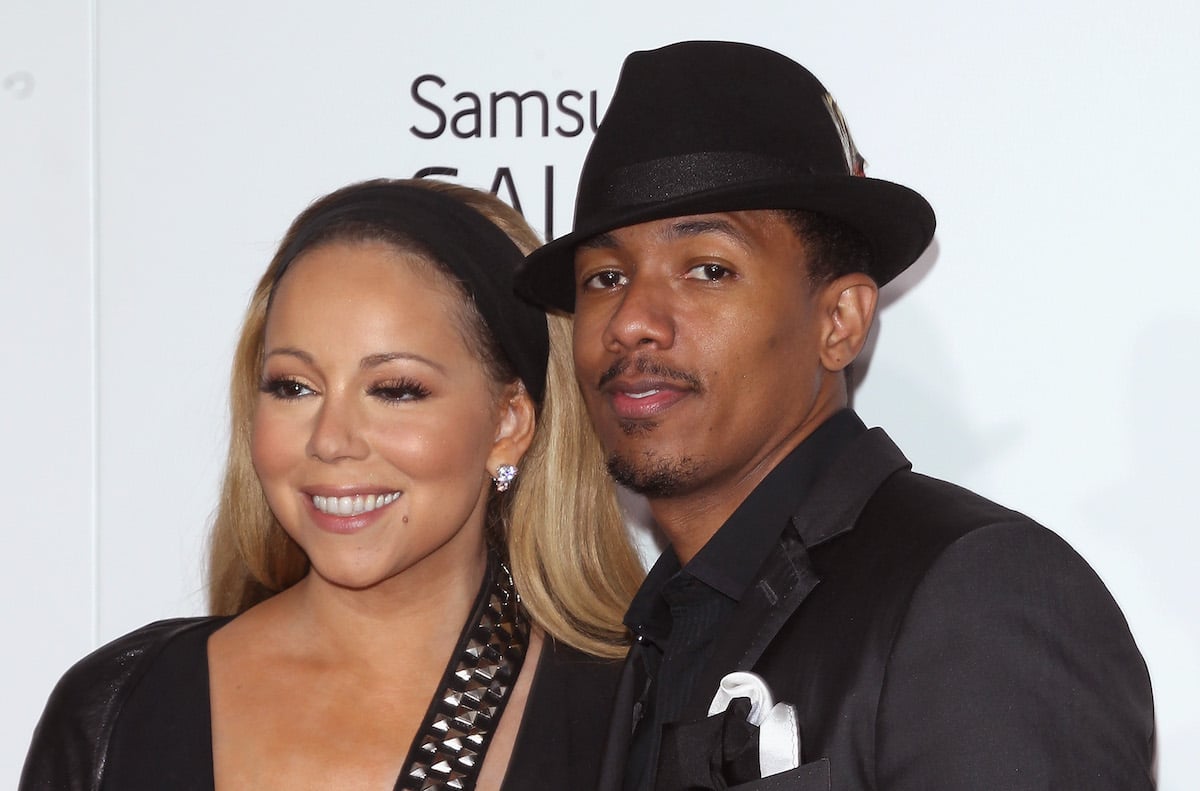 After three years of marriage, the couple welcomed their twins Moroccan and Monroe in 2011. The twins famously go by Roc N' Roe. They appeared happy, snapping family portraits and renewing their wedding vows yearly. Cannon even credits Carey with nursing him back to health as his autoimmune disease progressed.
The divorce filing came in 2015 when TMZ reported that Cannon filed to end their six-year marriage. At the time, Carey's Las Vegas residency was in full swing, Cannon's focus was on his multiple deals with NBC Universal. 
Cannon later told Vlad TV that he and Carey grew apart as their worldviews shifted. He's also said that Carey is the only woman he'd ever marry.
Mariah Carey says having children was the beginning of the end of her marriage to Nick Cannon
Though Carey's longtime dream of motherhood is now a reality, she says having her twins is what began changing the flow of her marriage. The overwhelming pressures of adjusting to life as a mom, wife, and megastar – along with Cannon's schedule – all became too much.
"Along with double the joy came double the responsibility," Mariah writes. "It was a lot of work and a lot of having to be home and available. Making the necessary adjustments to being working parents in entertainment took its toll on our relationship, and the end of our marriage came fast, as it began."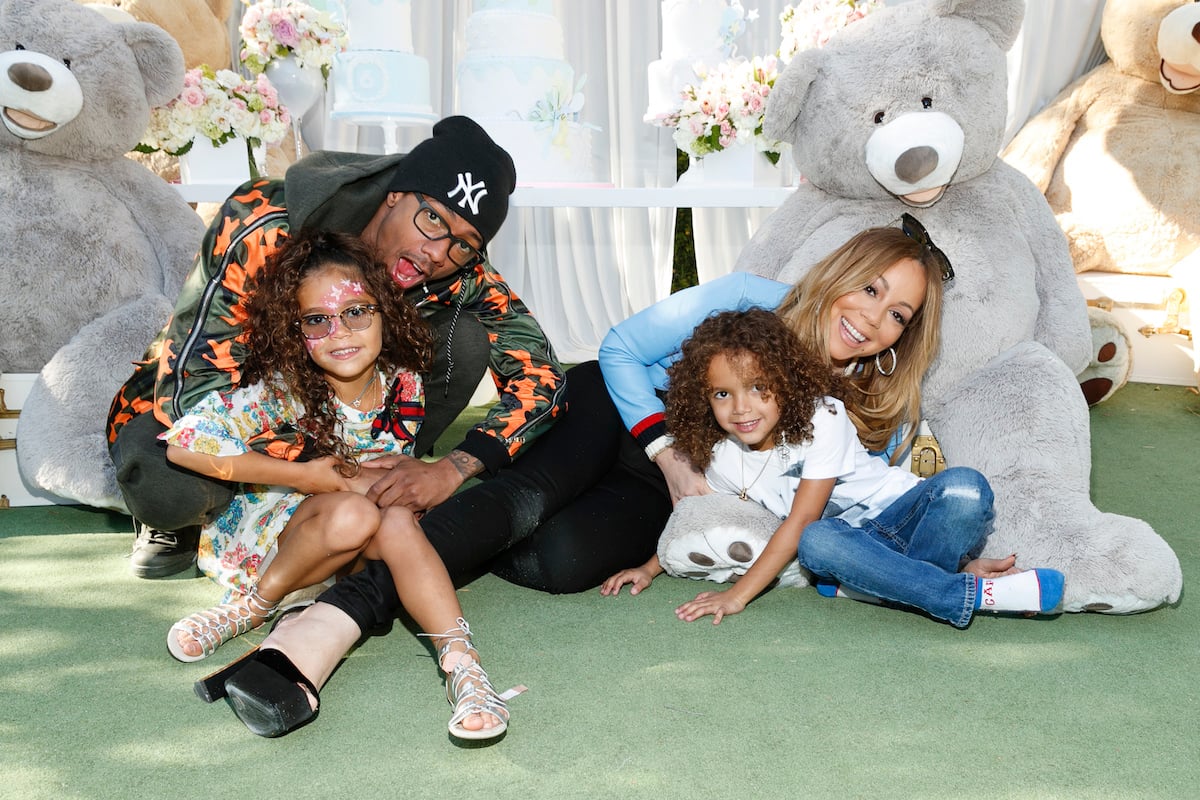 She says the divorce was more brutal than it needed to be because of both of the pain of the split. The two had an existing prenuptial agreement but it took several years to finalize – along with hundreds of thousands of dollars in unnecessary legal fees. Through it all, the former couple keep their children as a priority.
Looking back, Carey has regrets about the way the couple split. "Honestly, I think Nick and I could have worked it out between the two of us, but egos and emotions got inflamed," she confesses. "It was tough."
Now, the two co-parent successfully. Carey says the two still laugh with one another and reminisce on old times together.