Mariah Carey Reveals Why She and Nick Cannon Got Married After Dating for Just 6 Weeks
In her new memoir, Carey spilled many details about her personal life, including the rise and fall of her second marriage to ex-husband Nick Cannon.
Mariah Carey made several interesting revelations in her brand new memoir The Meaning of Mariah Carey. Throughout the book, the singer spilled many details about her personal life, including the rise and fall of her second marriage to ex-husband Nick Cannon.
Not only did she share the ways her romance with Cannon was different from her past relationships, but she also revealed the real reason she and the comedian tied the knot after just a weeks-long courtship.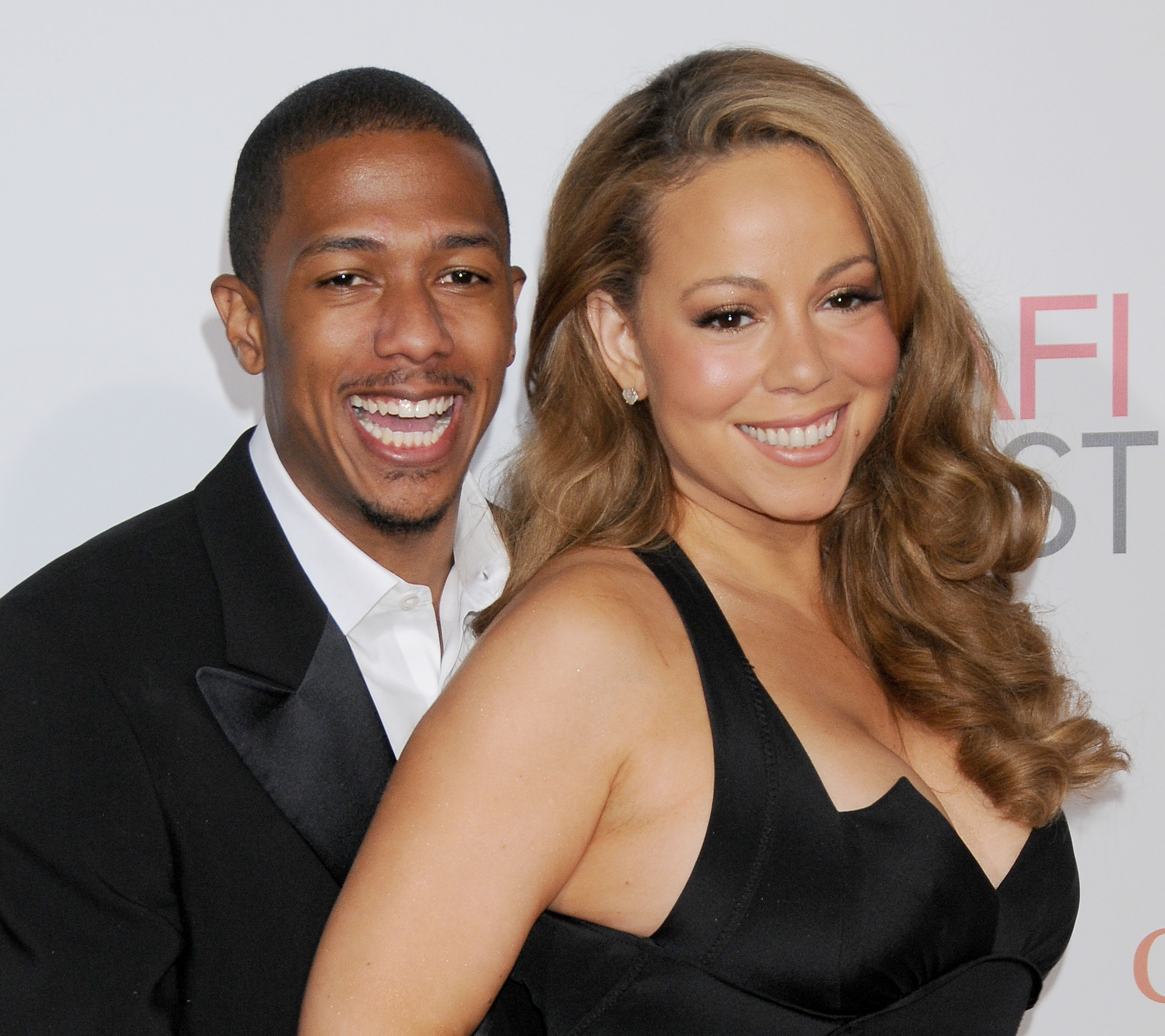 Mariah Carey and Nick Cannon started dating in 2008
Carey and Cannon first met in 2005 when he presented her with the award for Choice R&B Artist at the Nickelodeon Teen Choice Awards. 
Though there was an instant attraction between them, Cannon told Variety in June 2020 that he and the pop singer weren't initially interested in dating each other as both had already been through many ups and downs in romantic relationships.
"We were both at this place where relationships really aren't our thing, but we like each other," Cannon recalled. "We talked everything out. What if this and what if that. We talked about how much fun it would be if we just got married three weeks into knowing each other. It was more that whimsical fantasy idea of let's have as much fun as we possibly can and when it no longer feels like fun, when it feels like a task and a job, then we should amicably be able to move on."
After maintaining a friendship for three years, Carey and Cannon began dating in 2008 after she cast him as her love interest in her "Bye Bye" music video.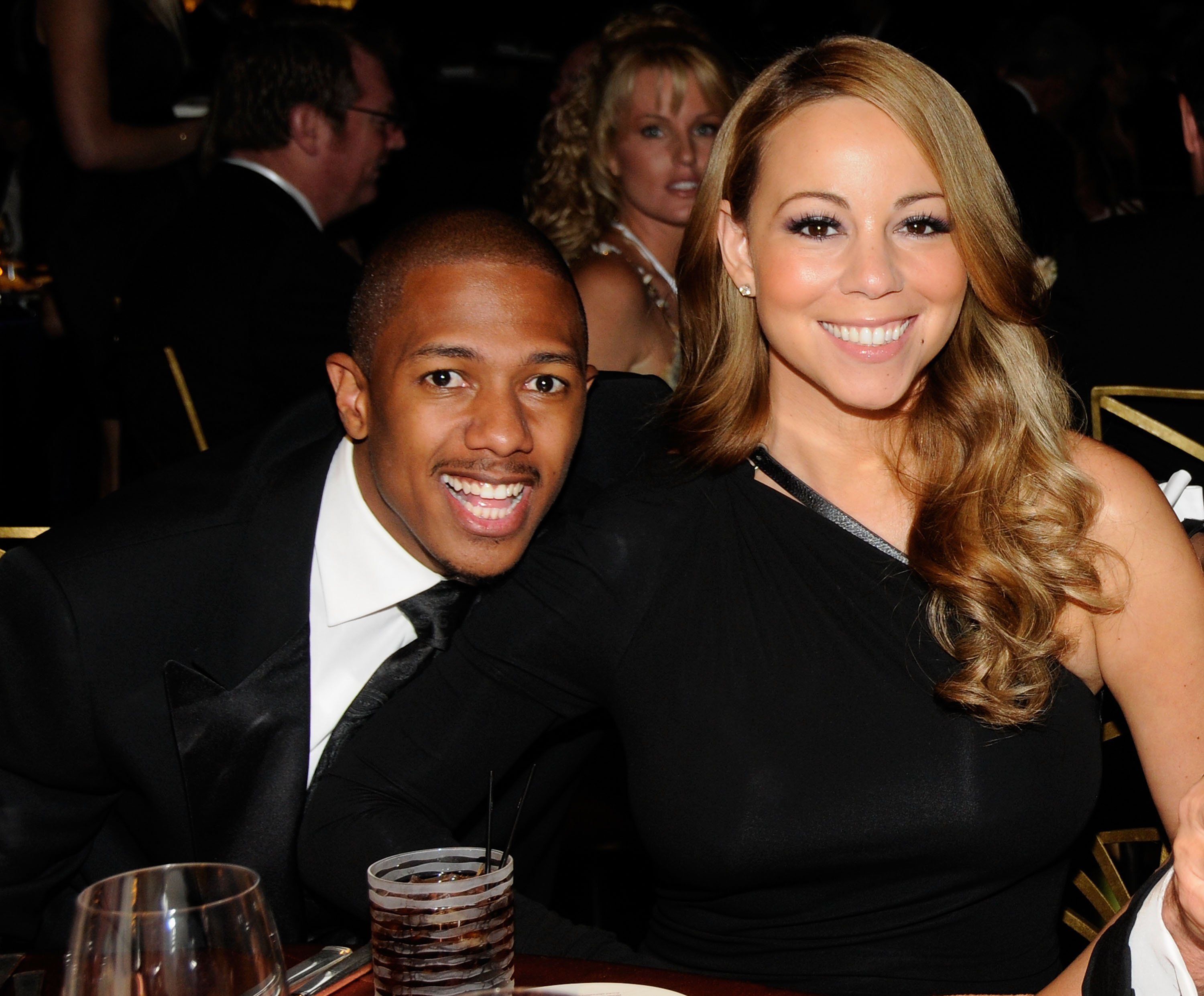 A few weeks later, the pair wed in a sunset, ocean-side ceremony at Carey's Bahamian estate on April 30.
Following their nuptials, both Carey and Cannon shared that they tied the knot so quickly because they were in love and knew early on that they wanted to marry each other.
However, Carey reveals in her new memoir The Meaning of Mariah Carey that being head over heels in love wasn't the only thing that motivated them to exchange nuptials so quickly.
Mariah Carey and Nick Cannon rushed into marriage so they could start a family
In her book, Carey opens up about her whirlwind relationship with the rapper and TV personality.
The hitmaker revealed that unlike her first husband, Tommy Mottola, Cannon "was a good guy. He was faith-based. He was ambitious." She also stated that "the power dynamics between us felt even," and that the Wild 'N Out creator "felt safe" to her.
Carey even touched up her hurried marriage to the rapper and revealed that their eagerness to become parents is the reason they fast-tracked their wedding plans.
"Our desire to have children became a force of nature and why we got married so quickly," she wrote, per People.
And their dream of starting a family together eventually came true because on April 30, 2011, the couple welcomed their fraternal twins Moroccan and Monroe (who are now 9-years-old.)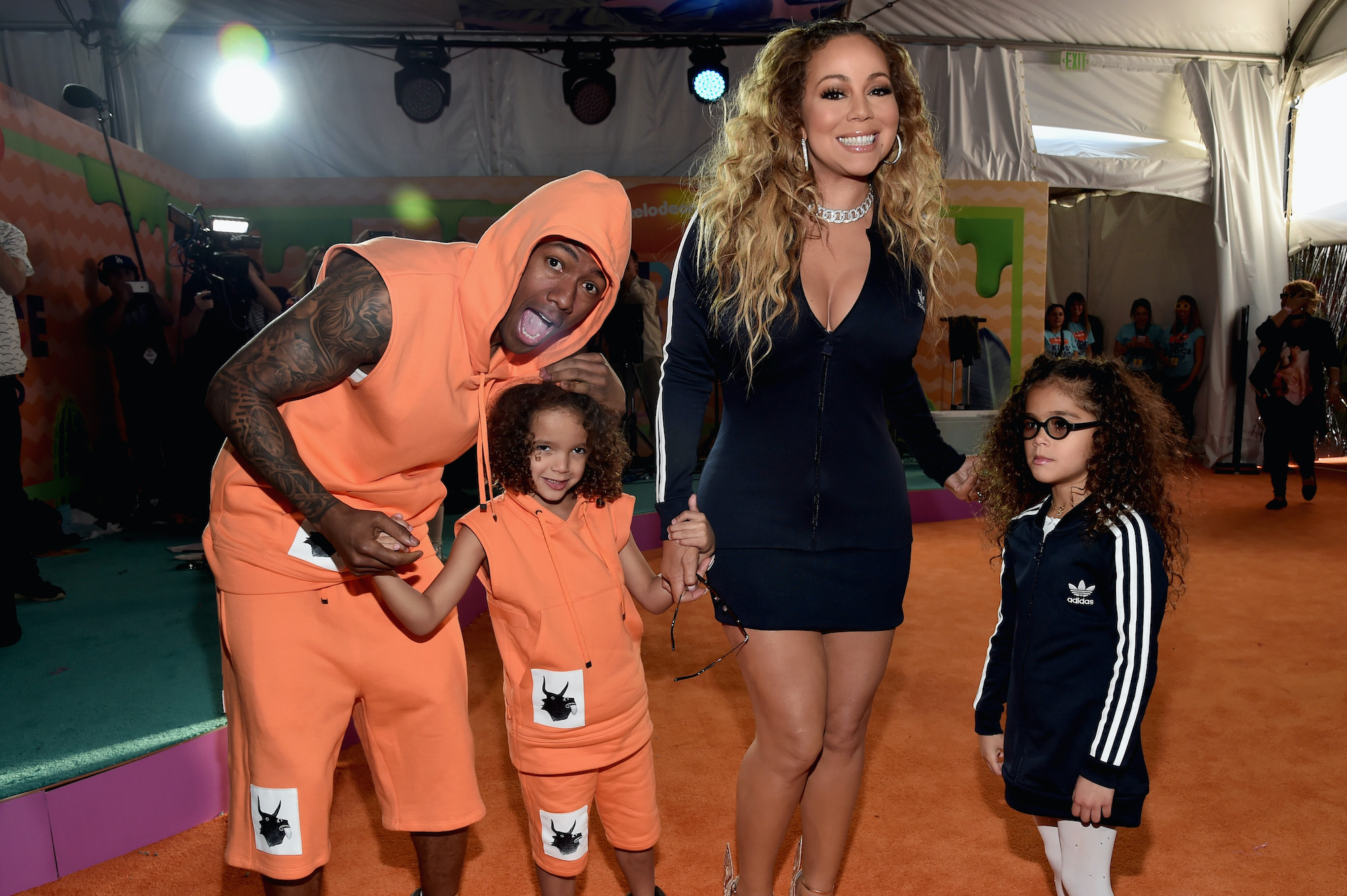 The couple's relationship didn't last long
To those looking in, it seemed like Carey and Cannon had the perfect relationship and were going to stay together forever.
However, the couple's relationship, unfortunately, fizzled out a few years after their twins were born.
In August 2014, Cannon confirmed his split from the "Honey" singer, telling The Insider (via USA Today) that he and Carey had been "living in separate houses for a few months."
Four months later, the comedian filed for divorce from the singer, and their separation was finalized in 2016.
In her book, Carey touched up her and Cannon's messy divorce, admitting that it could have been avoided had "egos and emotions" not gotten in the way.
″Honestly, I think Nick and I could have worked it out between the two of us, but egos and emotions got inflamed (which can translate into many billable lawyer hours, and ultimately it did),″ she wrote in the book.
Thankfully, the former couple is now on good terms with each other.
Carey even opened up about where her relationship with Cannon stands today, noting in her book that she and the actor maintain an amicable co-parenting relationship.
"We both wanted to make sure everything was cool for our family," she penned. "We will always be family, and we make it work."