Mariah Carey Reveals Why She 'Throws a Fit' When a Makeup Artist Tries to Put This Product on Her
Mariah Carey is one of the most famous singers in the world. She's been in the business for three decades and has developed icon status among her peers and fans with hit after hit.
Carey has revealed quite a bit about herself during the course of her career and lambs can't seem to get enough of hearing tidbits about the star's life and daily routine. She's even shared some of her diet and beauty tips including which product she hates so much she'll throw a fit if a makeup artist gets near her with it.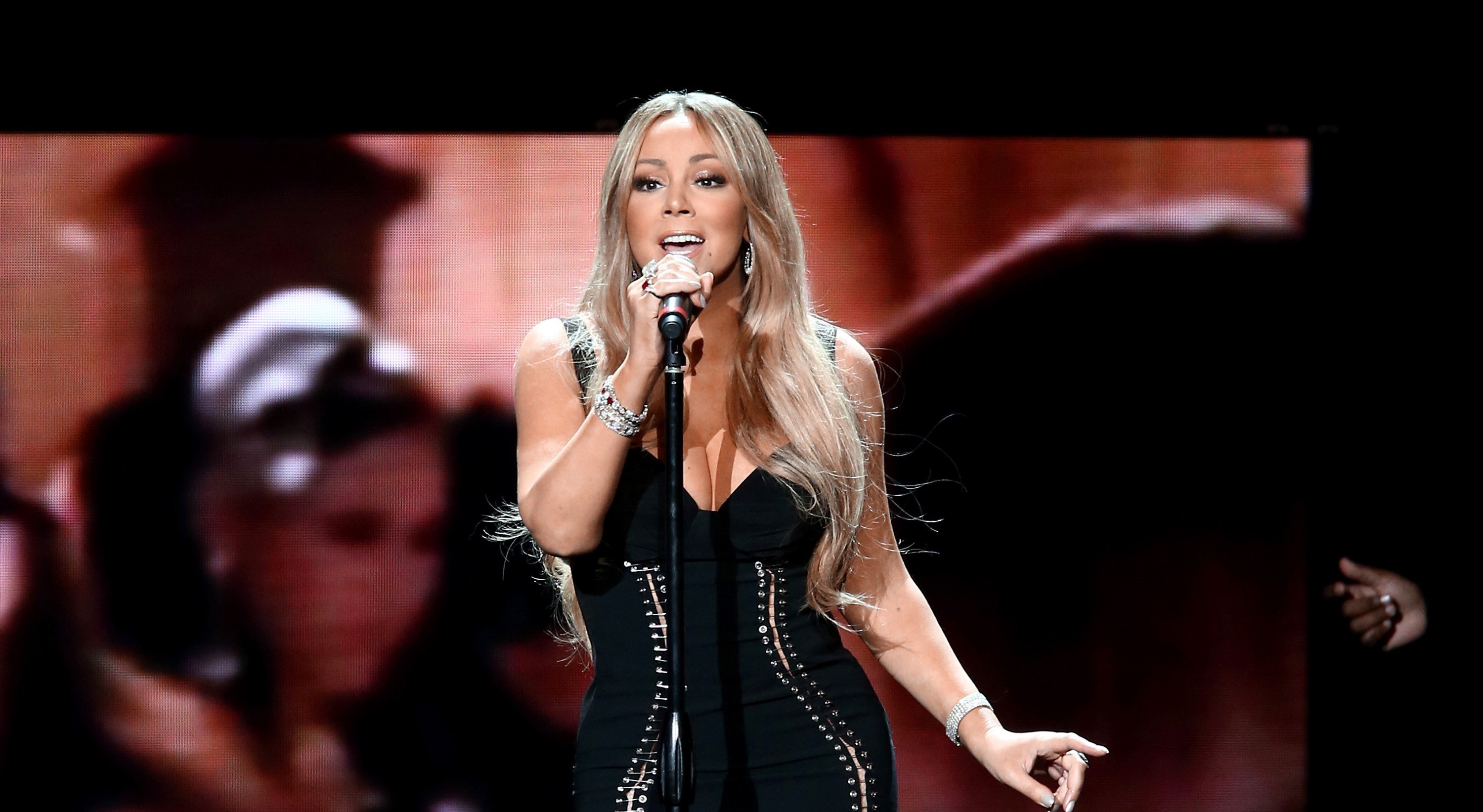 Mariah Carey's diet and beauty tips
The "Vision of Love" artist told Vogue that she banned carbs from her diet and tries to eat healthy. This includes lots of salmon and vegetables. She does however have a tip of when not to consume a salad warning, "Don't eat salad if you're about to do, like, a photo shoot, because it bloats you."
Carey also shared that her fitness routine these days consists of "either taking hour-long walks a few times a week or jumping in the pool three or four days a week to do 45 minutes of aquatic exercises."
And when it comes to makeup, Carey believes less is more.
"If you're not wearing a lot of makeup, you don't have to take a lot of it off," she said. "So, my goal is to wear the least amount of makeup possible so I don't have to steam my face and take it all off."
The cosmetic she 'hates' and will not wear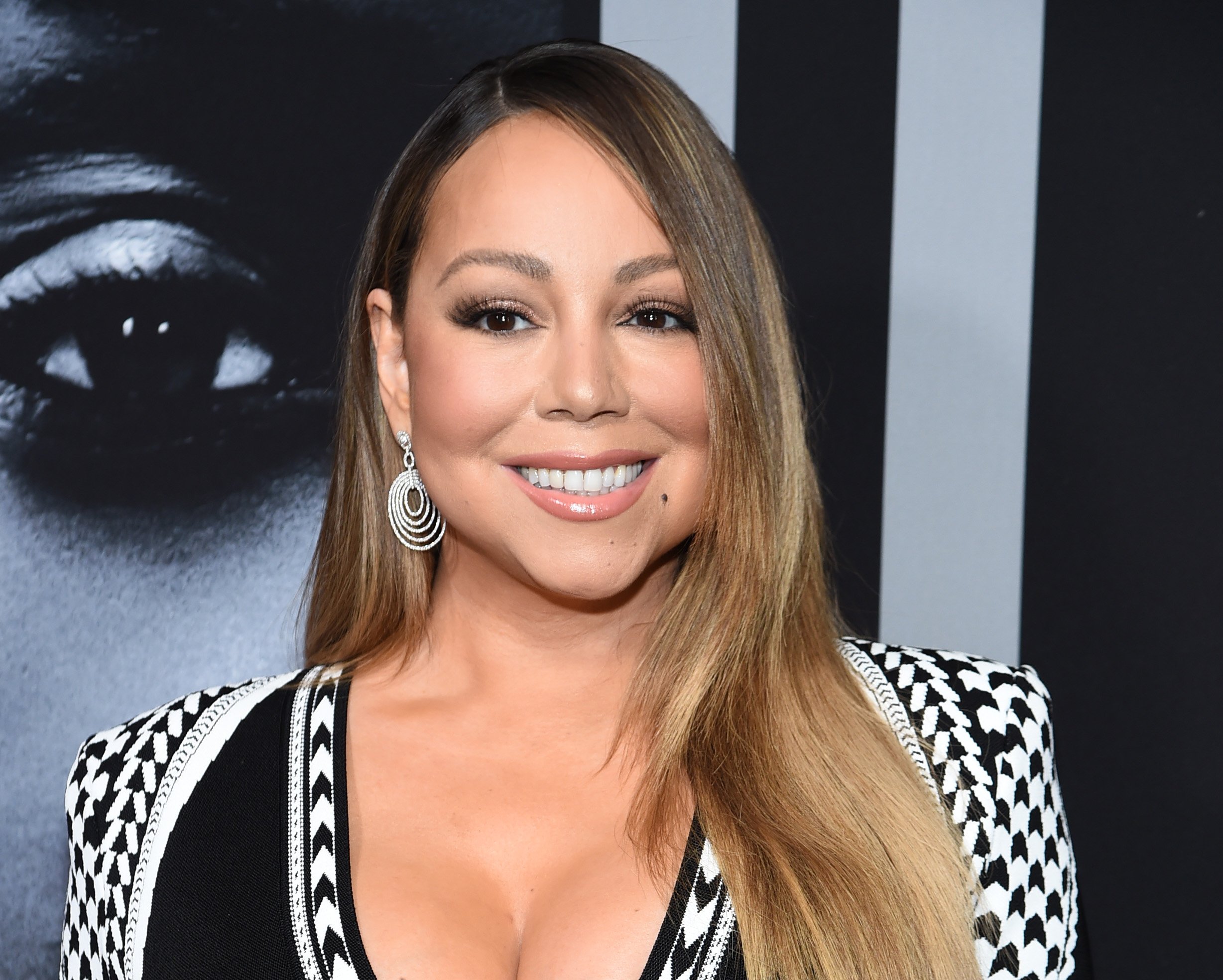 Speaking of makeup, just about everyone wants to know what cosmetics Carey stays away from. She stated that one shade of lipstick you'll never catch her in is red.
"I look horrible with a red lip," the pop diva confessed during an interview with Cosmopolitan, adding, "I probably should have gotten my lips done, but it's too late."
Another product she refuses to wear is mascara.
"I hate mascara. I never wear it. Whenever a makeup artist tries to put it on me, I throw a fit," she admitted to Us Weekly.
While the "Heartbreaker" hitmaker can't stand mascara, she likes to elevate her look with false eyelashes when she has to go full glam and has collaborated with MAC for her own line of lashes.
'The Meaning of Mariah Carey' will reveal even more about her
Fans eager to learn even more details about Carey have been awaiting the release of her memoir, which the diva said took her "a lifetime to have the courage and the clarity to write."
The book was written with Michaela Angela Davis and the audiobook version is read by Carey herself.
"This book is composed of my memories, my mishaps, my struggles, my survival, and my songs," Mimi wrote in an Instagram post. "Writing this memoir was incredibly hard, humbling, and healing. My sincere hope is that you are moved to a new understanding, not only about me but also about the resilience of the human spirit." 
The Meaning of Mariah Carey will be released on Sept. 29.