Mariah Carey Was Once Treated to a Private Plane Full of Red Roses By a Famous Ex-Boyfriend
Mariah Carey has been a part of several high-profile relationships throughout her career, from her marriages to Tommy Mottola and Nick Cannon to her dalliance with Derek Jeter. One relationship in particular was full of extravagant romantic gestures.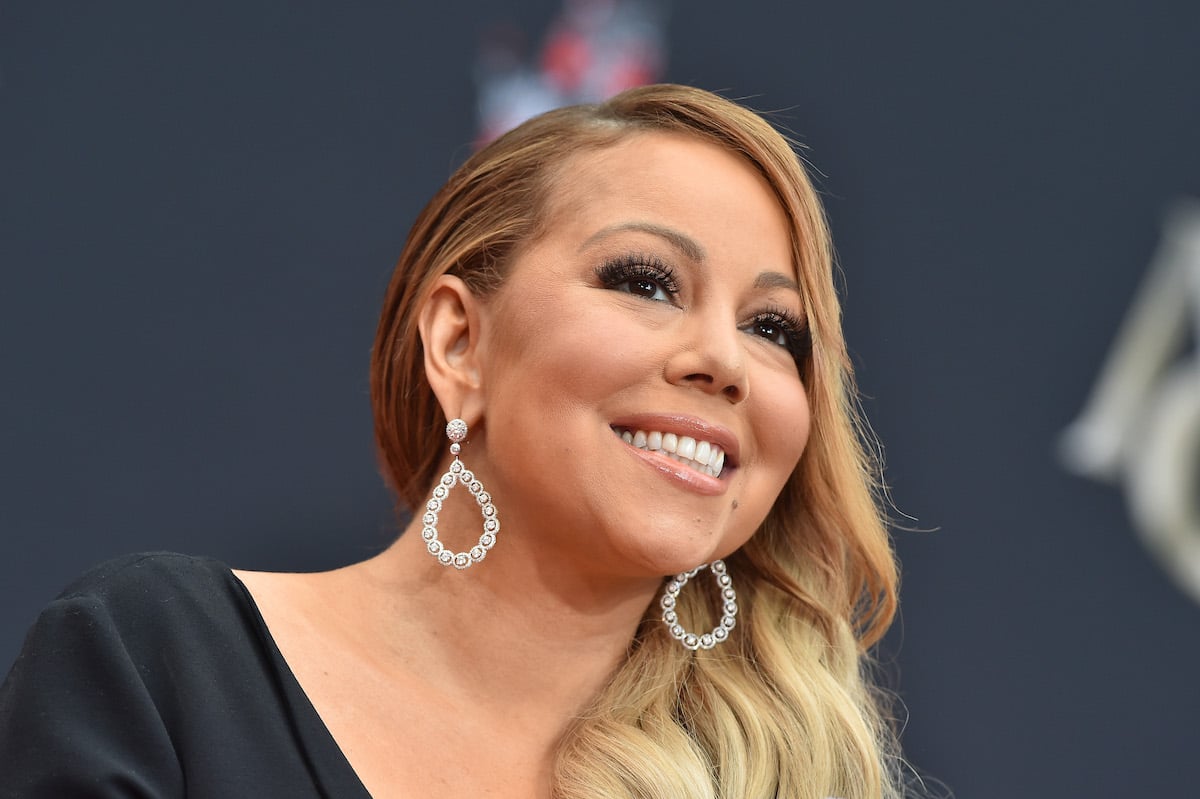 Mariah Carey dated 'the Latin Elvis'
Carey separated from Mottola in 1997, and the following year, she began dating Luis Miguel, who is affectionately referred to by fans as "the Latin Elvis." Carey and Miguel dated for three years from 1998 to 2001, with Miguel at Carey's side as she went through the divorce process.
In her 2020 memoir The Meaning of Mariah Carey, the "Emotions" singer dedicated a whole chapter to her ex-Latin lover. She recounted their first date, which was a blind date set up by friends in Aspen. He made a bad first impression, as he drank to excess and it was an awkward experience for both of them. But Carey still saw a future with him.
"He had an undeniable passionate flair; I could see the potential for adventure in him," she thought. "He was an authentic, over-the-top Latin lover, for real."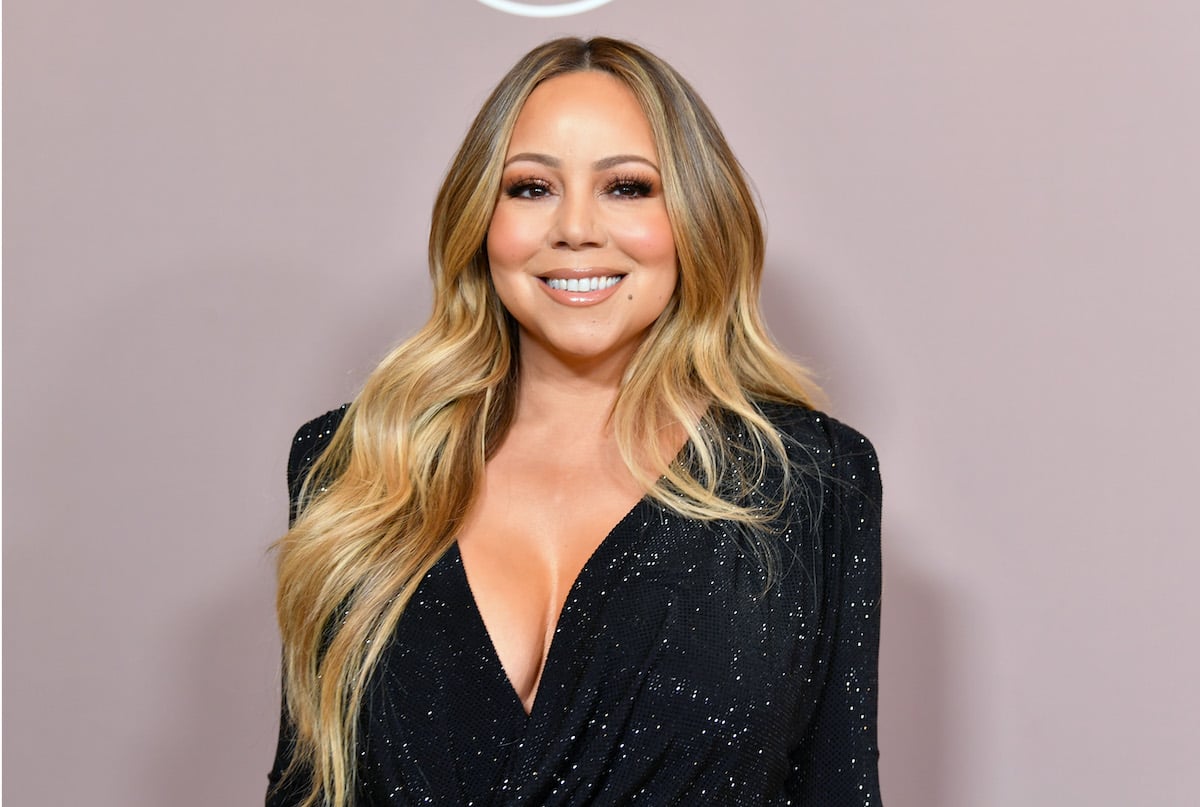 Luis Miguel treated Mariah Carey like a queen
During their relationship, Miguel took every opportunity to shower Carey with lavish gifts. The Meixcan singer often brought her to his gorgeous home in Acapulco with real pink flamingos and a mariachi band that serenaded them as they ate dinner.
"Luis was exciting and extravagant," she reminisced. "We were both Aries, and we vibed energetically. He was incredibly romantic and spontaneous. We would go on adventures: ditch security and go for a ride, or pick up and go to Mexico City."
Miguel's outward displays of affection weren't lost on Carey; even though they were luxurious, she loved every moment of it.
"Luis didn't hold back in his material displays of adoration. Once, he filled an entire private jet with red roses to surprise me," she admitted. "His dramatic romantic gestures spoke to the eternally twelve girl in me, because they really were like something you saw in the movies."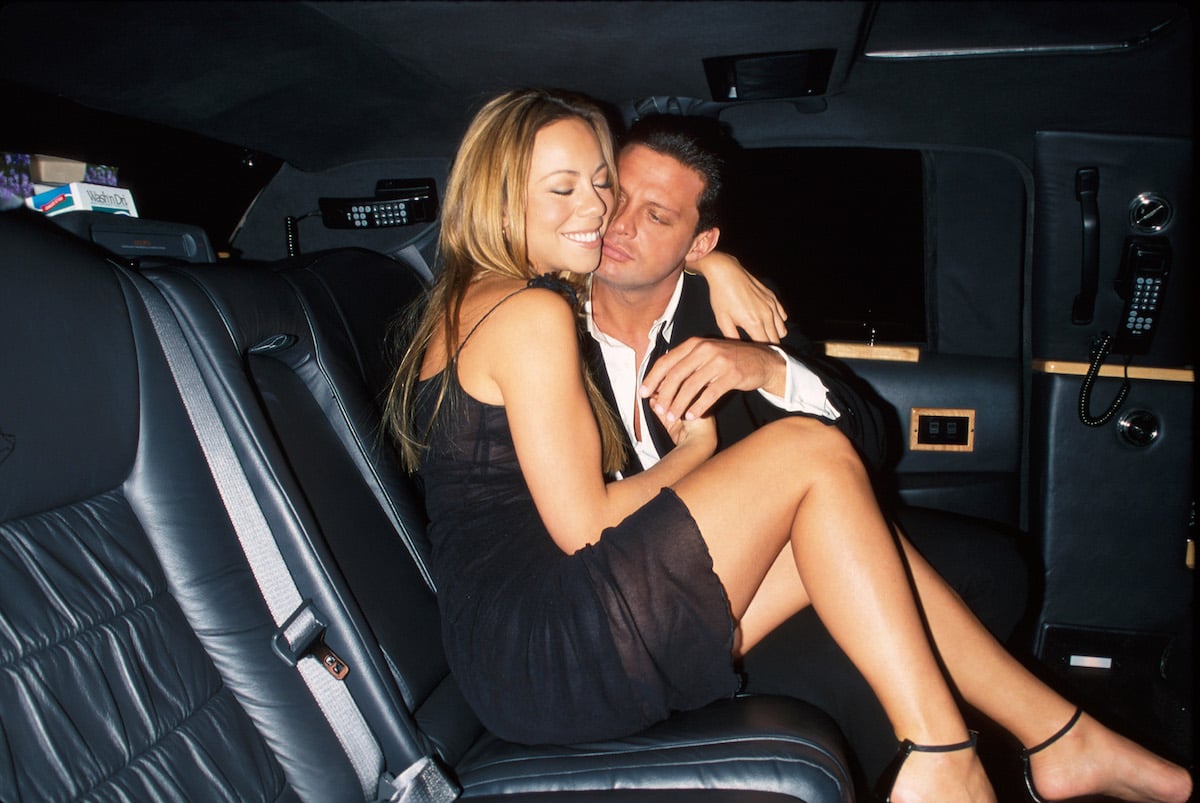 Mariah Carey and Luis Miguel eventually broke up
Despite their loving relationship, their chemistry only lasted for so long.
"It was all grand and exciting, but it was far from perfect," she concluded. "Though we made an effervescent couple, it's always hard to live and love in the limelight."
She acknowledged that they both came into each other's lives at a difficult time, and being able to support each other became too hard for both of them.
"We were not helping each other heal… After three years, I knew it was time for us to part ways. We had a good run, and I still have fond memories, but ultimately, he wasn't the one."