Mariah Carey Said Her Fans Made Her Feel 'Worthy' in Her Darkest Times
Mariah Carey has referred to herself as an "imperfect angel" in the past, and has often acknowledged that she's human just like everyone else. In her tell-all memoir The Meaning of Mariah Carey, the Grammy-winning singer revealed personal details from her childhood and many moments throughout her career.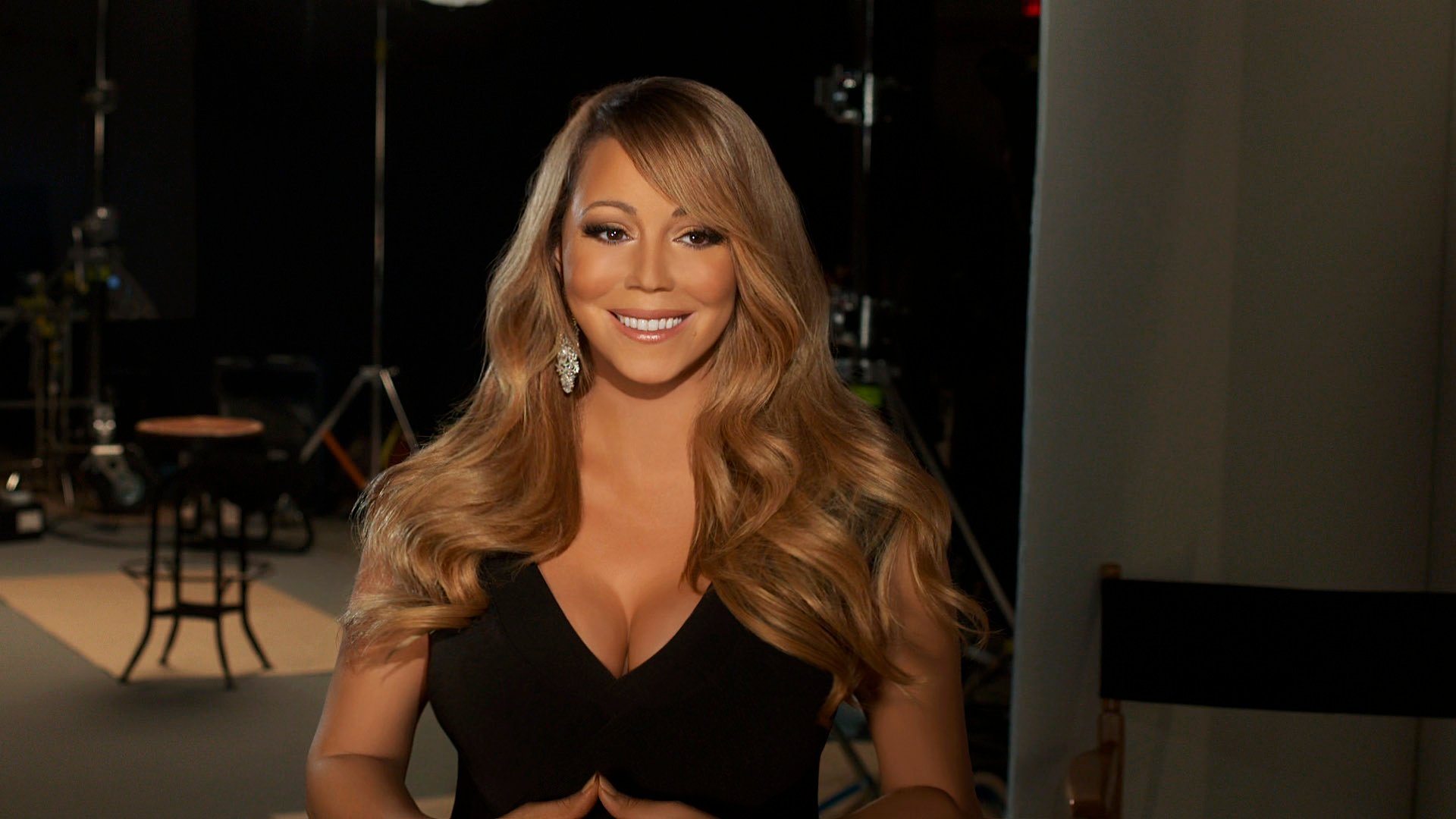 Mariah Carey had a tough upbringing
Carey has referenced her childhood in the past, describing her upbringing as "tough-as-nails" in an interview with Out magazine in 2014. But the release of her book brought many stories that Carey has never spoken about publicly.
In the first few pages of her memoir, Carey describes the violent fights that would break out between her brother Morgan and her father Alfred Roy. "A shouting match became a tornado of fists in what seemed like a matter of seconds, banging through the room, knocking things over, and leaving havoc in its wake," she recalled.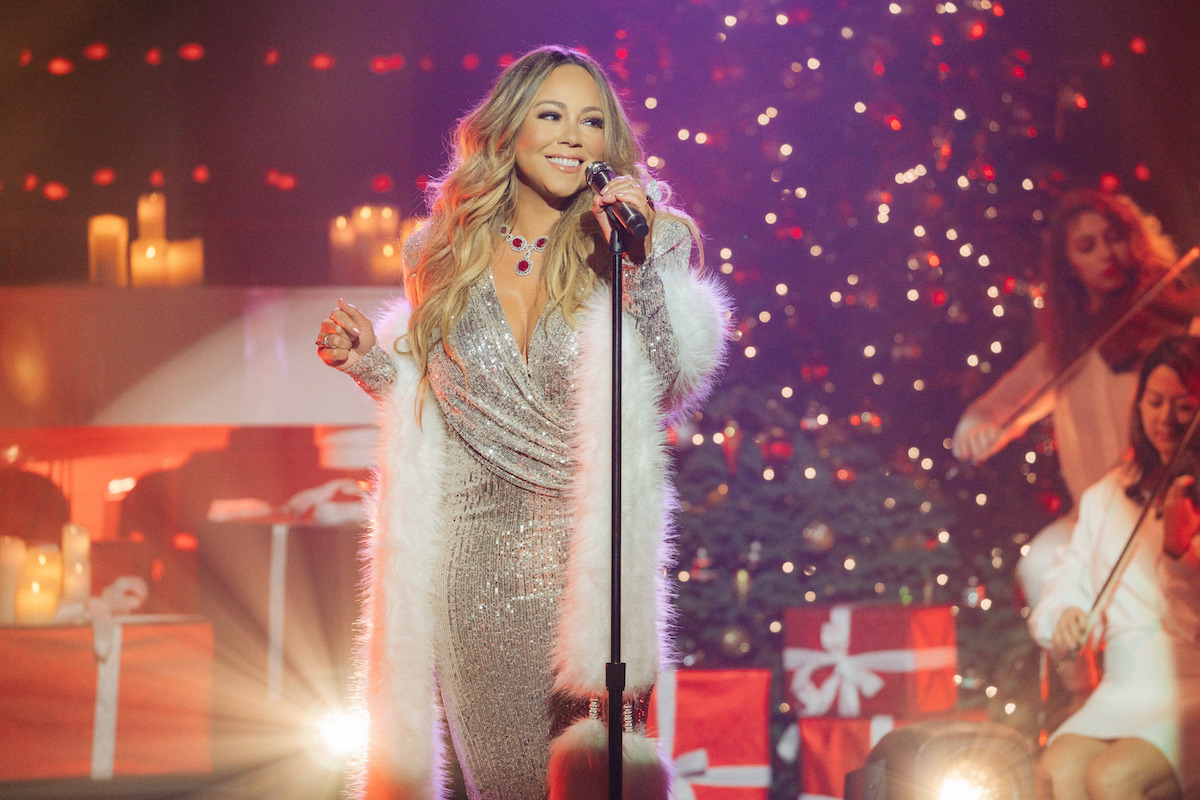 Mariah Carey never felt like she had a family, even at Christmas
When she was a child, Christmas meant everything to Carey because it was the only time of the year when she and her mother tried to put all the "trauma and drama" in their lives to the side and try to celebrate. They didn't have any money for expensive gifts, but Carey was excited to open the Advent calendar every day and eat chocolate and to decorate their house and sing Christmas carols. 
Despite the attempts at normalcy, Christmas dinner would become a huge family fight when her brother and sister would get in heated arguments that would "explode in a torrent of verbal abuse."
"I would sit there in the center of the chaos, crying and wishing," Carey said. "Wishing they would stop screaming, wishing my mother could stop them from screaming and cursing. Wishing I could be somewhere safe and merry — somewhere that felt like Christmas."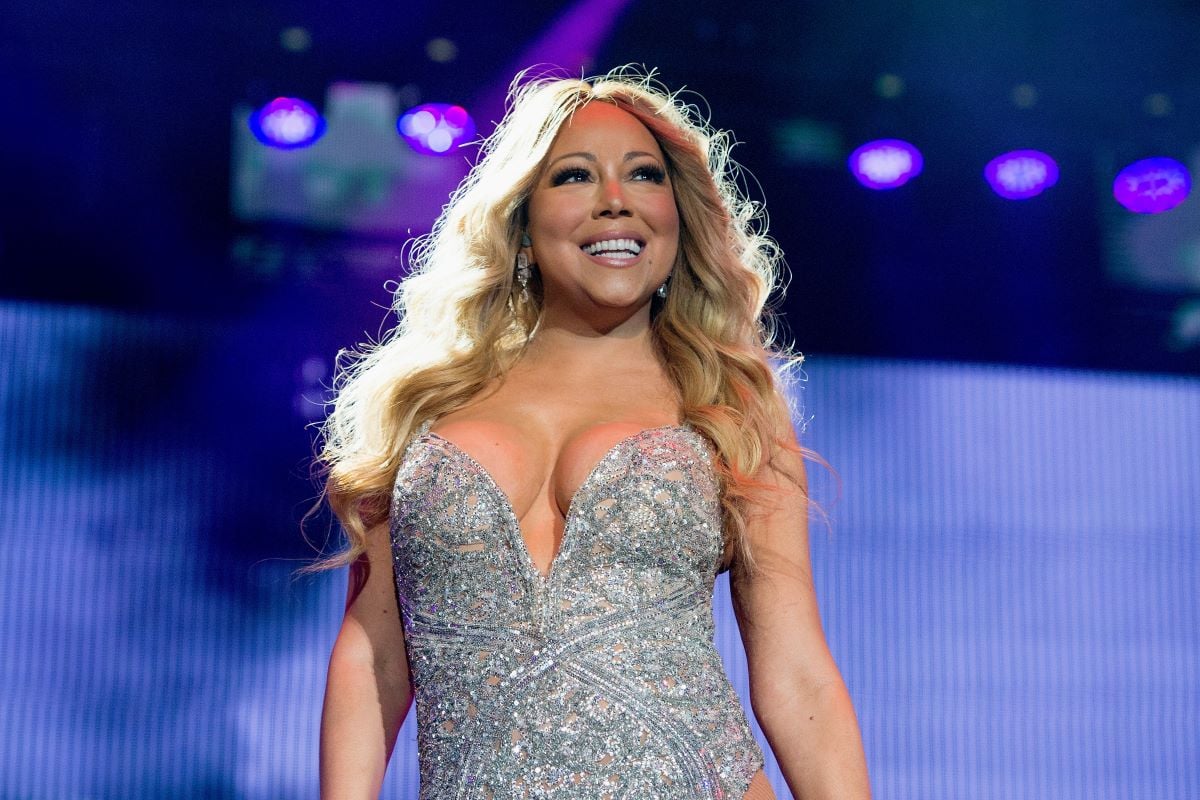 Mariah Carey considers her fans her family
When she became a successful singer, Carey turned to her fans for the support she didn't receive growing up. And in return, she continues to show them the love that they've shown her from the beginning.
Carey spoke about her relationship with her fans with supermodel Naomi Campbell on her web series No Filter with Naomi. Campbell noted that Carey has a strong relationship with the Lambs that went much deeper than a celebrity relating with her fans.
Carey pointed to a chapter in her memoir called "A Family," and explained what the word means to her. "That is one thing that I never had: a real, caring, loving family," Carey admitted. "I hate to say that, but I'm just being real. It is what it is."
Carey went on to talk about how her fans helped her through some hard times in her life and her career. "They made me feel loved, and they made me feel worthy," Carey said. "I went through all the nonsense with TRL and with this and that. Nobody talked to their fans directly back then, and I would leave my fans voice messages."
She went on to talk about how her fans have always mattered to her, adding "They made my life different; they made me feel worthy."